I still can remember why I became a blogger and why I started it all. I guess dressing up is just my simple hobby not only just to look good but also to be comfortable of what I'm wearing. After a good few years past, that hobby became a vision which is to inspire others to wear fashion forward clothes, trendy but not trashy, stylish yet toned clothes wherever-whenever.
The vision became reality as I decided to put up my own blog, my blog's first name is stylethatkim. Which the blogs focuses on pure fashion and styling. More blog posts later, stylethatkim became the iamkimcharlie.com now. As I blogged not only for fashion but also food, travels, and other interesting topics. This year is very memorable to me after a few years of blogging.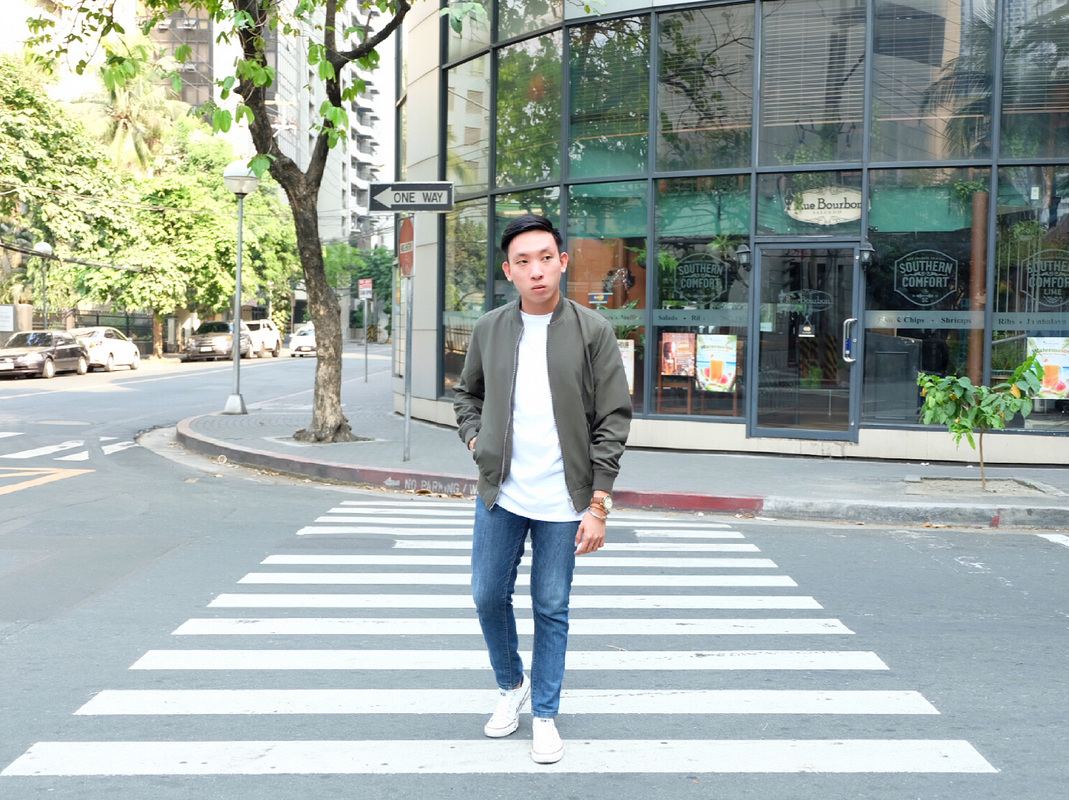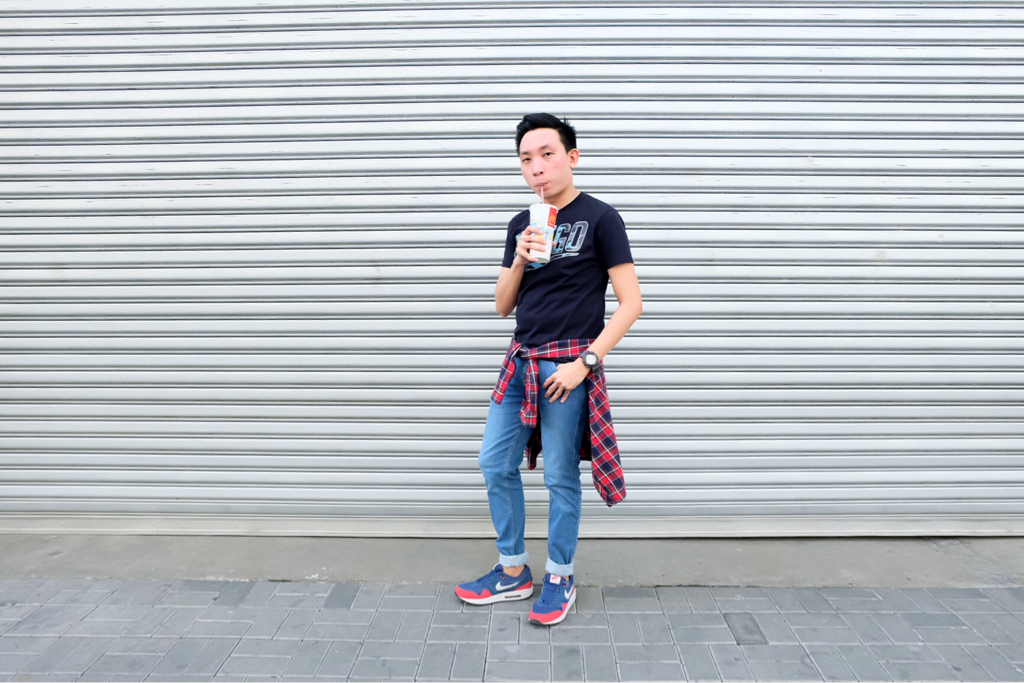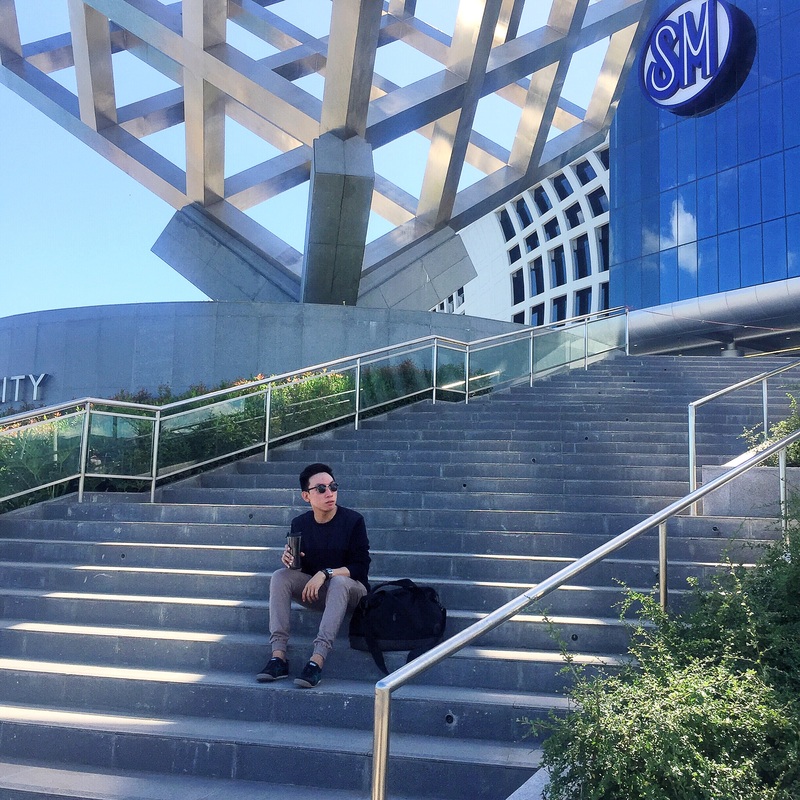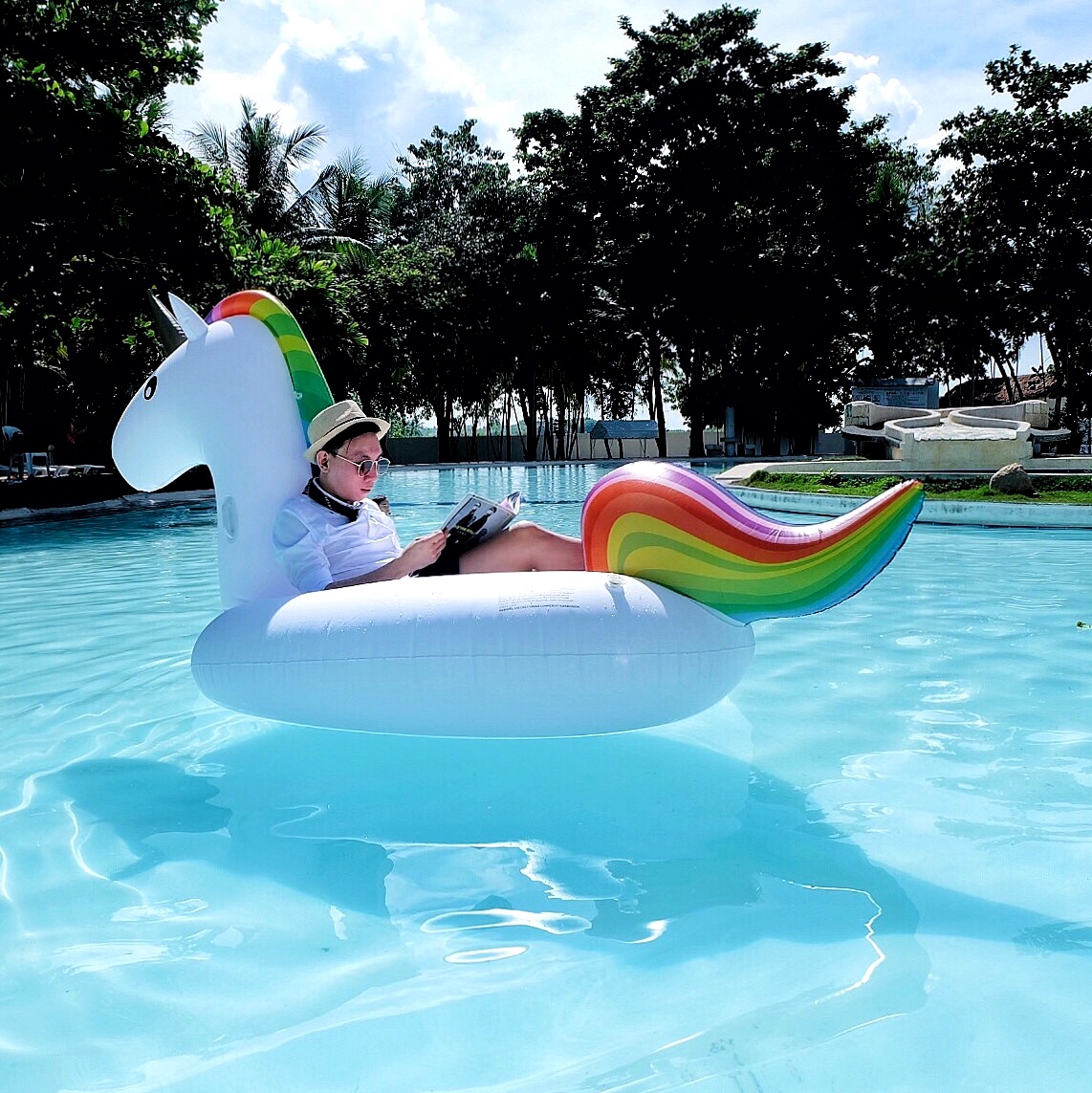 2017 marks the first recognition of iamkimcharlie.com . From the hundreds of fashion and style bloggers in Cebu my blog is one of the finalist under Style. Thank you so much to everyone who nominated me and to my friends, followers and readers who enjoyed my website.
See you all on December 03, for the 10th Best Cebu Blogs Awards 2017 with some of my fellow bloggers at Parklane International Hotel.