Christmas is all about reunions with our family, friends and love ones. It is the time to take a rest from work, catching some good sleep, sipping a cup of my favorite holiday chocolate drink, sharing blessings by giving gifts to my "in a-anak" and of course the rush feeling of Christmas shopping.
With the various Christmas parties from left to right you're going to attend. I know it's always a challenge to pull-out a best outfit to wear on those parties. You may want to look into preppy or casual just to get in the yuletide vibe. I know a place where you can get all things you have in your list which have it all. I teamed up with The Metro Stores (Metro Retail Stores Group Inc.) to put together my yuletide season shopping guide. Not only are these shopping options great for gifts, you'll also be spared from the hassle of the Christmas rush.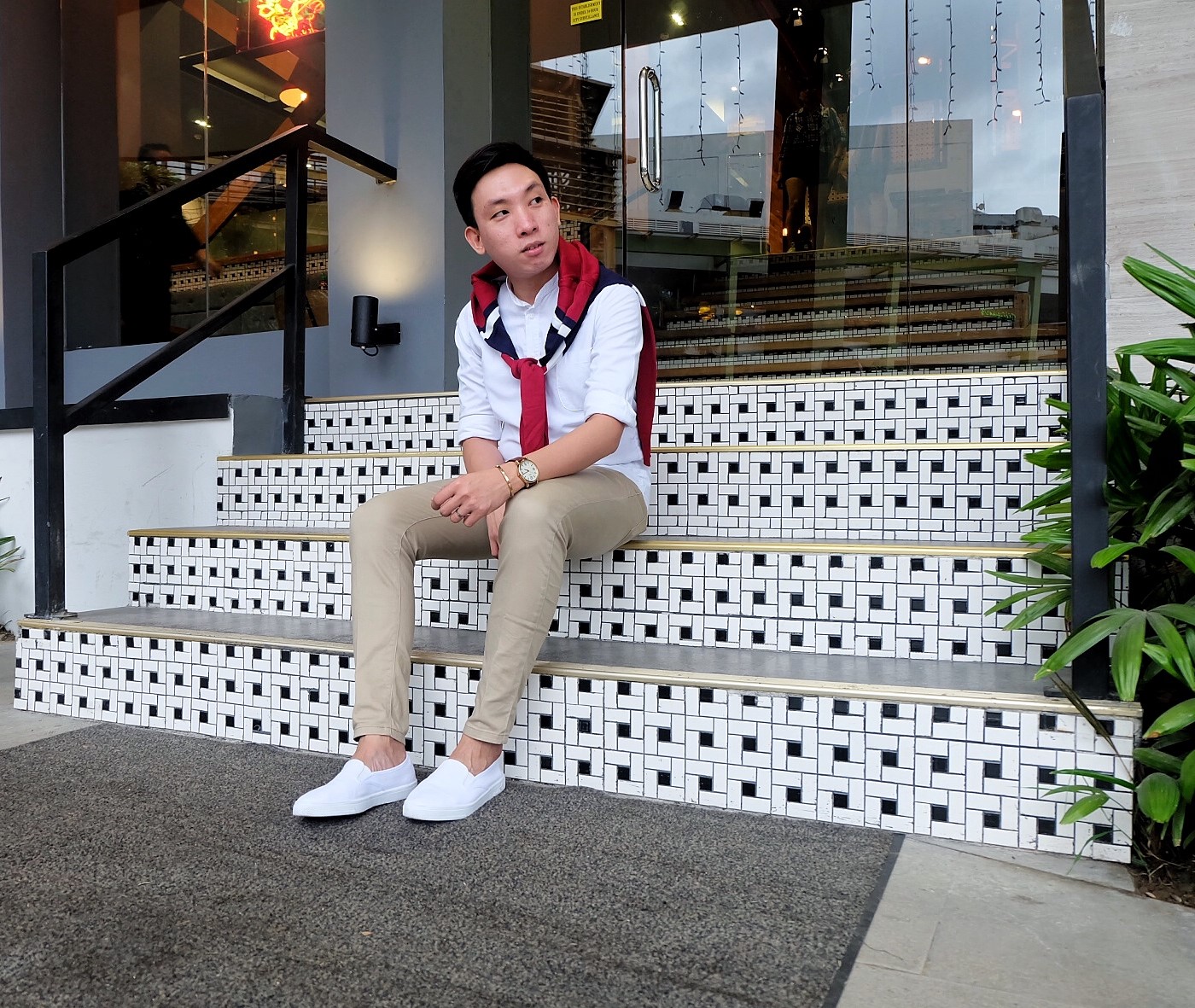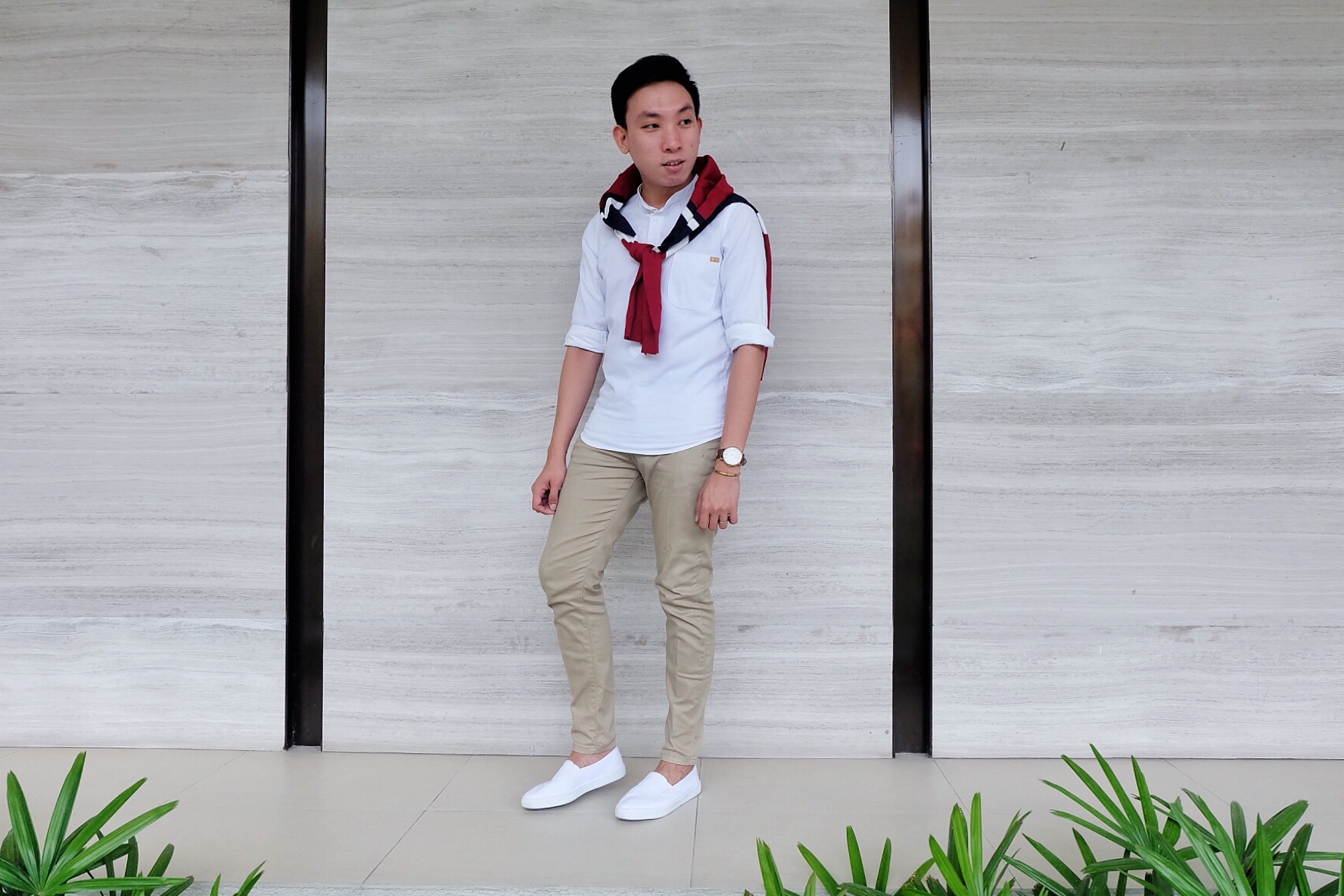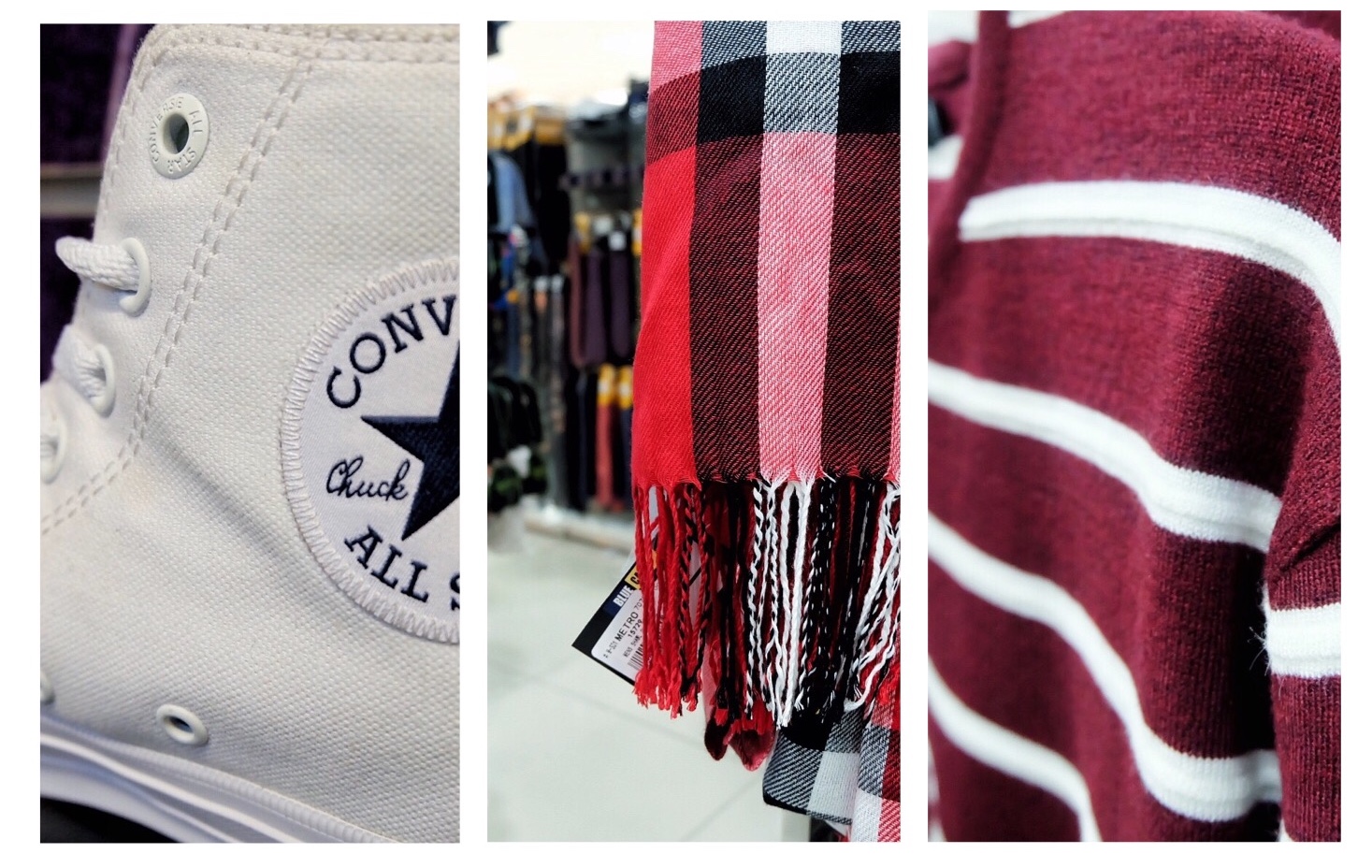 A Pair of White Sneaks
You don't have to think twice in getting a pair of white sneaks in to your shopping cart. A pair of white sneaks can fit to all kinds of outfit and you'll end up getting that best dressed award.
A Holiday Scarf
Getting cold? I got you covered. Scarf nowadays is a very essential item this holiday whether you'll be traveling tis the rainy season to be jolly!
A Red Sweaters 
It goes well with the scarf! Don't forget to be classy during the holidays!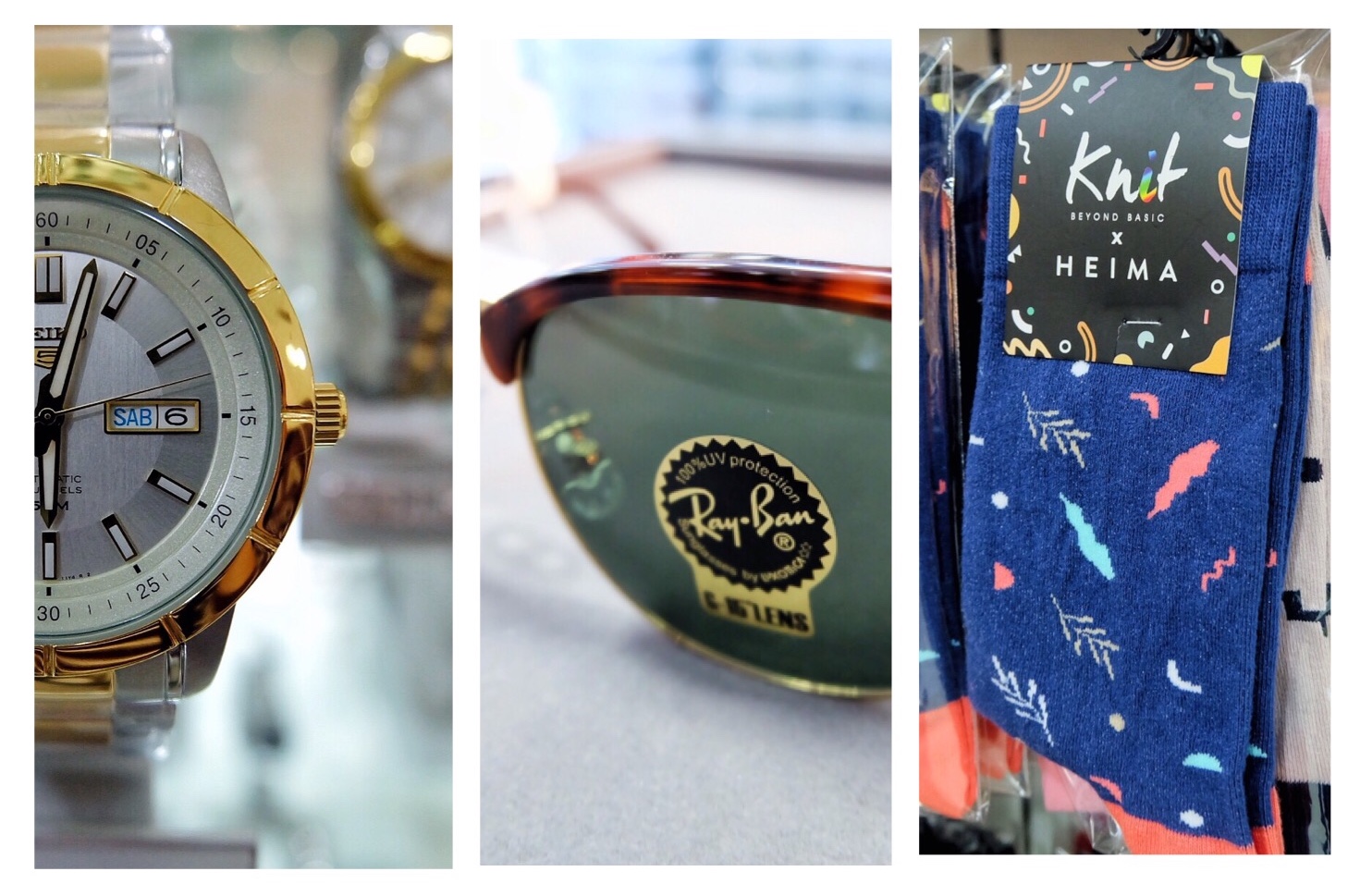 A Time Piece
Analog, Digital, Mechanical or Automatic watches, its an essential holiday tool to be included in your shopping list. Aside from a striking, fashionable and classy formats watches are very useful too.
A Clubmaster
Who can forget, a signature club master is a great item to be on that cart for your holiday shopping. You can never go wrong wearing a niece piece of sunnies during the party. It will compliment a sharp or preppy look with this club master.
A Holiday Socks
To complete your shopping list for Christmas and get that holiday in-style look, you'll need a pair of holiday socks. You deserve to be comfortable on that day wearing your funky holiday socks.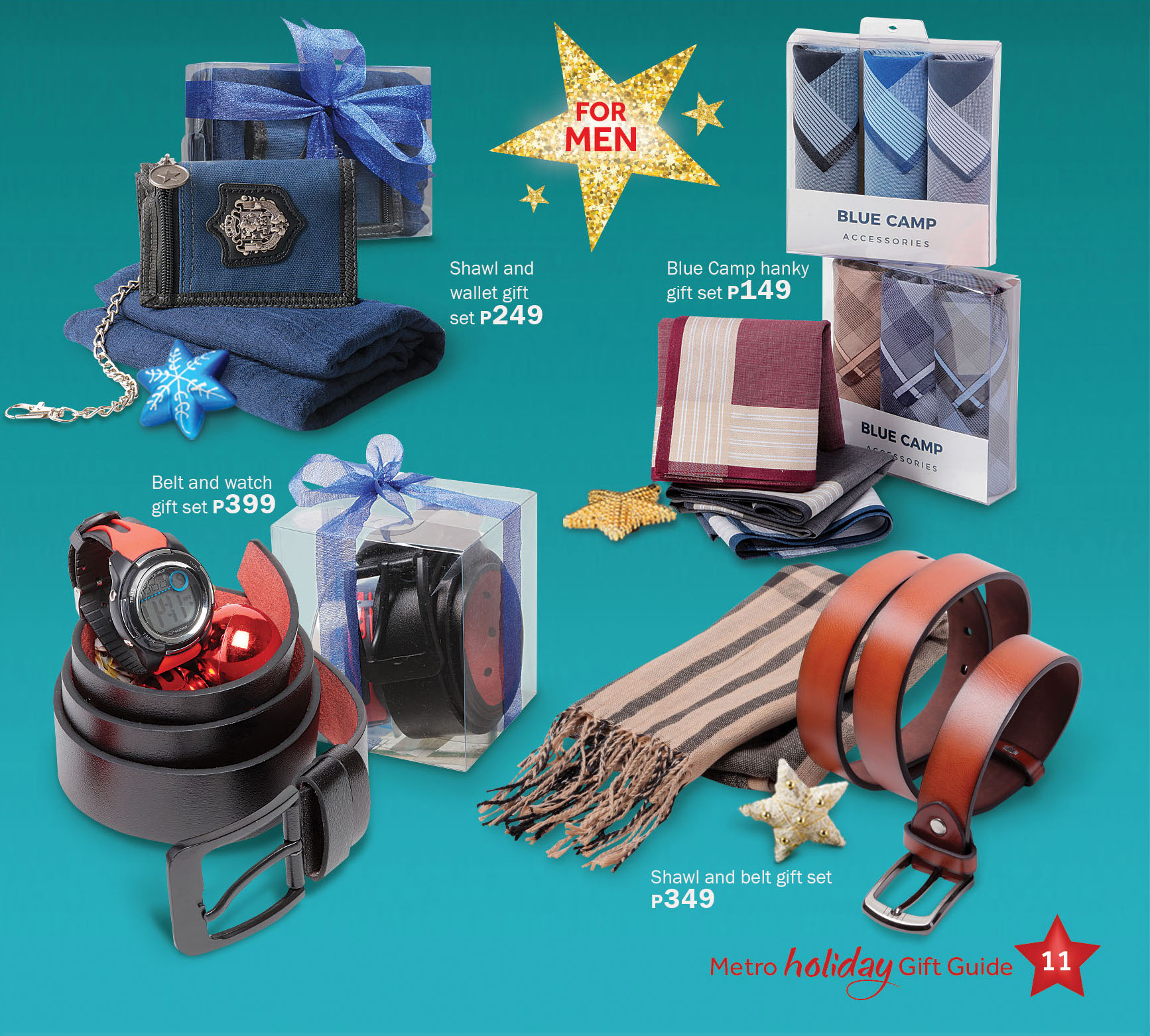 There you have it! The Metro Stores has everything you need for your yuletide shopping spree. You would be surprised at how stylish and affordable the items are! There are also a lot of choices you can shop from women clothes and accessories, appliances, toys or home furnishing. If you have any questions or requests on what you guys want me to write about next, feel free to leave your comments below. I hope you find the perfect Yuletide outfit essentials and enjoy shopping! Happy Holidays!