April, one of my most awaited month of the year. I don't know why I feel giddy and excited when my birth month is near. I'm not really bothered of being on my late 20's but I know there are more things to achieve. I'm really grateful to my family, friends and colleagues to remind me of every blessings that come into me.
This year, a whole lot of things going on lately and everything happens so fast that I need to catch-up. Honestly I feel like there are more things to do along the way and like what they all say the more you become mature the more experience will come. I admit that sometimes its really frightening on what holds in the future and to the unknown. But the people around you who's there to support will help you manage to become a better you, who's more fierce, better and bolder.
I celebrated my 28th year with bold, glittering and very colorful. Coz indeed life is very colorful, I have my highs and lows this year and was able to manage it all. The first week of my birth week, I got to celebrate it with my whole close friends. An intimate rustic candlelight dinner is a great way to start my week at my Aunt's rest house.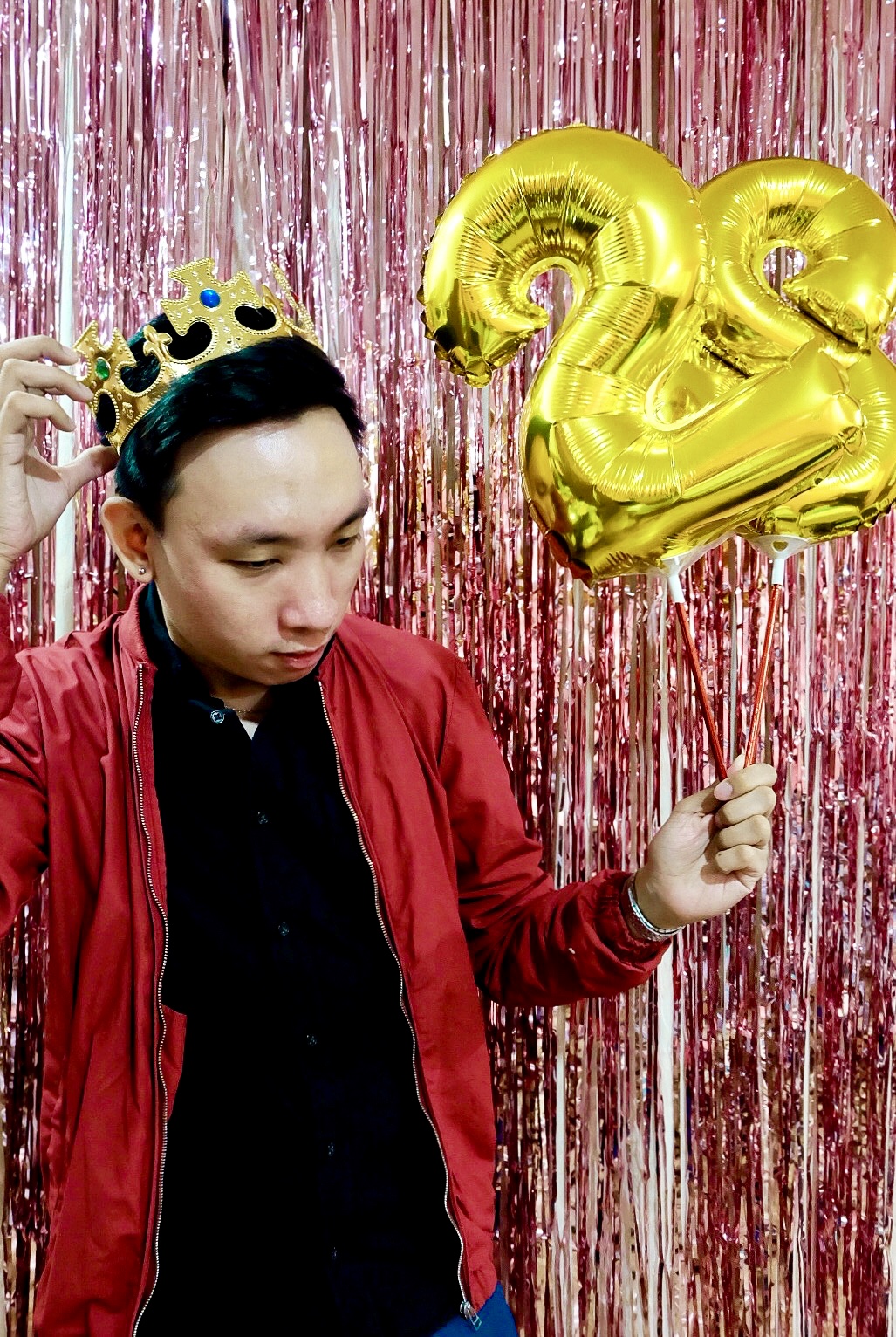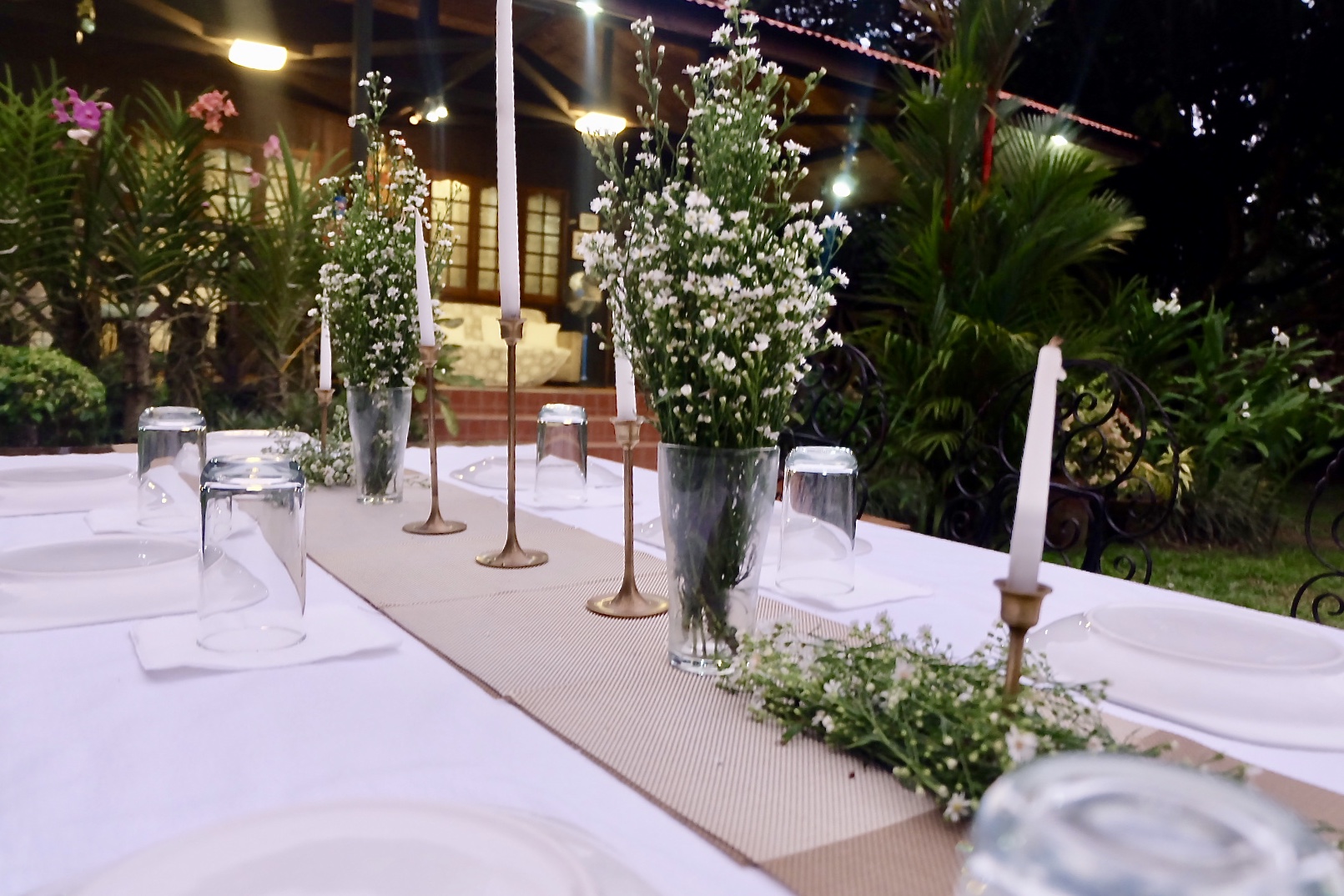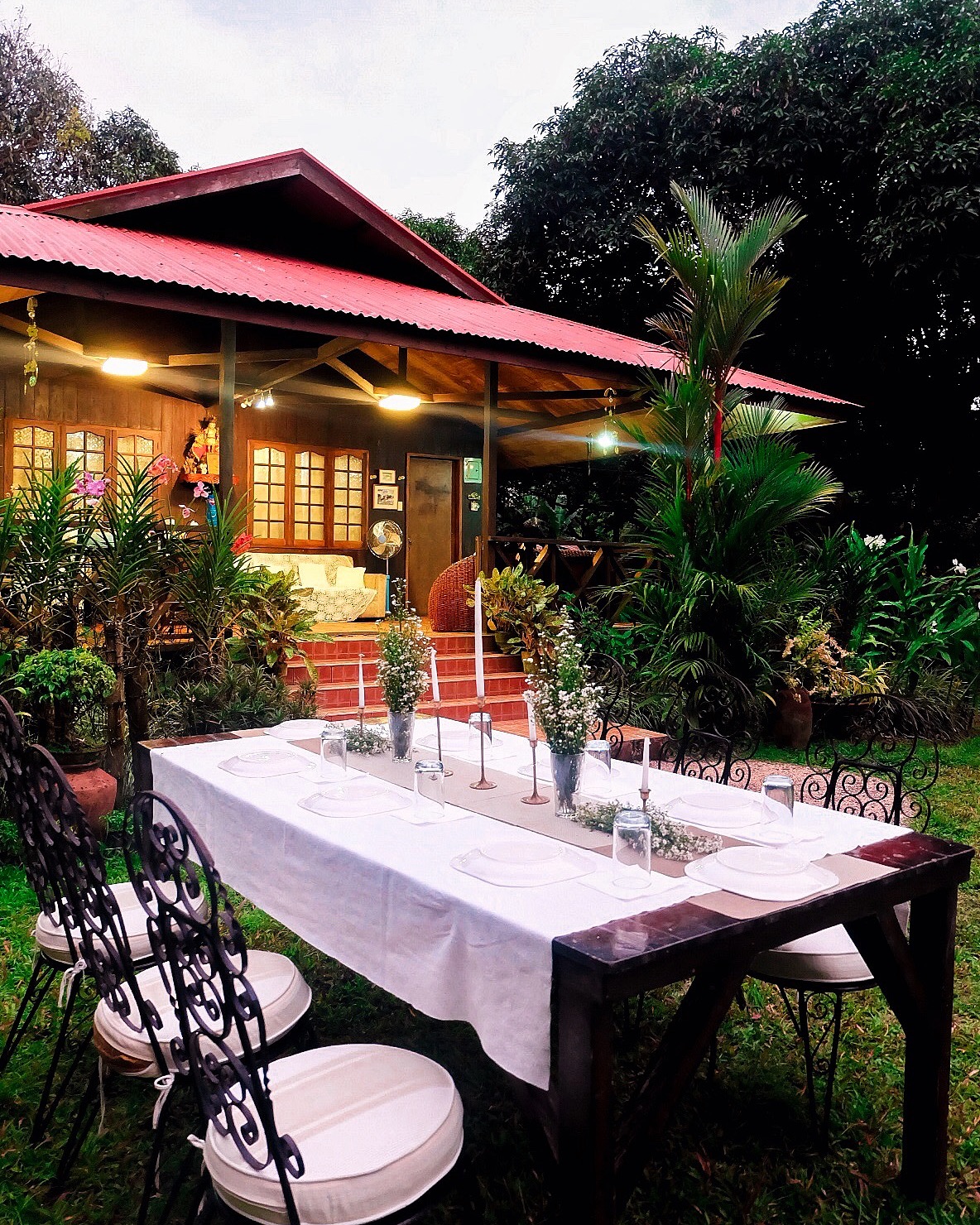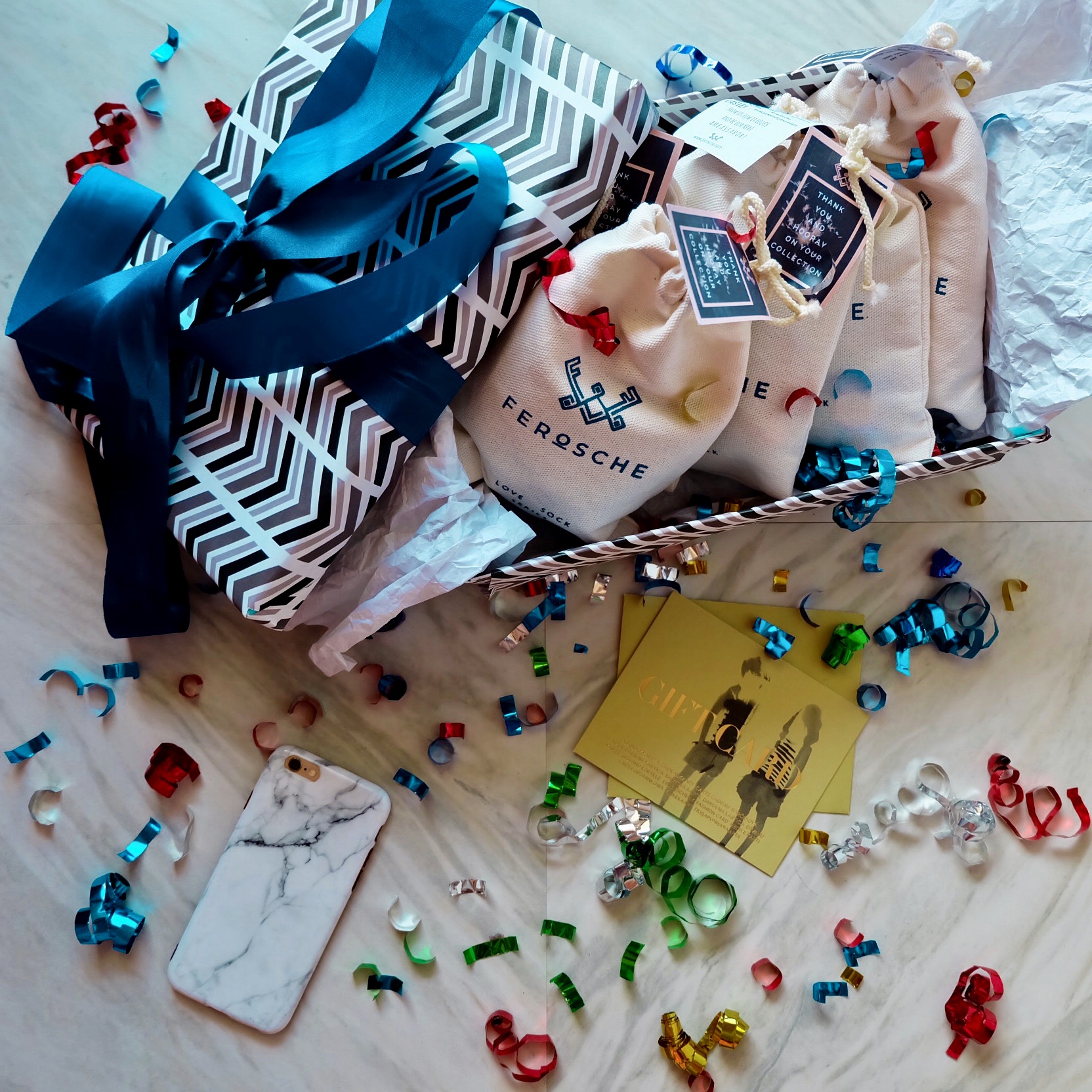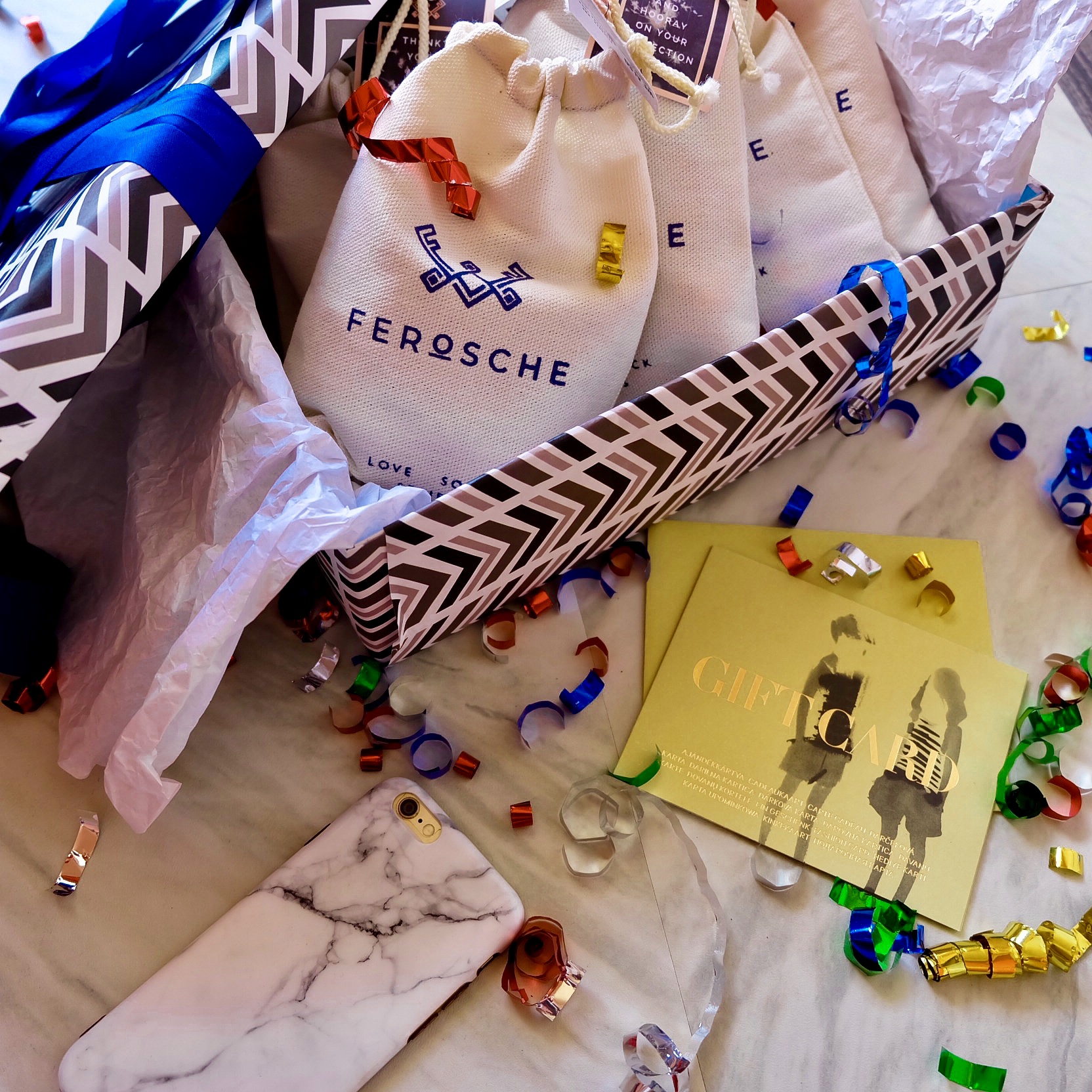 My officemates, my whole family and close friends gave their birthday greetings over social media. Thank you everyone who showed love and support through out the years of my existence. So grateful to have everyone on my side who's always there. Thank you so much and I love you all! Enjoy!