Me and summer has become best friends but not that close. I have fond memories of summer with fam and friends like soaking to clear crystal waters, chillin' to the beach or going kayak but recently over the past years summer season is really that hot. So you need to hydrate and quench that thirst so drink more water, juice or ion water (which I'm recently addicted to). It's really alarming we are experiencing this kind of weather specially when you're out having fun in the sun. Even on the harsh ray of the sun your style essentials for summer must come hand in hand. It's my second time in Chateau by the Sea and I admit this place is romantic that goes well with my outfit.
For this instance I just invested on pieces which the color really pops out. For me bright colors and big prints tops is a must have. This will make your summer more colorful and fun! Speaking of which  I really love my whole experience here in Chateau by the Sea. You can enjoy that nature's picturesque view.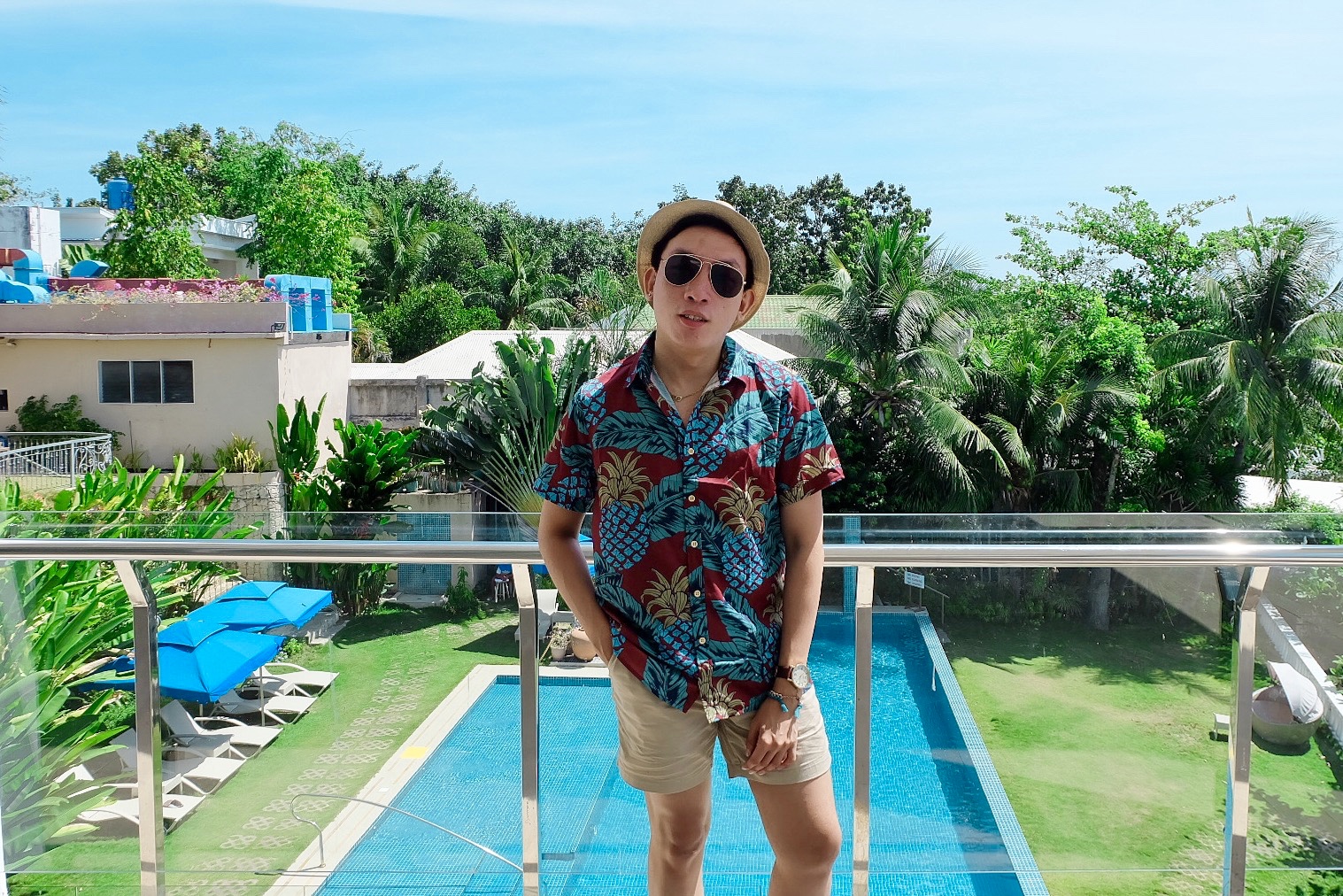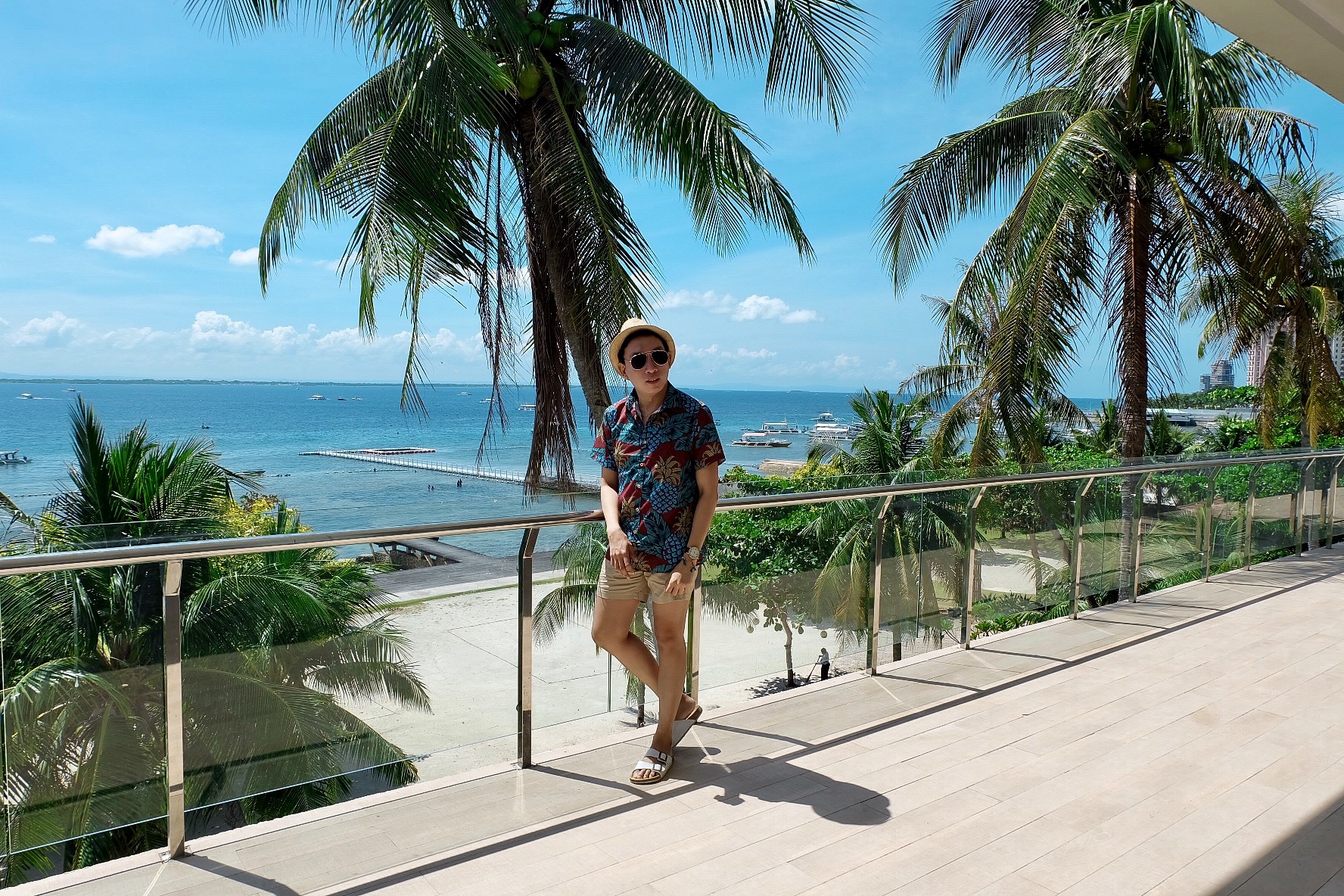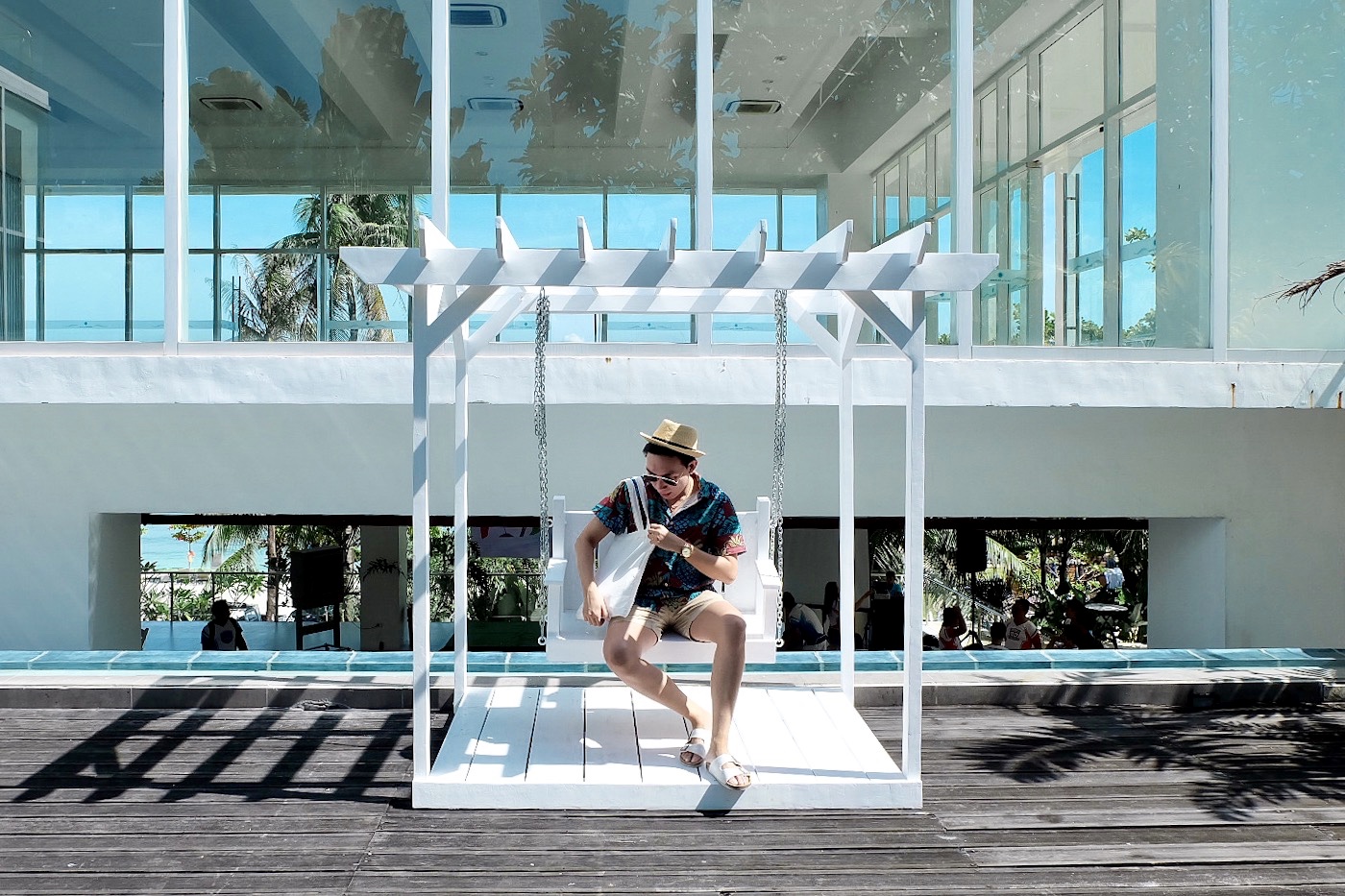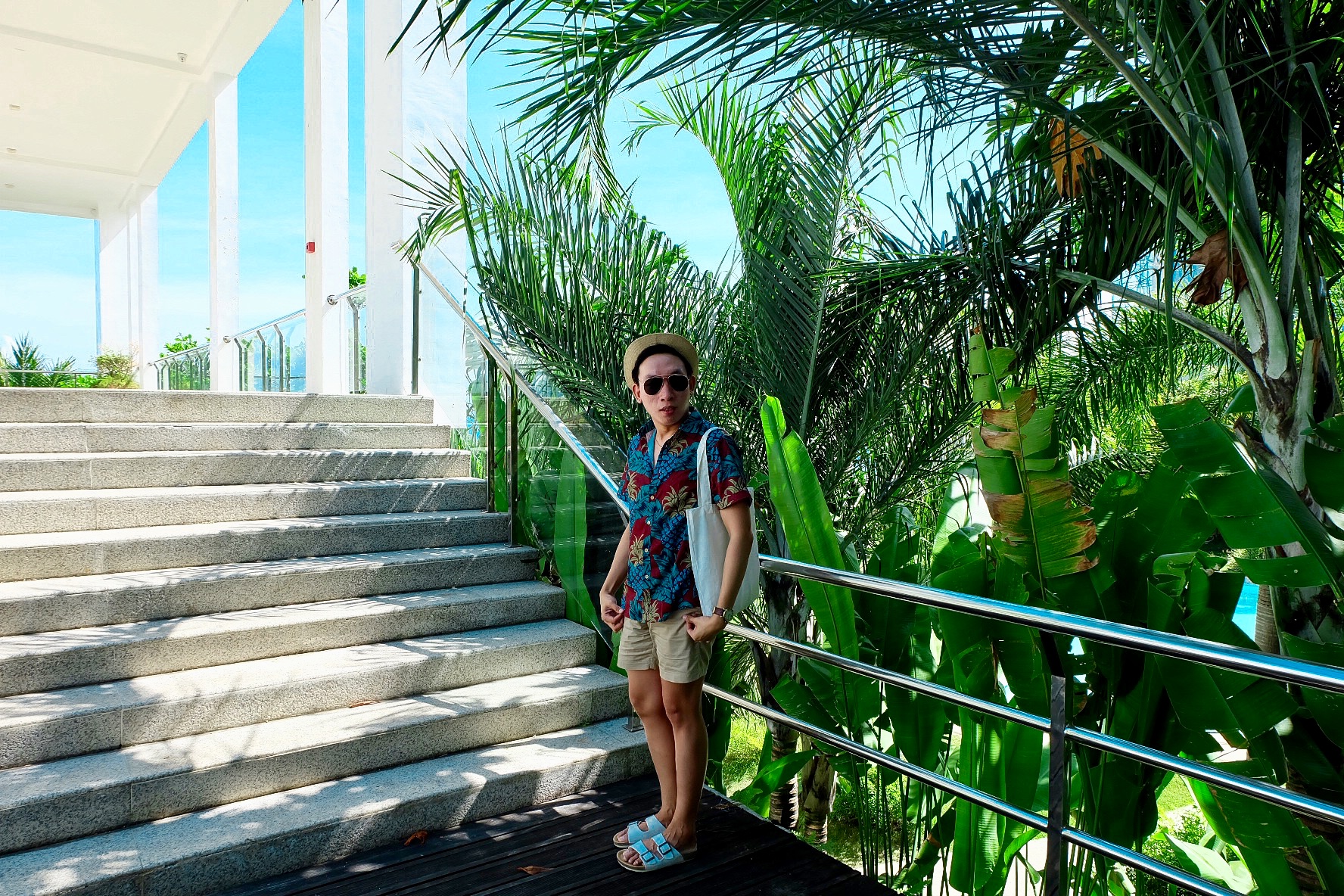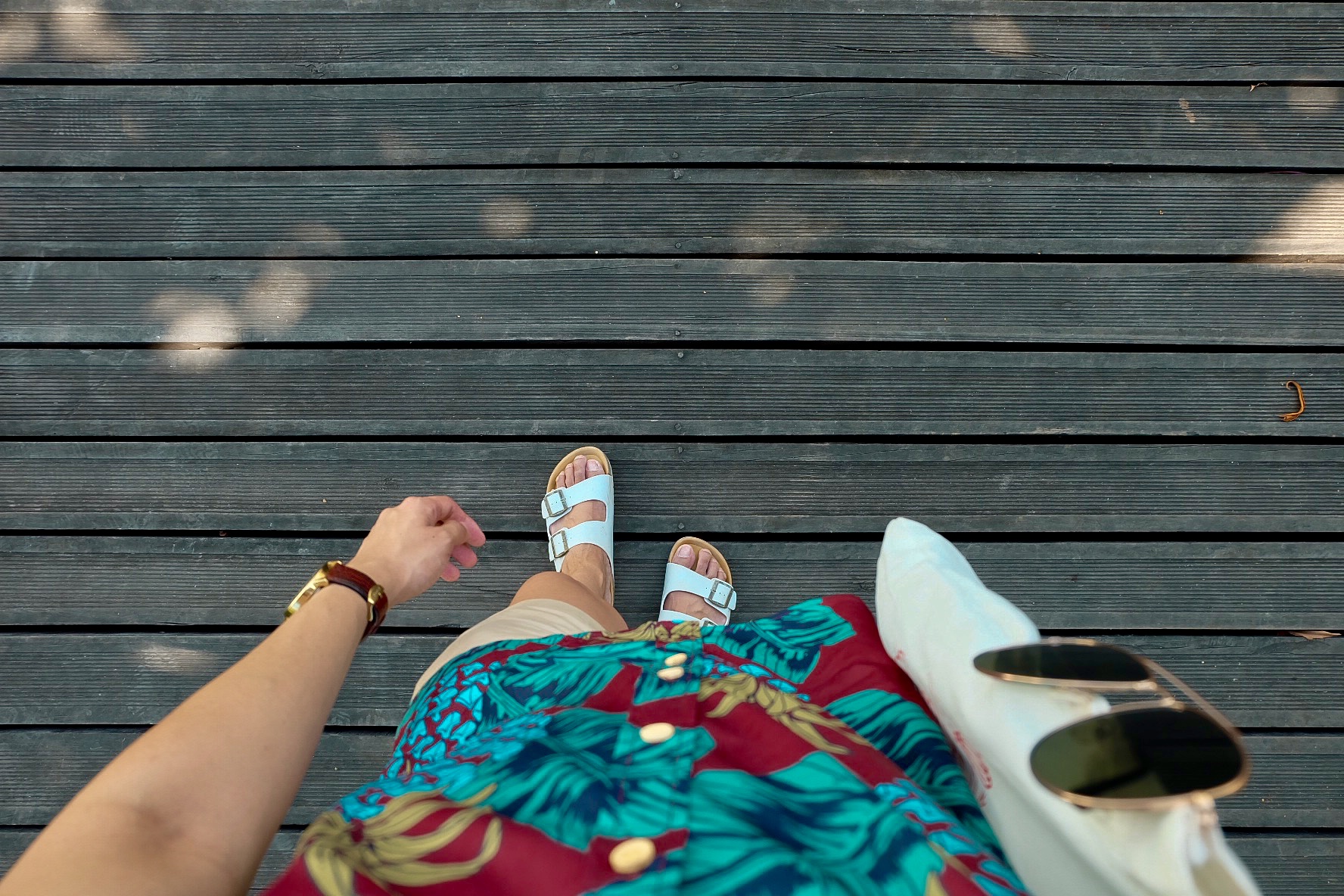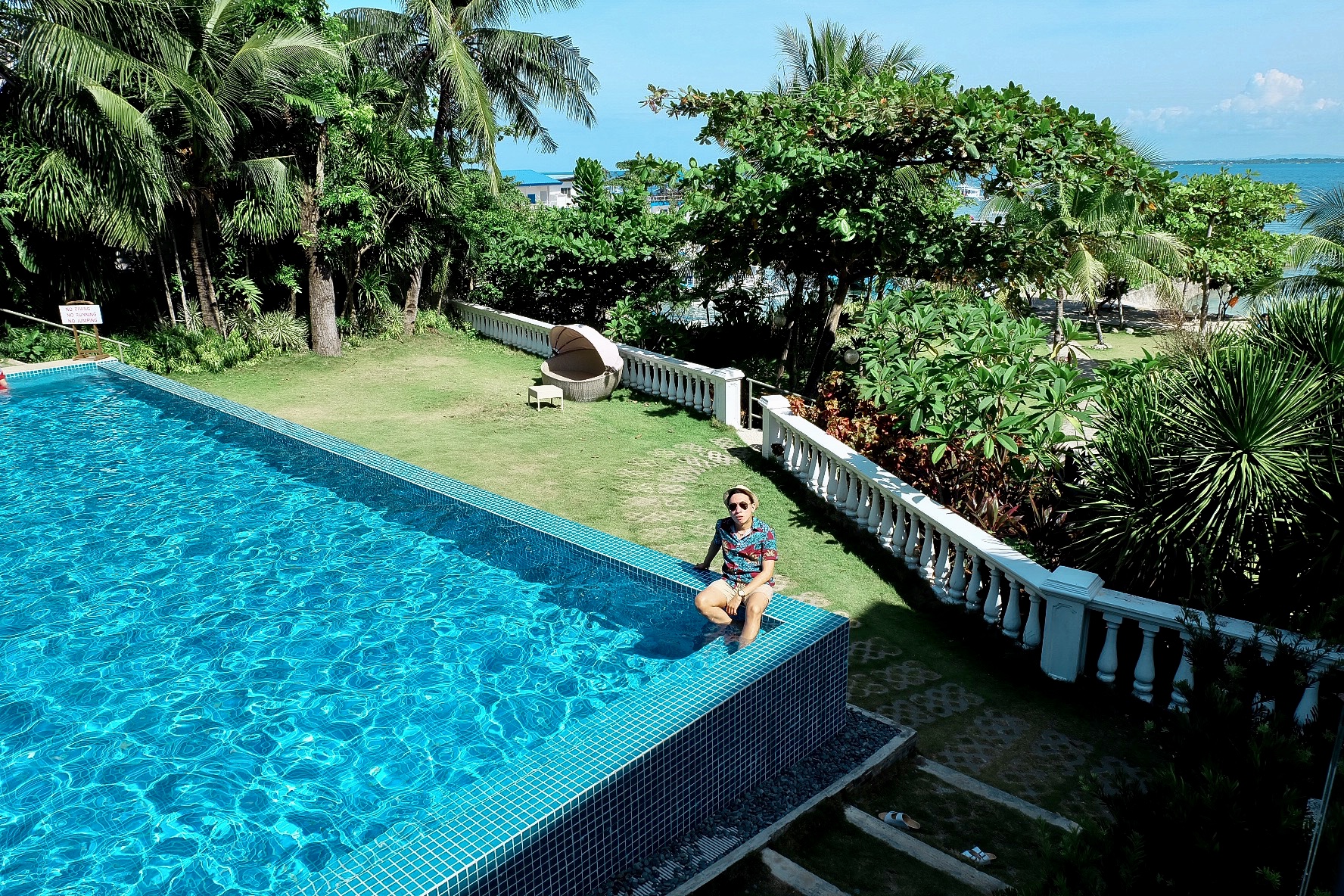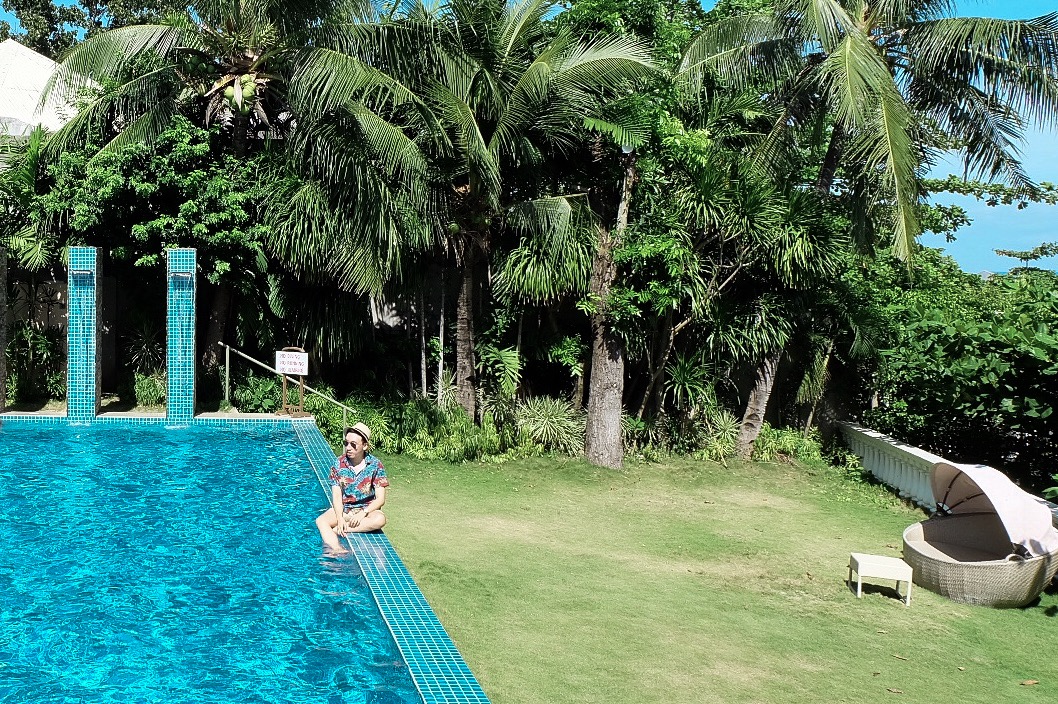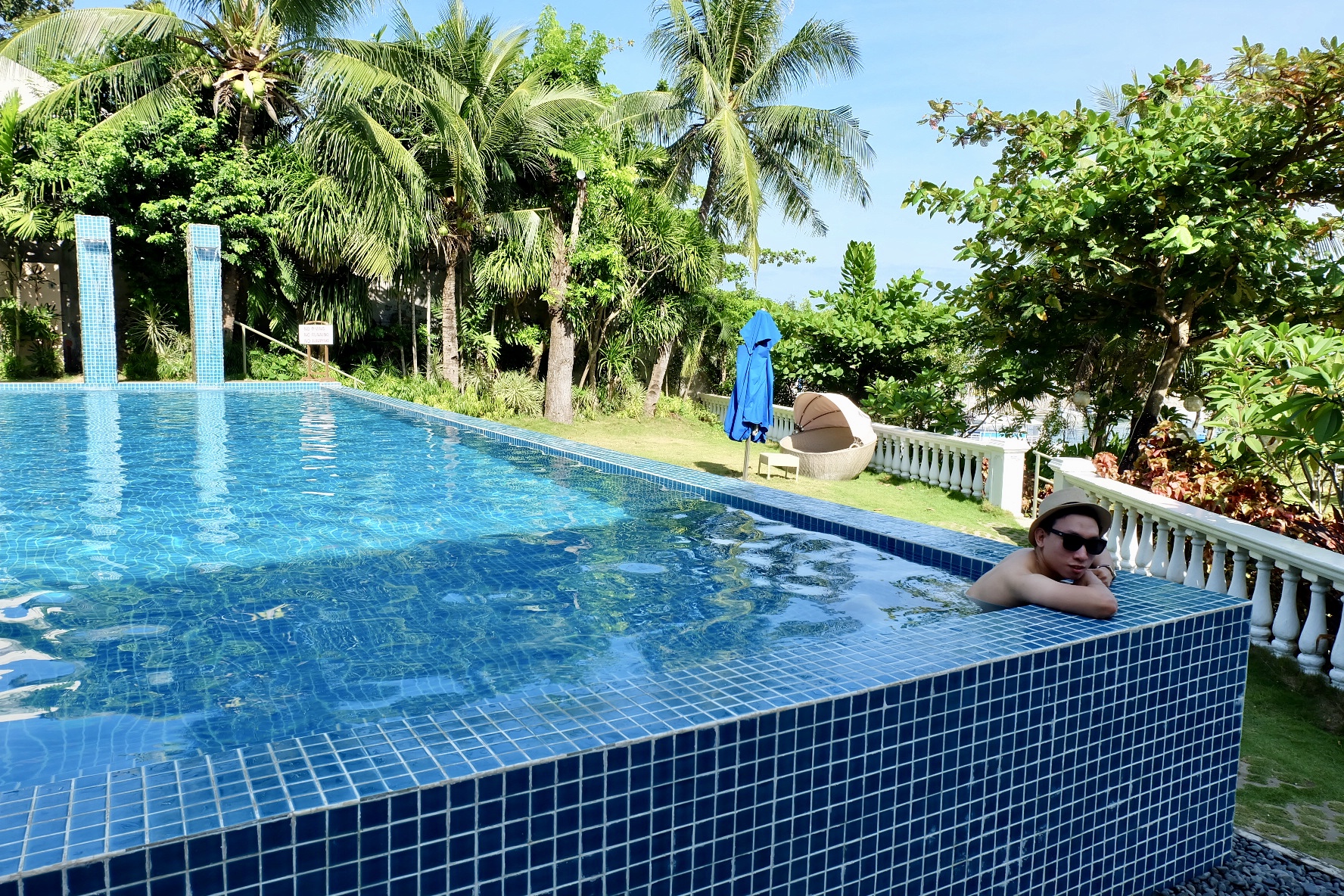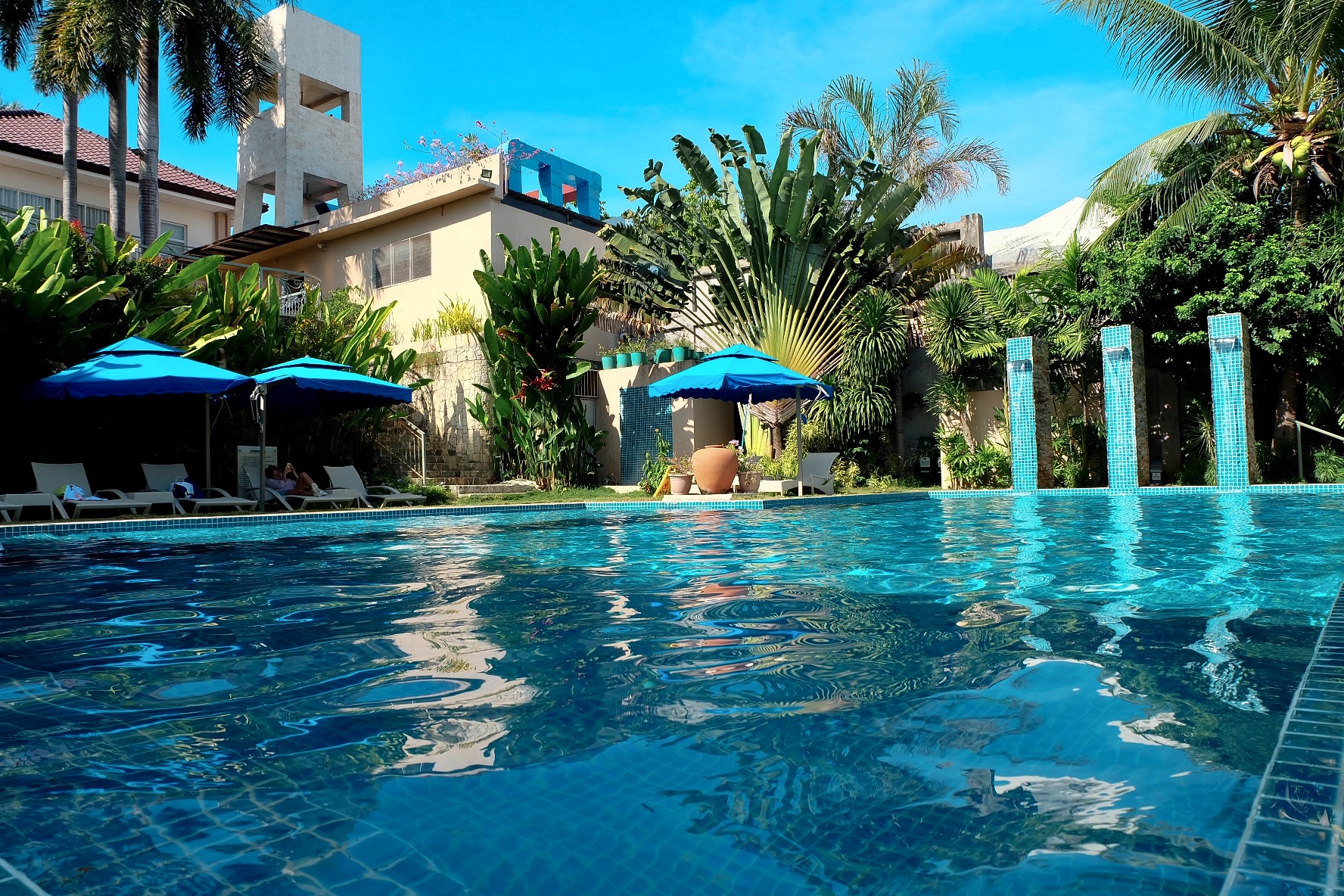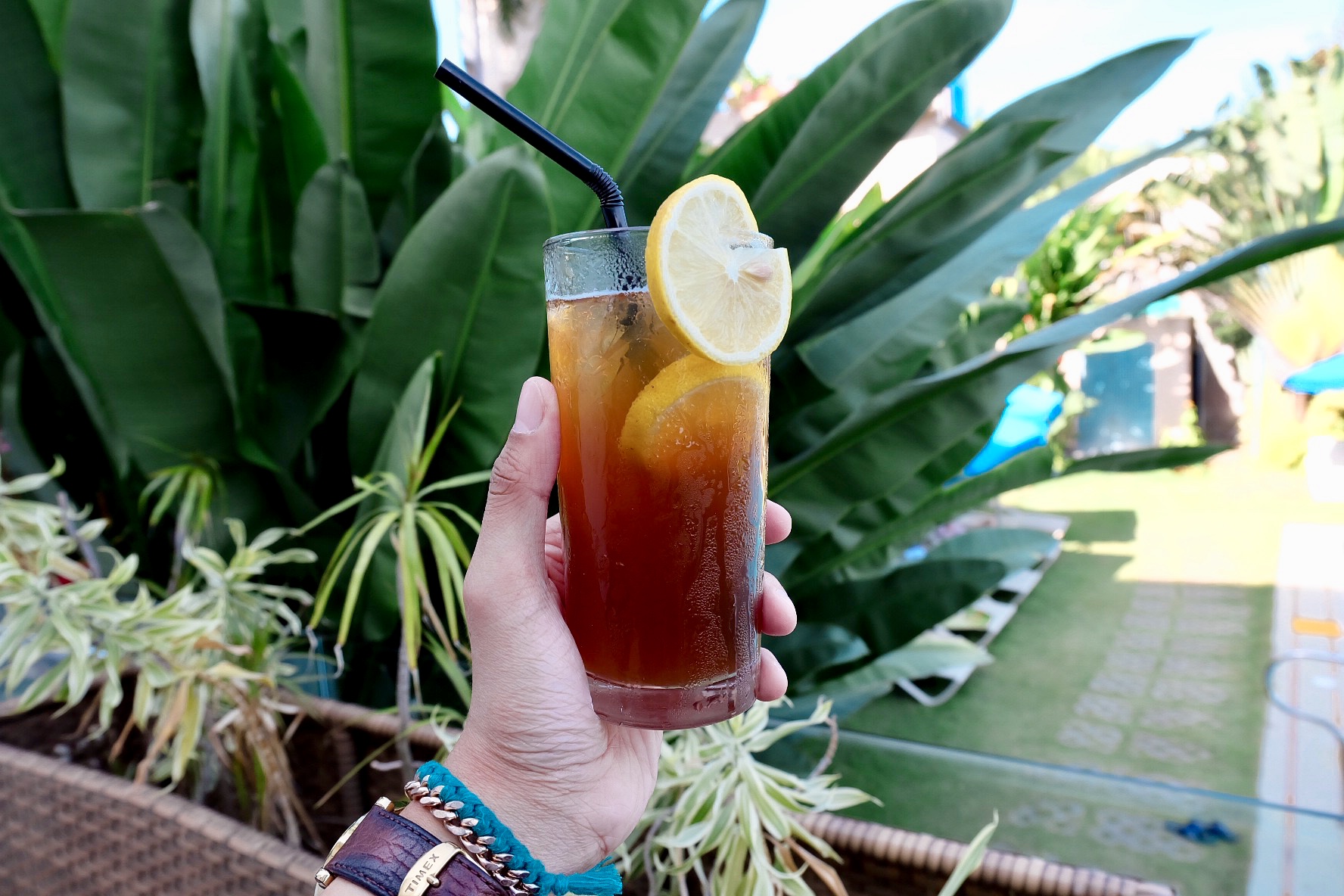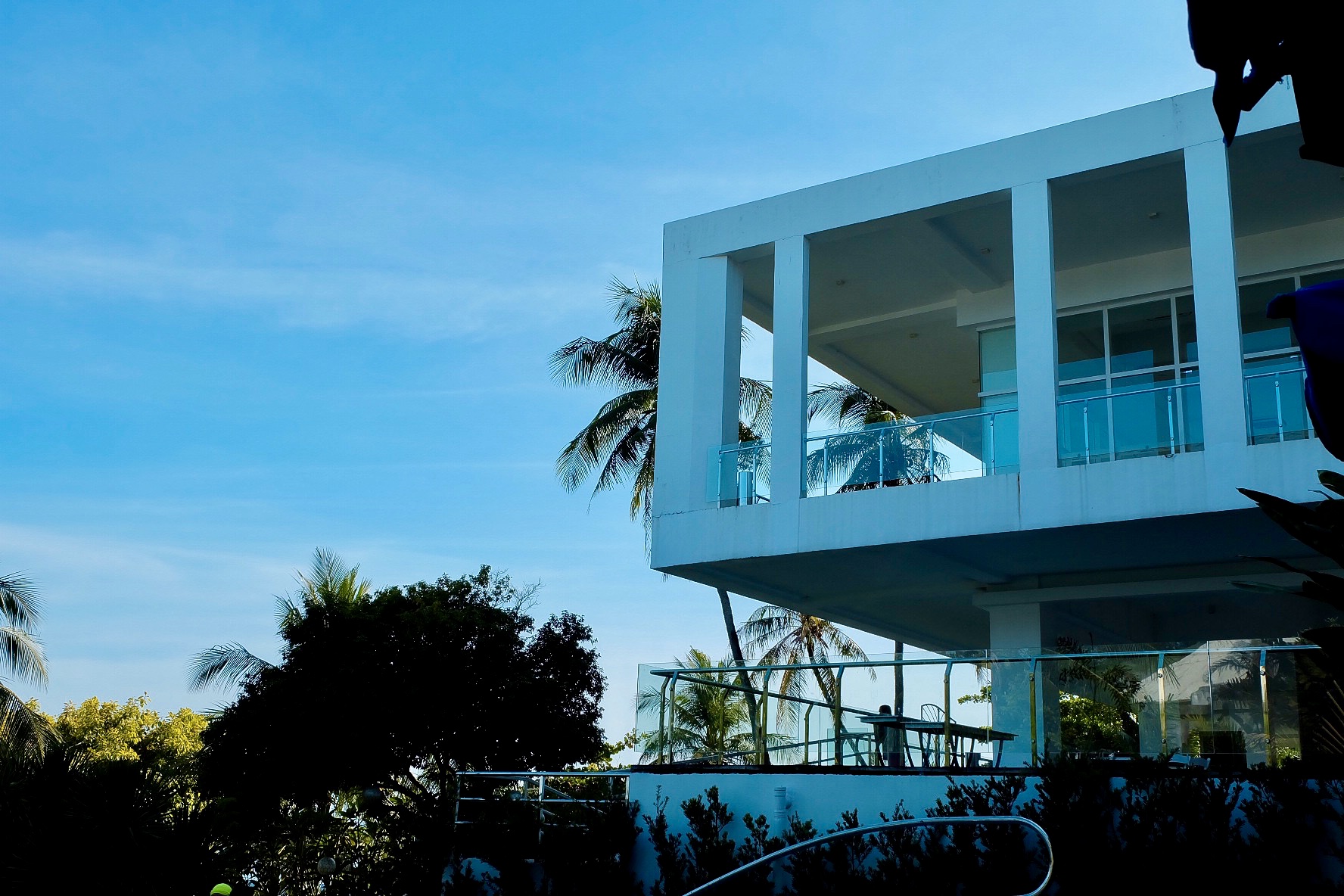 Chillin' and flaunting your summer essential vibes are not  much to do. Just know the right pieces to wear this summer and I'm sure you'll achieve that ootd you always wanted. Check out more soon on my blog as I enjoy my drink to quench my thirst-tea. Enjoy!
Floral Top: Smythco
Khaki Shorts: Uniqlo
Slippers: Metro Retail Stores
Tote Bag: H&M