Duty Free Philippines, Corp (DFPC), the country's sole operator of duty-and tax-free merchandising system, recently opened stores in Mactan Cebu International Airport Terminal 2 and NAIA Terminal 3.
Duty Free Mactan welcomes travelers and tourists in two different locations at the newly inaugurated and much talked-about Mactan Cebu International Airport Terminal 2. Both in the pre-departure and arrival area, pasalubong shoppers can choose from a wide selection of products including liquor, fragrances and cosmetics, confectionery and other snacks. Duty Free Mactan has a combined floor area of over 1,200 square meters.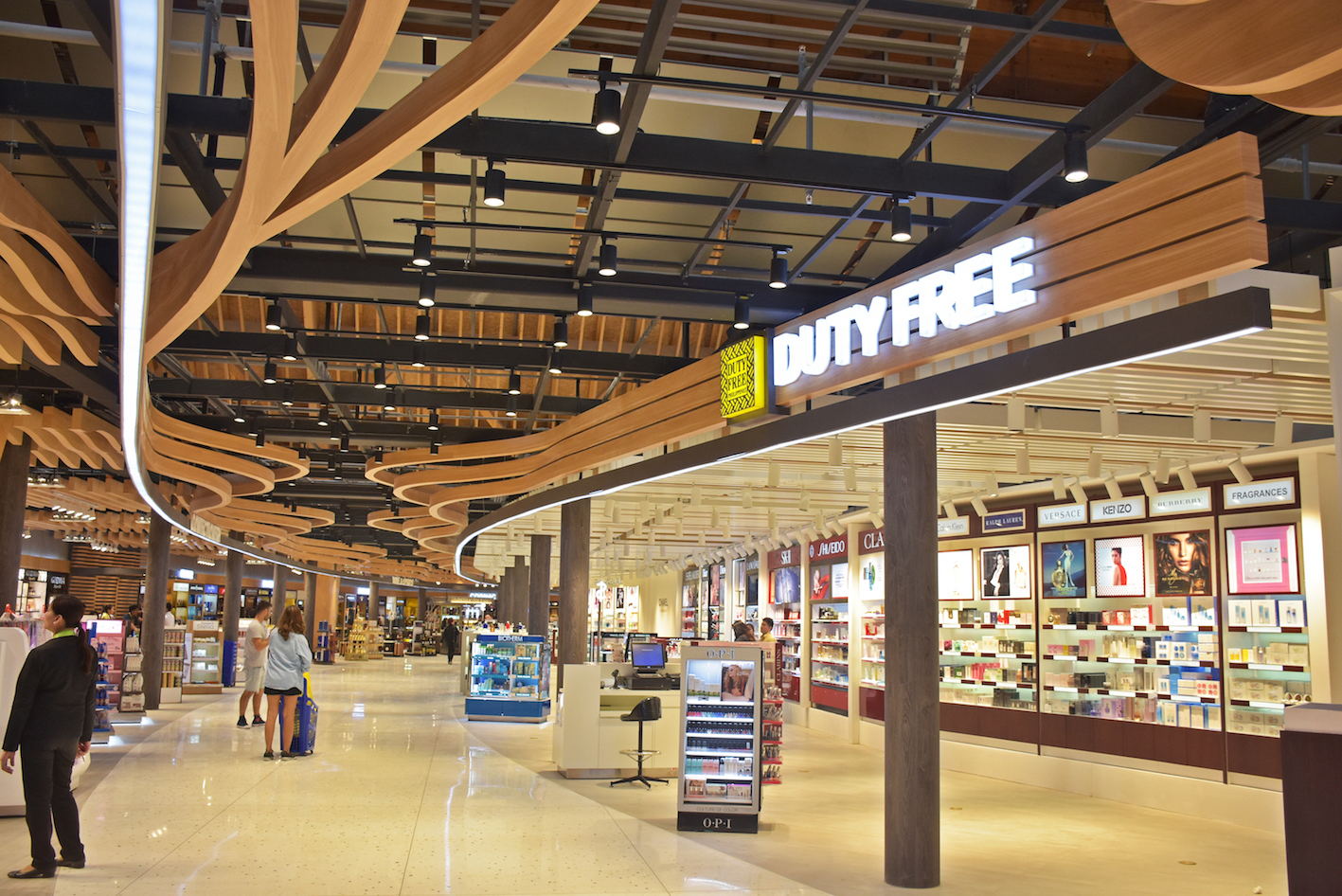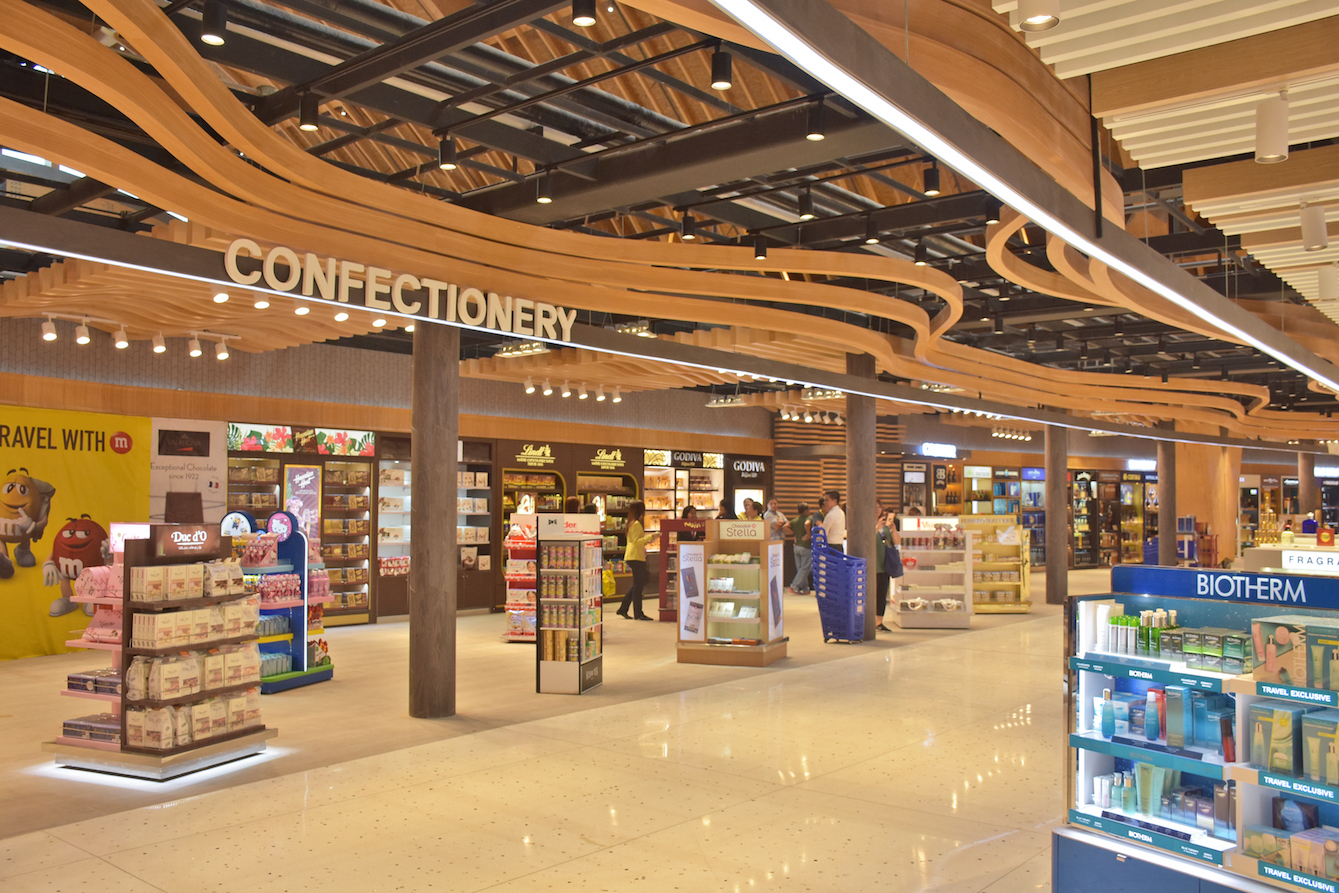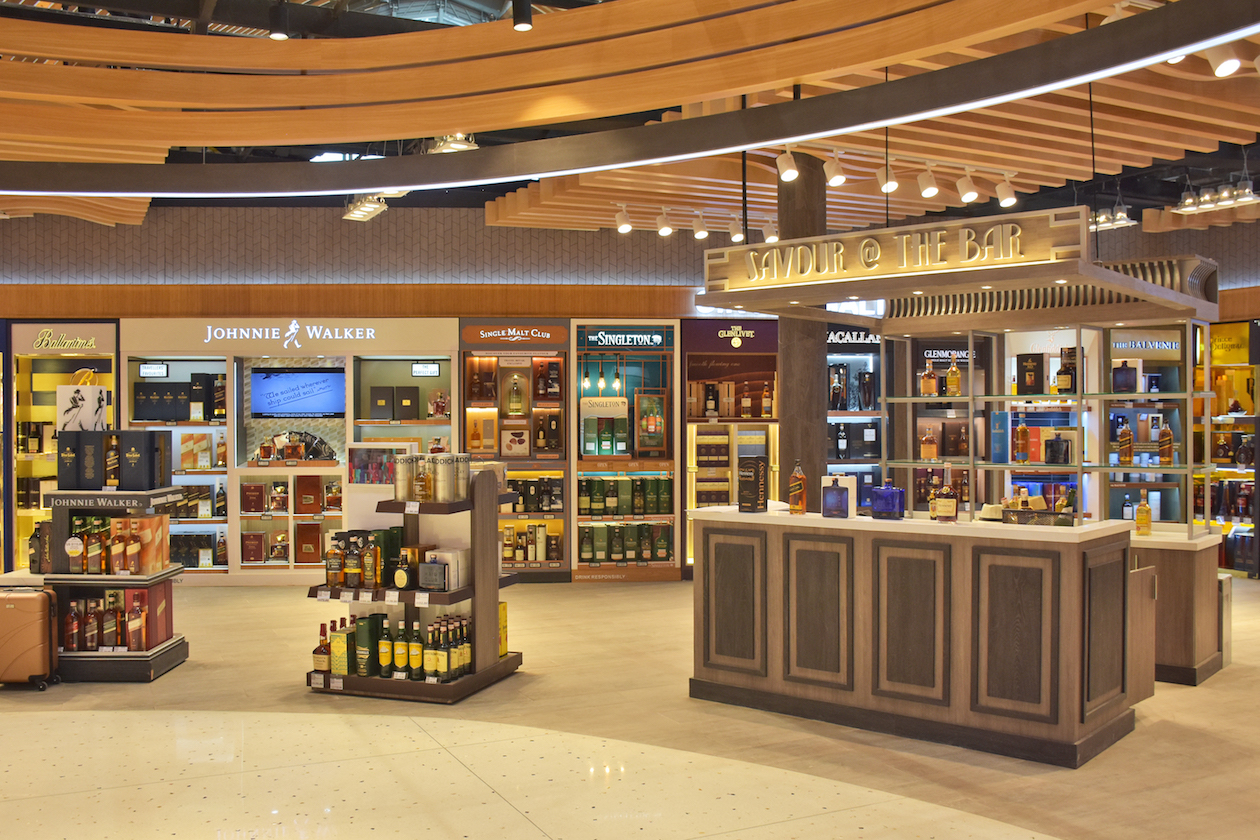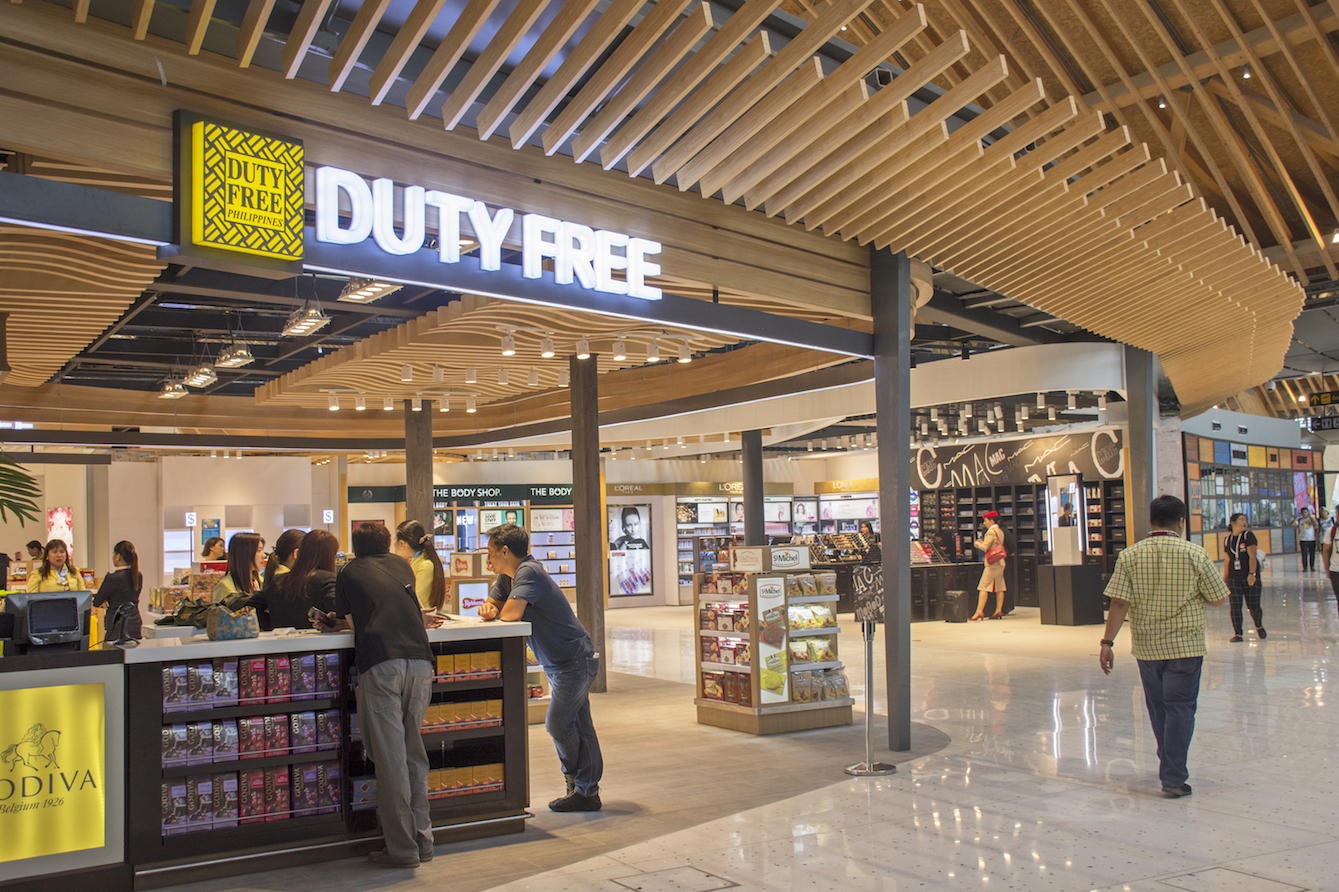 During the inauguration of Mactan Cebu International  Airport Terminal 2 last month, President Rodrigo Duterte walked through the shops of Duty Free along with other officials including DFPC Chief Operations Officer Vicente Angala.
Duty Free is also scheduled to open a luxury store at the SM Mall of Asia complex in Pasay City. At 4,200 square meters, Duty Free Luxe will be one of its largest shopping outlets. It will carry a wide selection of high end imported goods and retail mix that will capture brands across all spectrums – from luxury designer labels like Bally and Ferragamo to mid-priced fashion labels like Coach and Michael Kors."
For more information, please visit www.dfp.com.phor follow Duty Free Philippines on Facebook at www.facebook.com/dutyfreephilsor Instagram @dutyfreephils.