It's already the rainy day season and all my coats, jacks and sweaters are out. Now that it's already the time where white cozy shirt is an option and thick suits are in. Here's one of my look that fits the season.
I'm going for an average look good for a walk-in a park or strolling in malls. Just playing out colors with colors paired with good sneakers and a body bag.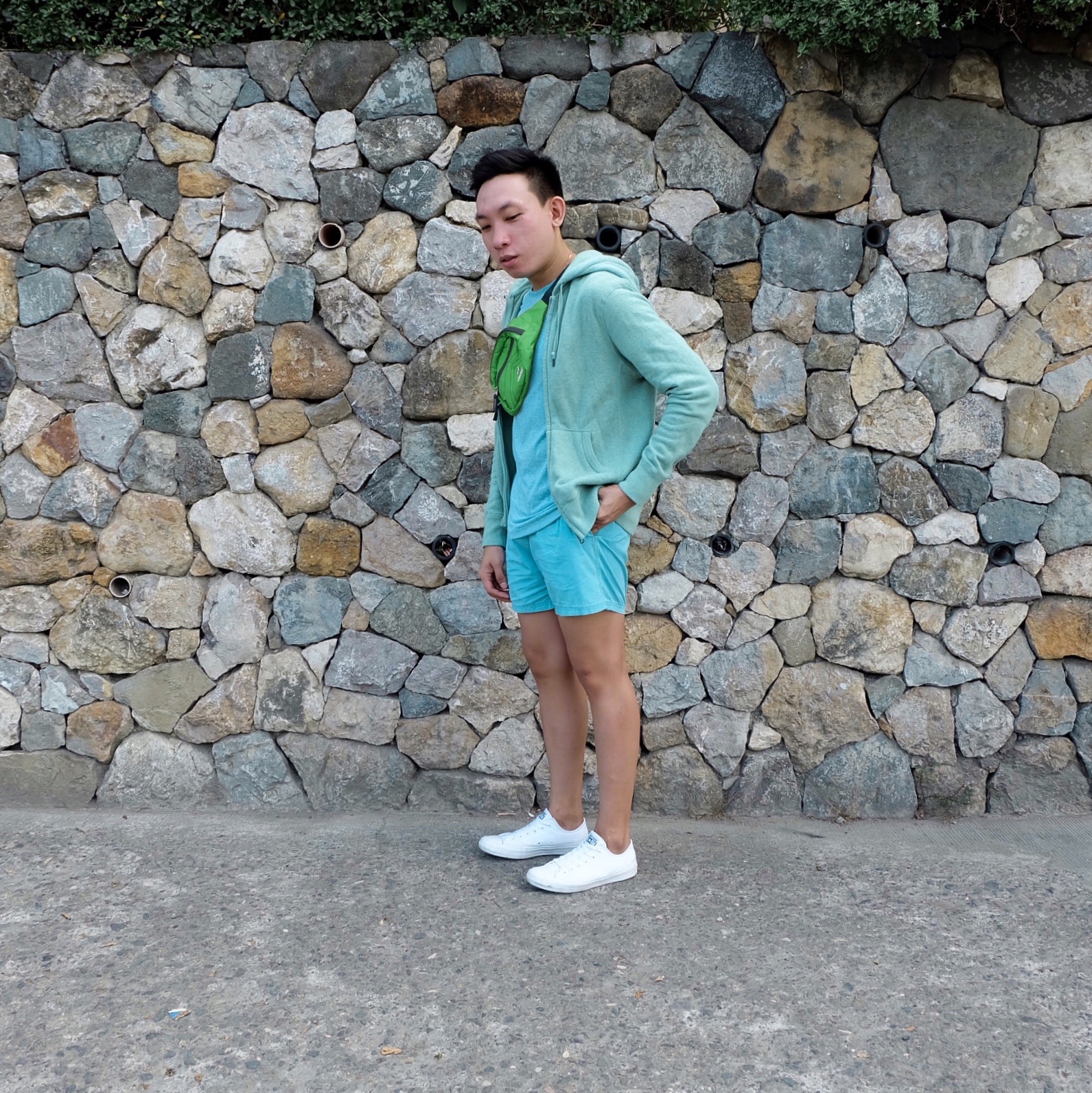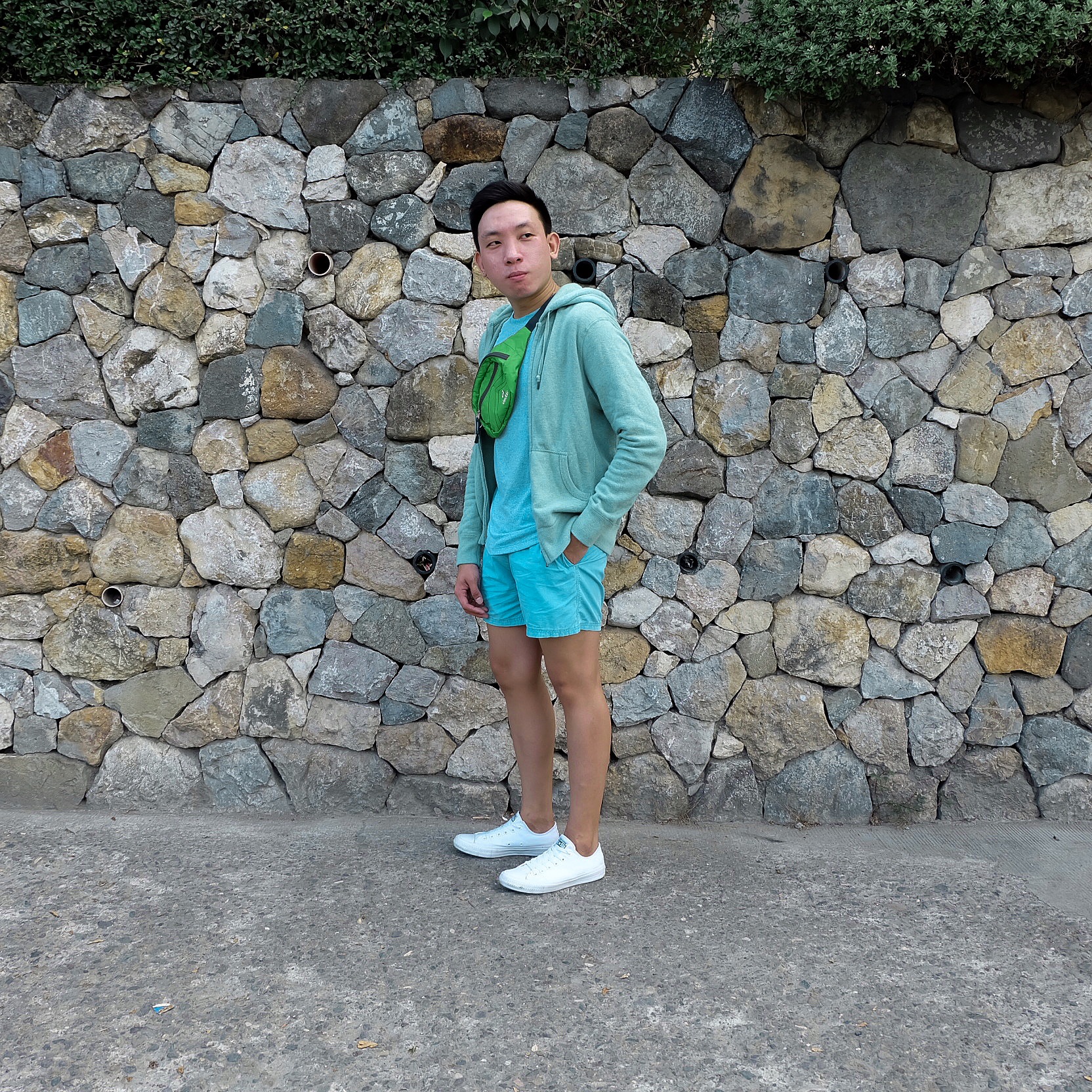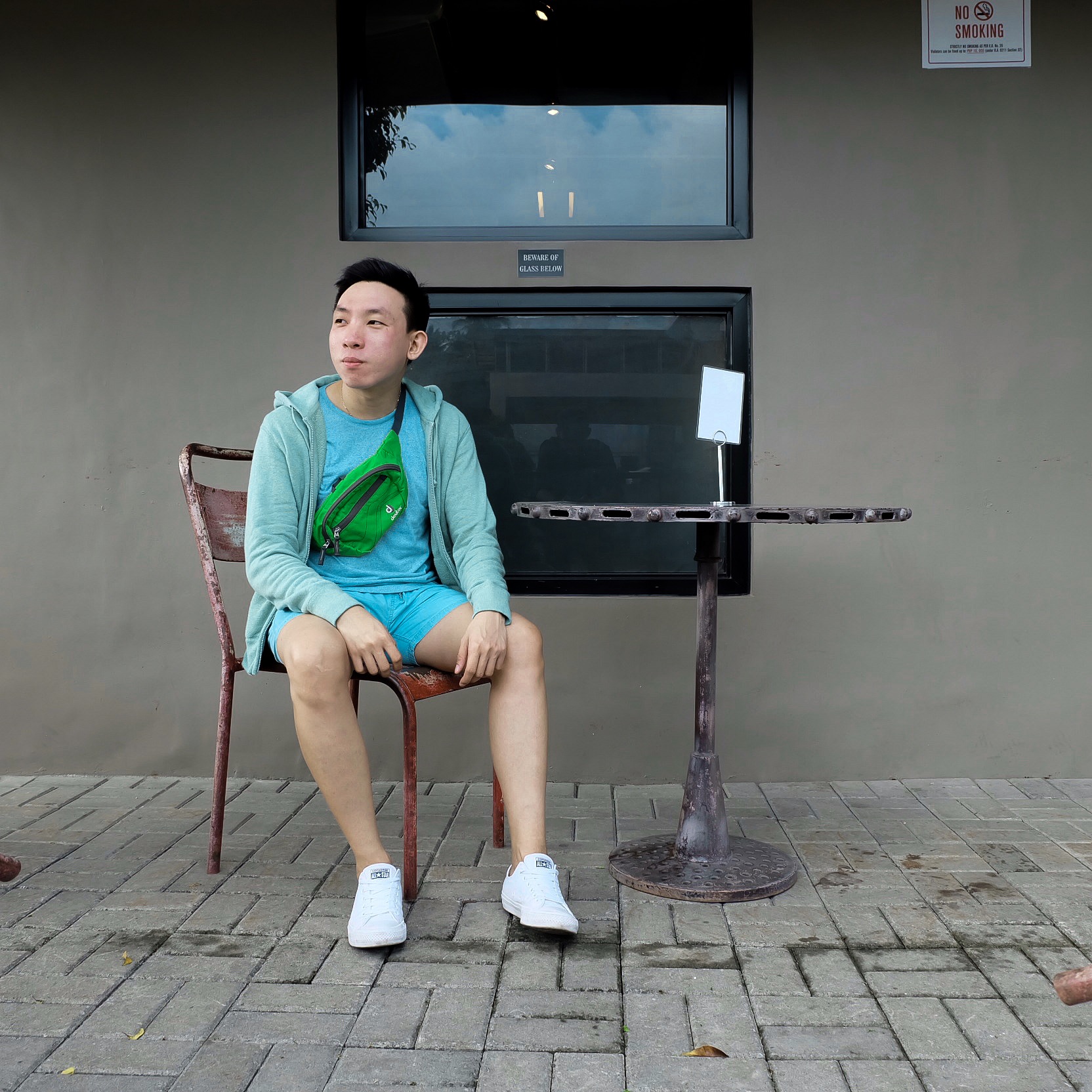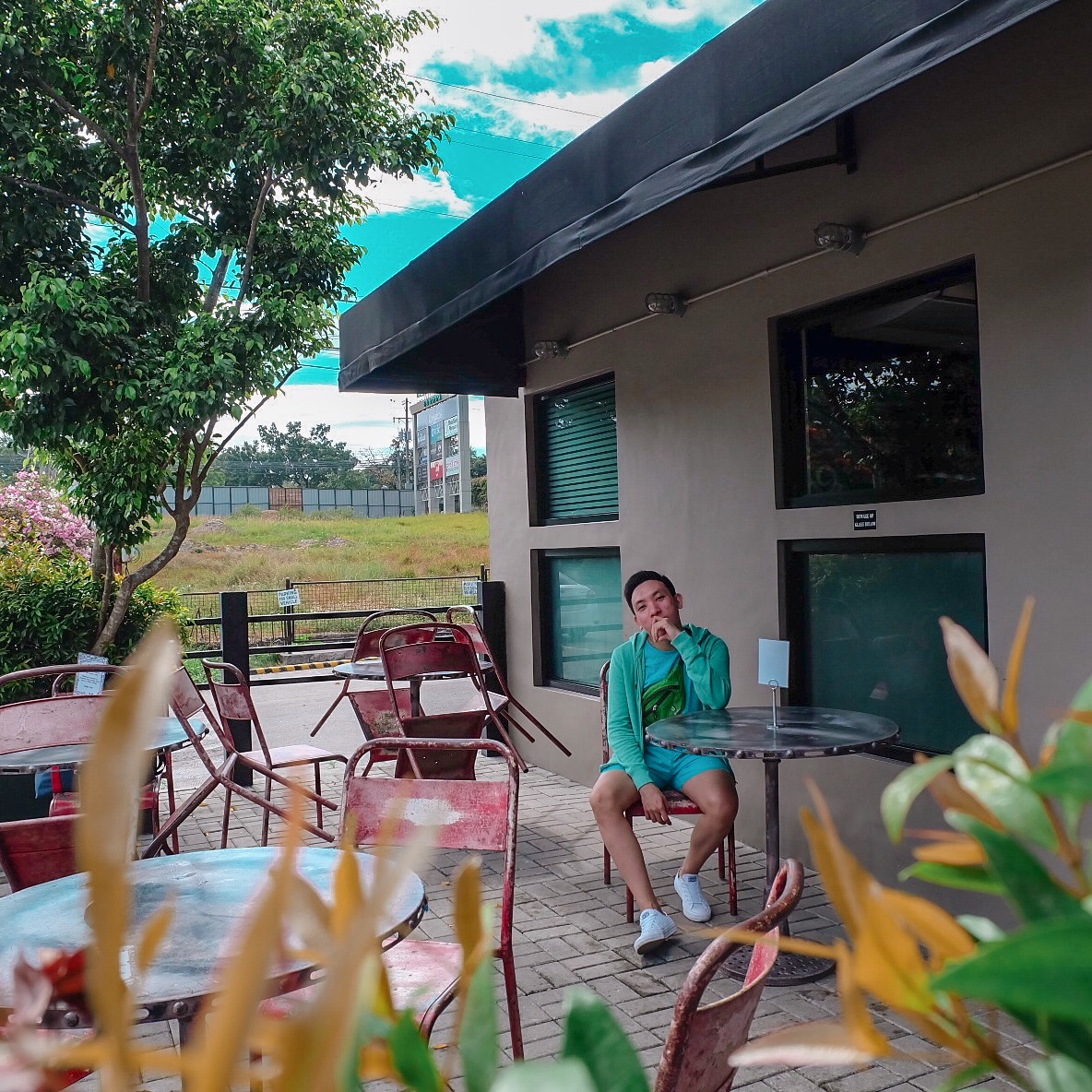 It's all about a green layback strolling outfit which is really comfy. You can never go wrong on these ideas that is basic yet comfy sporty.
Jacket: Uniqlo
Walking Shorts: Metro Retail Stores
Shoes: Converse