I got the whole week to spent in one of my favorite cities in the country! Oh Yes, I'm back at the business district not just to enjoy, but this time it's for business. It's always on my top list the hotel that I'm staying in and there's no further question where I would prefer to stay at St Giles Hotel Makati.
I've already blogged about St Giles Hotel Makati a couple of years ago and it still have the homey vibes. I'm totally a happy with their service and the rooms are very clean.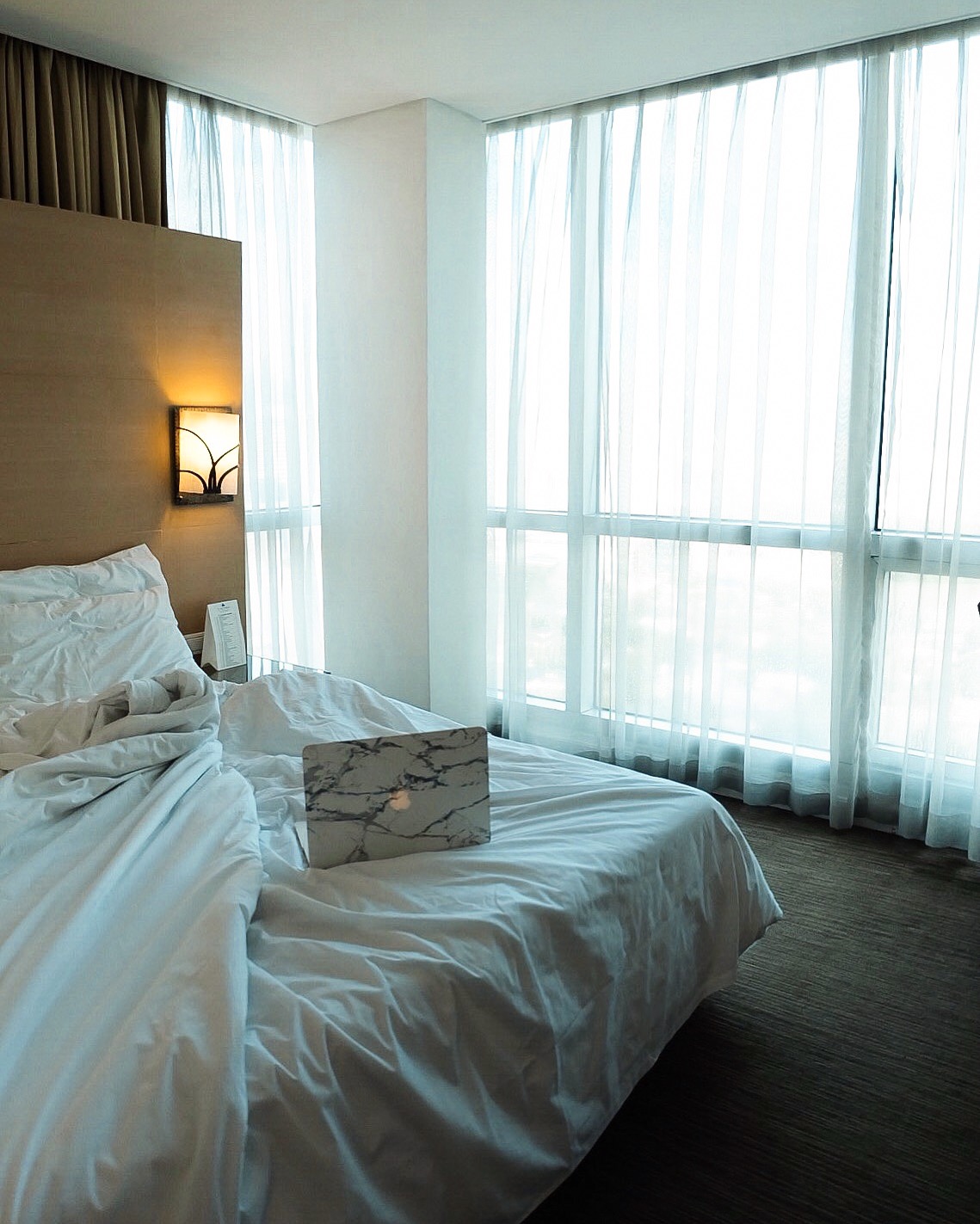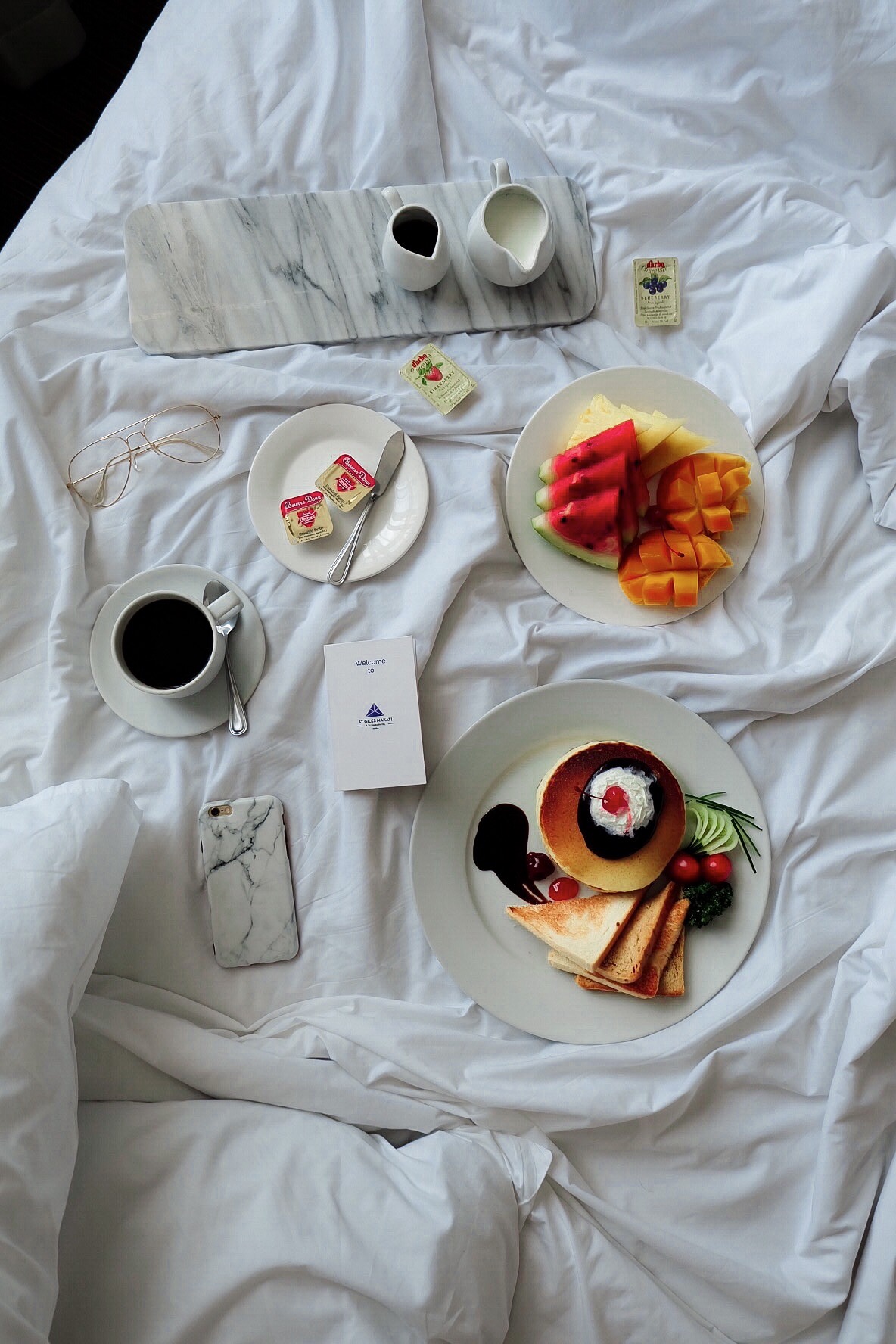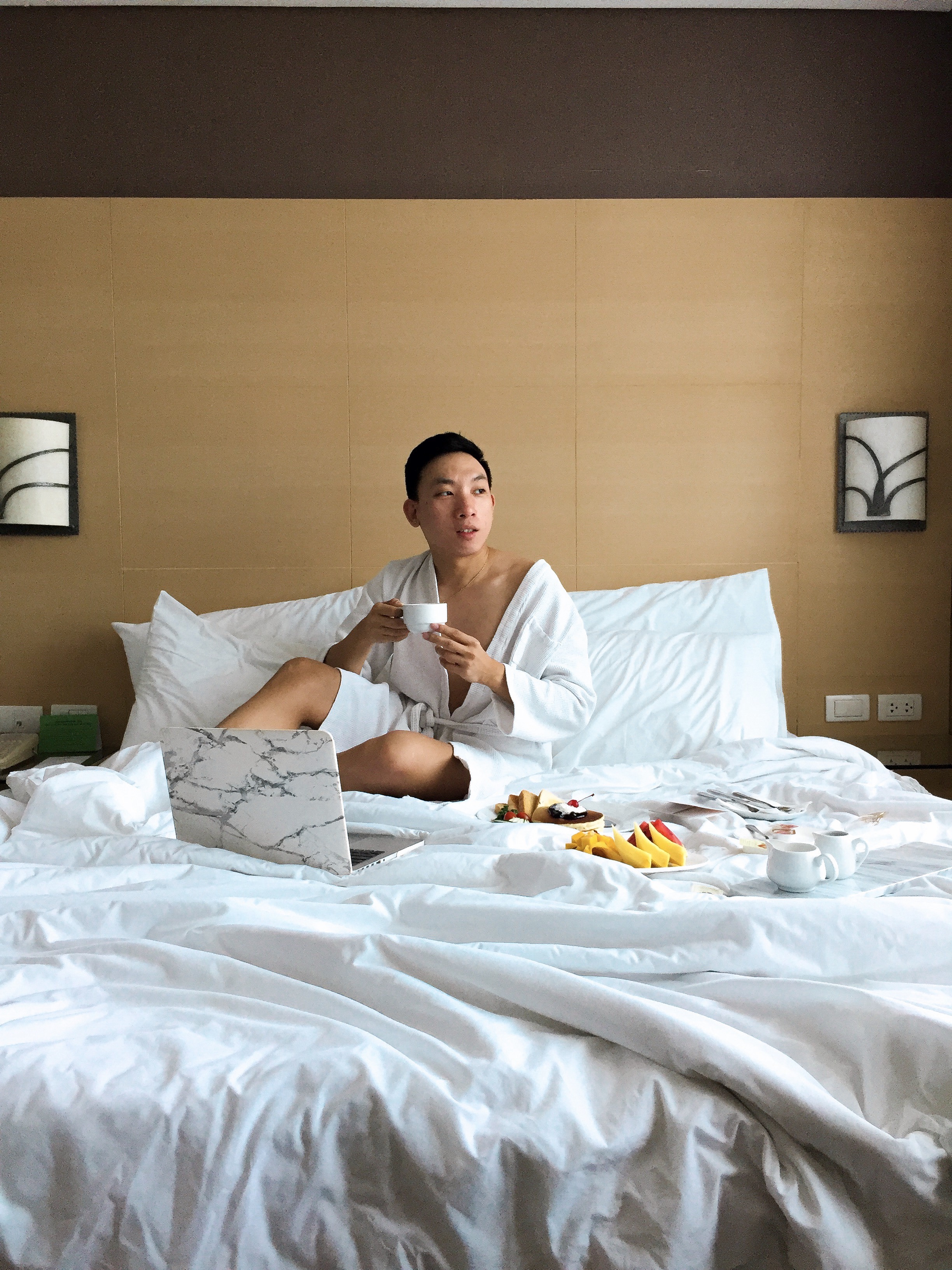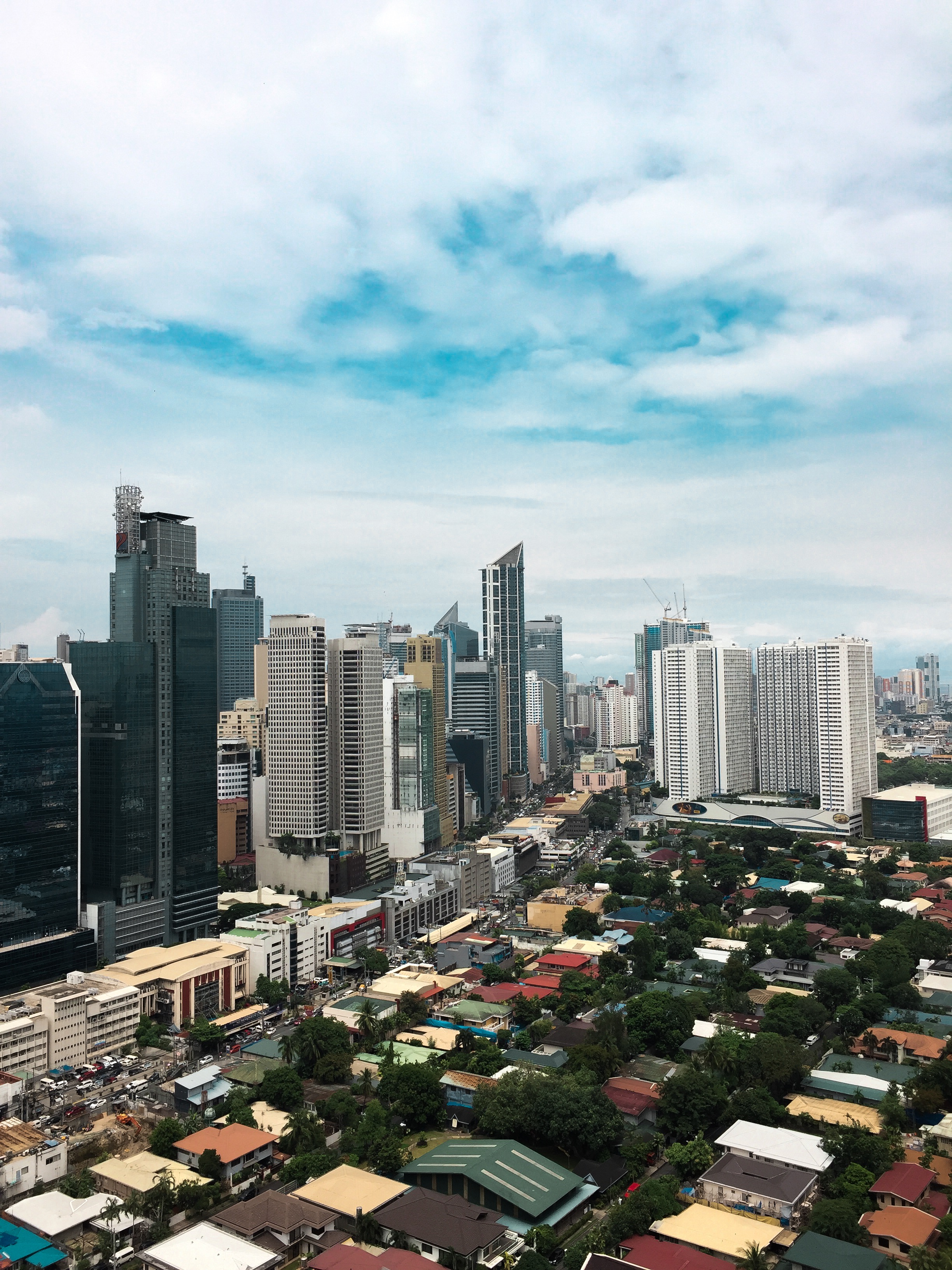 To know more about their hotel rates and discounts just visit St Giles Makati or visit their IG account @stgilesmakati Enjoy your stay!