I'm into looking for a sweet treat that is something new here in Cebu. All I want is fruity, very flavorful, and of course sweet but not that kind of super sweet. When I heard about this dessert I'm a bit curious how's it made and I'm very excited to try. Definitely it's new on how they serve it but its flavor is not new to us Cebuanos. Specially the fruit they used to make this new fruity concoction which is a new Cebuano sensation.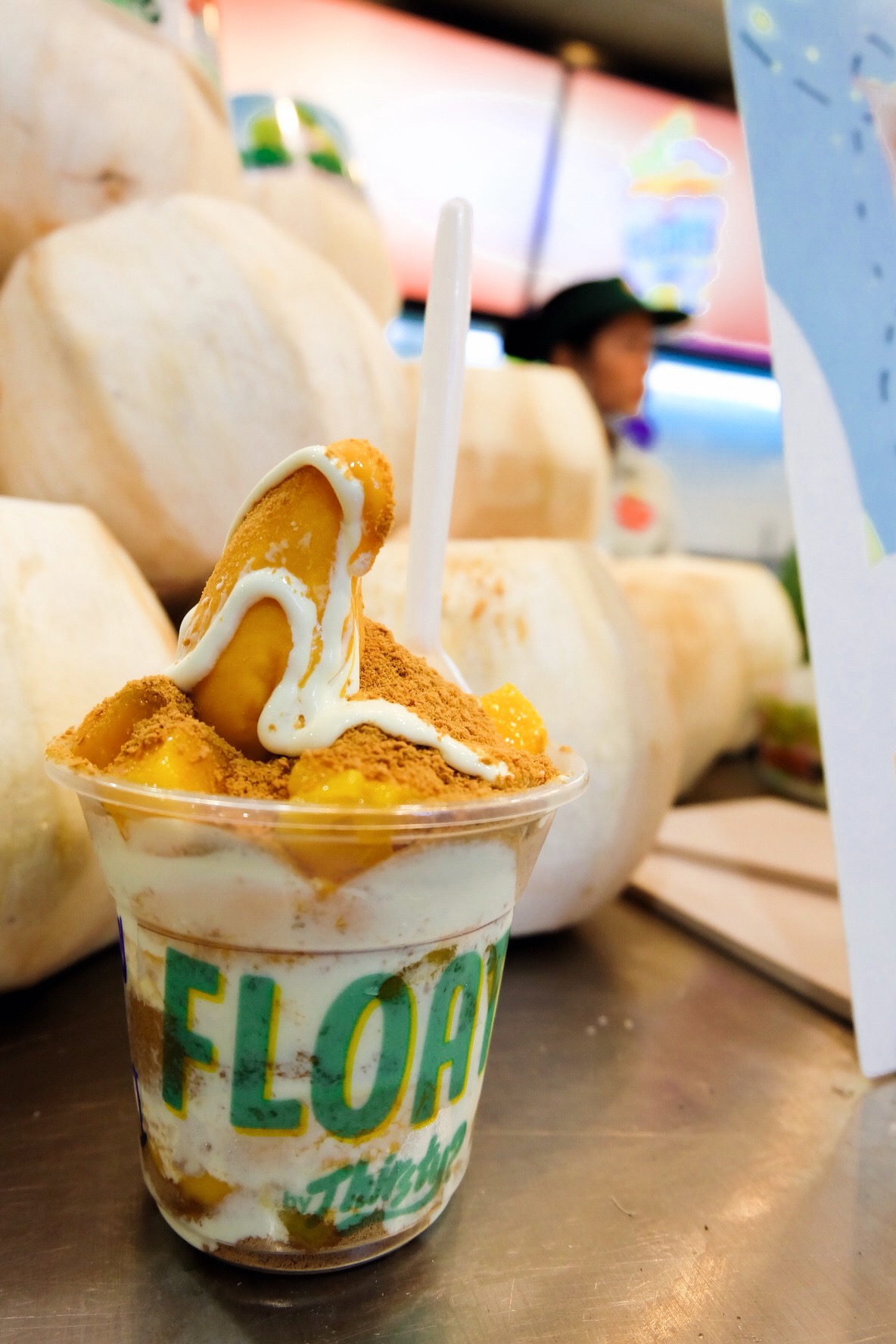 I would like to introduce to you guys, Thirsty's Float! Yeap you heard me right, Float! It's the newest offer of Thirsty that for sure you'll love. Made of luscious cream, crushed grahams, with a special mango served ice cream and my favorite mango bits. This is the best dessert mix that I'm looking for. For Php 69 you can enjoy this cool and newest dessert. The serving is just right for you to enjoy its awesome goodness. I enjoyed it myself and wasn't able to finish the whole serving so I'm suggesting it is best when shared.
This is great to share with your friends, loved ones and family. To know more about Thirty's newest Float and their other offerings you can follow them on their instagram account @ThirstyPh. Enjoy!