Oh yes! It's the world's most wonderful time again. Christmas! This year it's a bit sad coz of what happened to my Papa and the family is still coping for the loss. Though we're still grateful for all the blessings that God the Father provided us. I can't thank enough to all wonderful things happened to my family.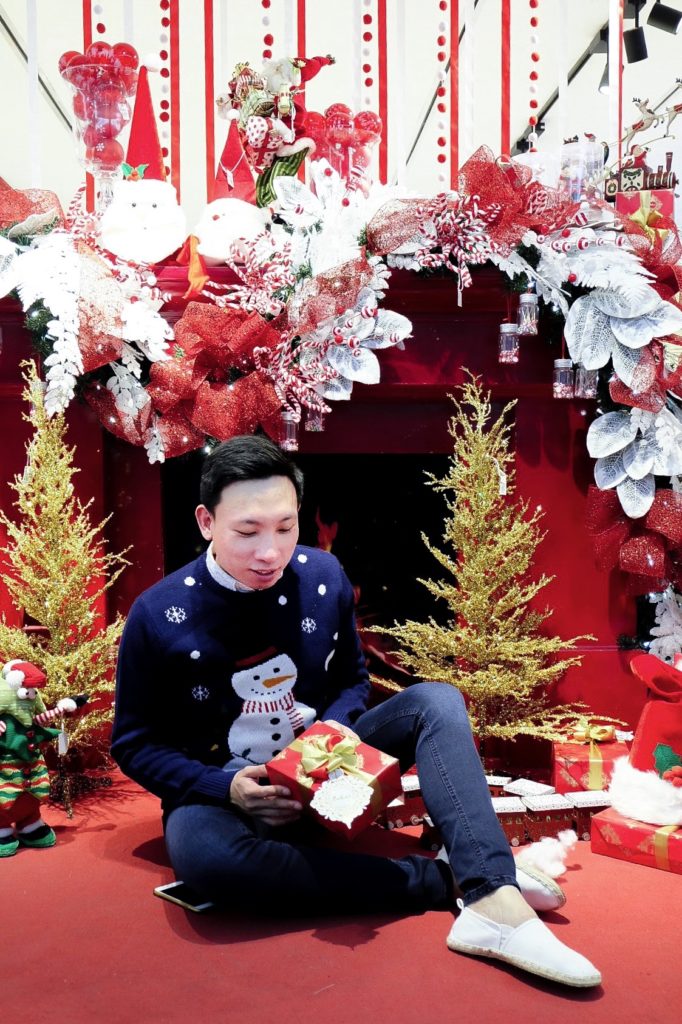 Christmas is not all about the fancy gifts, the left and right parties, exclusive dinners or all the get together. This season, it's a reminder of the birth of our savior. It's also the time of the year to cherish and celebrate  the holidays with your family, friends and loved ones. A time to be grateful for all the blessings you received and the people surrounds you.
On behalf of iamkimcharlie, happy holidays and a prosperous new year from my family to yours!