It's months since I've enjoy the sun. Yes, if you thought of I'm afraid of the sun most likely you're right. If I'm out for a few minutes I'll be like a dead pig and all out sweating. It's not that I'm maarte but sweating while you're outside with friends is more like a bad move. But life is too short to mind it being in the sun is what I miss about doing.
Aside from that, June is the pride month and this is what I have been planning is to show my support to our brothers and sisters from the LGBT+ community. It's not just about wearing the rainbow shirt but it's also making a stand and be counted into this cause. I've been a part of this community since like the beginning and this year I'm really proud to share it with you guys. Let's put an end to the stigma and let's start to raise those flags.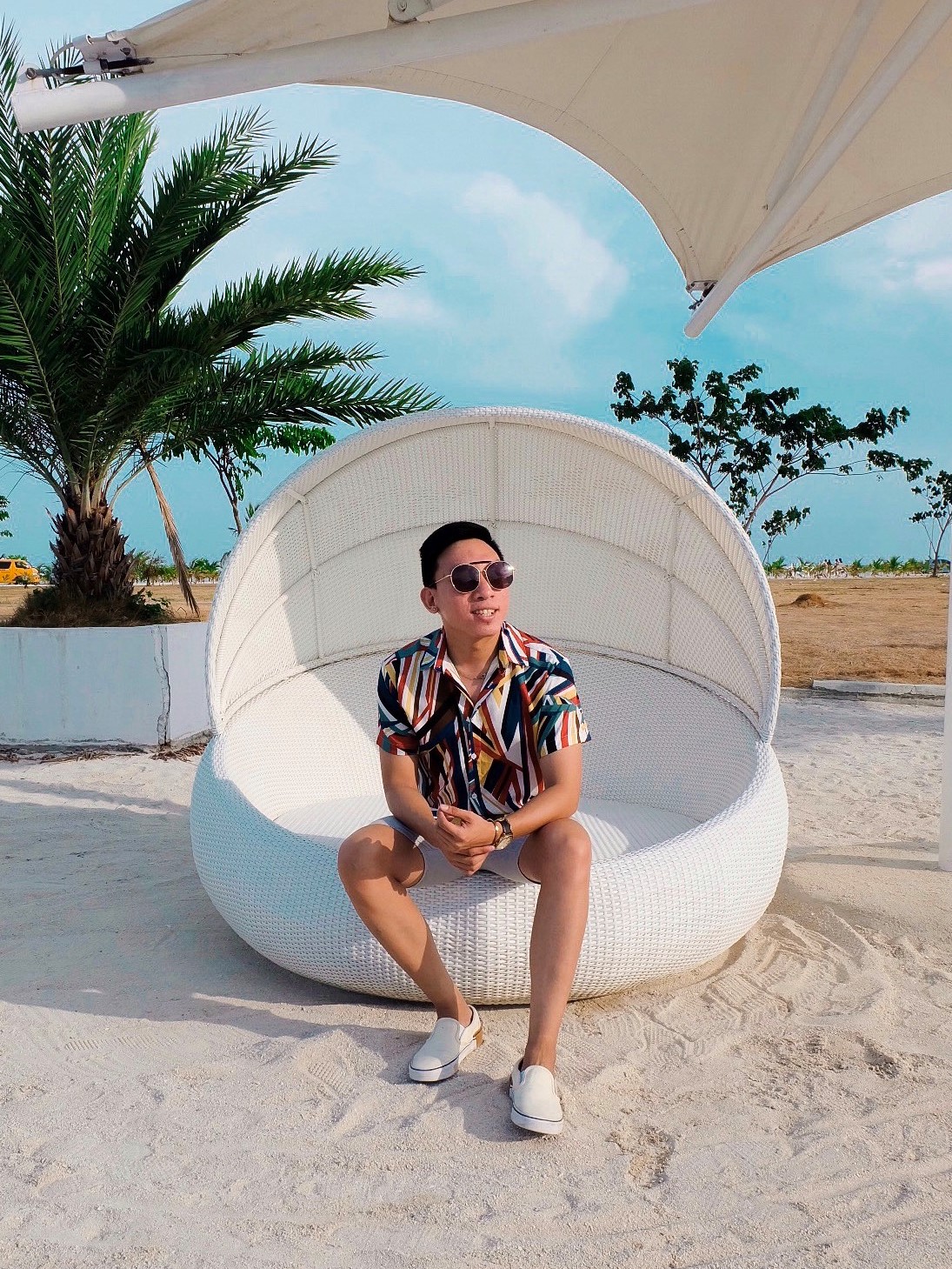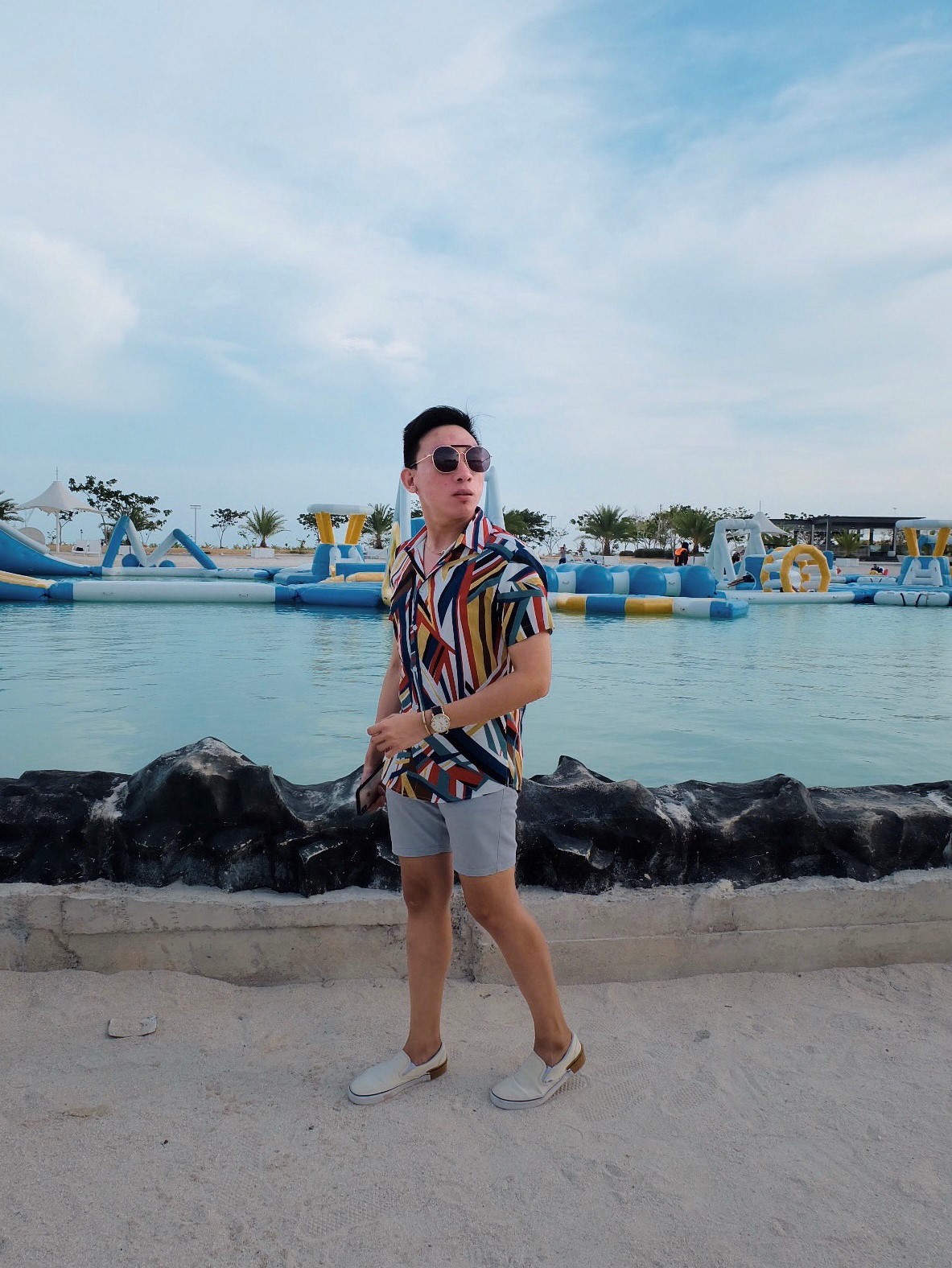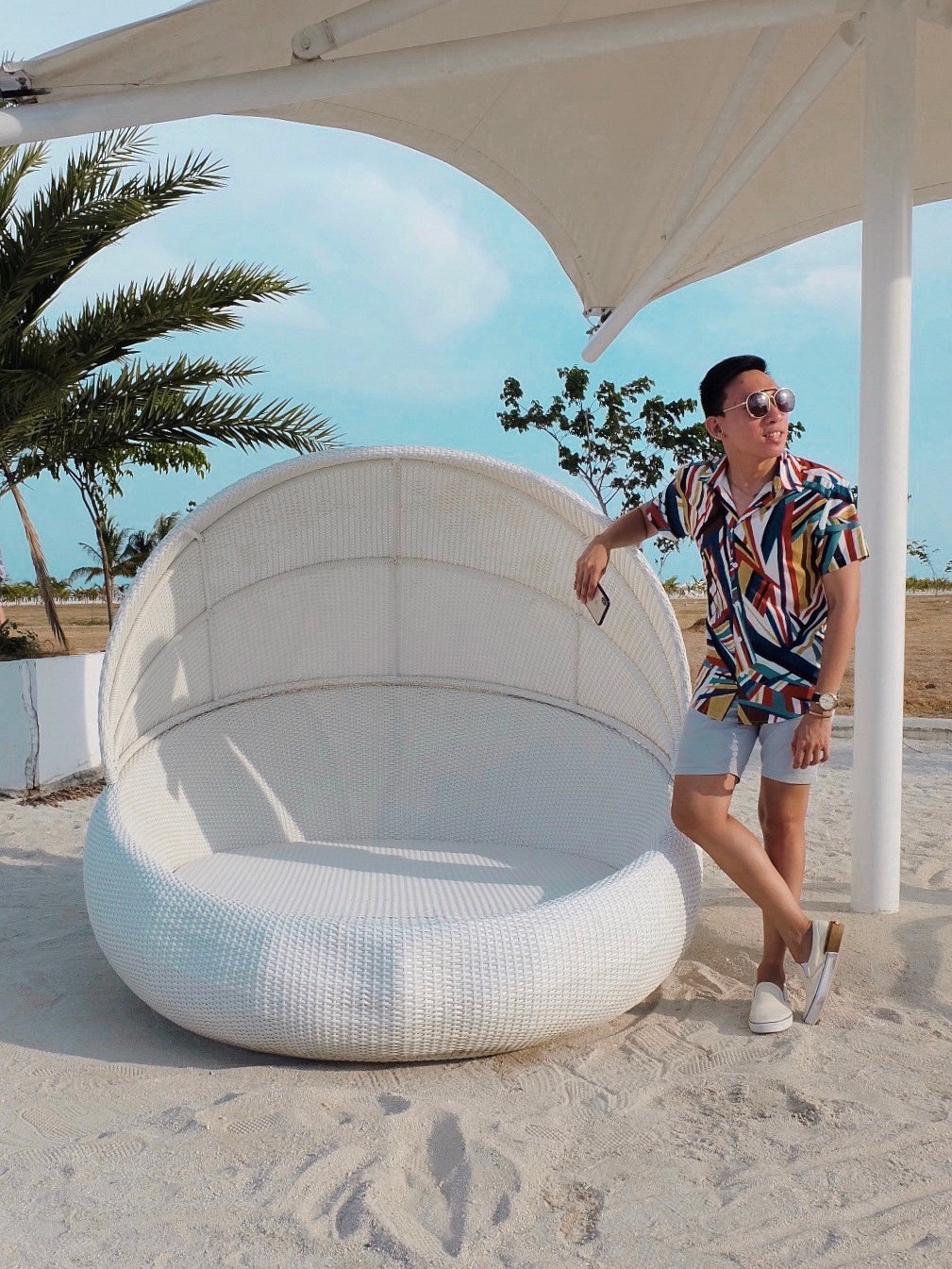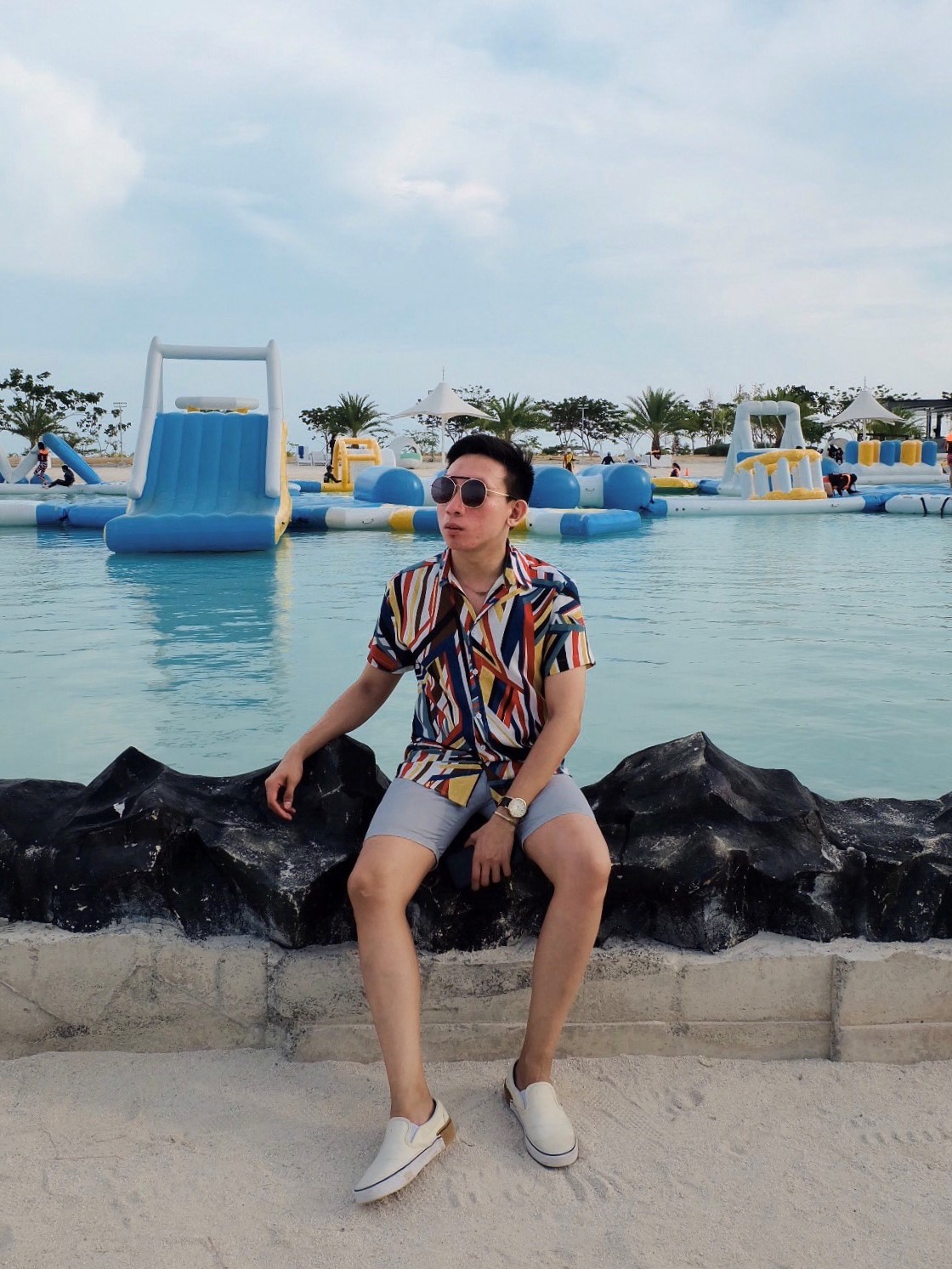 Recently, I've hosted our company family day at Solea and believe me talking for like straight 7 hours is so deadly. Good thing I wore something comfortable during the day that I don't need to worry about sweat. The color and its pattern which I deeply fell in love with. Have fun under the sun and enjoy chasing summer! Try to check more of summer OOTDs on @iamkimcharlie instagram page.
Rainbow button on: SM Department Store
Khaki Shorts: Bench
White Slip-ons: Vans