It's been like months since I've been to food hubs here in Cebu and with my search for new places to dine our friends from YelloCube invited me to try and visit them. I got excited to know this new place and it didn't fail me to enjoy my foodie faves.
YelloCube Food Hub, a project by Gothong Southern Properties, is the newest contemporary food park in Lahug. It is one of the finest food galleries which highlights food innovators and enthusiasts in Cebu that offers a wholesome, fairly priced, and diverse selection of food to the public. Located perfectly for yuppies and individuals who wants to dine, chill, and enjoy. It is open EVERYDAY from Monday to Saturday from 5PM to 12 AM and situated in 2 Wilson Place, Wilson St. Lahug, Cebu City.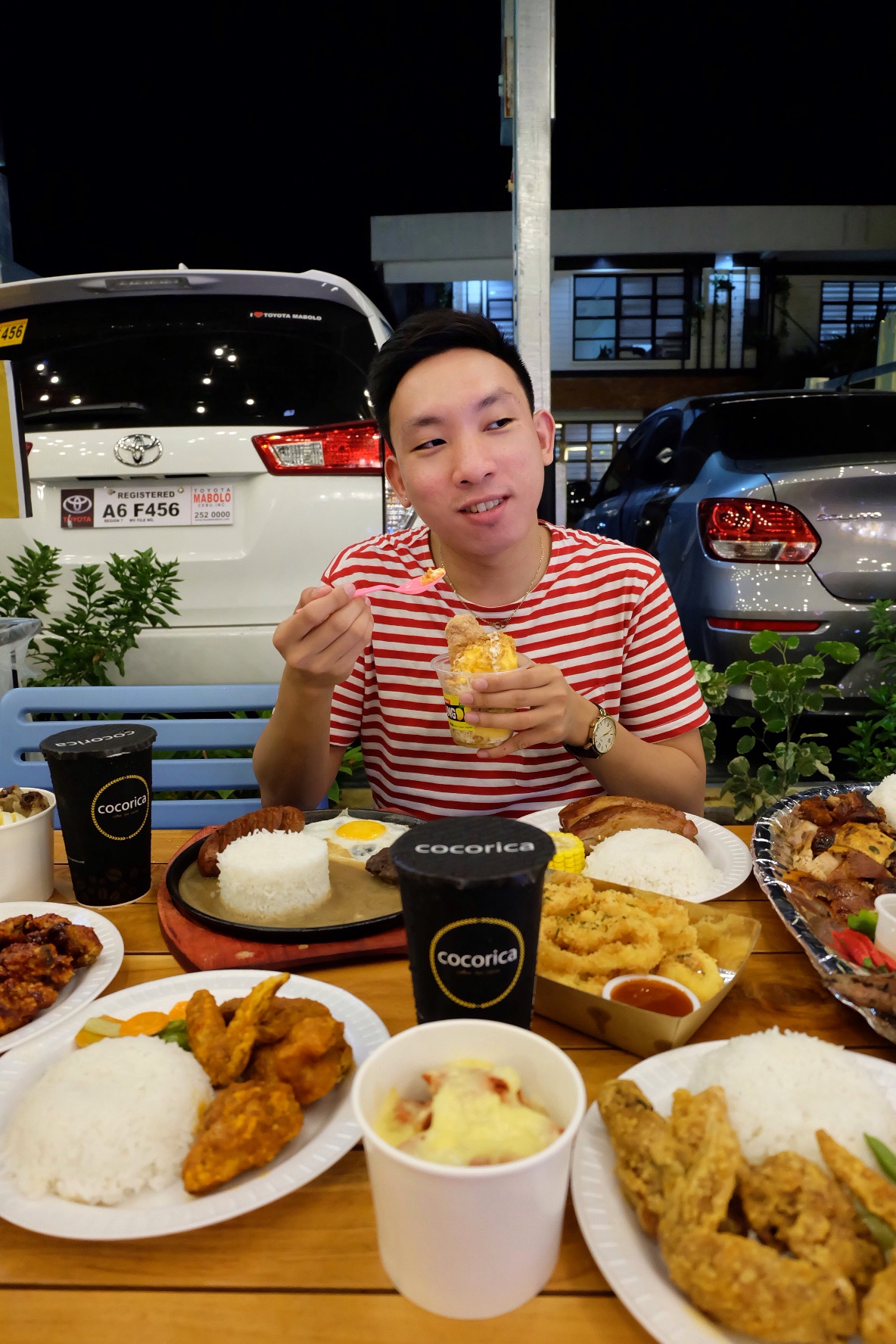 It was an awesome night trying out their new treats. One of my personal faves is the Chicken Wings and the fresh tuna Panga. Don't forget to try Cocorica Coffee, Choco and Milk Tea which is a must try. They reinvent milk tea with their revolutionary paper cover which is good for environment to lessen the use of plastic.
There's a lot more to offer to all young foodies out there. They also have Calamaris, Baby Back-Ribs, Crispy Lechon Skin and the mango float of course!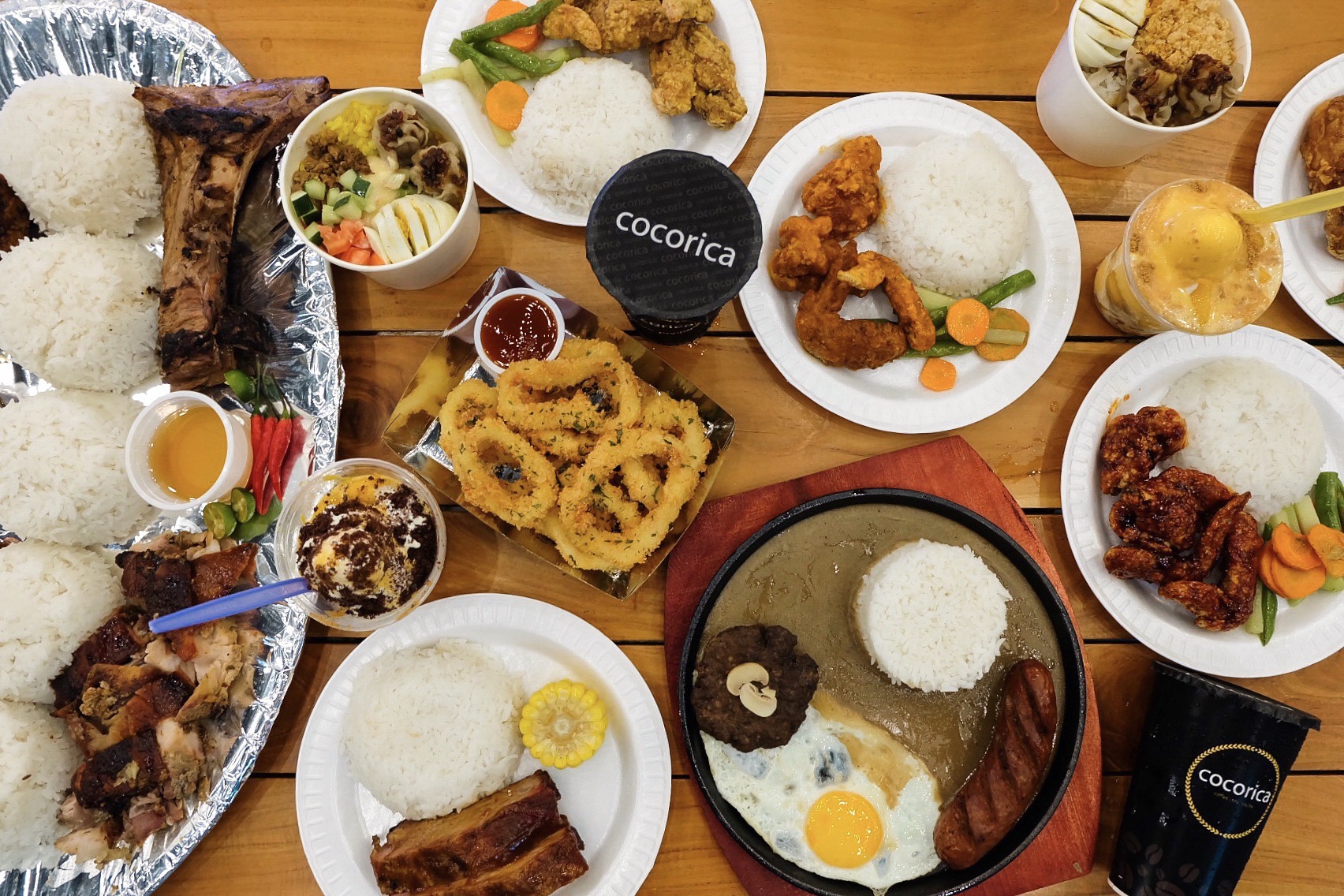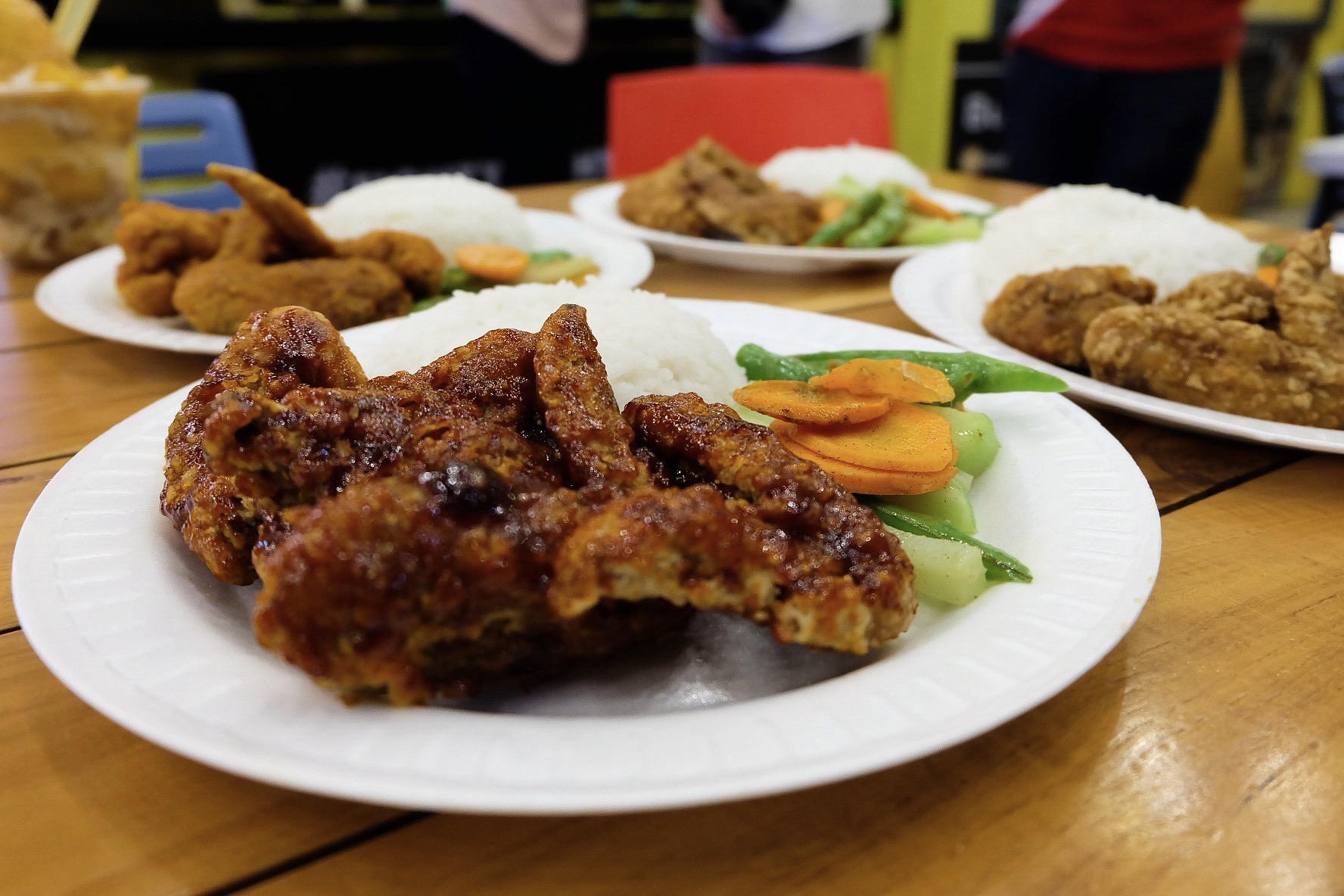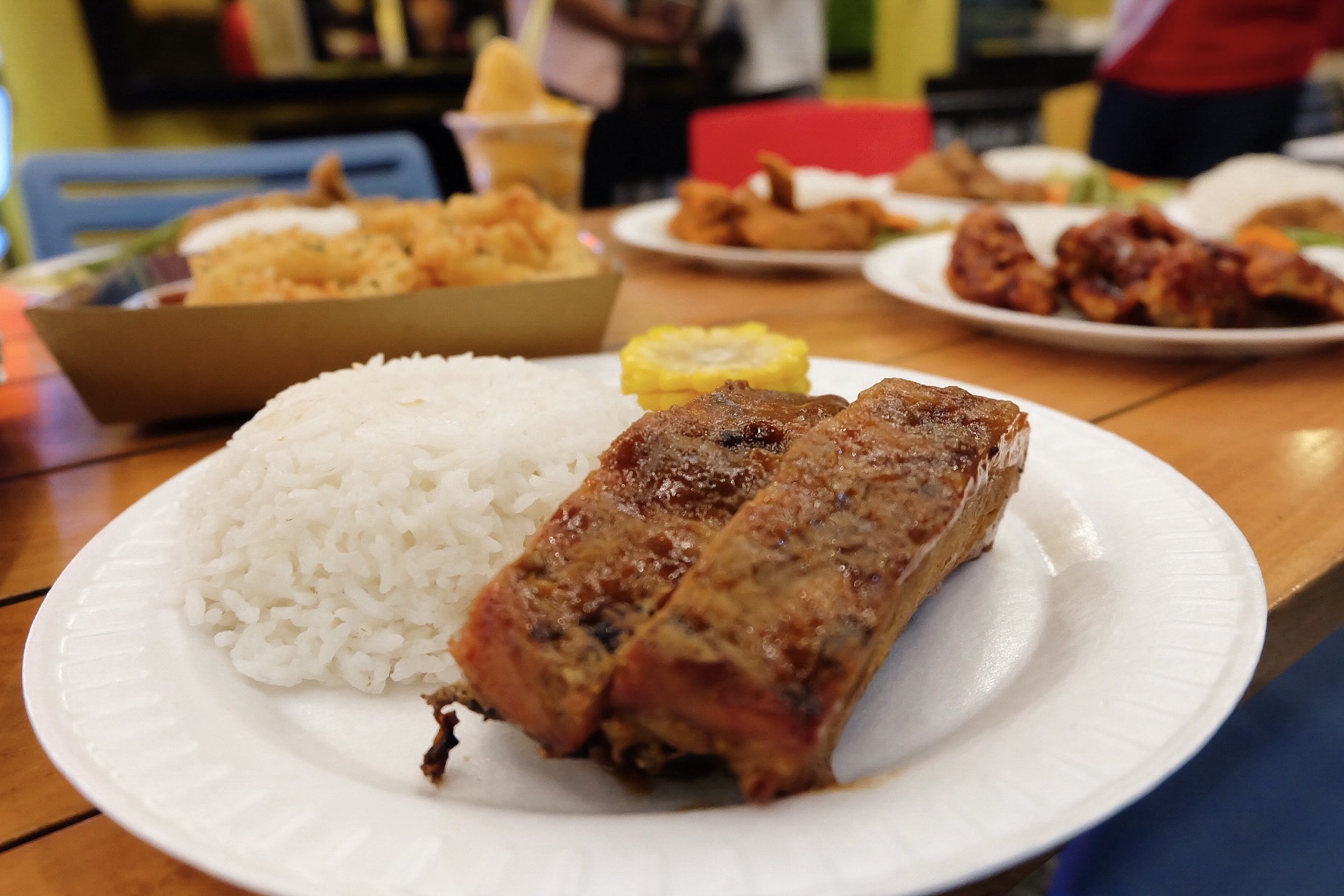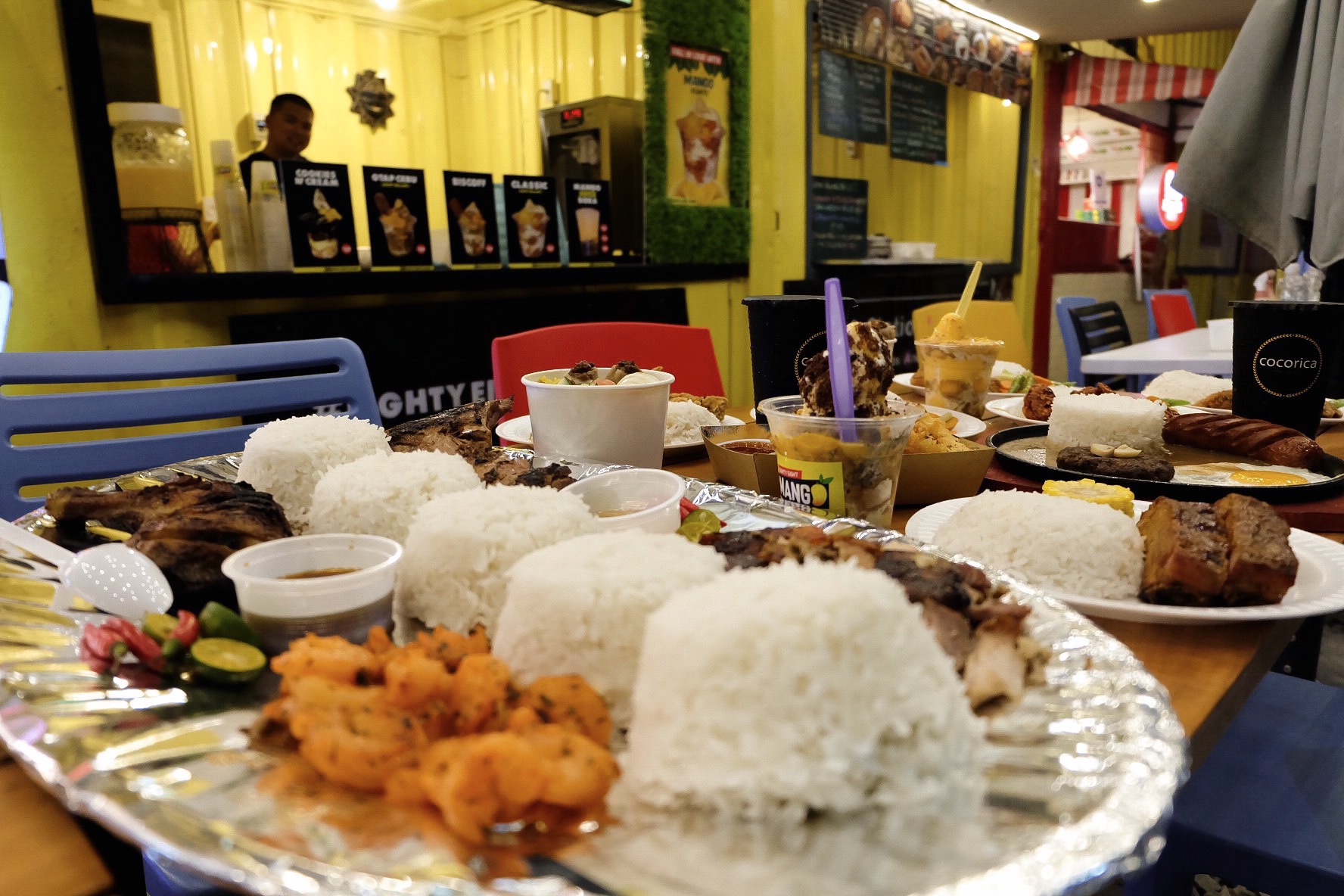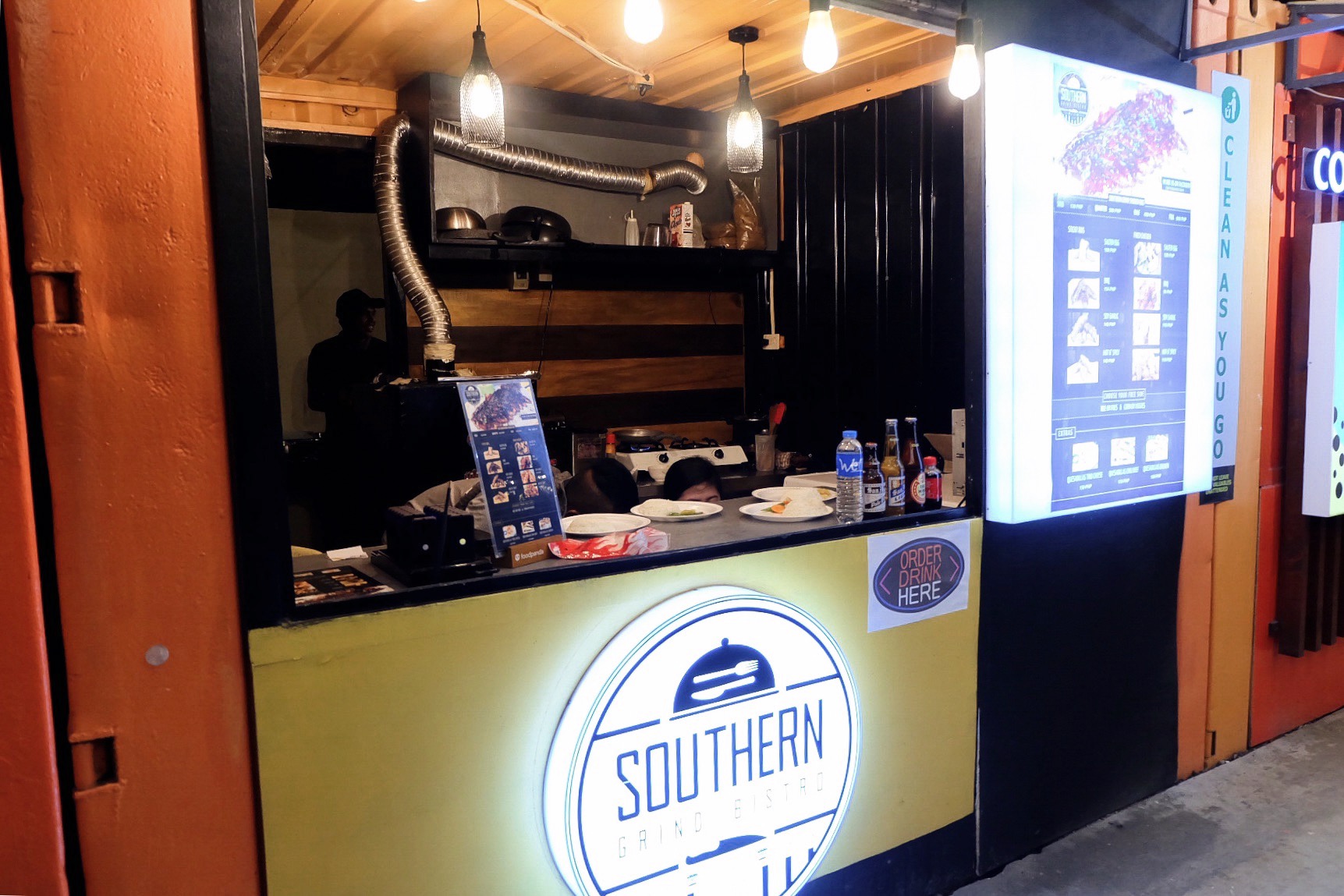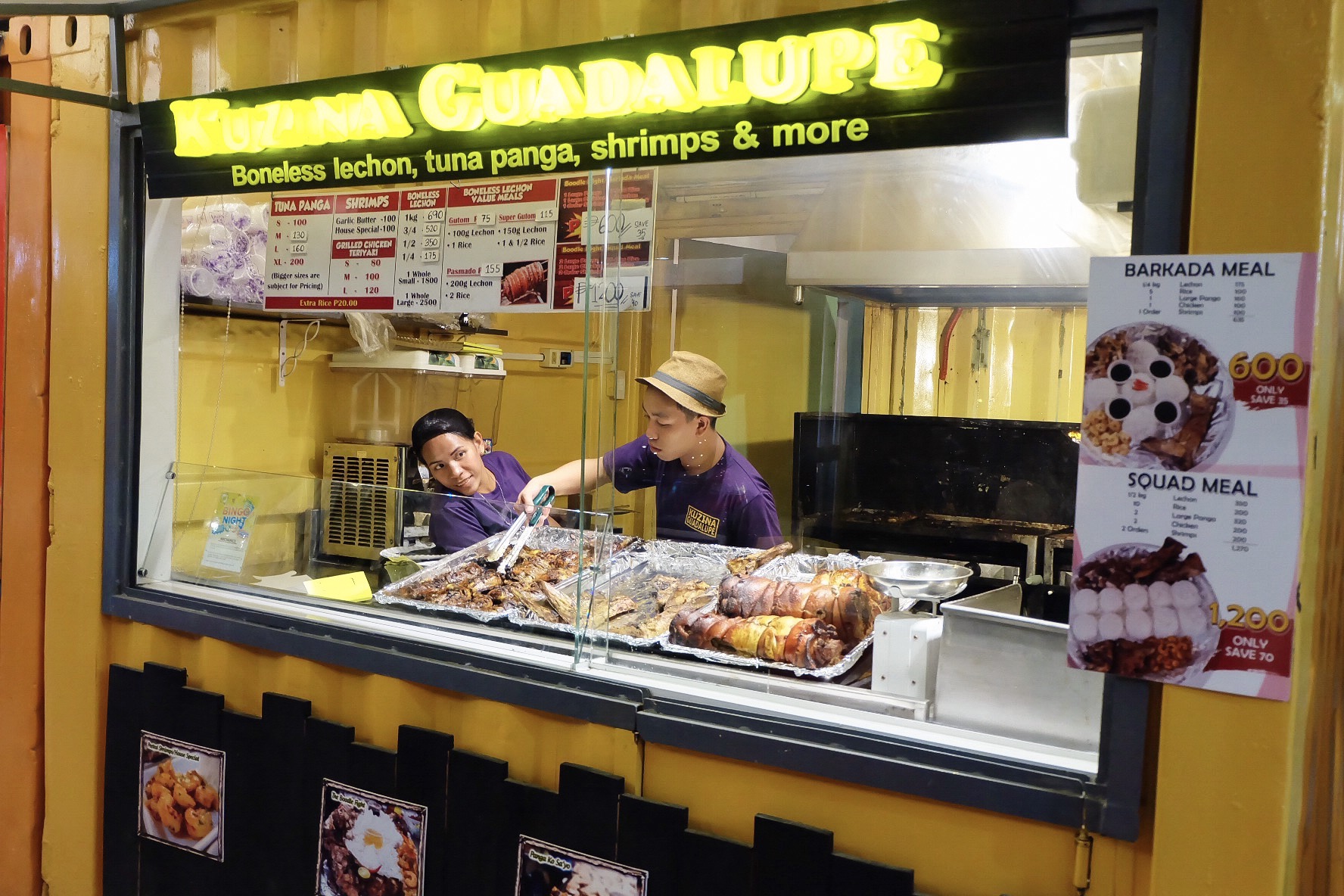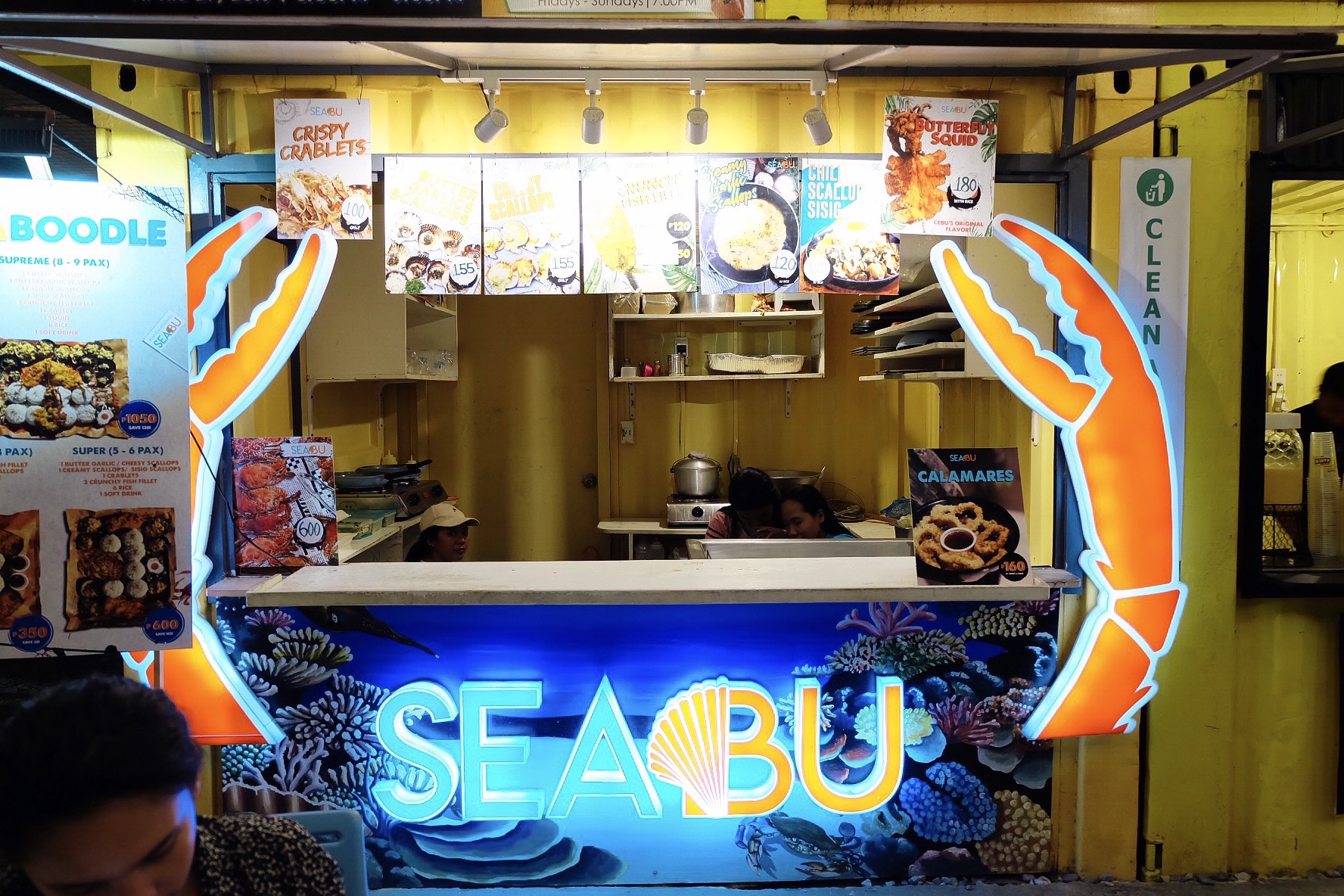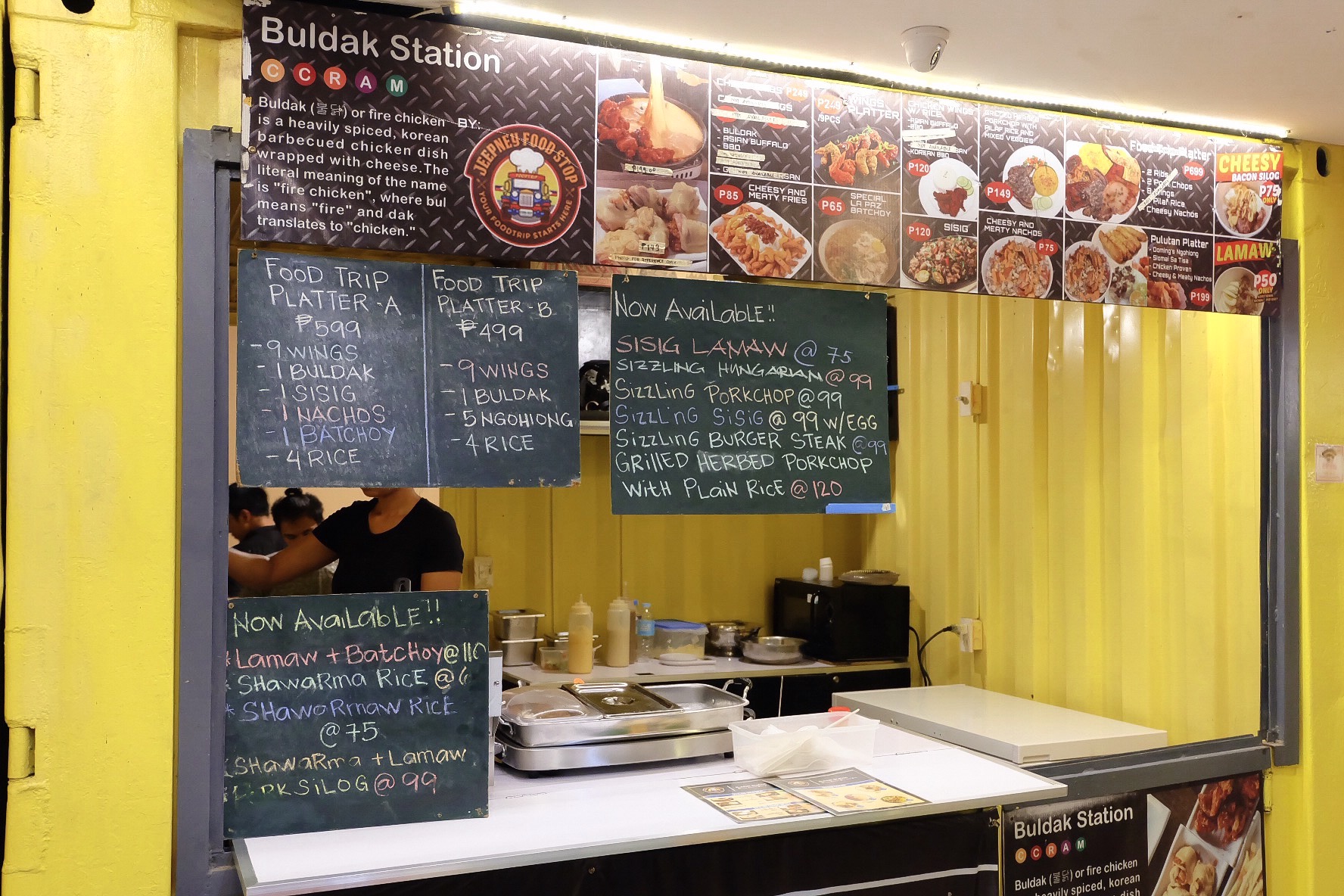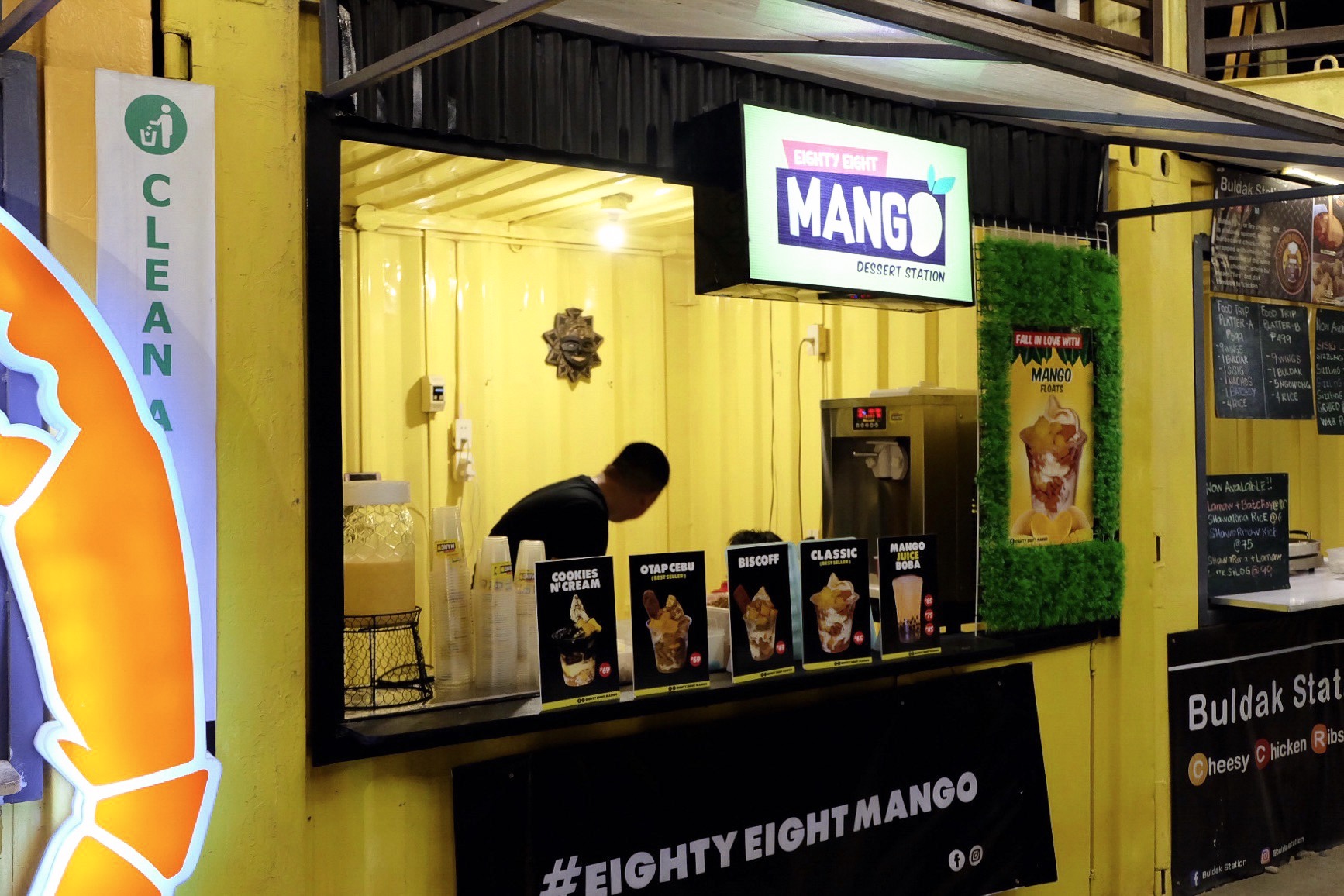 Apart from food, YellowCube Food Hub also welcomes merchants providing dry goods to complete our variety of tenants in our spacious, well conducive stalls. It is also a venue for outdoor events space to corporate or roadshows aside from our regular activities.
YelloCube Food Hub's tenants include Bjorn Fire, Southern Grind, Cocorica, Kuzina Guadaluoe, Seabu, Buldak Station, Sol's, Dorinku Fresh Juice, Eighty Eight Mango and Zabrosco.
For more information about YelloCube you can visit their facebook page YellowCube or you can follow them on their instagram @yellocubeph Enjoy!