Our favorite all out American restaurant is finally here at Mactan! I personally love TGI Fridays Mactan and knowing that it's just a few blocks away from where I work.
Located at the second floor of Island Central Mall, you can enjoy your all time TGI Fridays Mactan favorites. Their signature color red brings that cool vibes with their signature all out American diner. Their bar full of your favorite liquors, spirits and drinks is perfect to those who are chillin'.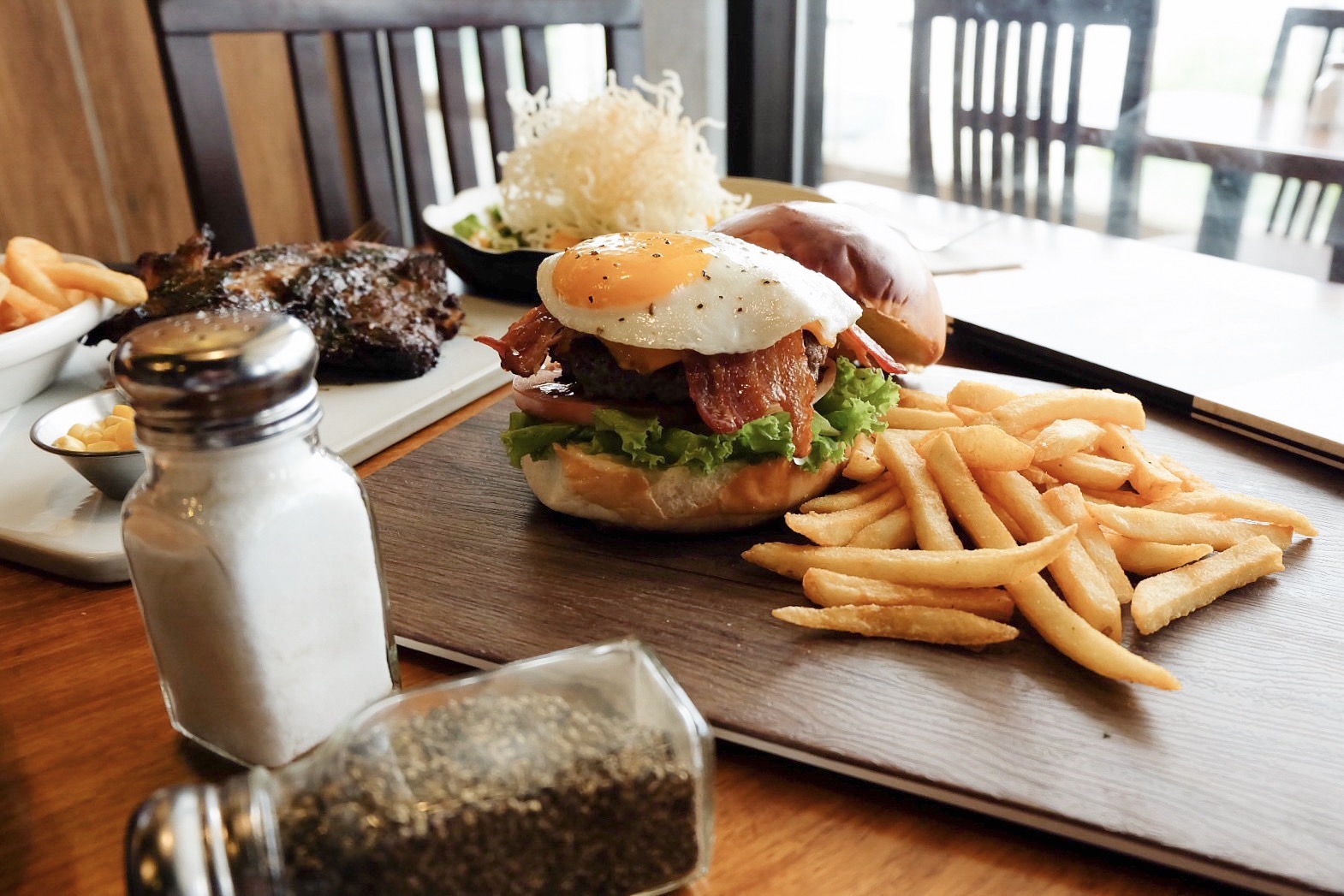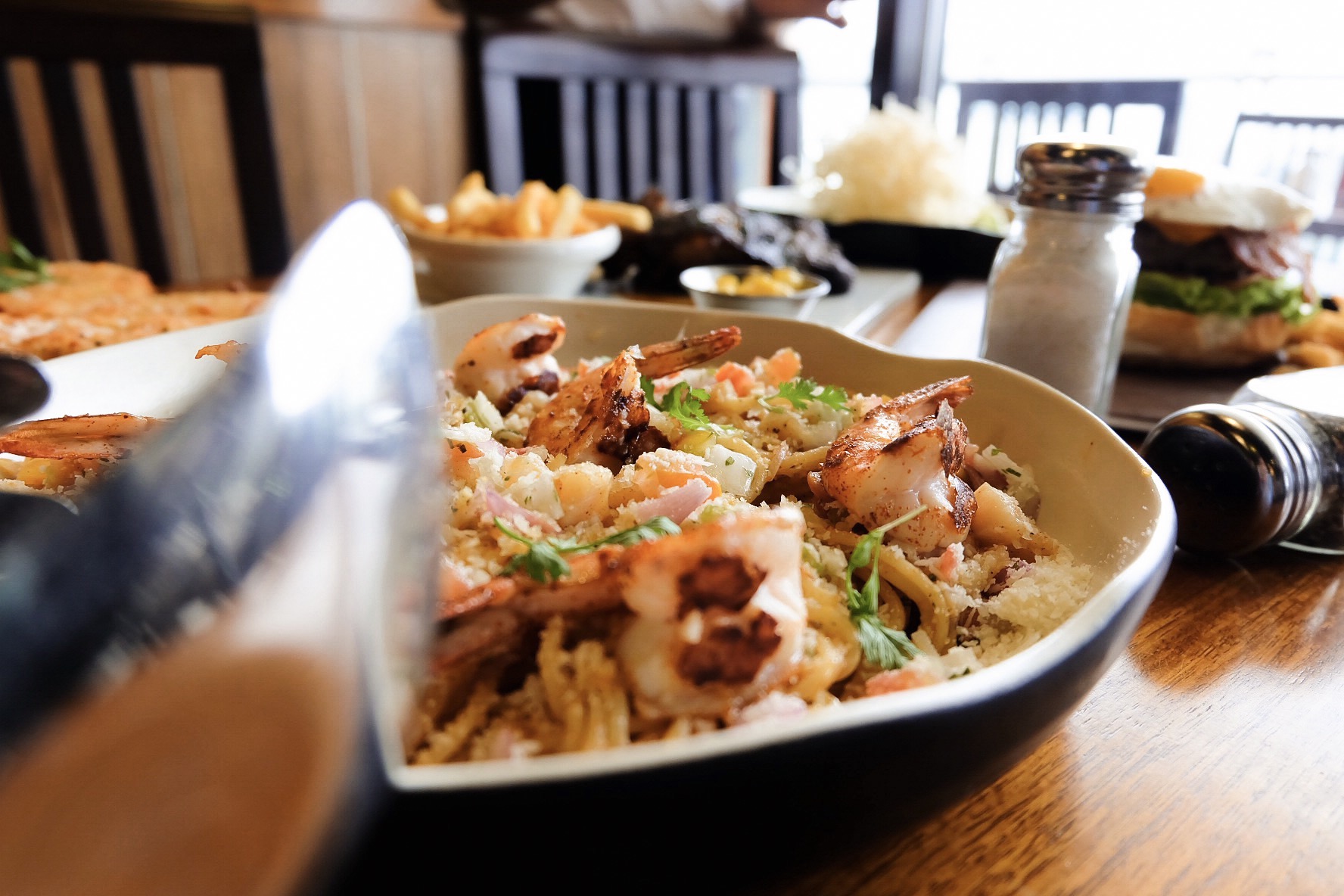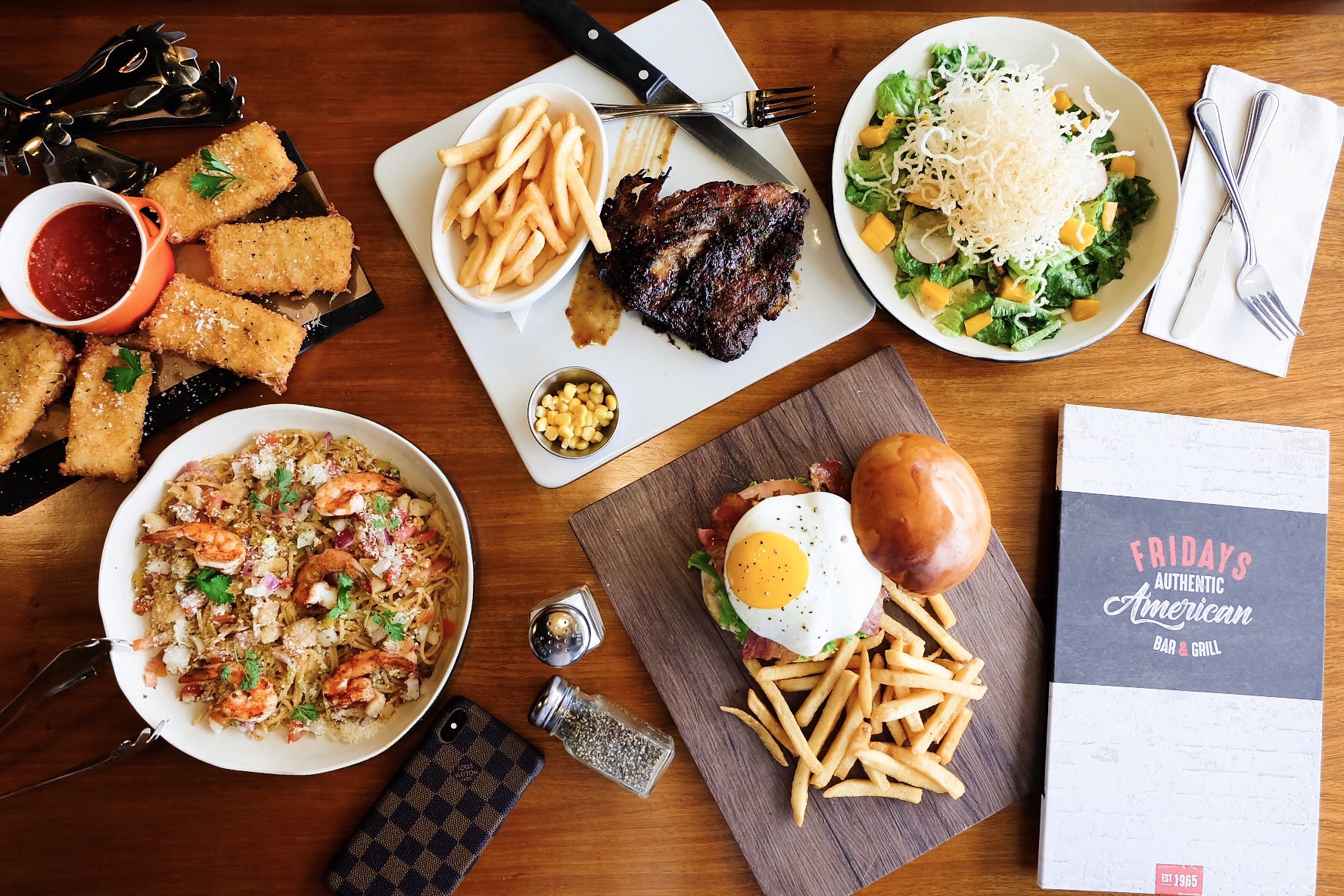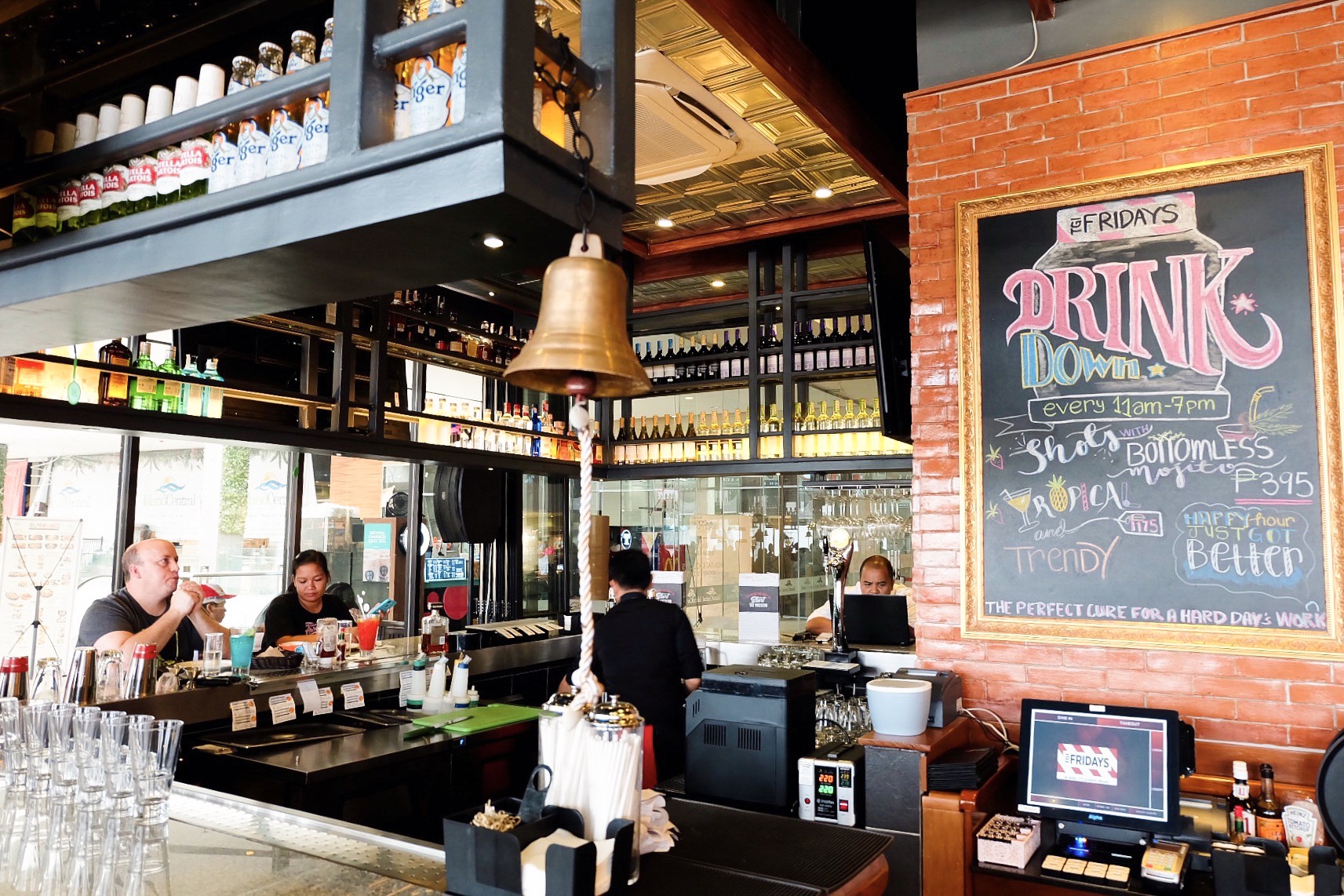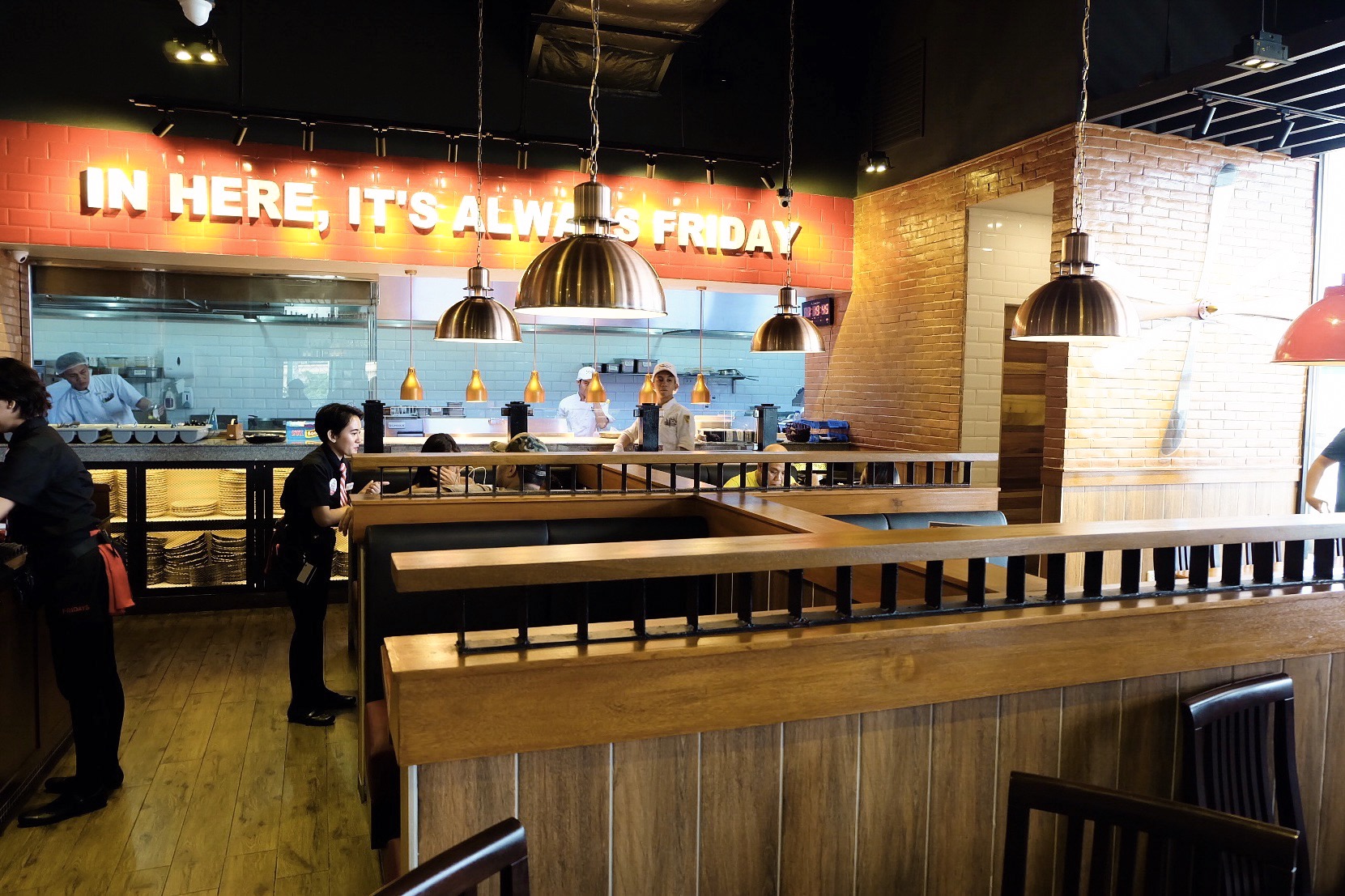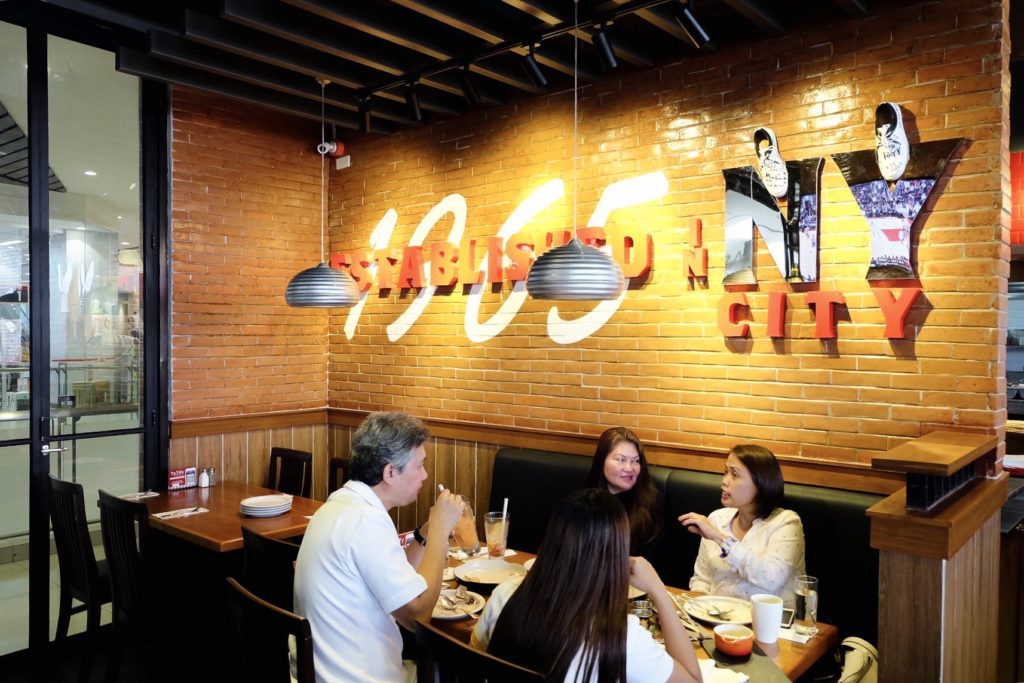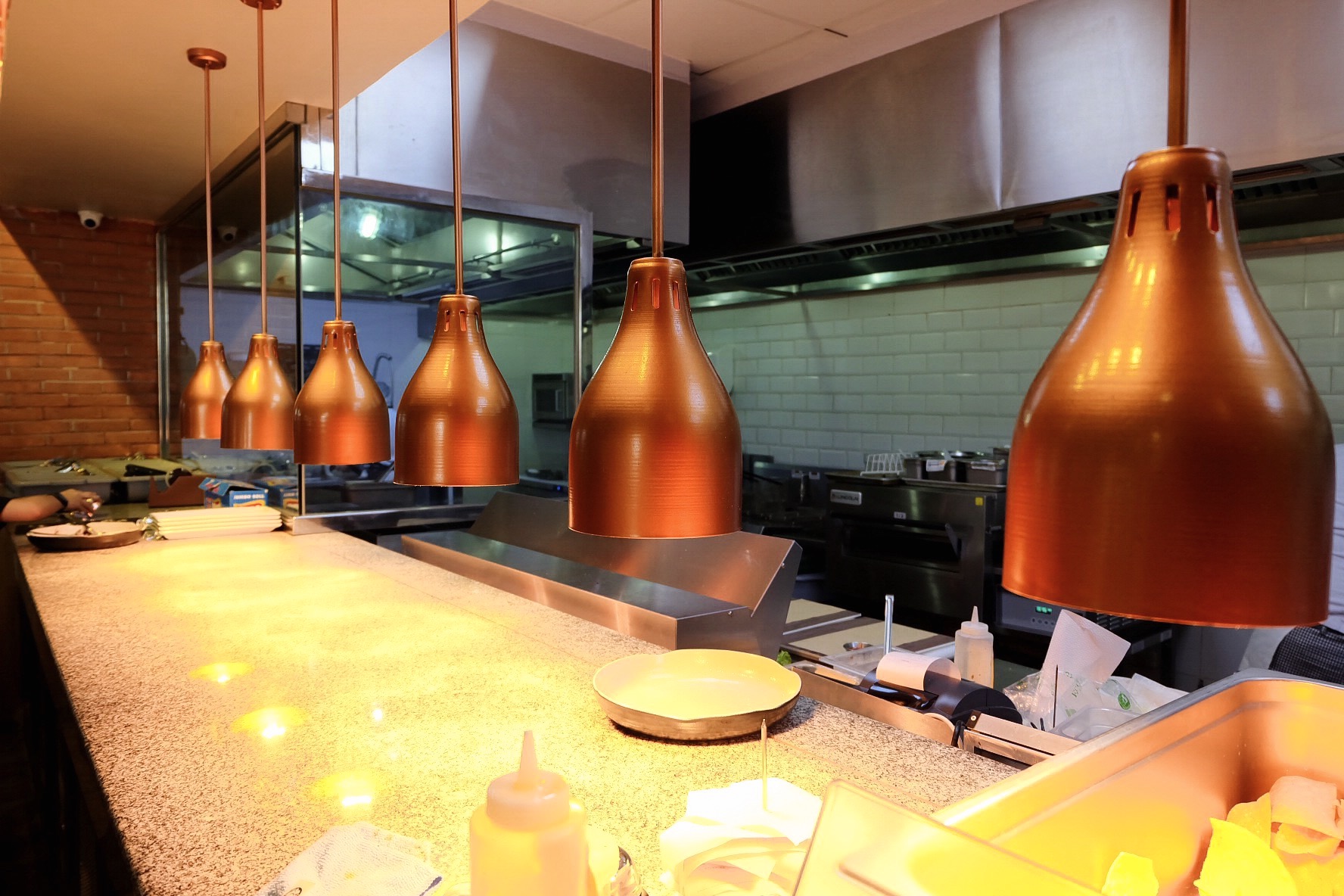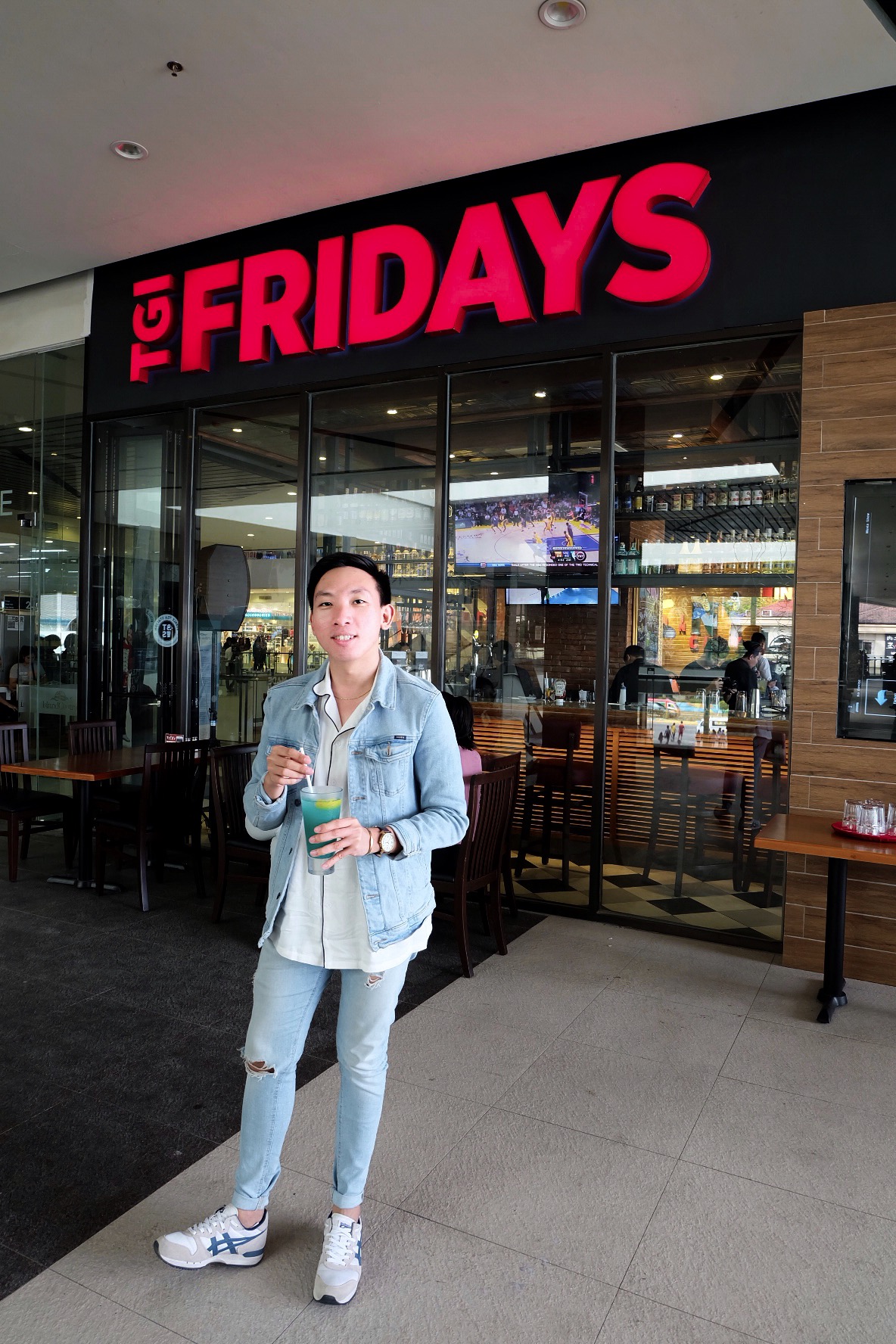 Personally I love their Friday's Mozarella with Mozzarella cheese an Italian-style breading with marinara sauce oh so tempting. If you are by groups. you should try their potato chips with aioli which is the Truffle Potato Crisps perfect for friends and family sharing. Of course don't forget to try their Country Ribs, which is a choice of Fridays BBQ sauce or Fridays Signature Glaze, some coleslaw snd delectable crispy seasoned fries.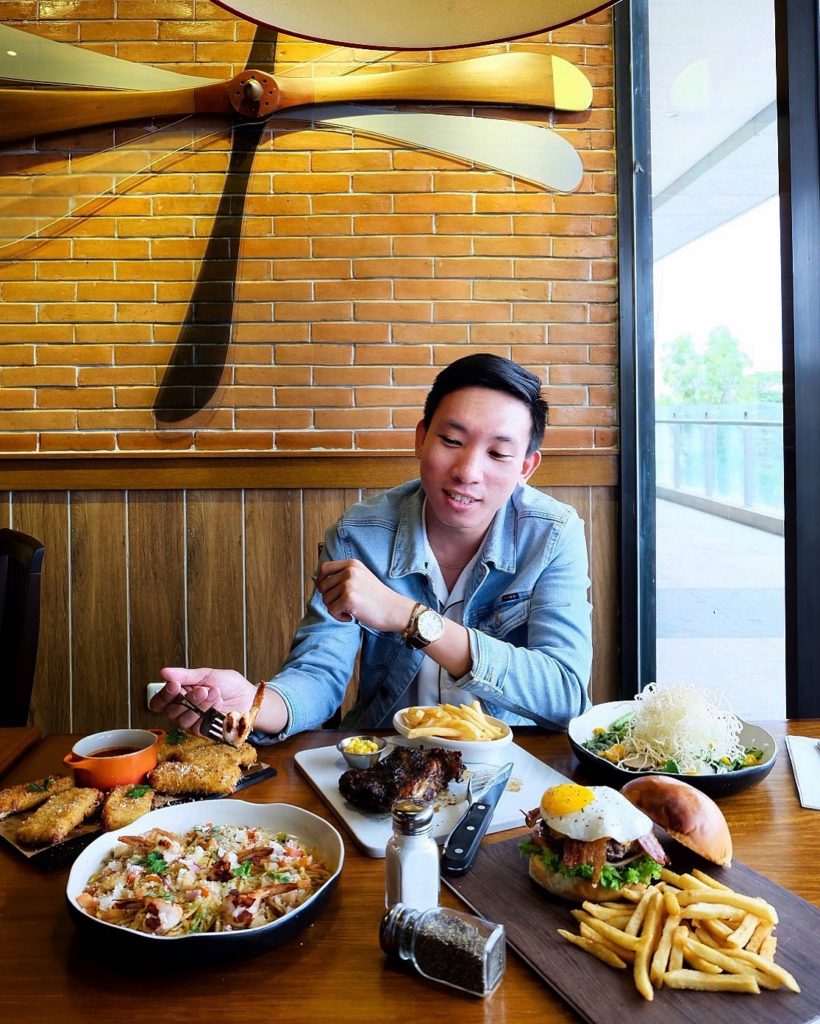 Catch them daily here during mall hours at Island Cental Mall, Mactan. For more information about TGI Fridays Mactan visit www.fridays.com.ph or follow them at instagram @tgifridaysph Enjoy Friday!