It's already June and I felt like I haven't been all out with my summer escapades. Since a lot happened for the past 6 months. I've decided to enjoy and spent some quality time by staycation.
Yeap, I've been to Oslob, Moalboal and Kawasan. I love those places yet I want to just enjoy my time chillin' on my comfy hotel bed, watch some movies and enjoy over a fresh hot pizza.
I just discovered this new hotel around the downtown area where luxury, budget friendly and comfort meets. I was a bit surprised knowing that there's also a pool on the roof deck area.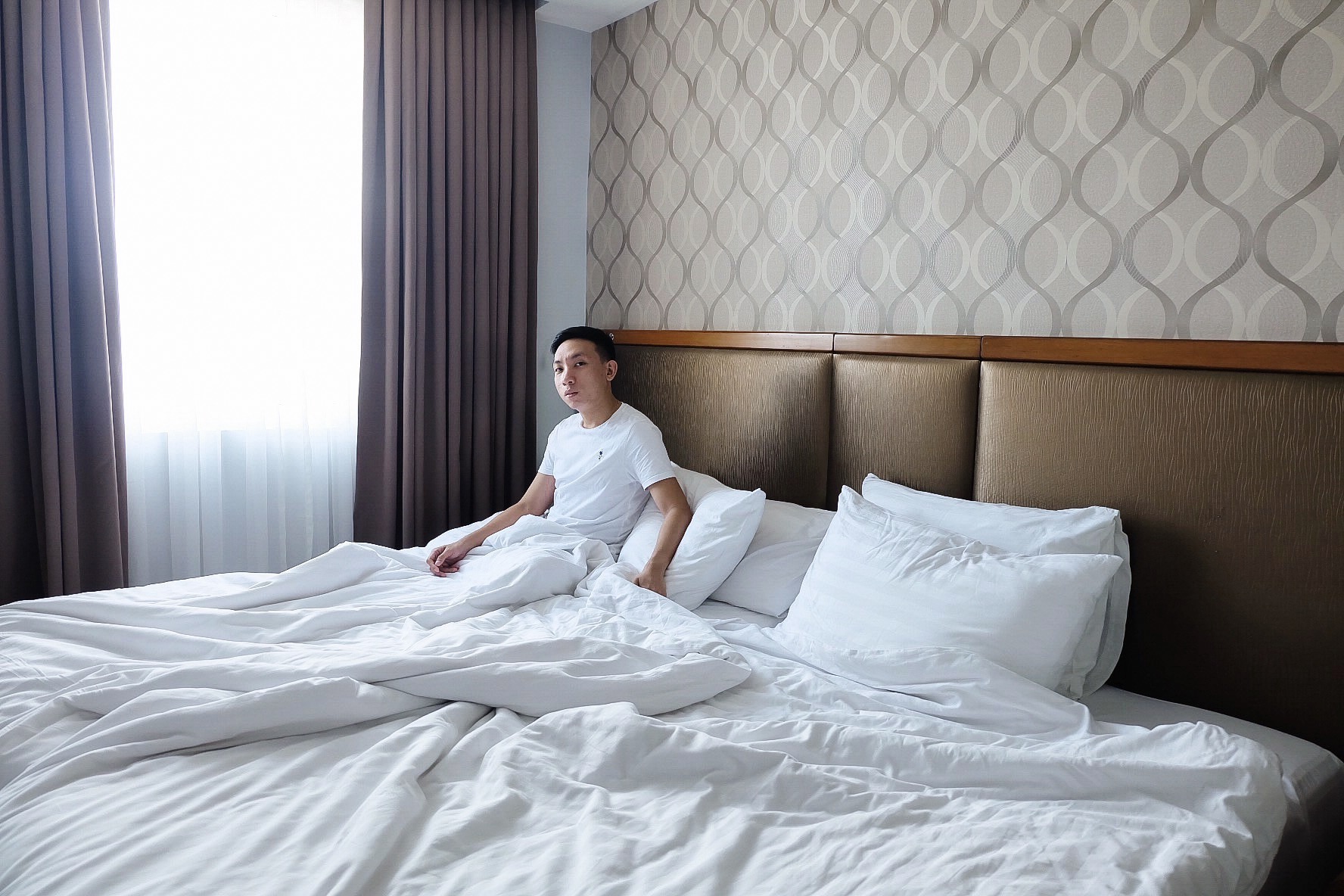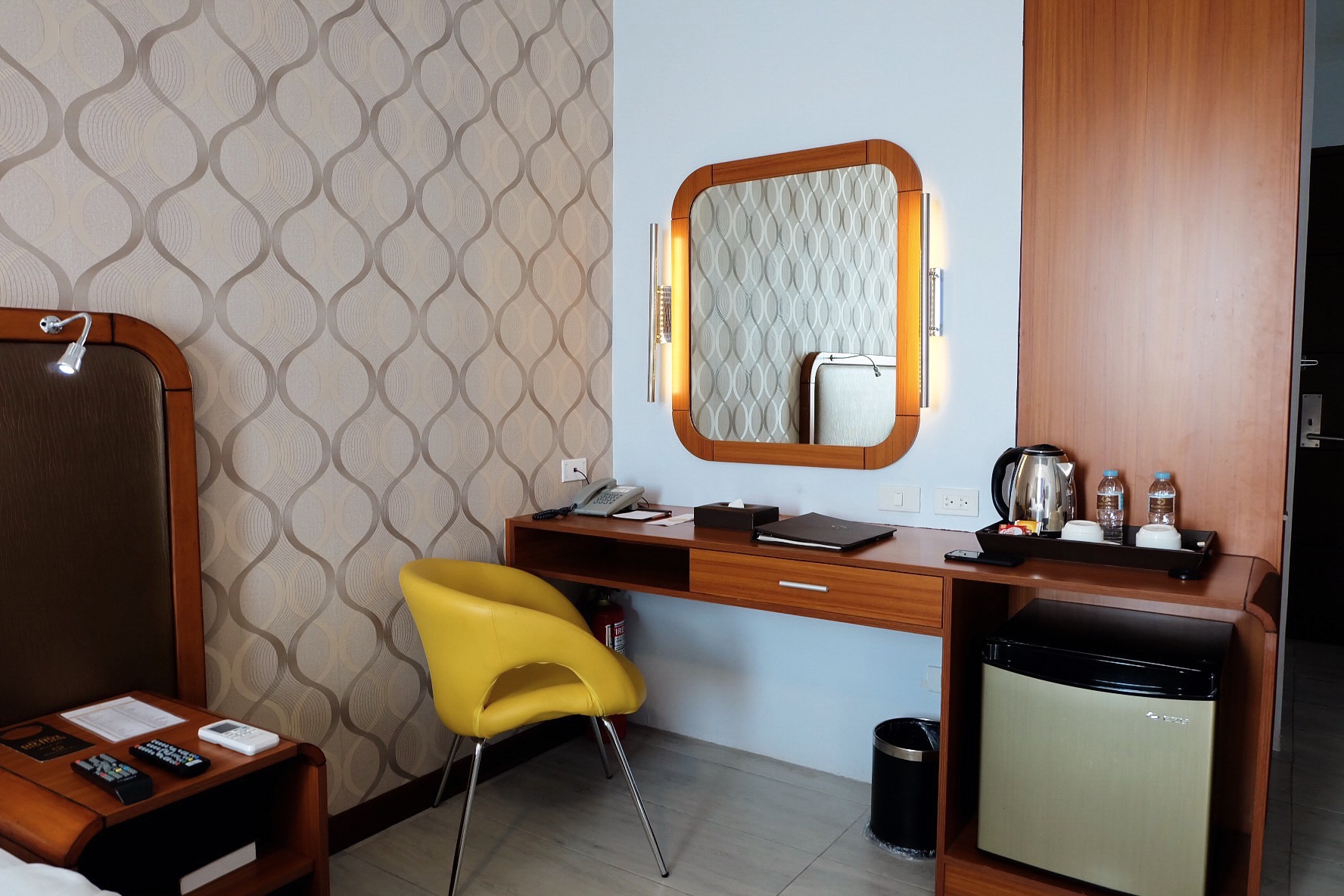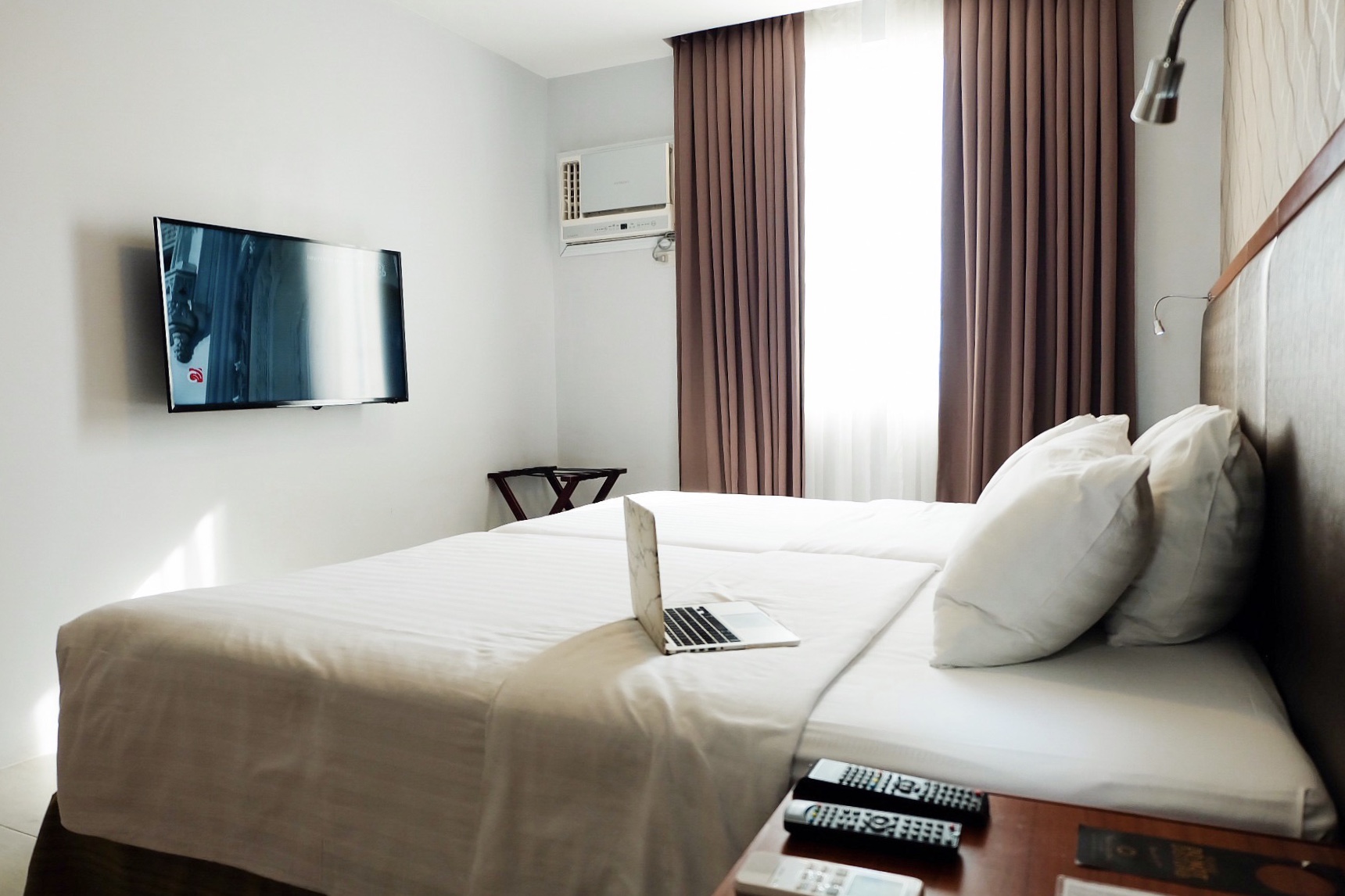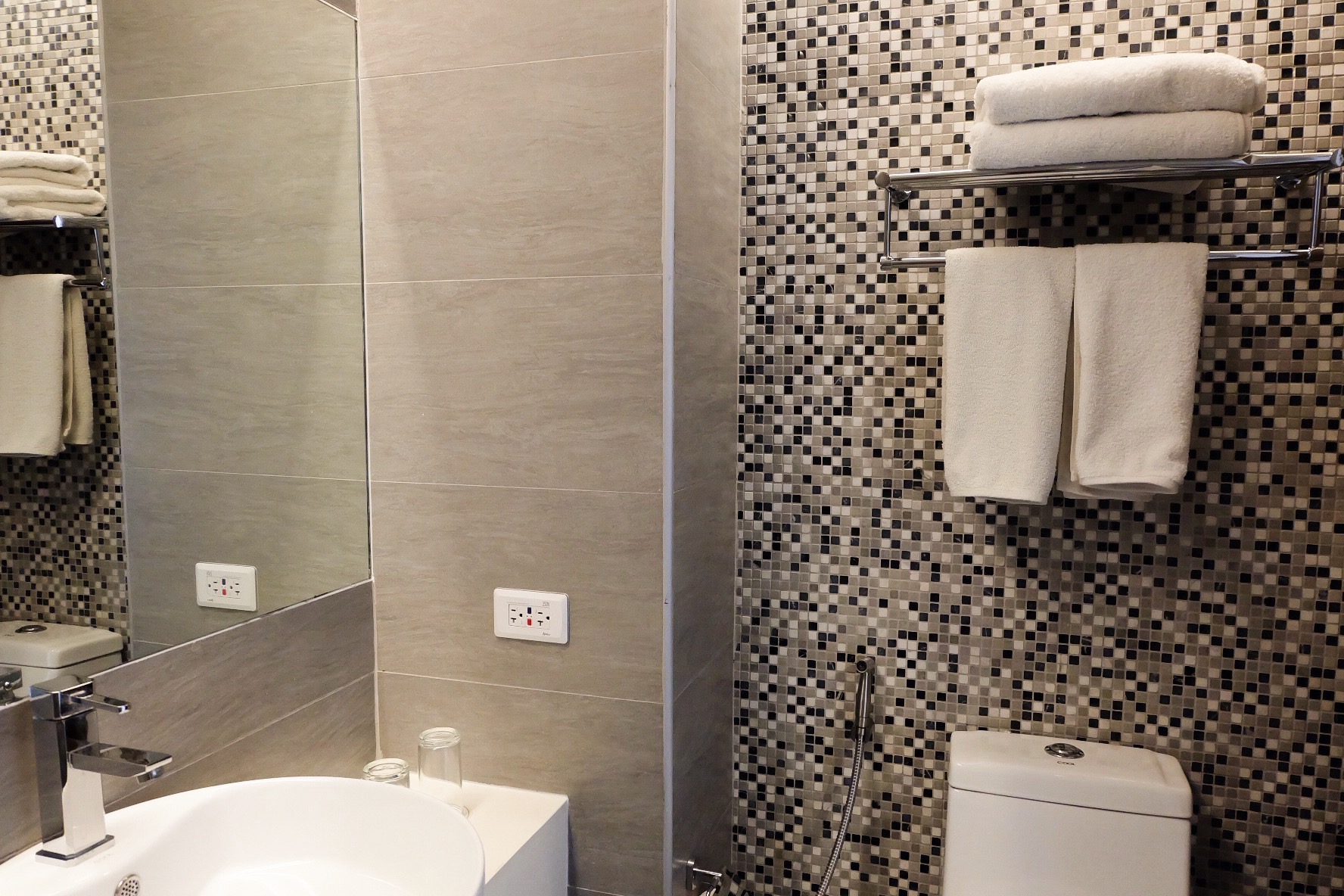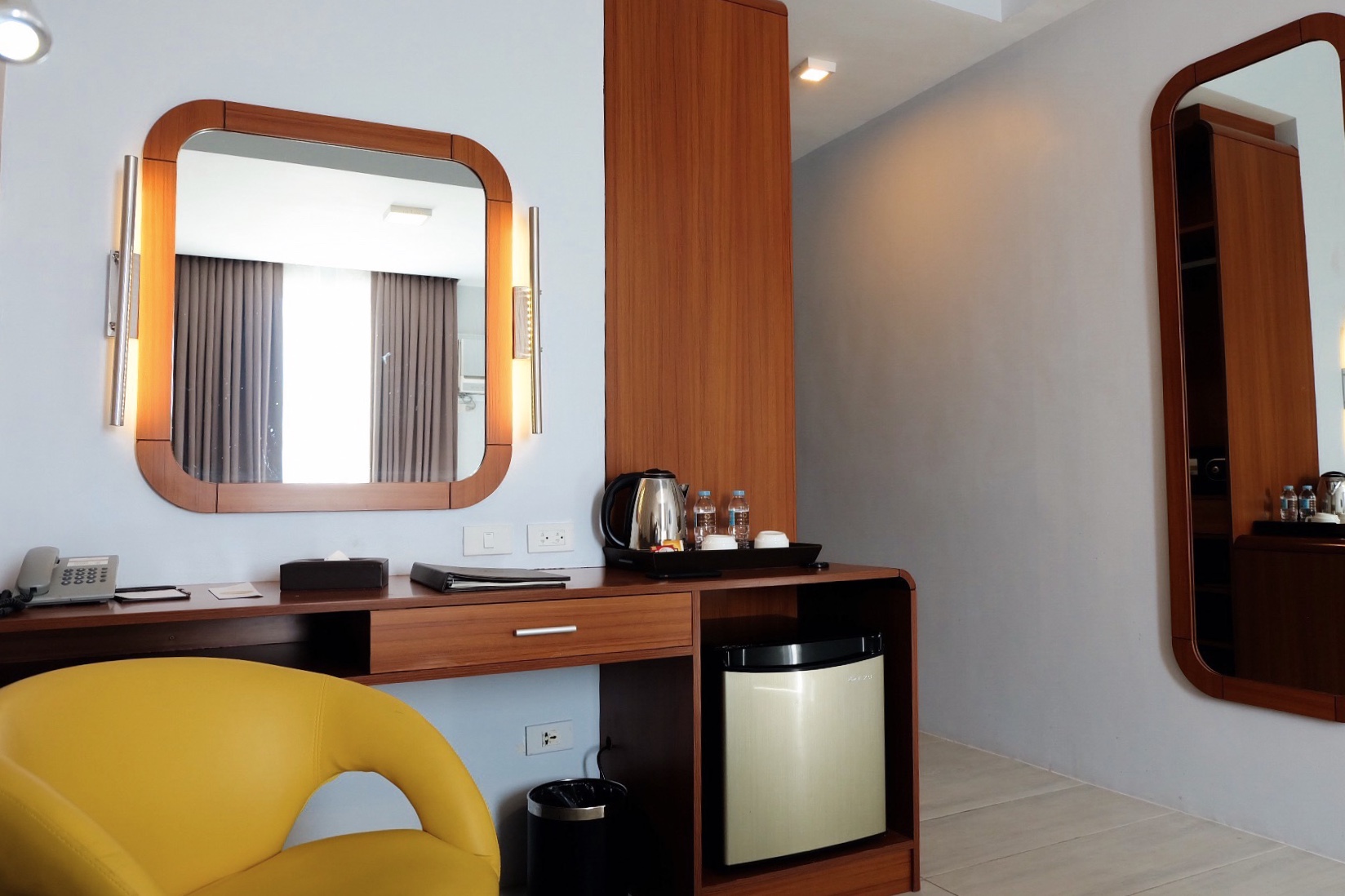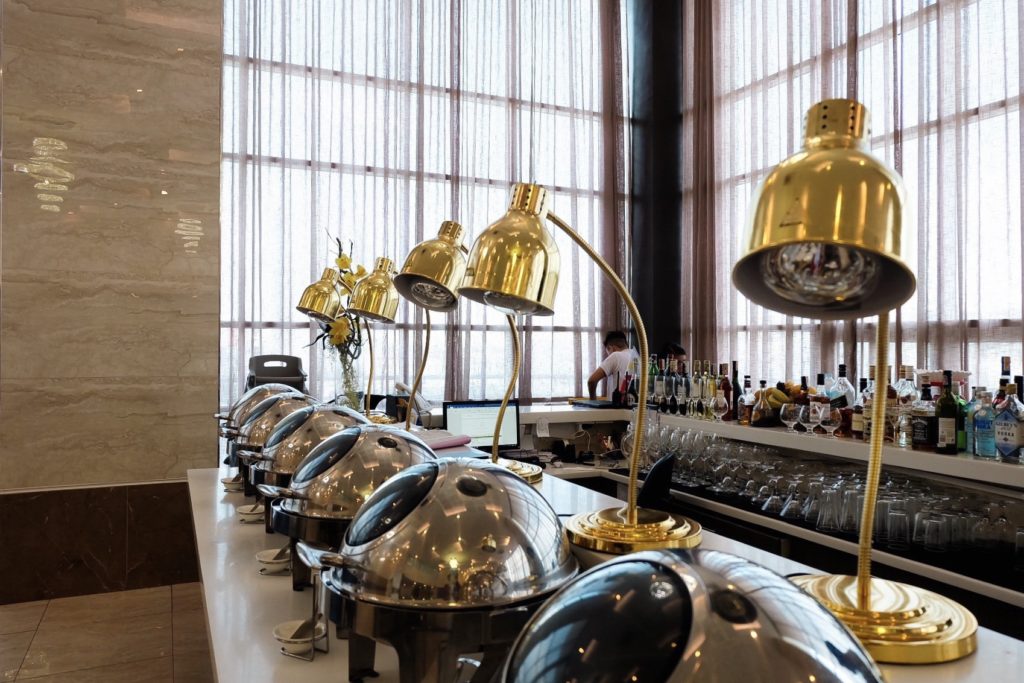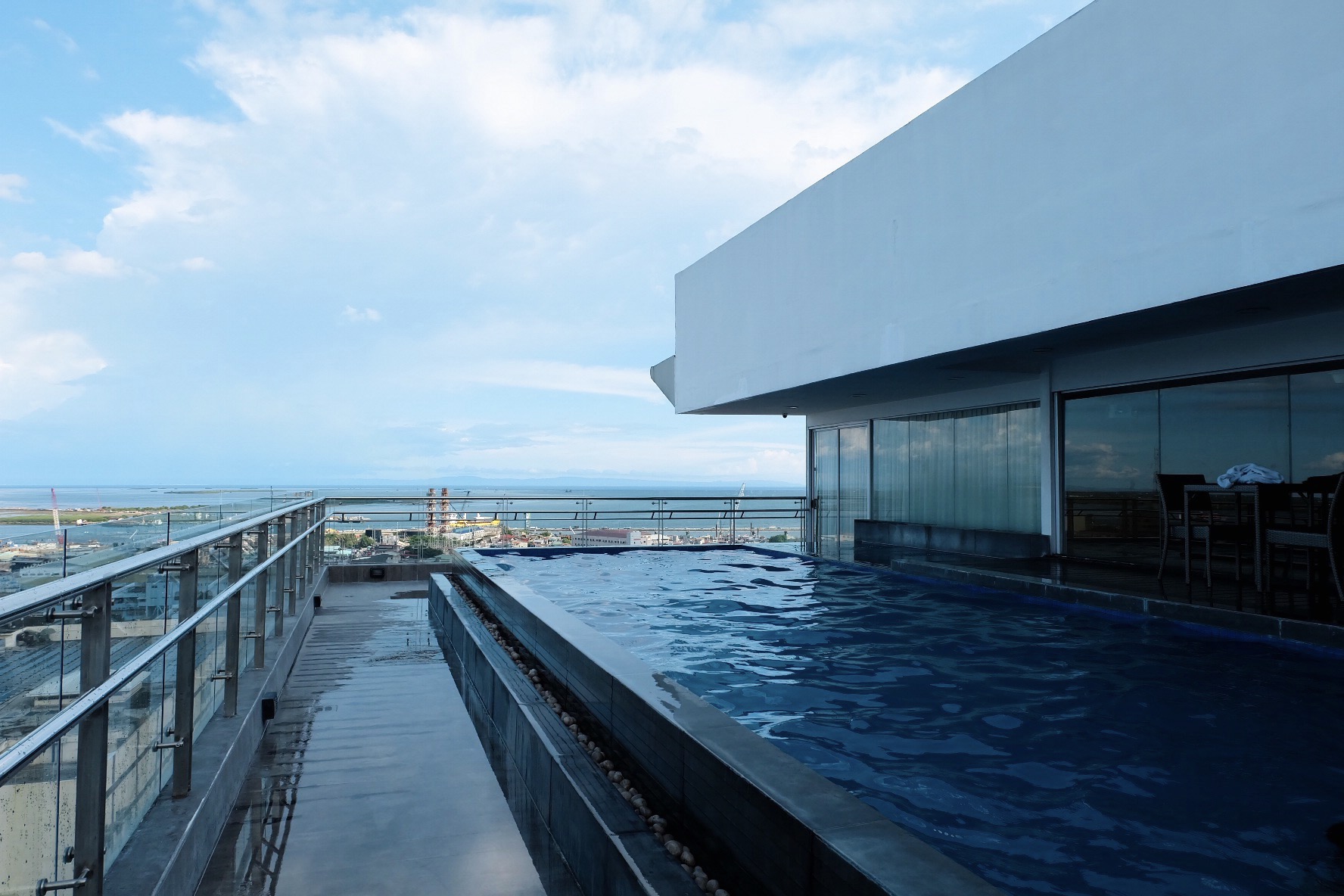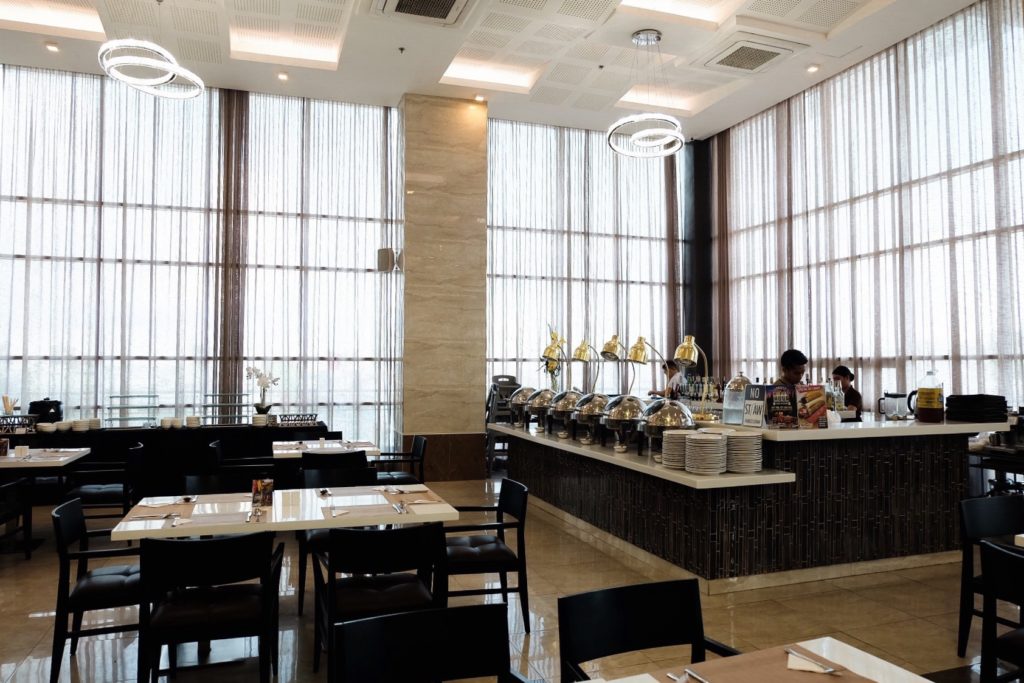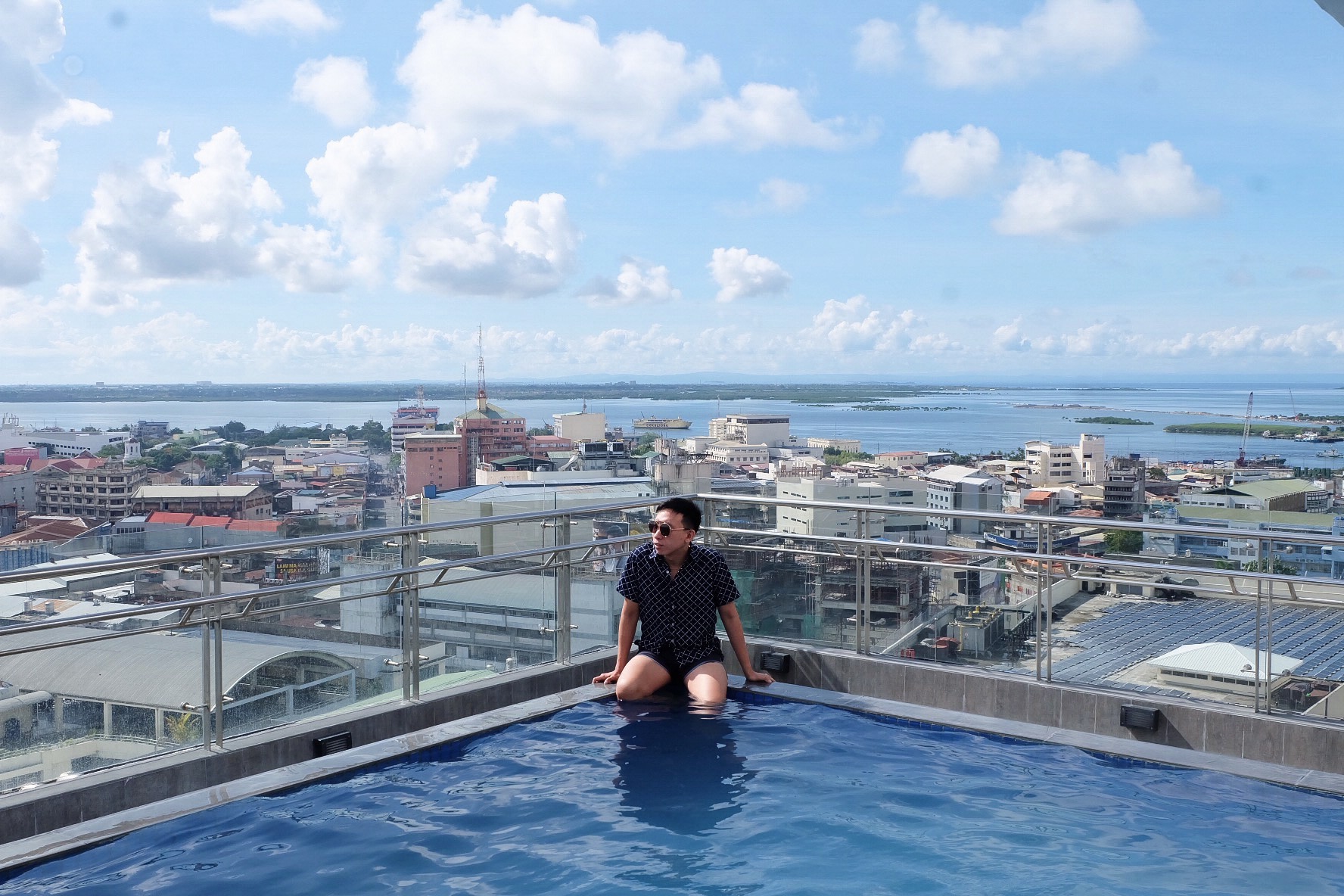 For a very friendly price starting at Php 1500 you can enjoy the comfort when you want to see the beauty of the downtown area. The lobby is well-lighted with its high ceiling that gives a spacious look. The room has a touch of vintage vibe with its study nook, plus a silver colored wall paper that gives a modern look. Their comforter is really comfy and the room is well lit coz of its big windows that is making it more cozy.
It's just 15 mins. ride from SM and Ayala. From its prime location you can enjoy and experience the best of Cebu and it's heritage. 
If you want to stroll around the oldest street in the Philippines, Colon street. You can also enjoy some of the best local delicacies and stores around the downtown area. There are so much you can see and visit if you stay here with your family and friends.
To experience One Central Hotel, you can follow them on their instagram account @onecentralhotel Enjoy!