Every year I always spare time to travel especially in Manila. I dunno why but there's something with the Metro which makes me go back. When I'm traveling there's always that one thing on top of my travel list which is my major priority. My hotel, Yes hotel! This is the only place where I can enjoy my personal time and my own space after a long day of strolling and shopping.
When choosing my hotel, I always consider the location if it is near to shopping malls, cinemas, travel spots and must try restaurants to have an all access to these places for my needs. Good thing there's a hotel in Manila that fits my lifestyle, budget, comfort and my home away from home.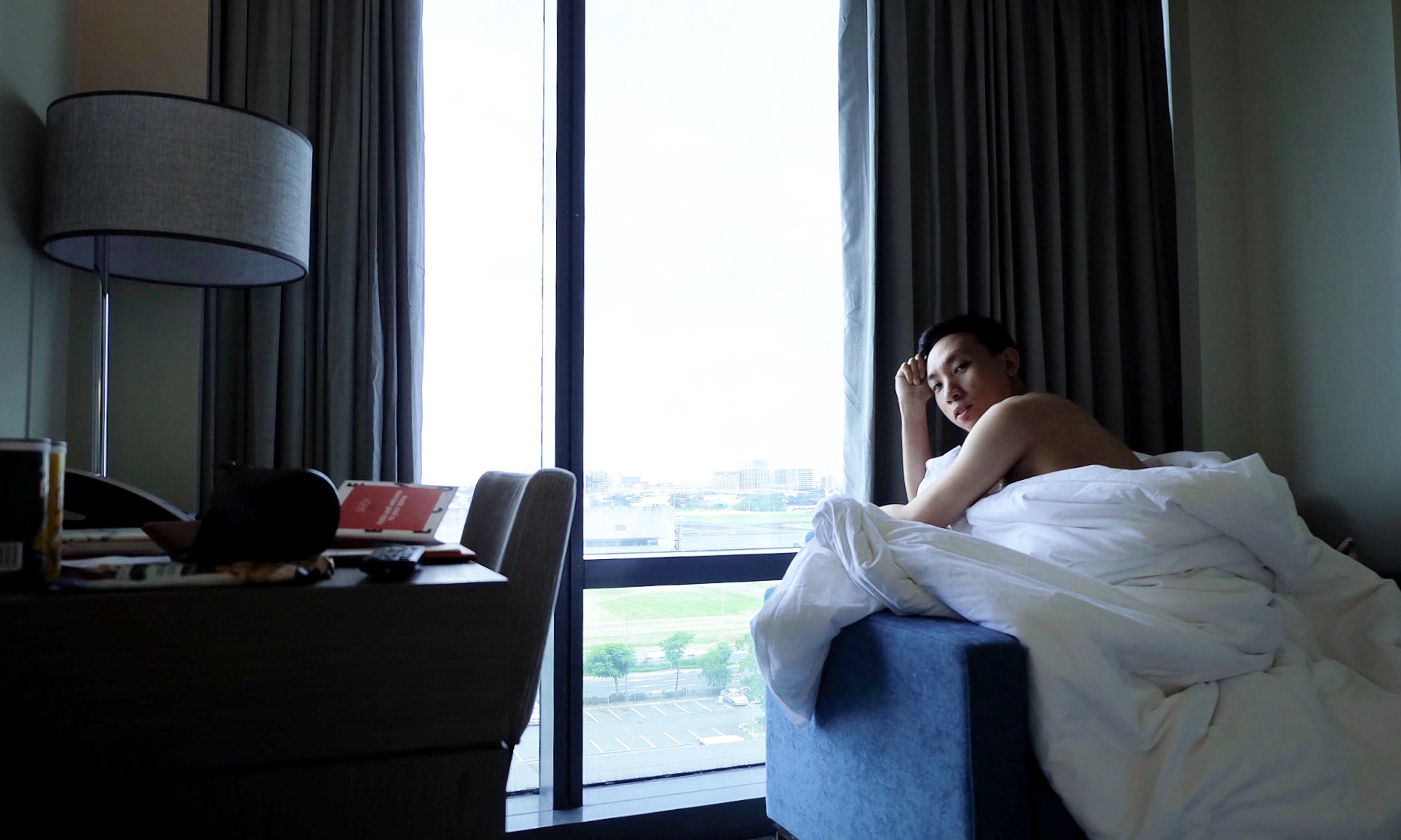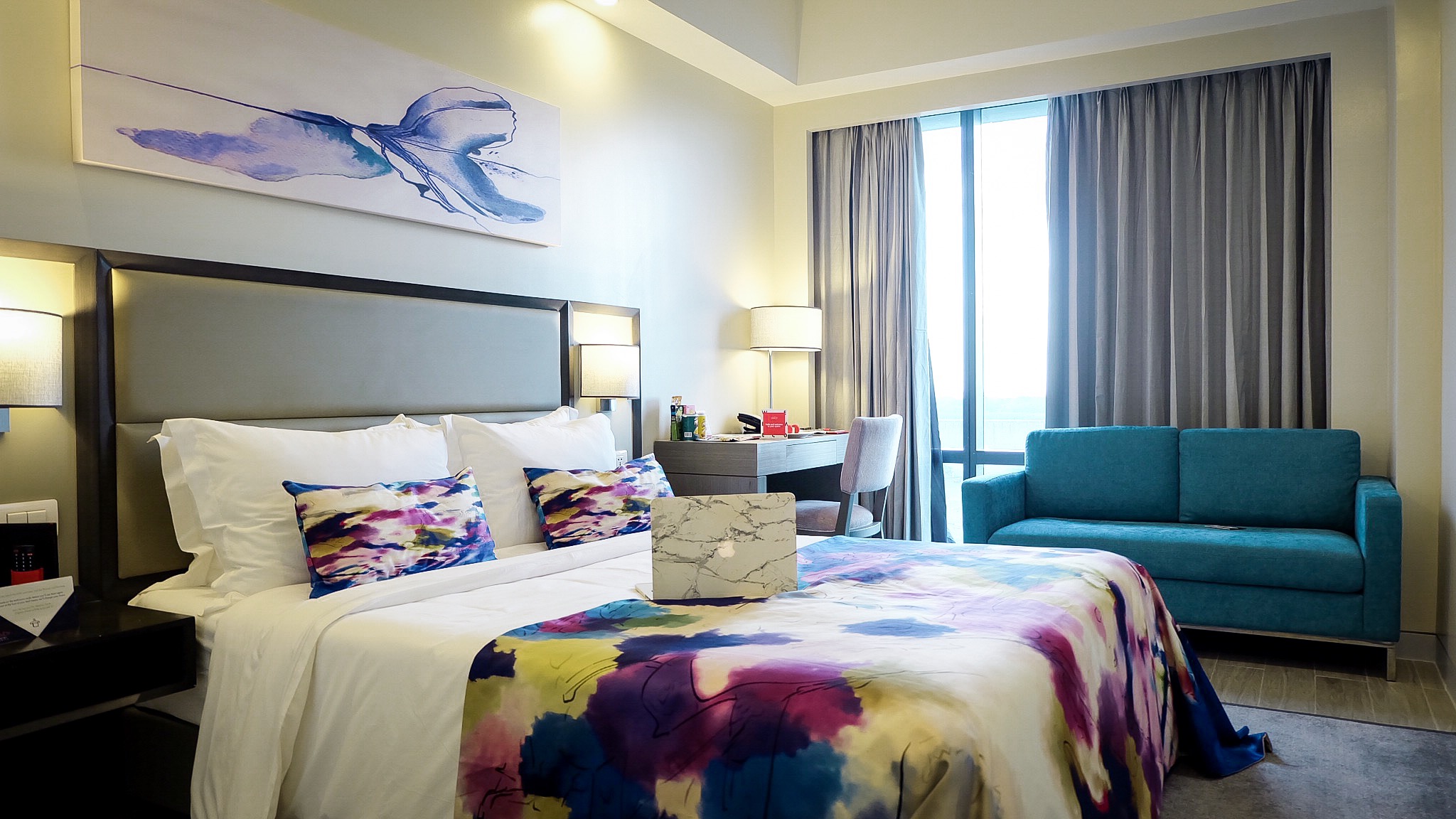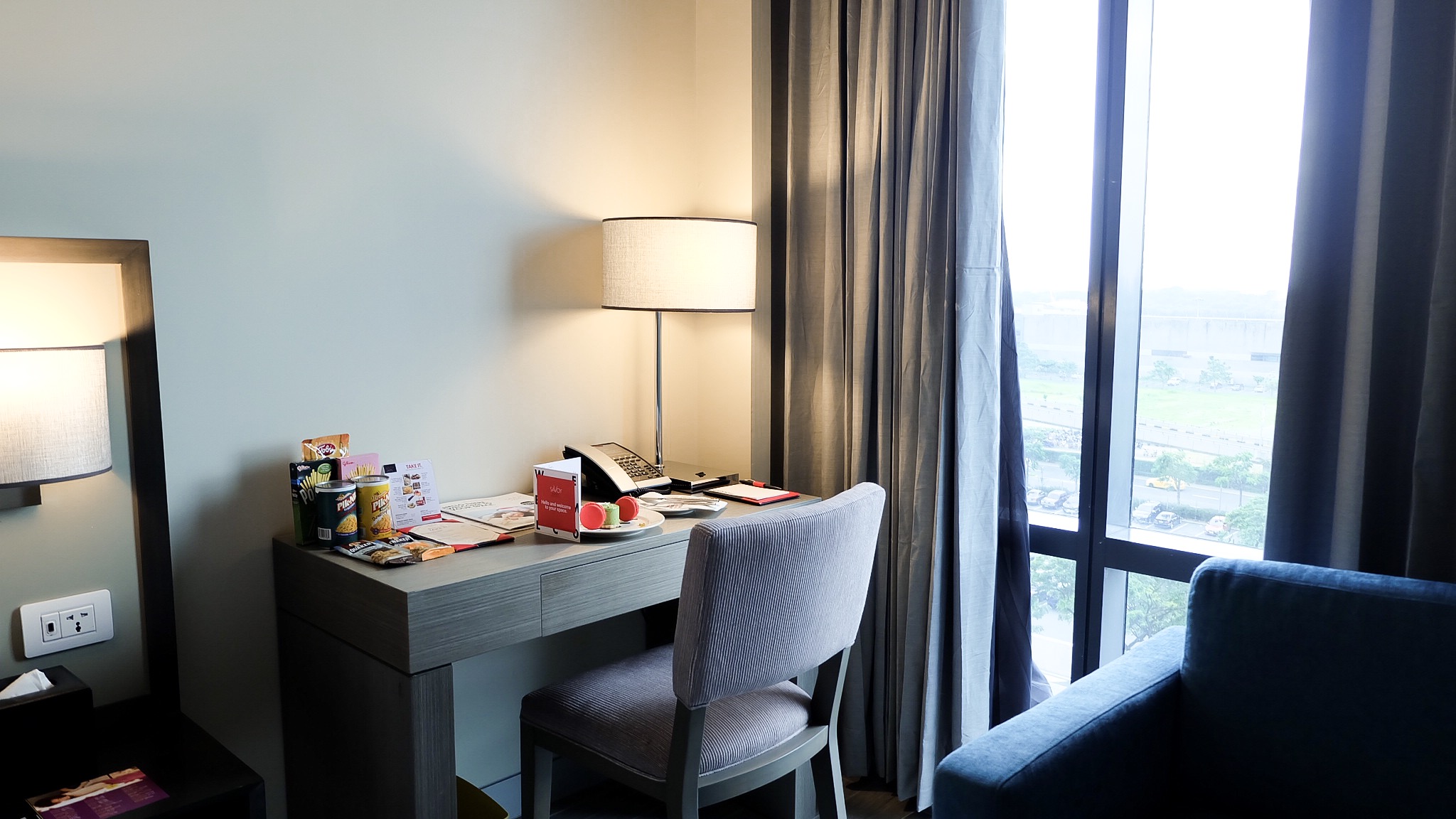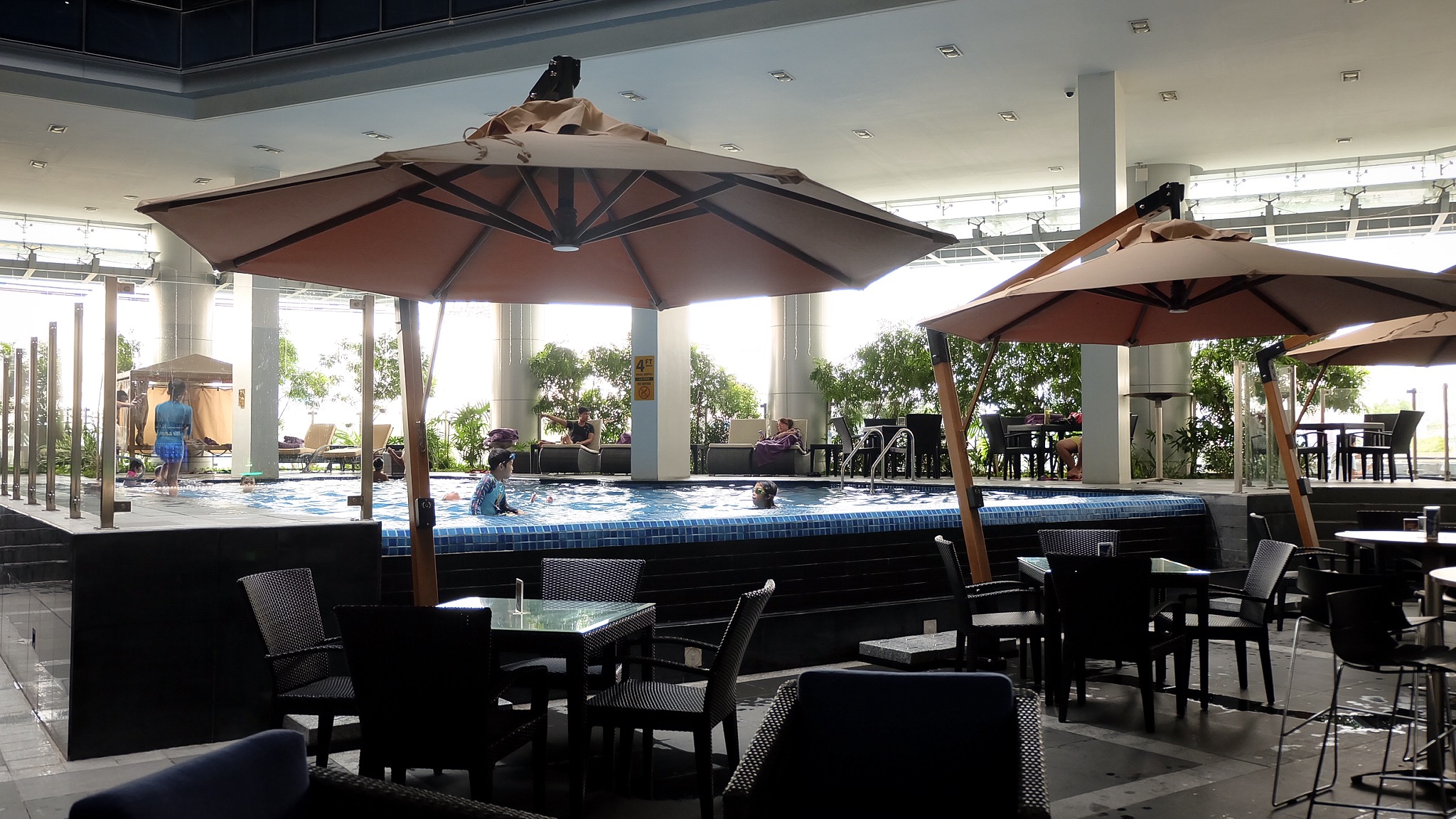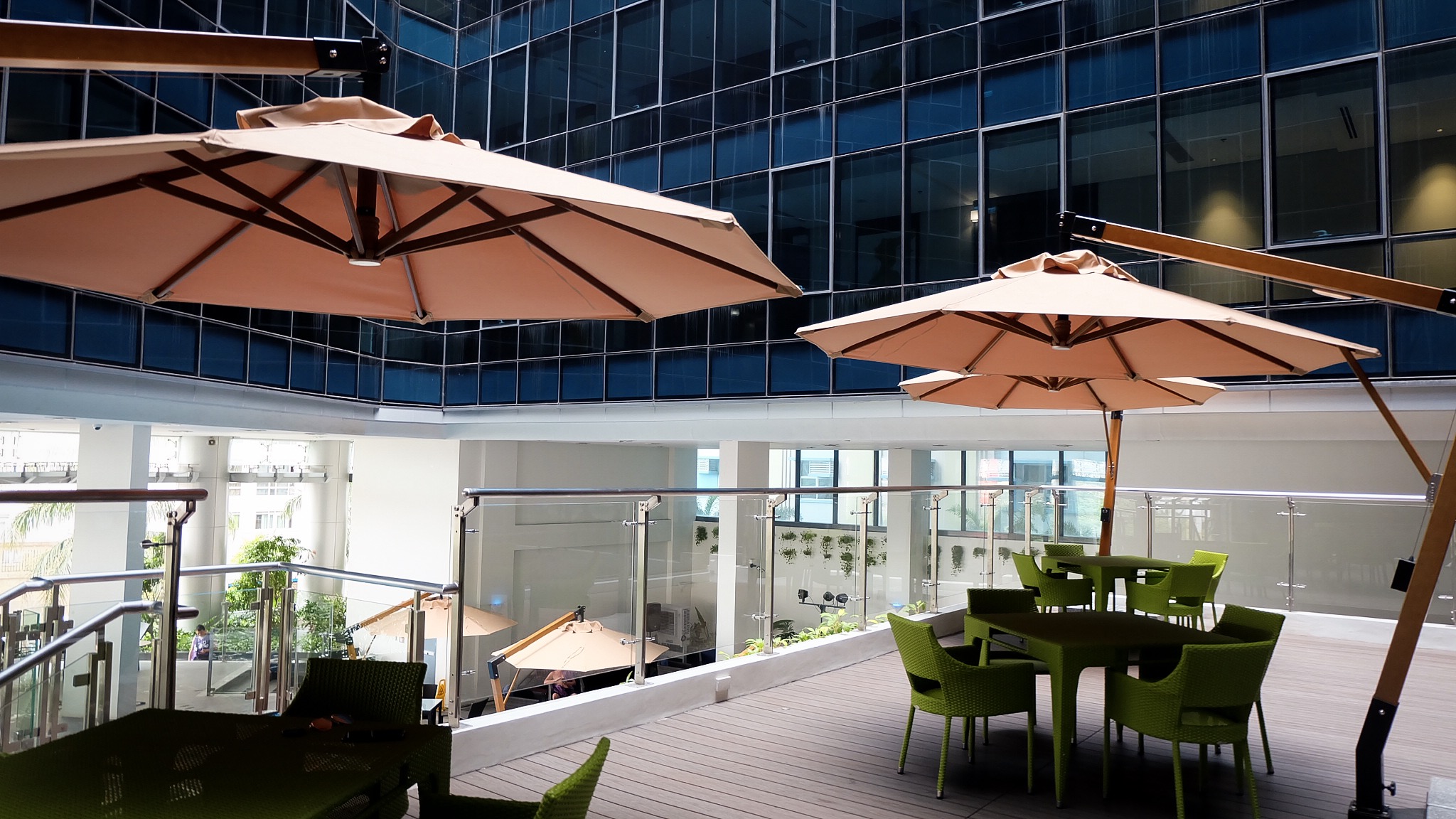 Savoy Hotel Manila is the best place I can recommend if you're traveling around the Metro with an all access to malls and restaurants. Their 684 suites range from 21 to 50 square meters which gives us more room to prepare and to relax at the end of the day. They are also close to hot spots in the city with places like Resorts World Manila and Newport Mall within walking distance. Savoy Hotel Manila is just a kilometer away from the Ninoy Aquino international Airport which is very near and a great place to stay overnight while waiting for our flight.
Located in Andrews Avenue, Newport City – a kilometer away from the Ninoy Aquino International Airport. You'll experience comfort within the city with their modern and cozy rooms. Their service is superb and very accommodating staff.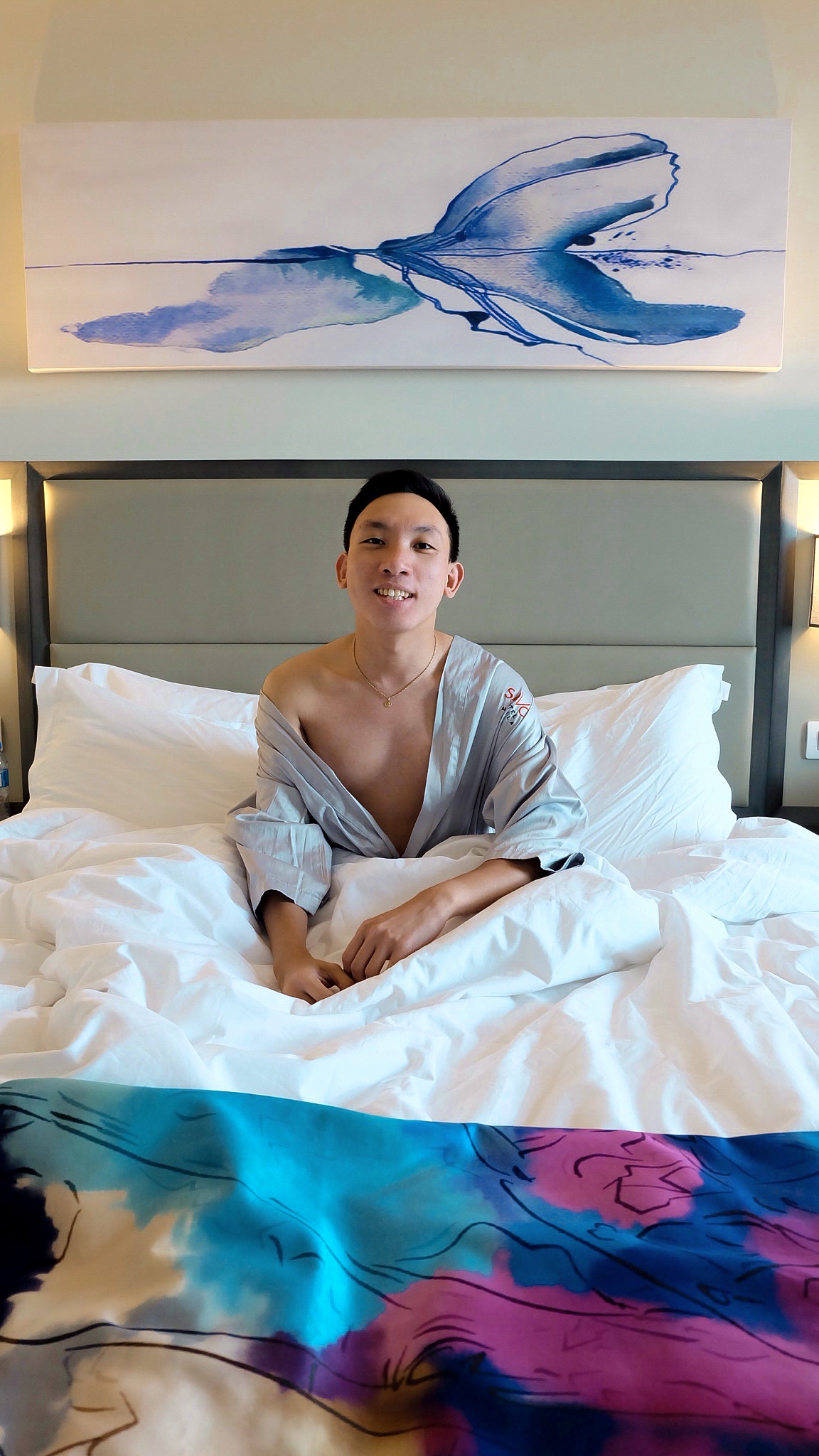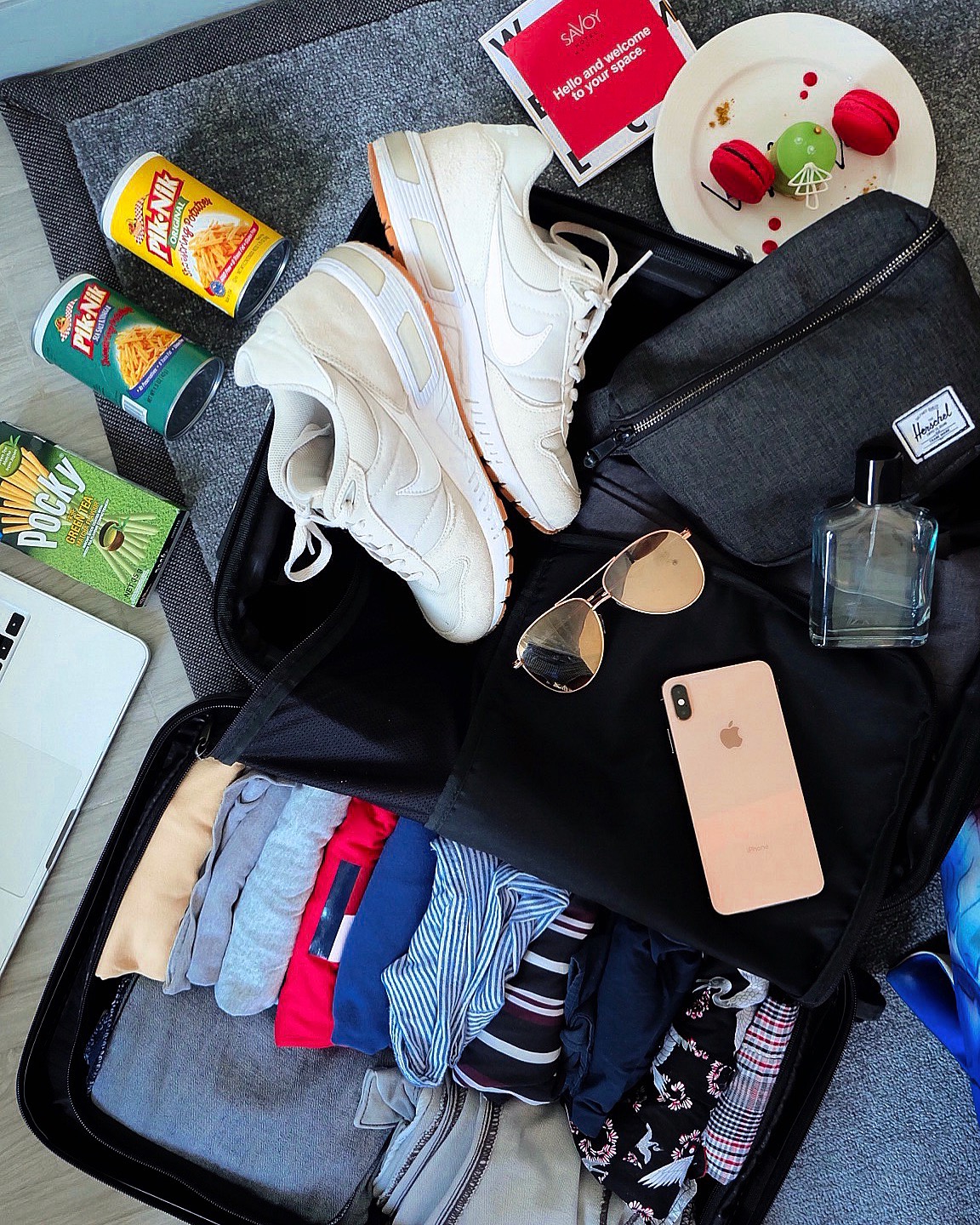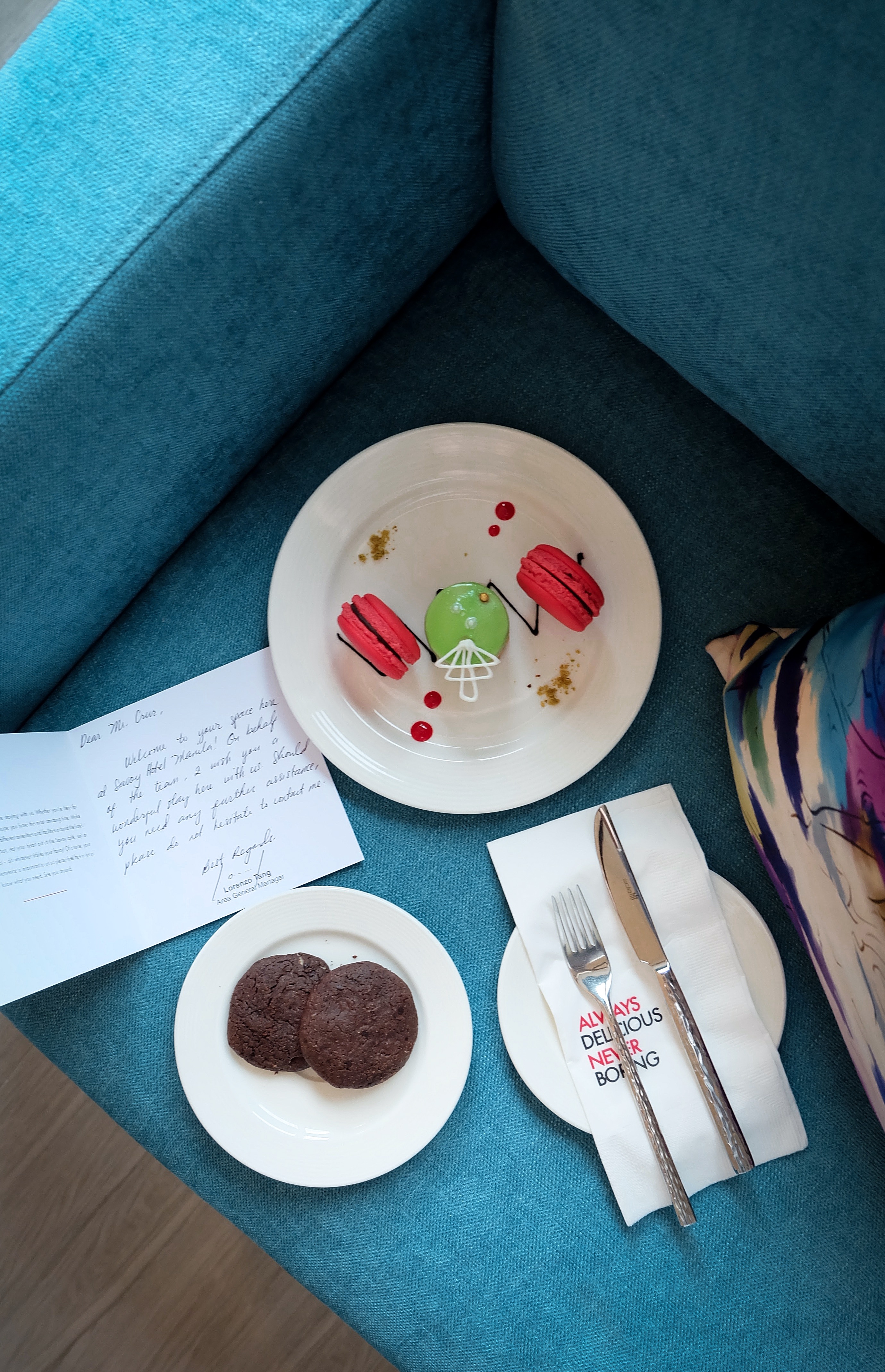 I booked the Deluxe room and requested the airport view which I fell in love the first time I saw it. When I stepped inside, I'm really surprised because the room was indeed very spacious, they have this couch where you can accommodate your friends who are coming over and their bed is very soft and comfortable to sleep on. I'm also fascinated by my airport view which is the closest I can get to see the airport lights at night. Their shower is just great and everything that I need is already here. Plus before I forget their swimming pool is just perfect for an afternoon siesta or an evening chill by the pool.
Definitely I'll be back for my next stay at Savoy. Check out more about Savoy Hotel Manila on their website Savoy Hotel Manila and be the first to know their room rates.