Finally after a few years I'm back here at the so-called "Las Vegas of Asia", Macau! This trip is kinda short but I'll make sure we still got to enjoy the must see places and eats. As what Macau coined and it's known for definitely will take a look inside casinos and other shopping establishments. I'm very ecstatic to see those skyscrapers, shiny and over the top hotels to stay in around the city. So here's some of the things during my quick trip in Macau.
Macau is just 4 hours plane from Mactan Cebu International Airport.  As I arrived at the Macau International Airport you can choose where to go as free buses heading to the hotel of your choice will give you a ride and where to go first, of course the famous The Venetian Macao Hotel.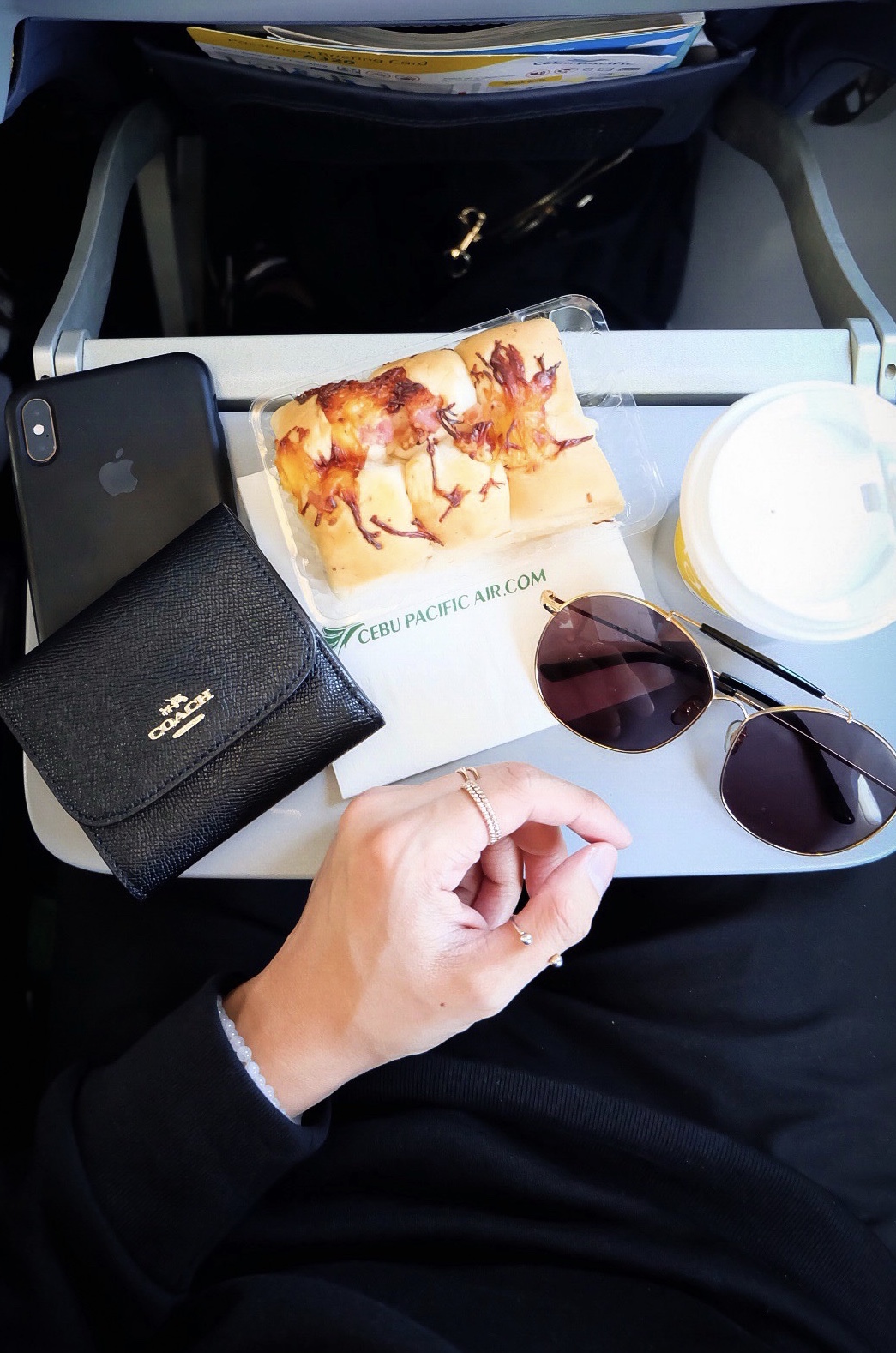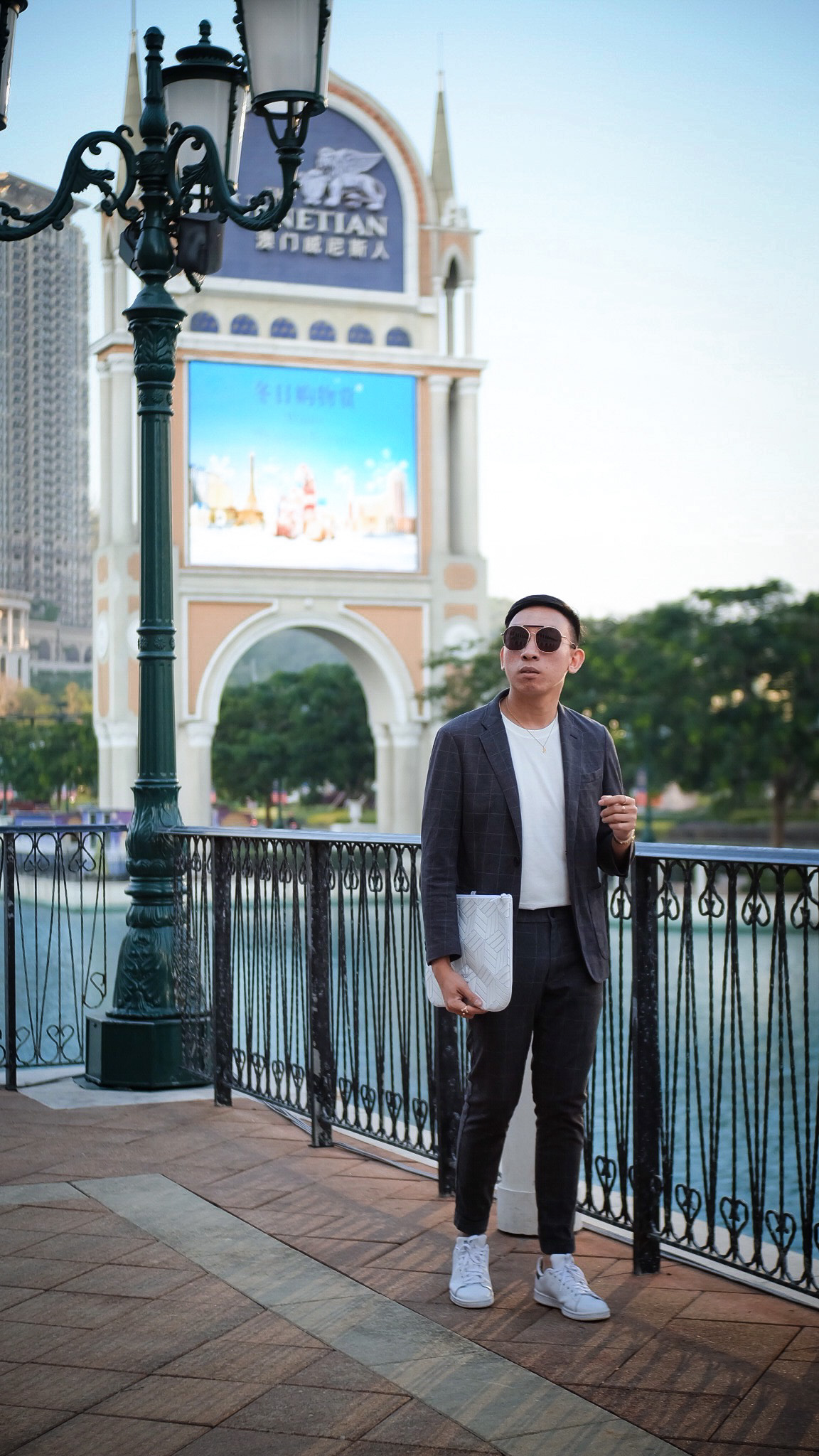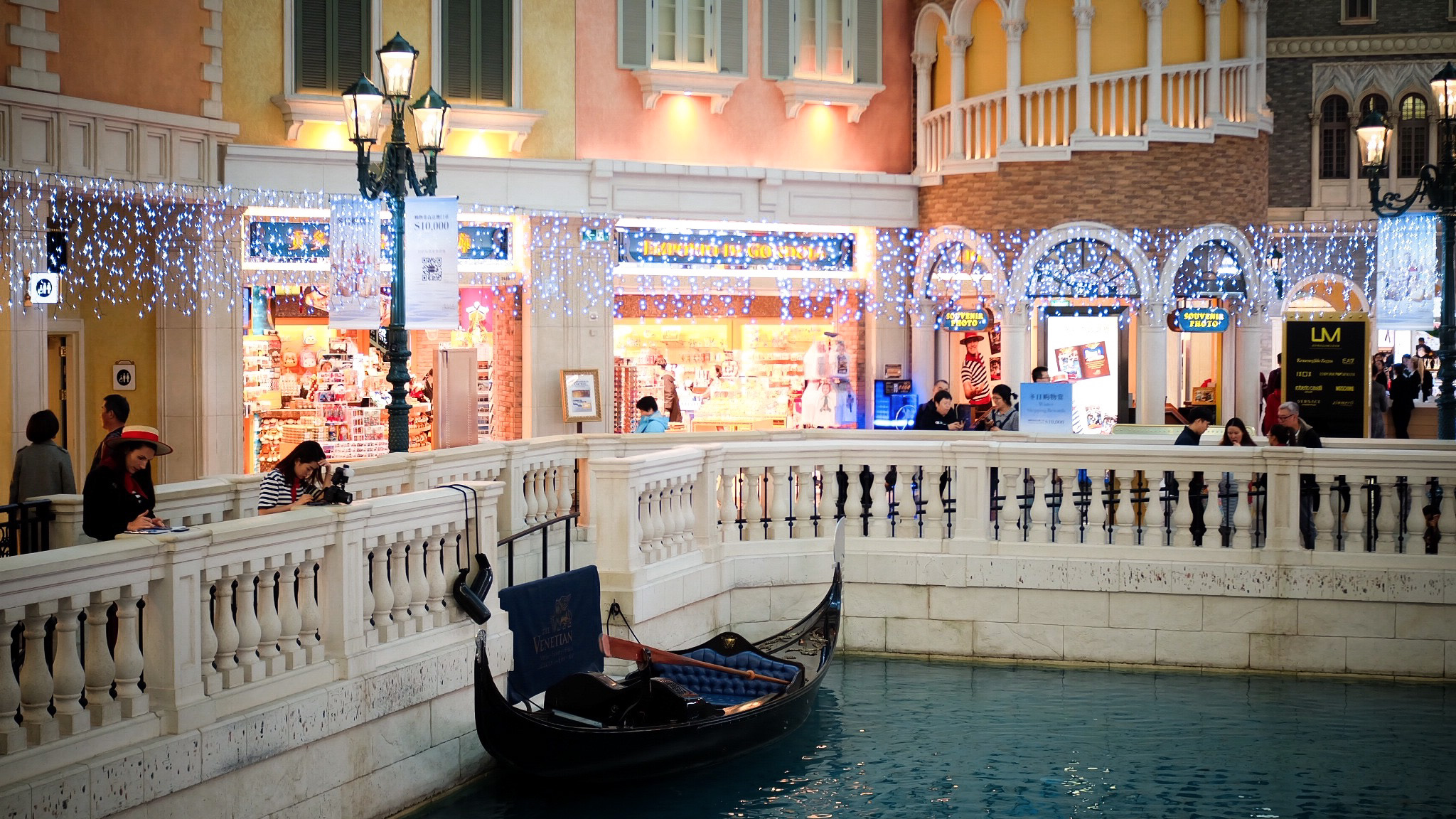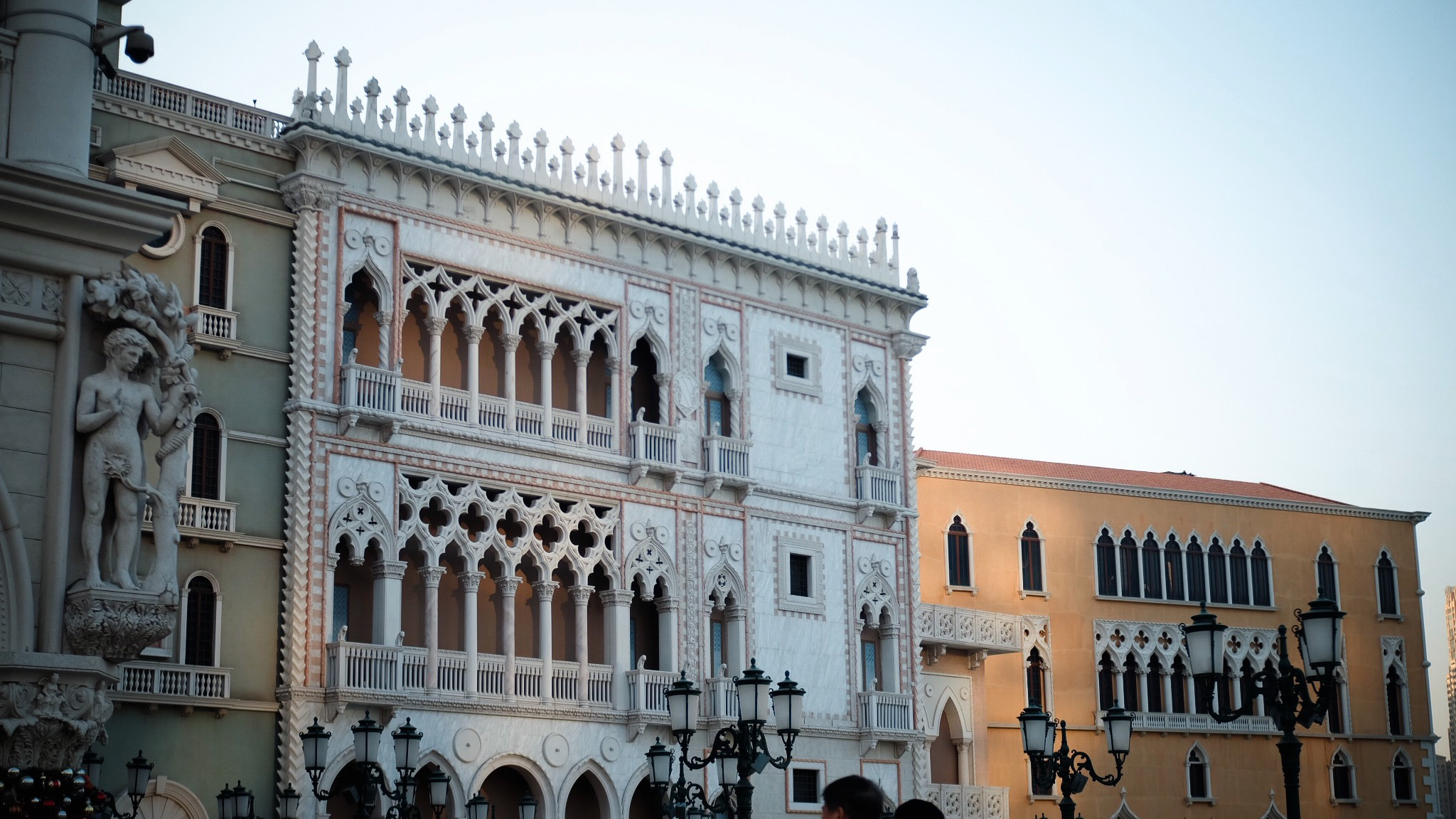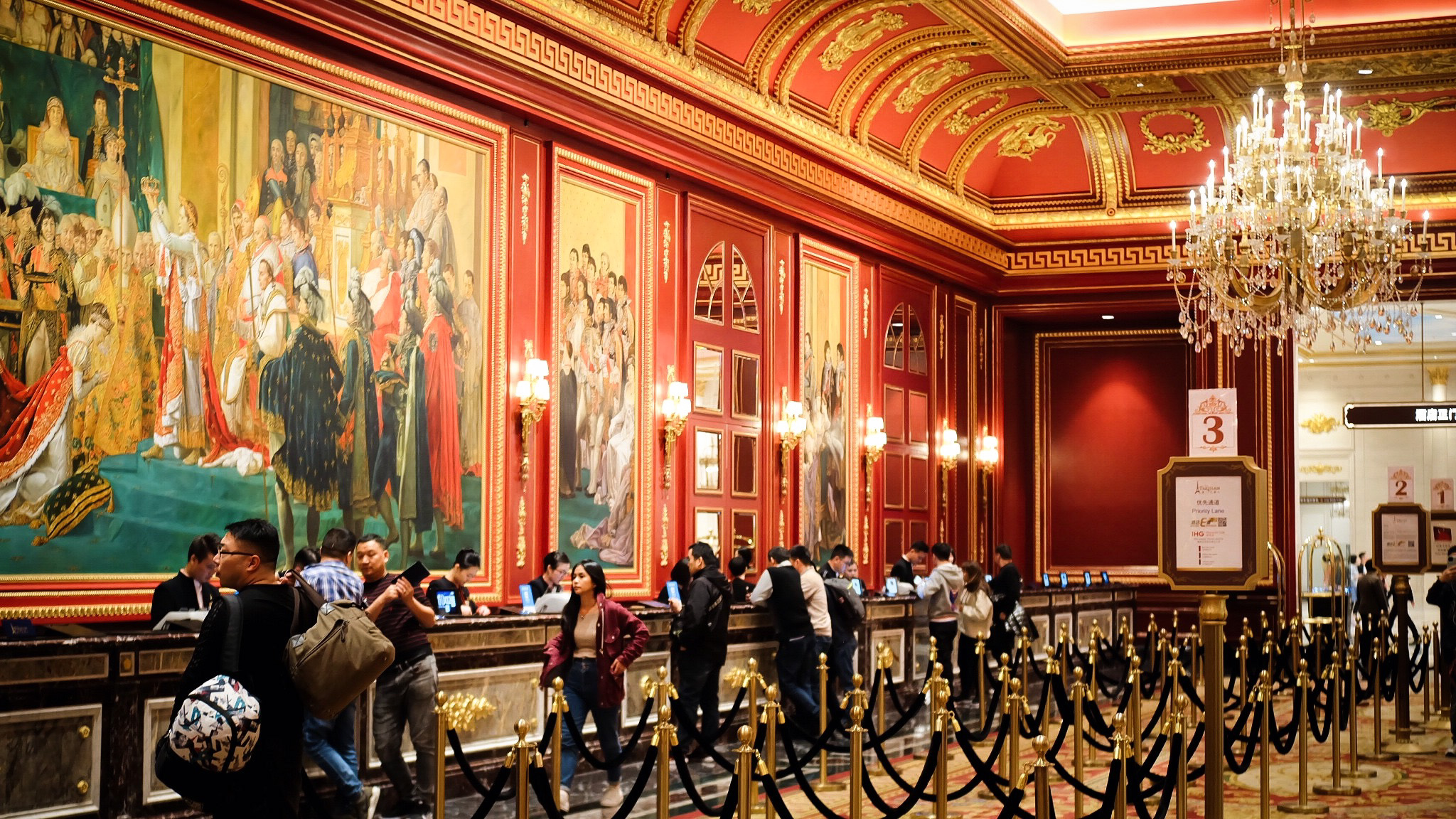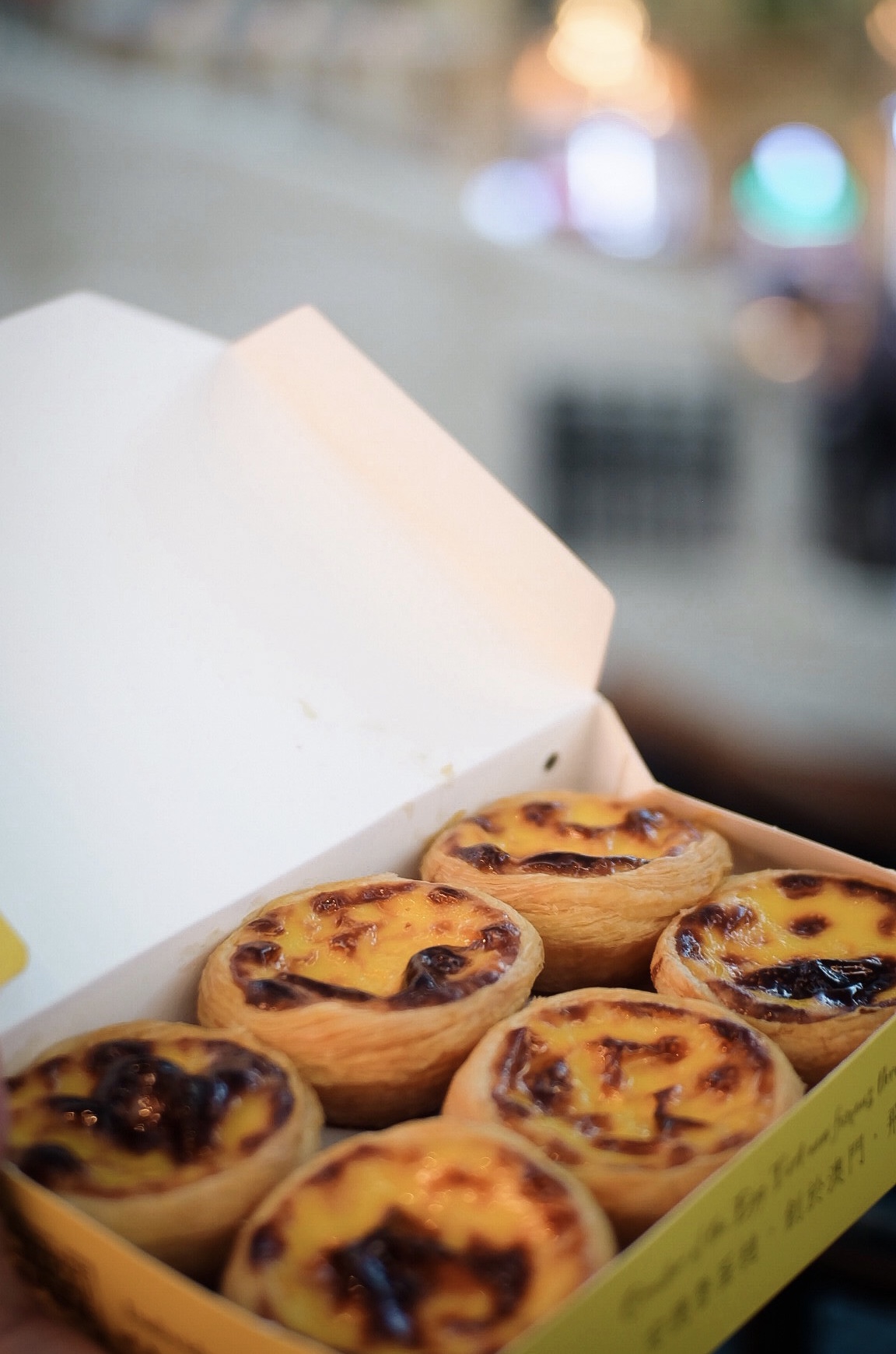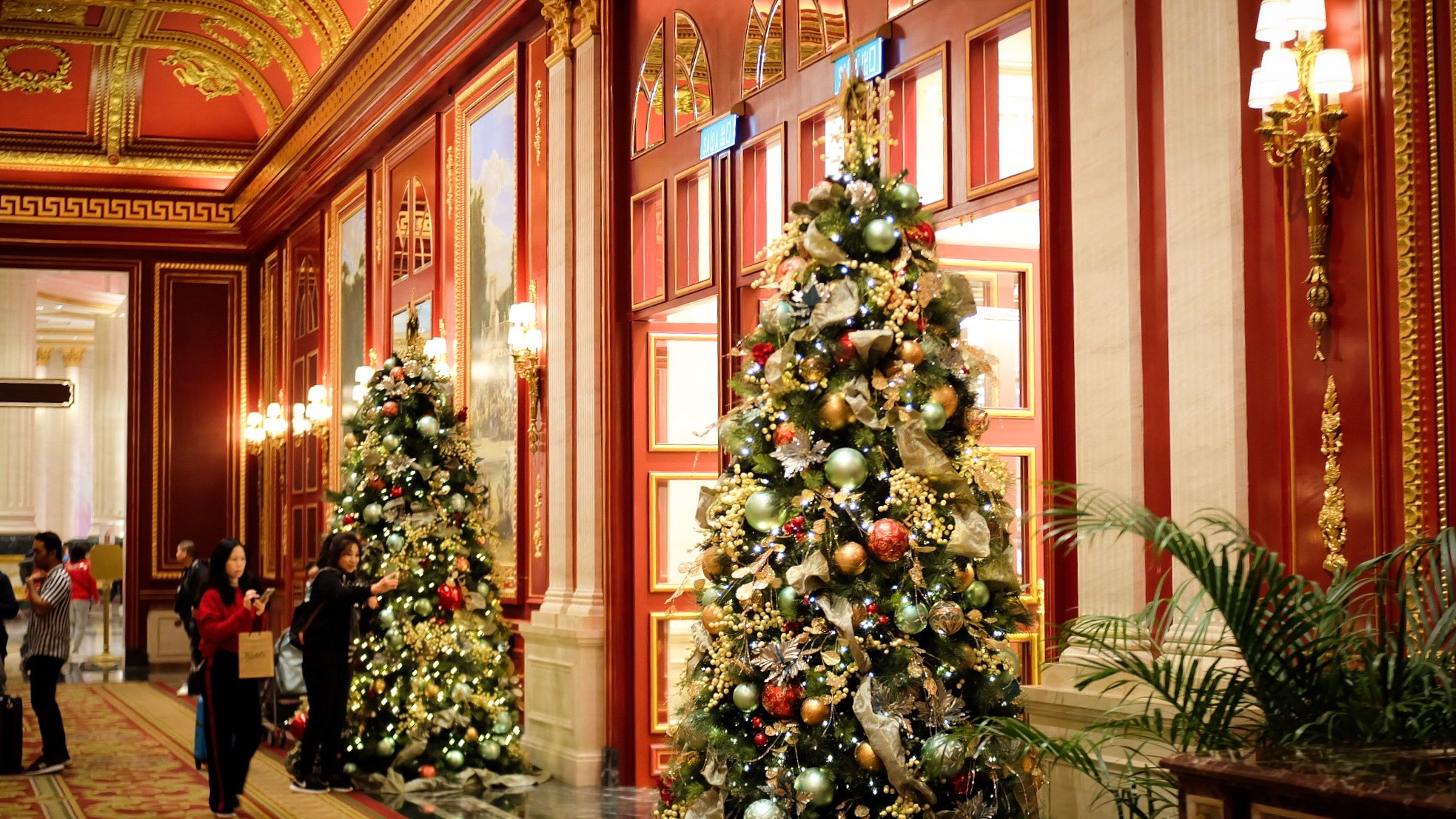 The Venetian Macao Hotel is just 15-30 mins bus ride (depends on the traffic) from the airport. When you step inside you'll be greeted by an enormous golden globe and the intricate paintings on the ceiling.  The entire place is so huge that 1 day is not enough to check everything. There are so many things you can do in The Venetian Macao Hotel, you can play poker, black jack or roulette and splurge some cash around the casino, shop till you drop to all these countless shopping boutiques or enjoy the fabulous and fresh egg tarts that Macau is offering.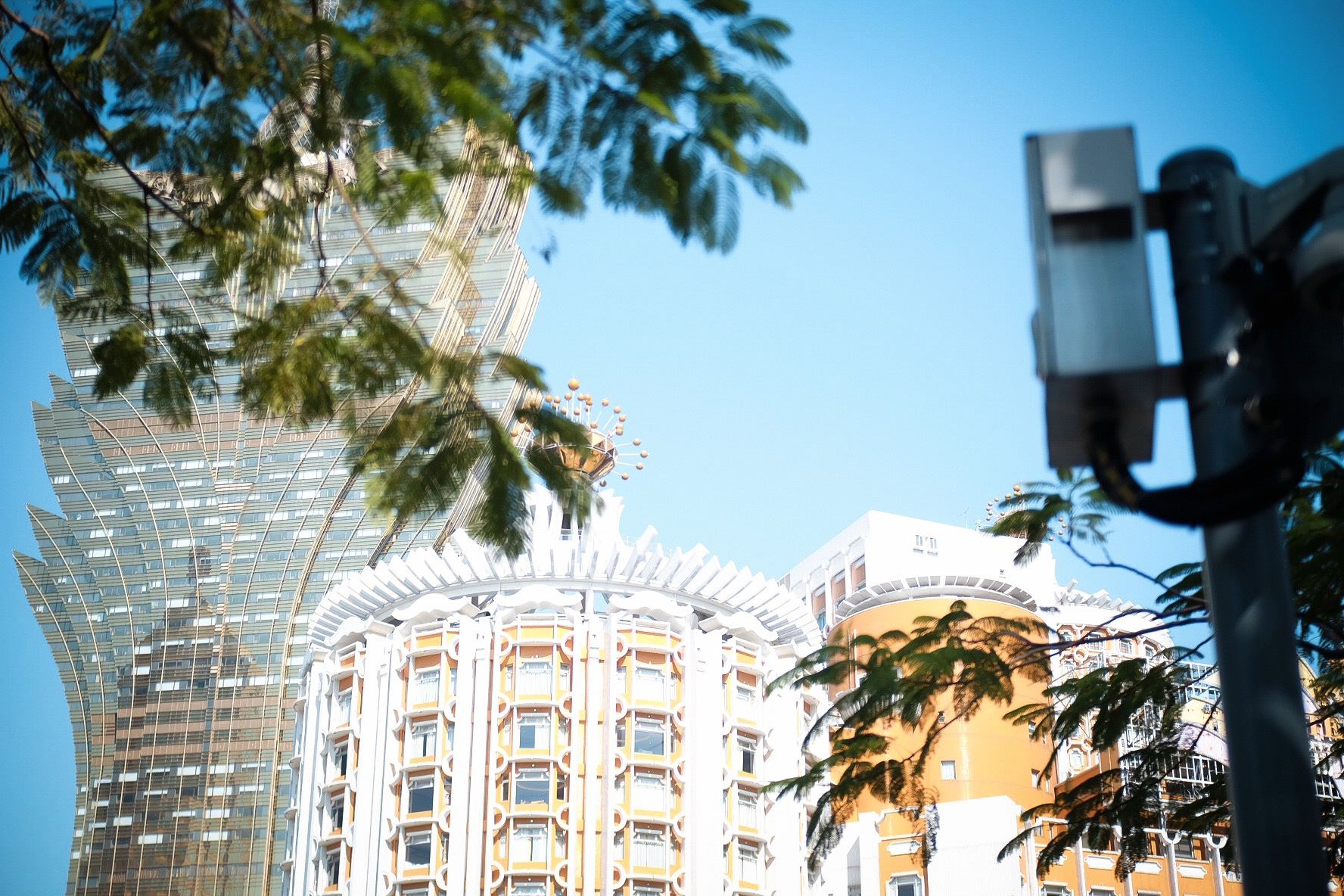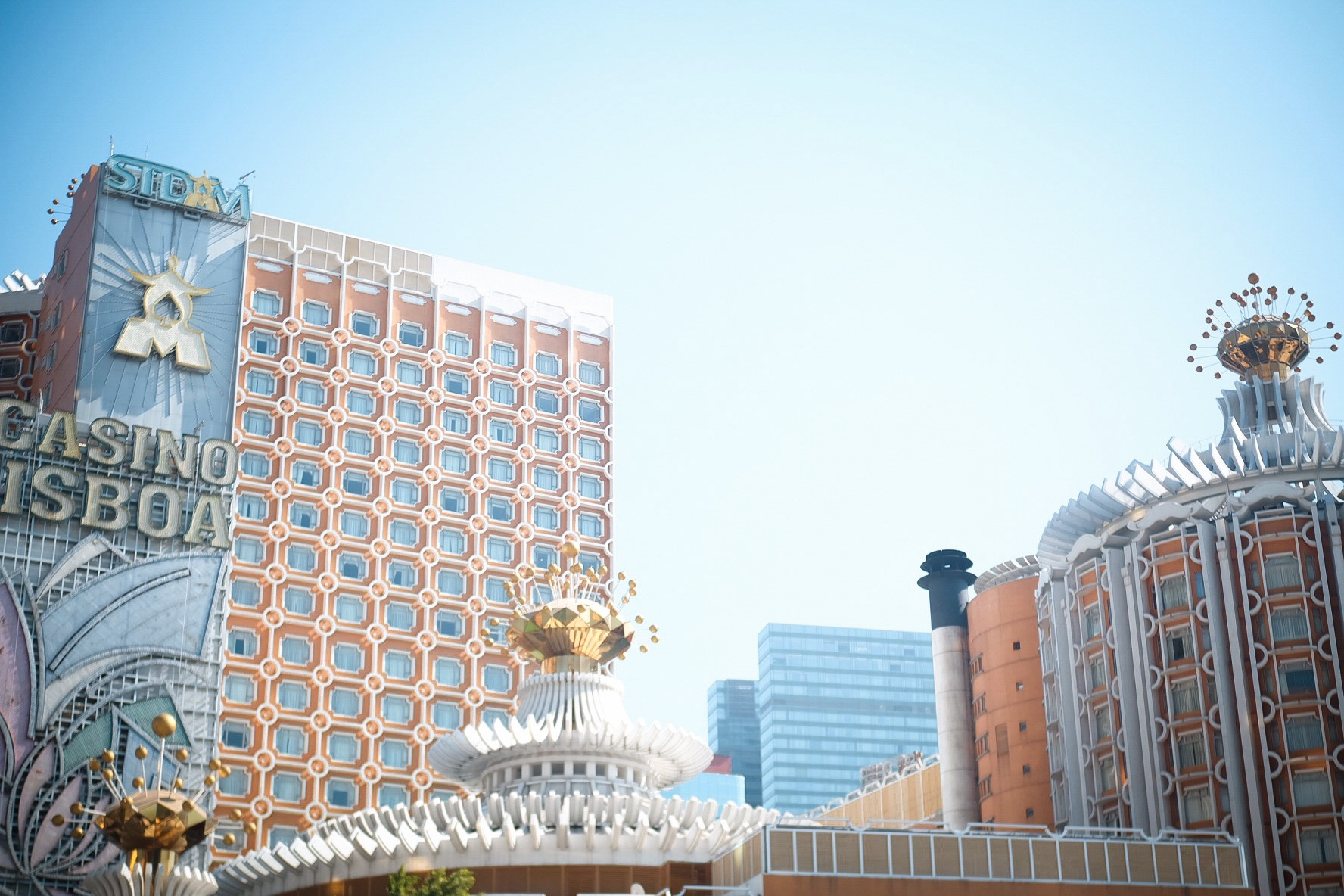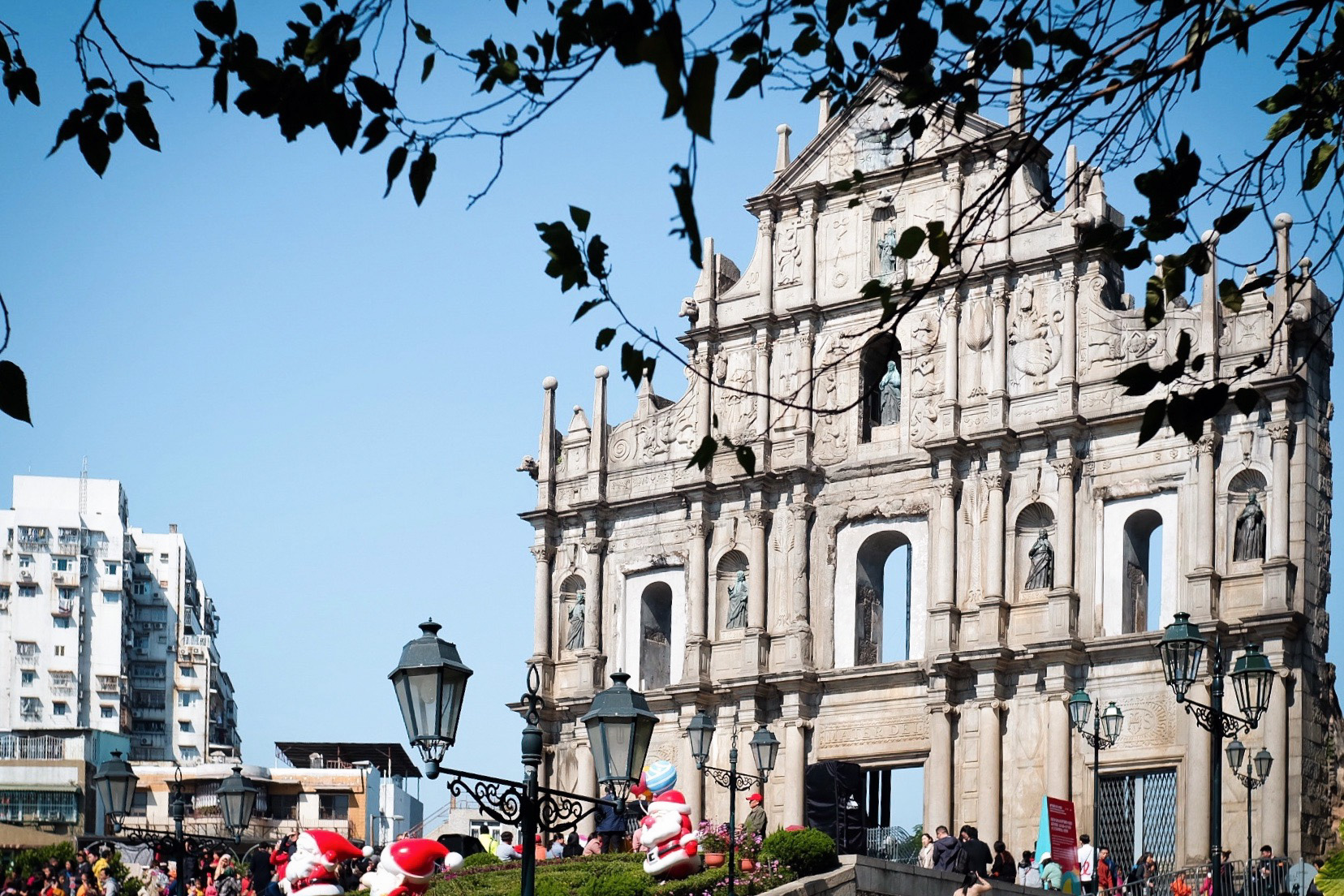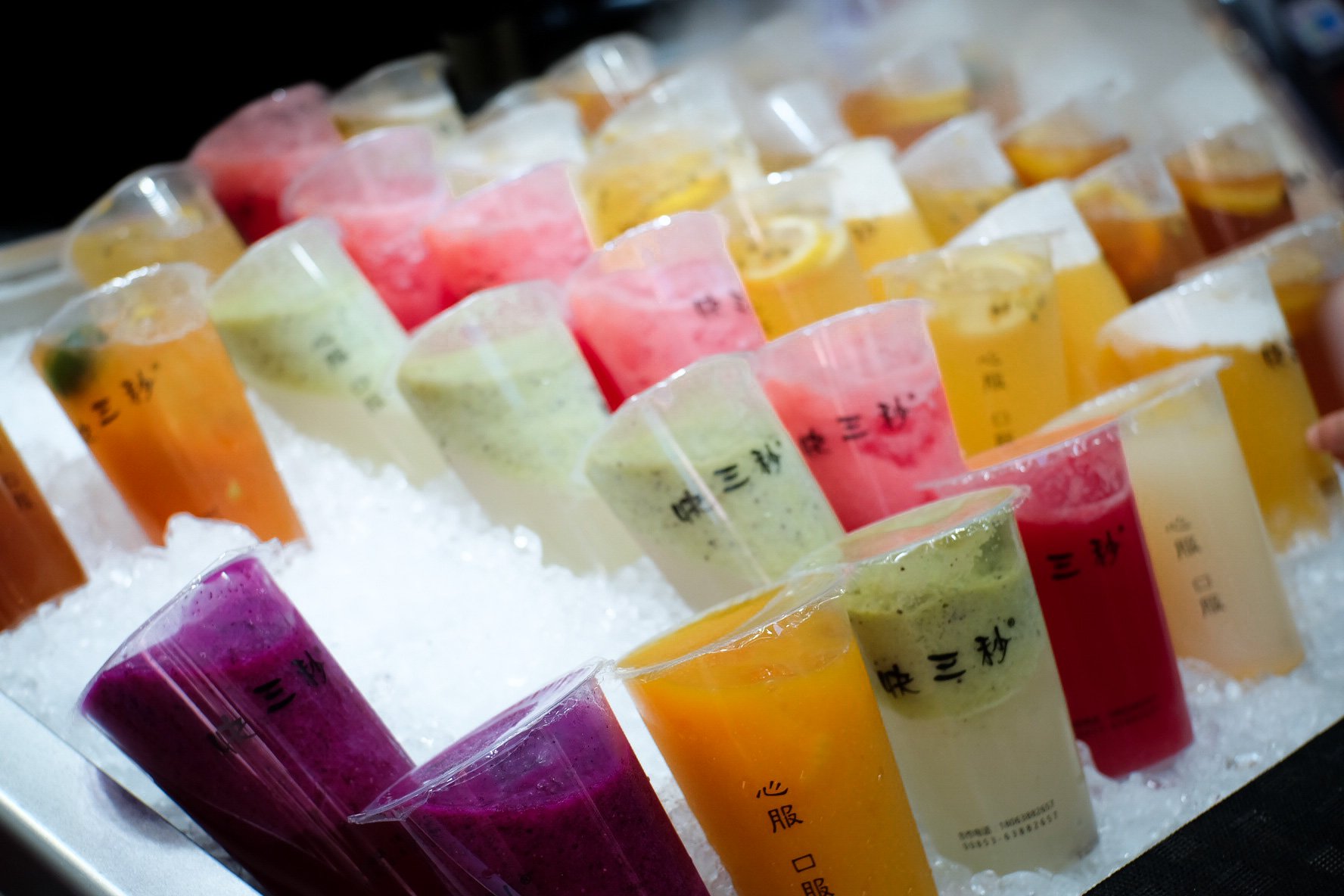 Never fail to visit Senado Square, when we went there it's a bit busy, full of locals and tourist coz they're celebrating its 20 years Macau transferred to China. It was a feast when we get there as people flock to Senado Square and Ruins of St. Paul for a morning variety program. You could also try their street treats as you walk around the area.  Many vendors would offer you free tastes especially the beef jerky! You might also want to try their coolers local Milk Tea is the best!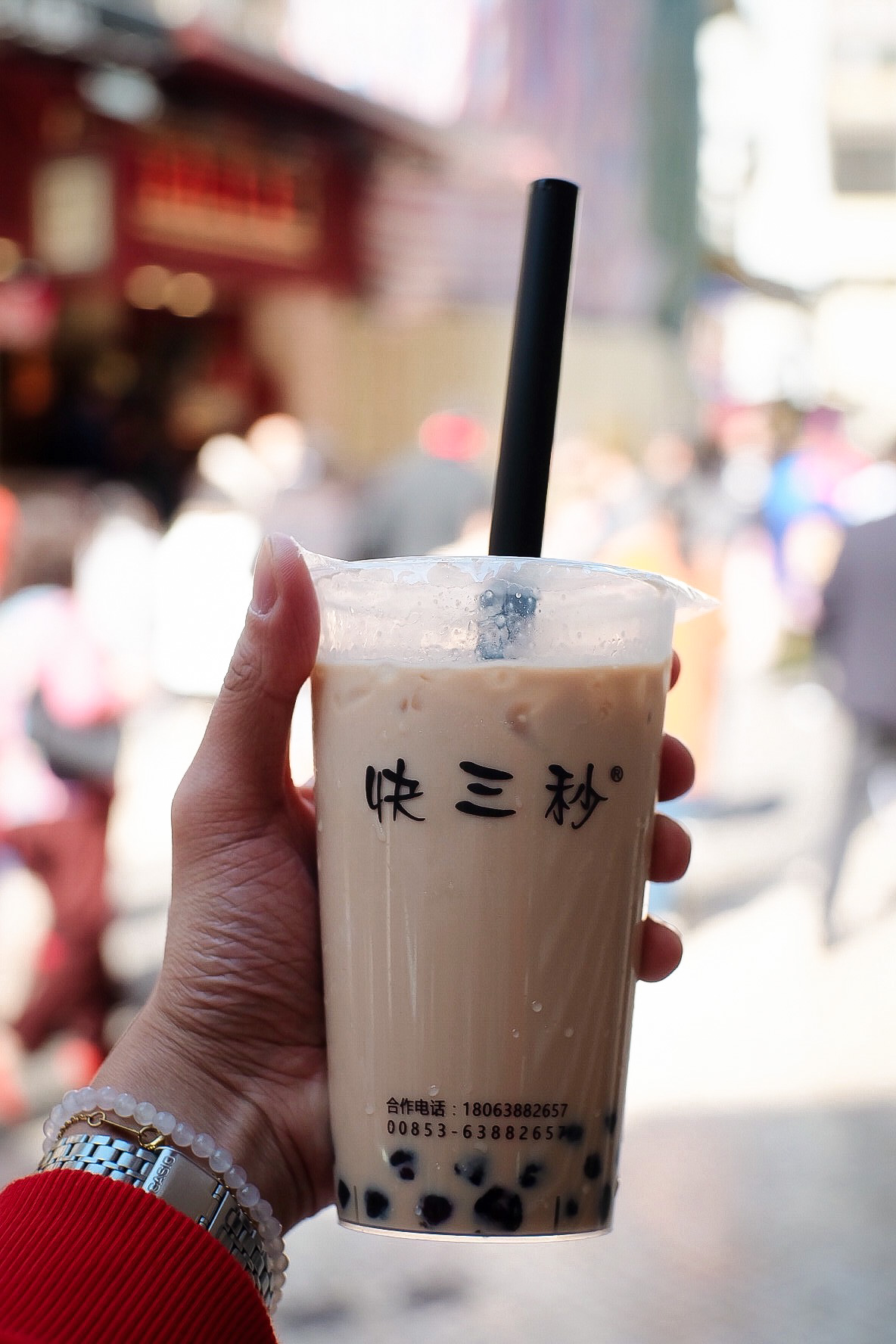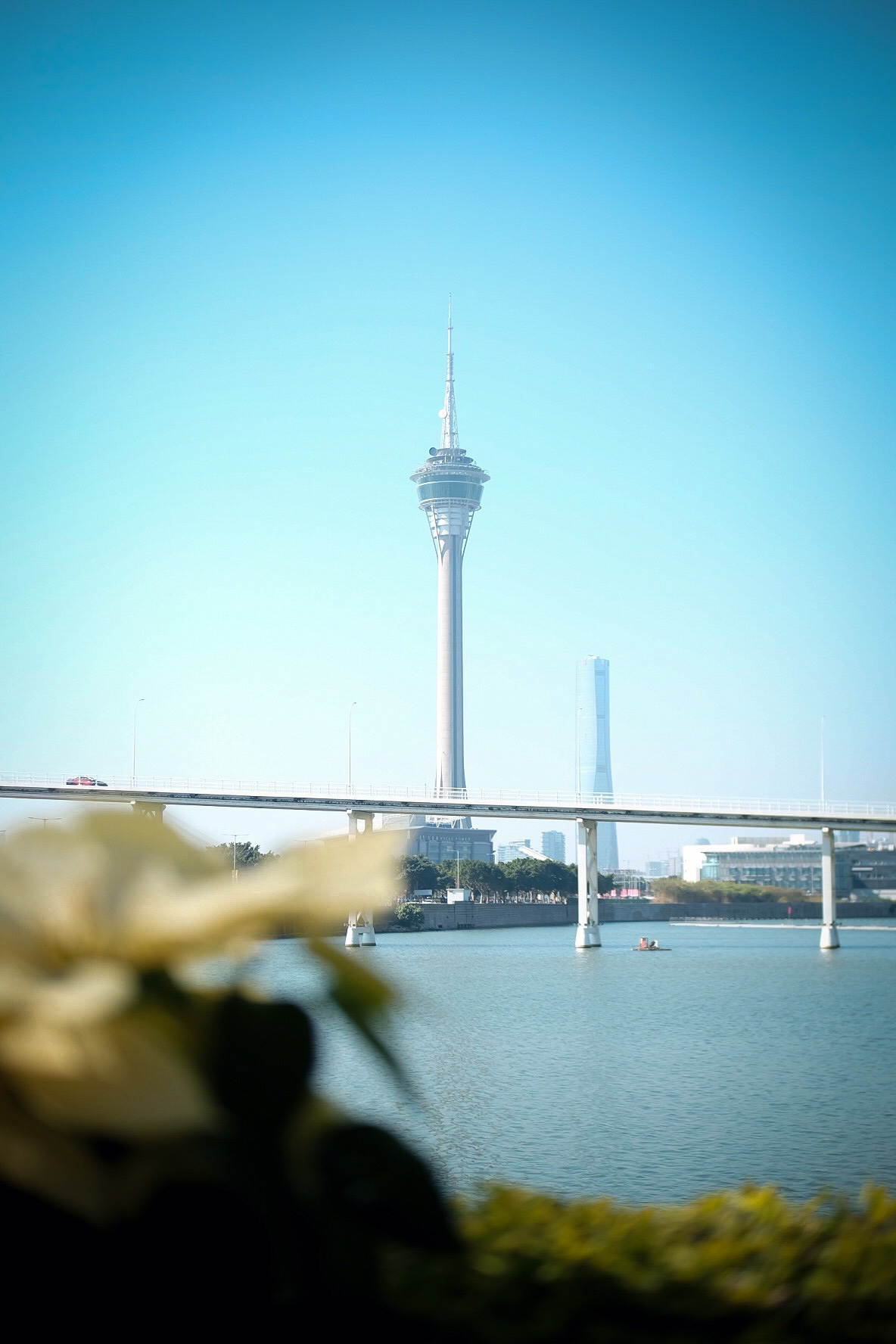 My visit won't be complete without seeing the beautiful Macau Tower in Sé. It stands 1,109 ft and it's observation deck features picturesque view, restaurants, theaters and shopping malls which also offers the best Bungee Jump and Sky Jump.
Over-all Macau is a beautiful place to visit and a tourist destination for everyone. Oh did I told you that even if you're in a tight budget you can enjoy the best of Macau by booking your flight from Cebu to Macau via Cebu Pacific Air just check their flights and enjoy great discounts for everyJuan! For more information and updates you can also follow them on their instagram page @cebupacificair. Enjoy!