2019 is about to end and before the year ends I would like to say thank you to all of you! I'm very grateful to those people who makes it very meaningful. It's been a tough year for me after the passing of my beloved Mama but I still pull myself and continue to make things possible on a daily basis. There are still challenges along the way and I always believe that things  happens for a reason for us to go further. So without much time wasted let's give thanks to those people whether their family, friends, partners or acquaintances who makes this year a memorable one.
First to my brothers who are so patient with me and you guys are my savior during my falls. I couldn't ask for more coz both of you are the best gifts to me already. I know I can be bossy or grumpy sometimes  and still might be in 2020. Let's keep our circle closer and help one another in times of need.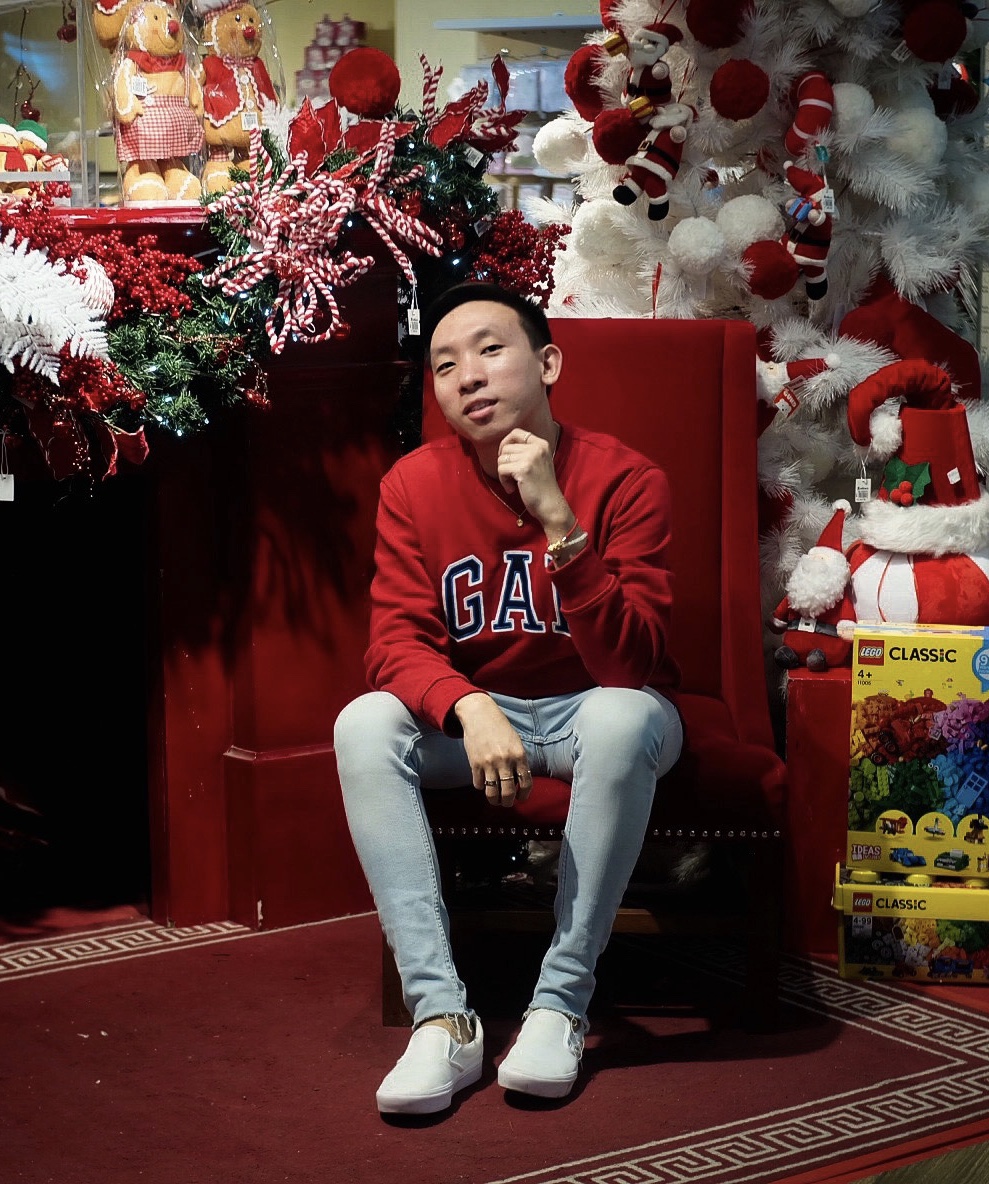 Second, my family and friends who just making my life easier and light. You make me see things in different perspective. Thank you for all the advices and times we've been together. I feel like we were a lot closer this year very grateful to have you all. Kisses!
Third, my partners and collaborators who trust me 100% in my craft. Thank you so much for believing in me and definitely will be doing more projects and collaborations. To more years to come!
Of course I can't forget to thank all my readers and followers who until now reads my articles and blogs. Thank you so much guys for allowing me to be part of your year. You guys inspire me to do more and I'm looking forward for the year 2020 to share all my experiences on my blog!
Again thank you so much from the bottom of my heart.  Cheers!