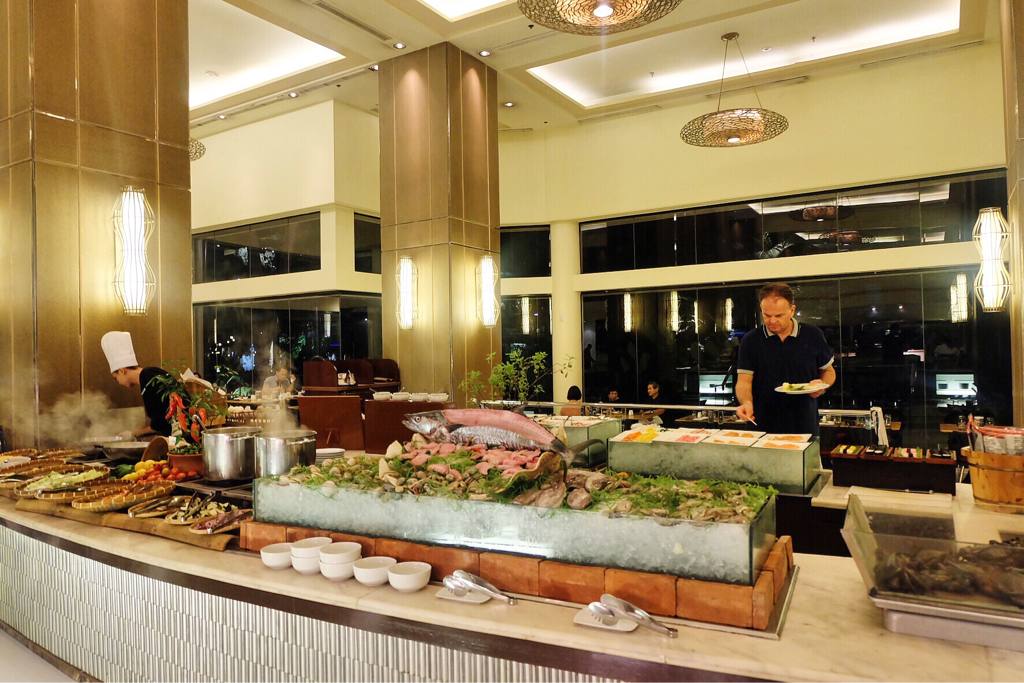 Whenever I'm invited to an intimate dinner with family or friends, I just can't say no of course especially an invite from my dear friends at Marriott.
It's definitely an intimate dinner and exquisite drinking night with good conversation and secrets lol. What made it so special is I got to experience Marriott's themed dinner, unlimited wine and my personal favorite DIY (Do It Yourself) Mojitos! Right! Mojitos!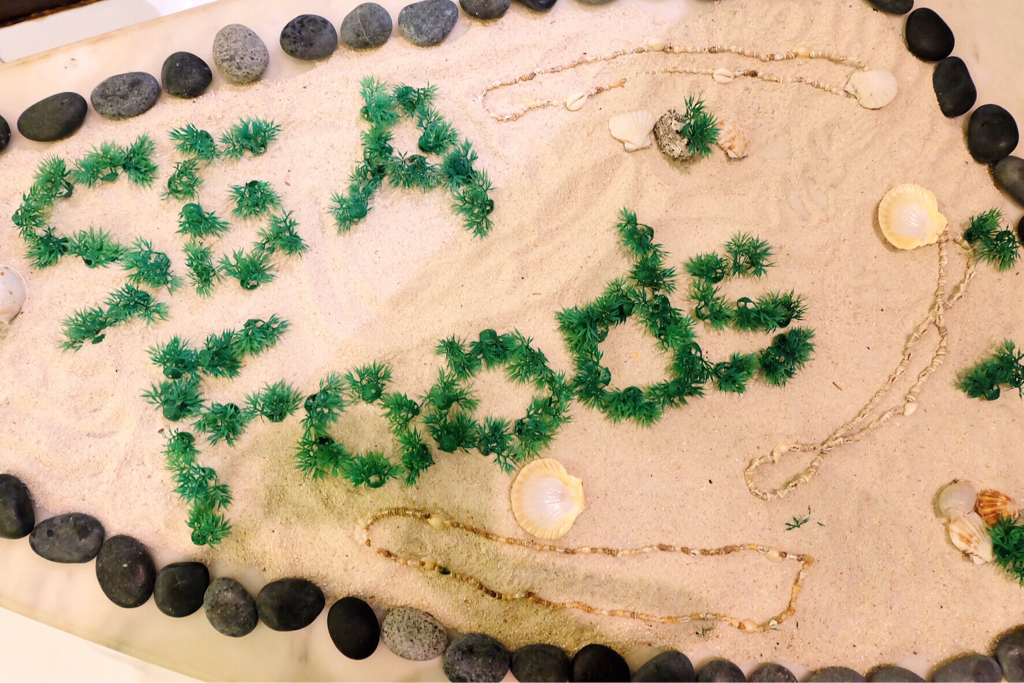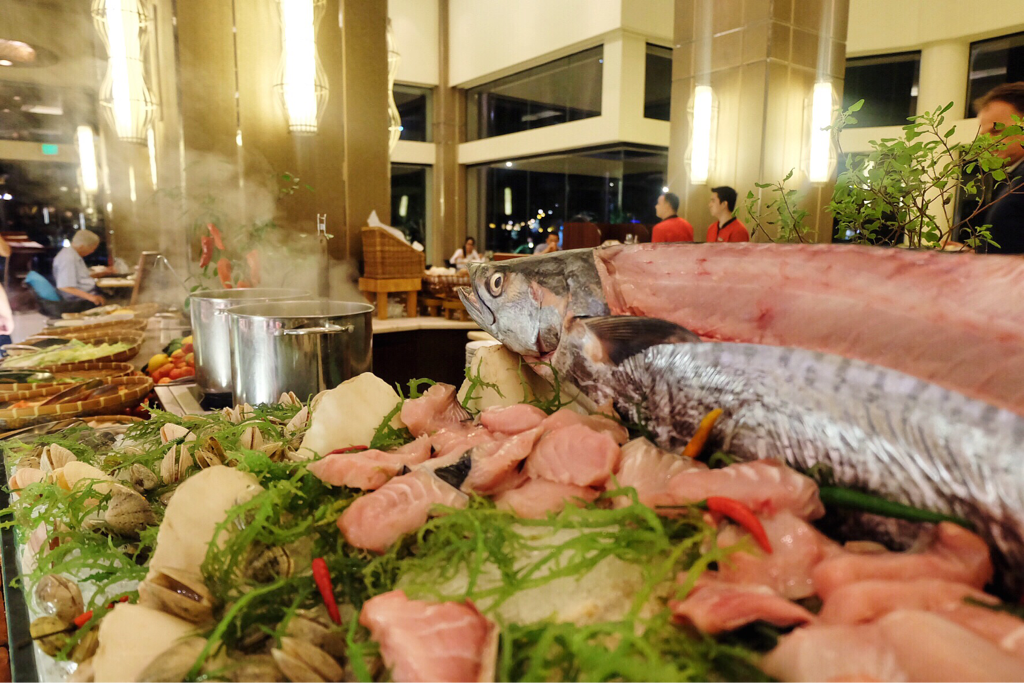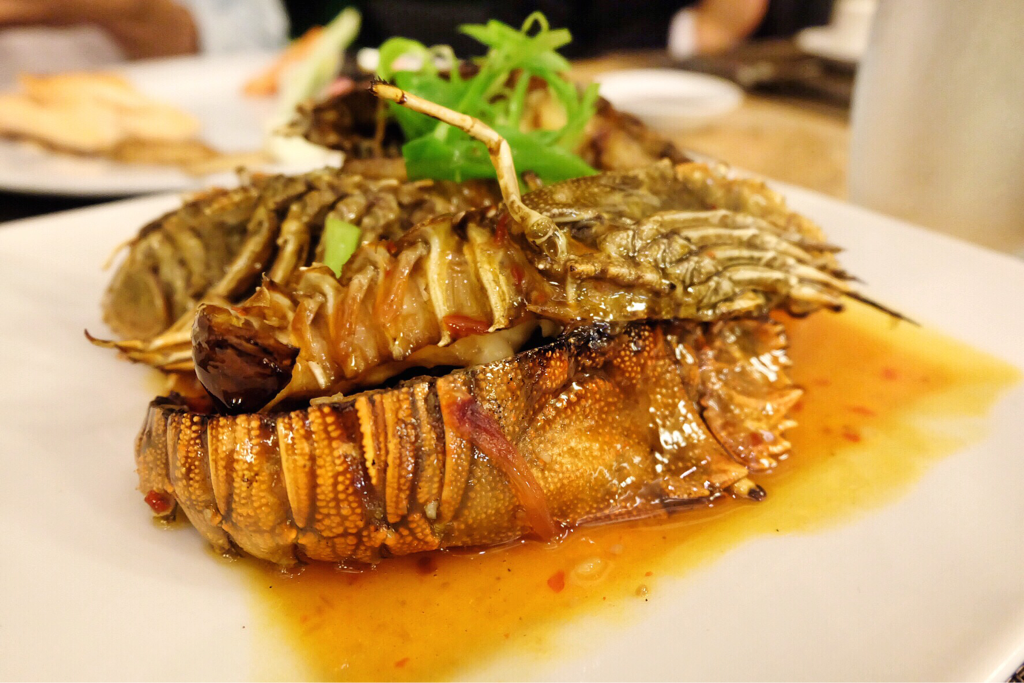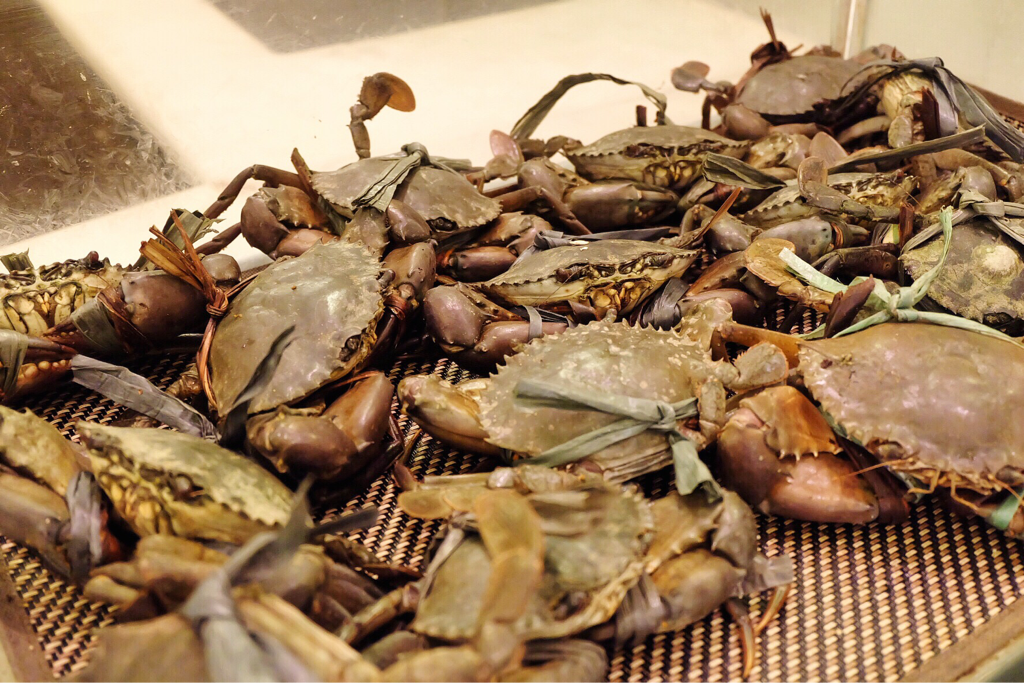 1. Themed Buffet Dinners
Be spoiled for choice theme and menus change nightly to take your palate on a gastronomic adventure:
On Sundays to Thursday, take a quick tour of the world's biggest continent as you delight your taste buds to what the "Flavors of Asia" can offer for only P 1,200 net.
During Fridays, catch the freshest Seafood into your table for only P 1,600 net and on Saturdays, don't leave home without your appetite because it's a Prime Rib Buffet for P 1,400 net
The international Dinner Buffet at the Garden Café at the Cebu City Marriott Hotel is available daily from 6pm to 10:30 pm which rates start from P 1, 200 net.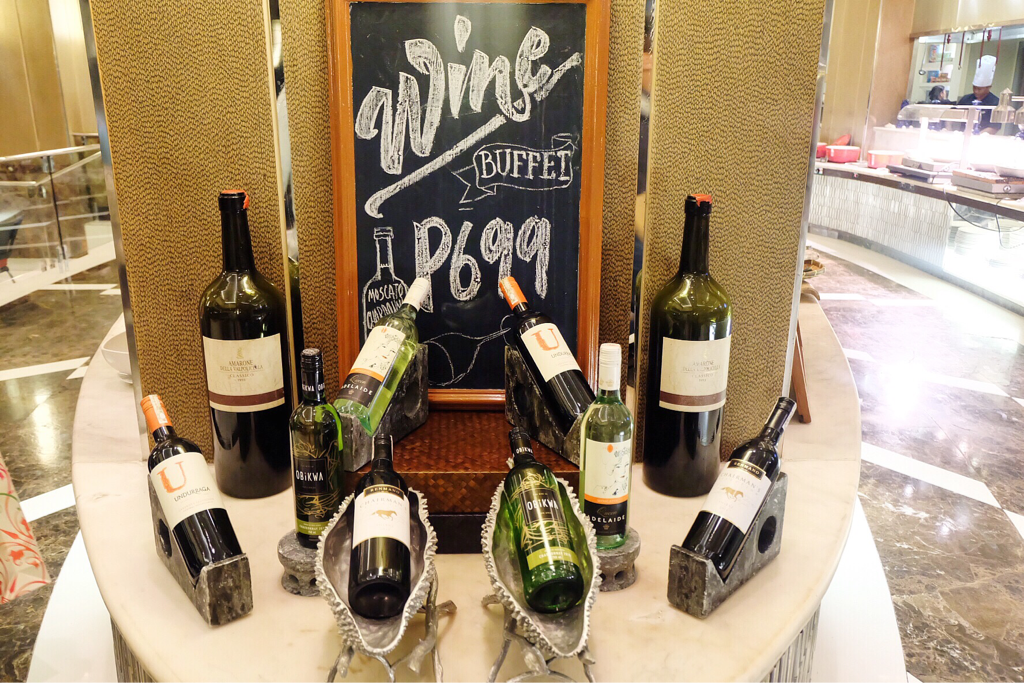 2. Marriott's Unlimited Wine
If you're wining down after a long hard day's work and simply want a cold one by the pool, enjoy Unlimited Beer at the Pool Bar for only Php 499 from 9:00pm till midnight for a night cap!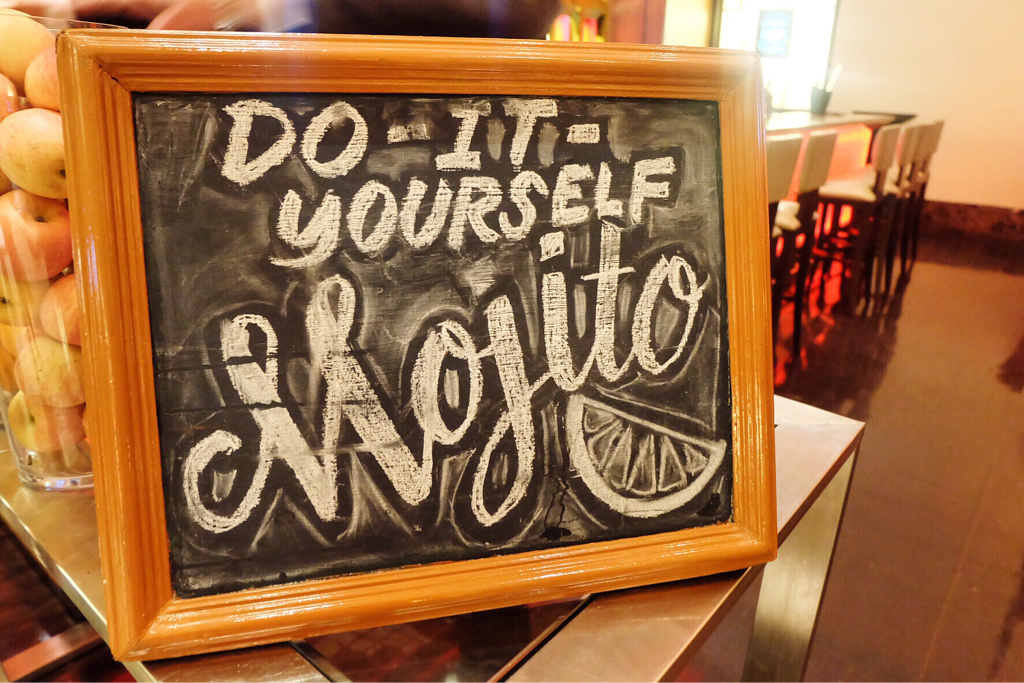 3. Make your Own Mojitos at Marriott
If you're into good and gracious drinking then enjoy Marriott's DIY (Do It Yourself) Mojito! Yas! You can now either have the bartender prepare Marriott's standard classic mojito or challenge yourself to concoct your own blend that fits your taste. Enjoy their wide fresh fruity assortment of sliced kiwis, oranges, mangoes, pineapples, soursop (guyabano) and my favorite dragon fruit. This unique experience is made available to you every day starting 6:00 pm to 11:00 at Php 250 per glass.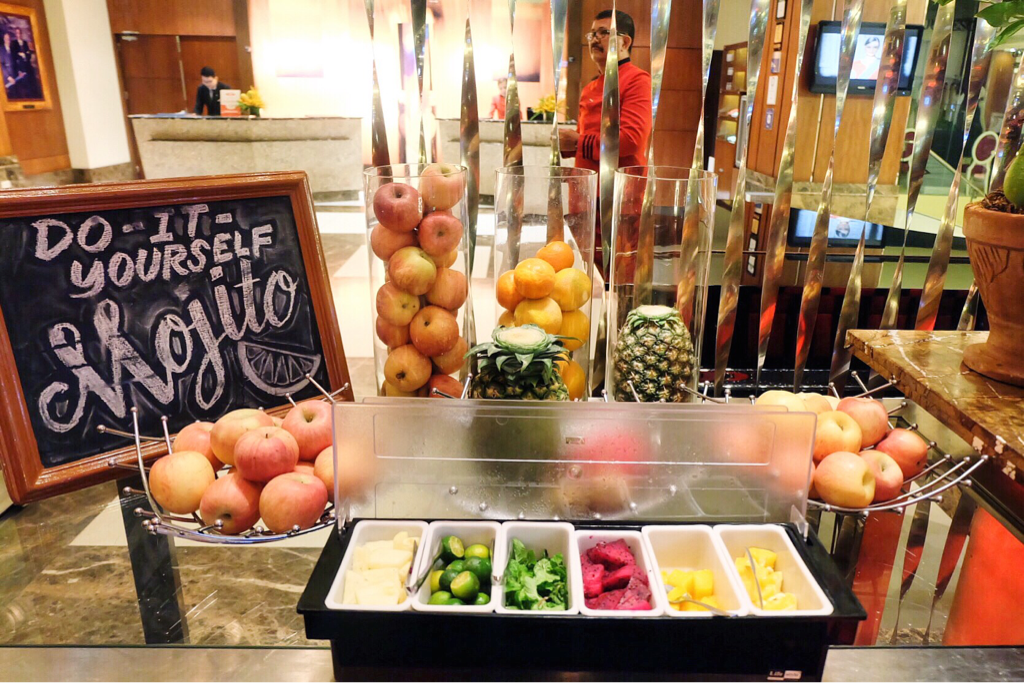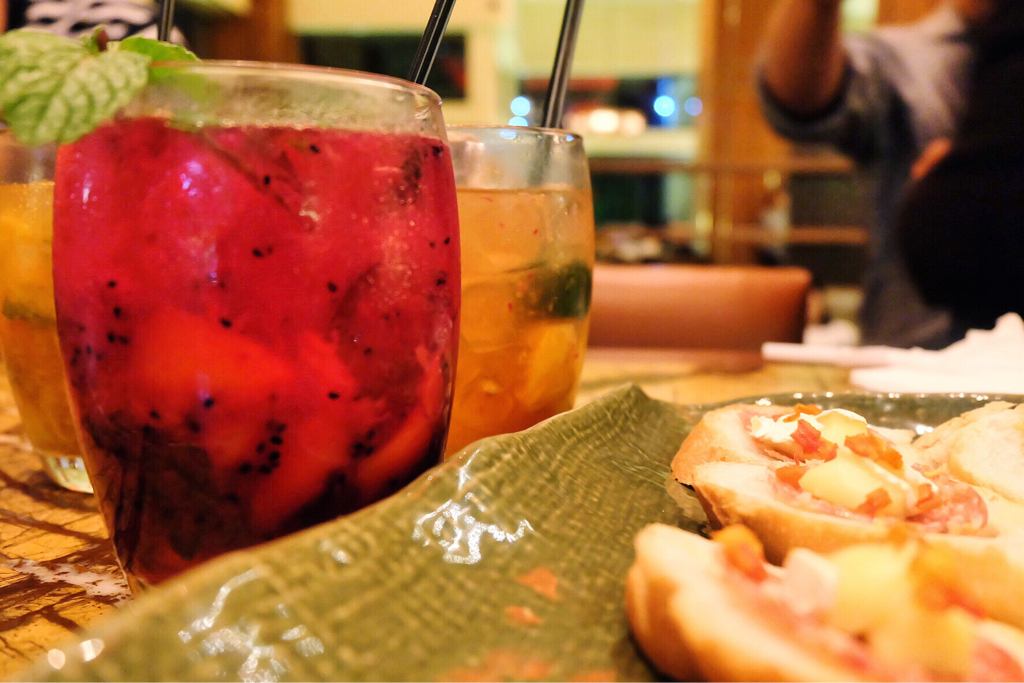 Great news! Cebu Marriott is also launching the #DIYFruityMojito challenge. Simply post a picture of yourself enjoying your own mix and you might be chosen as their monthly winner! Just add the official hashtag #CebuMarriott . You can avail their 30% off at the Garden Café on all daily international lunch and dinner buffet. This discount is exclusive to all residents and employees within Cebu Business Park and I.T.Park Lahug. Enjoy! #iamkimcharlie.