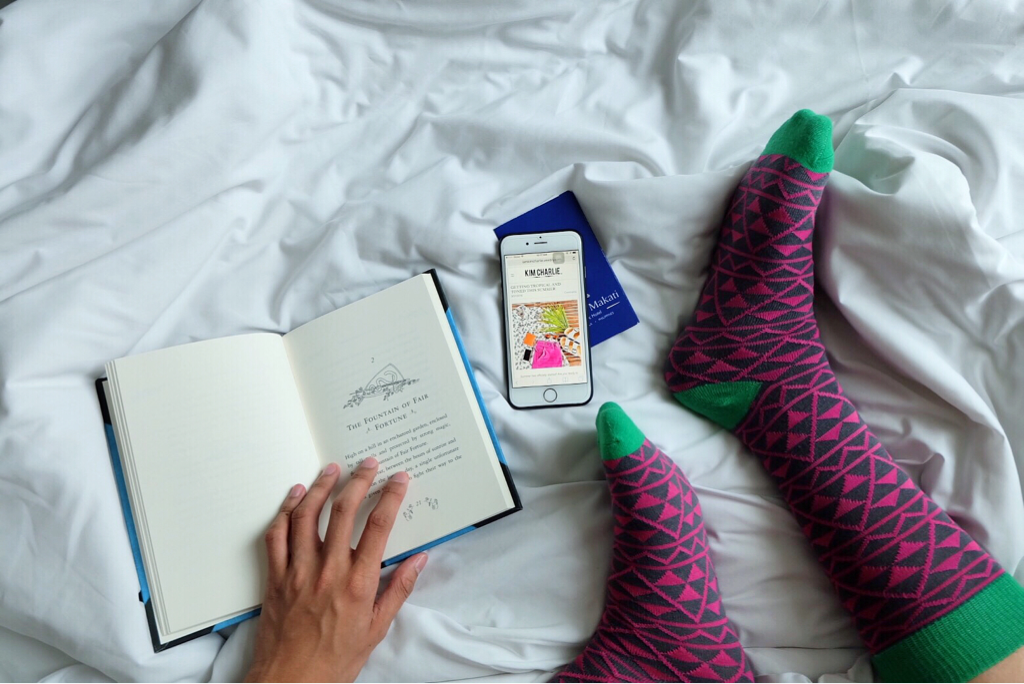 One thing I'm fond of doing is checking into hotels to unwind and experience having my private space away from home. I'm very particular of the ambiance, service and food of each hotels that I have been to. I also check the location on how far I will travel from home and of course safety!
Before I booked in and enjoy "staycation" I also consider it's location for nearby (malls, airports, establishments) price, and the quality of service which the hotel is providing.
Nestled in one of the busiest places in Manila, St Giles Makati provides comfortable and leisure which is in the heart of Makati Central Business District. This hotel is definitely a best location for those people or travelers on the go like me.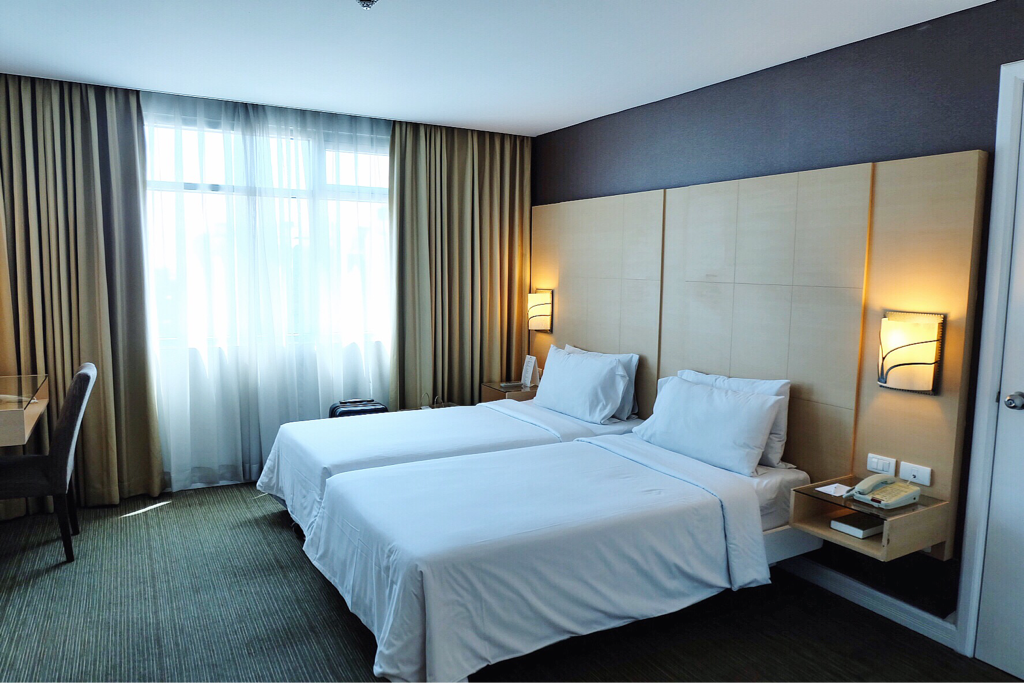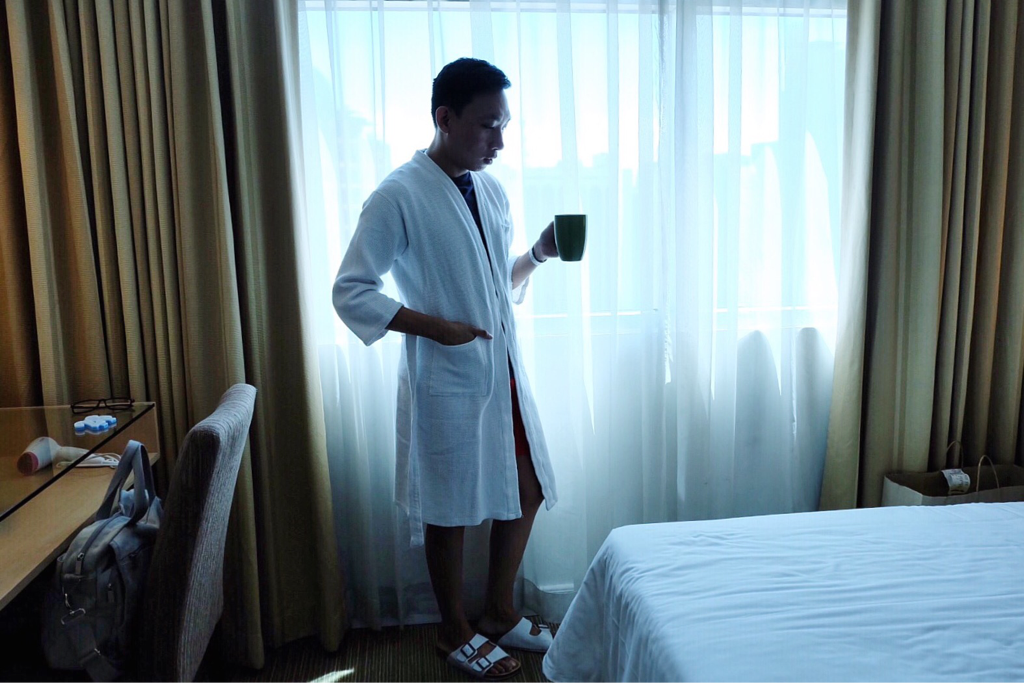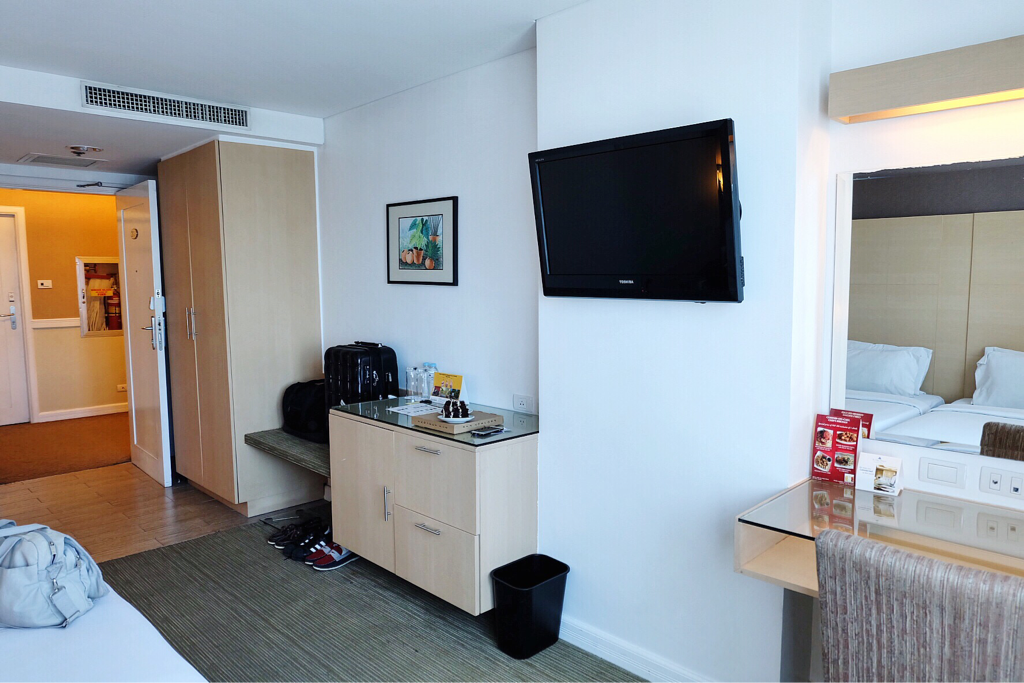 The area is full of restaurants to choose from, there are also a 24 hour convenient stores which is just around the corner. You can also enjoy some food shoppes and stalls where you can buy affordable and scrumptious street foods. A must try!
It is also home of the country's tallest skyscrapers, establishments, BPO centers and large shopping malls no doubt that I'm falling in love to this hotel. Aside from it's strategic location, St Giles Makati has a quality service which they serves good food and an overlooking view of the city light in the pool area! Cool huh!
How to get there:
30 minute ride by private car or cab from Ninoy Aquino International Airport.
The hotel rooms has a homie and cosy ambiance which its guest rooms starts from 8th to 34th floor. Their comfortable rooms which the hotel features a contemporary furnishing that shows classic elegance that is a total haven of rest and privacy with a range of modern amenities.
I also enjoyed their wide selections of international breakfast buffet at the Bayleaf restaurant located at the second floor of the hotel.
 They served unlimited bacons, french toast, pancakes, waffles, salads and more! They also offer lechon, sandwiches, and juices. During at night this restaurant turns into a bar which some of my favorite liquors were also served!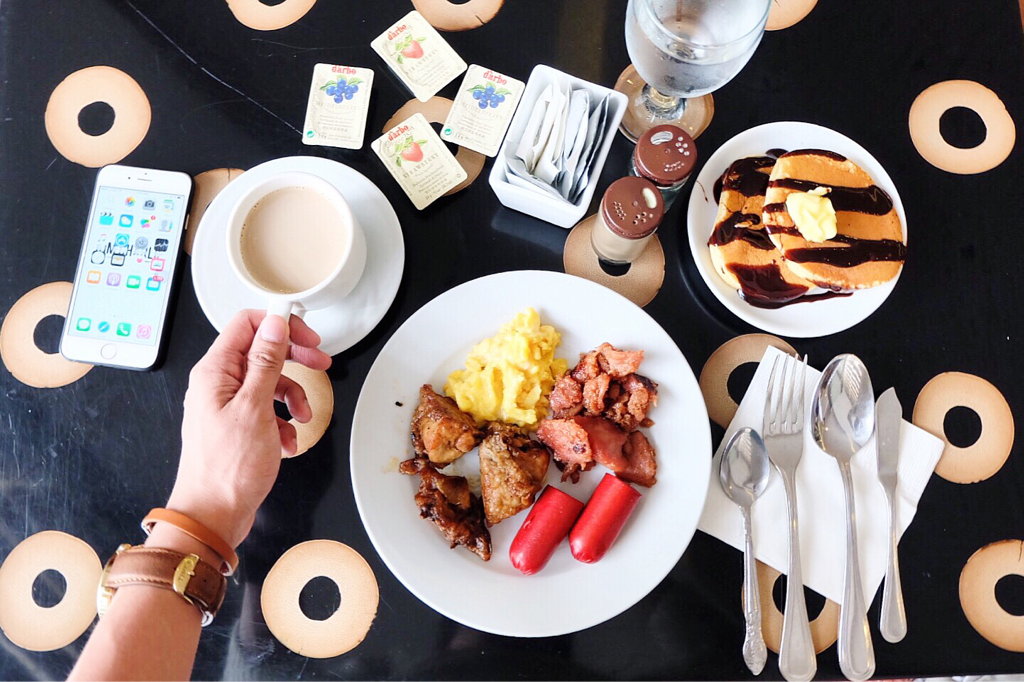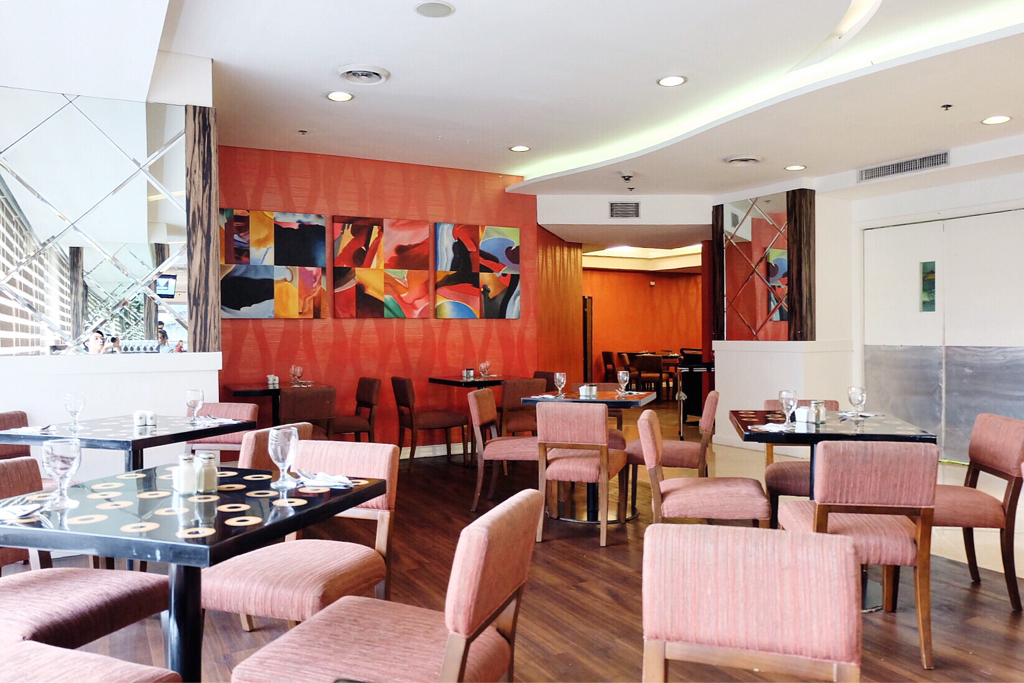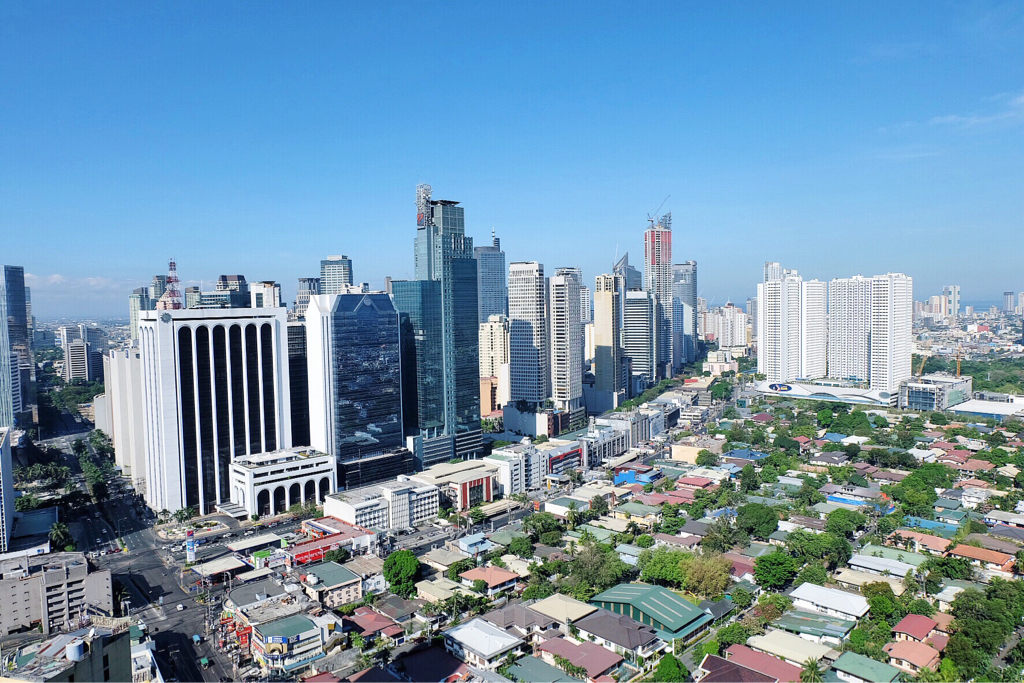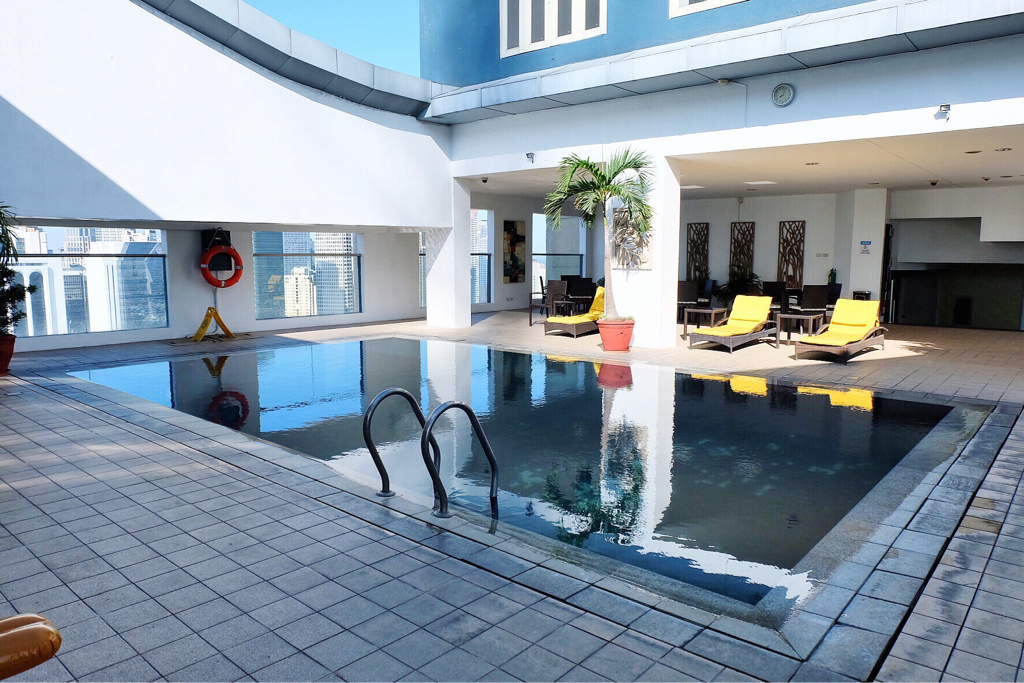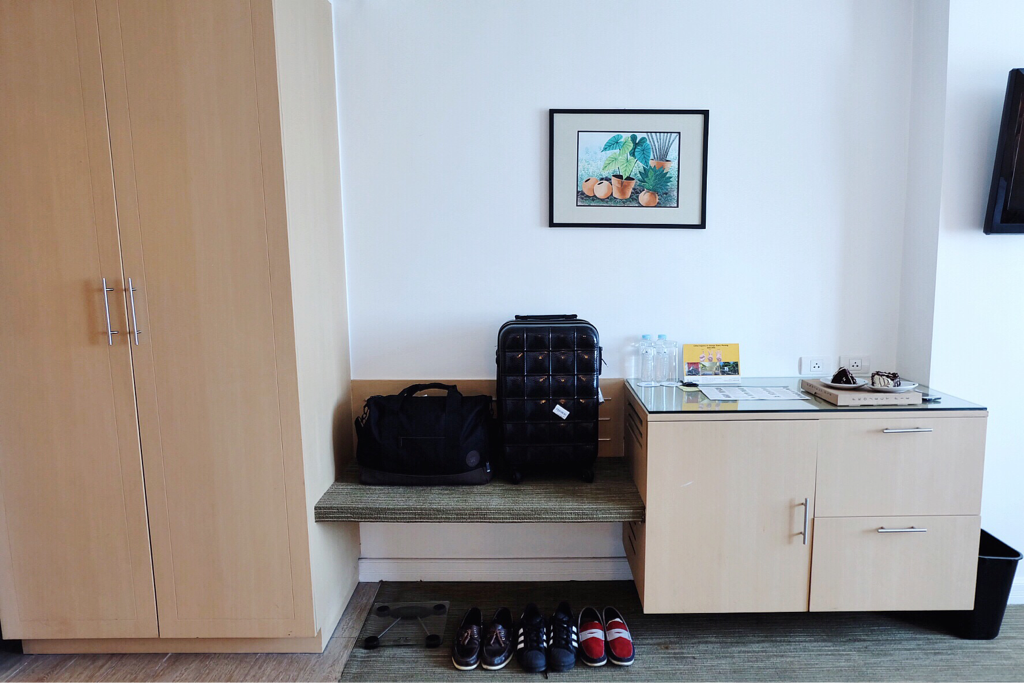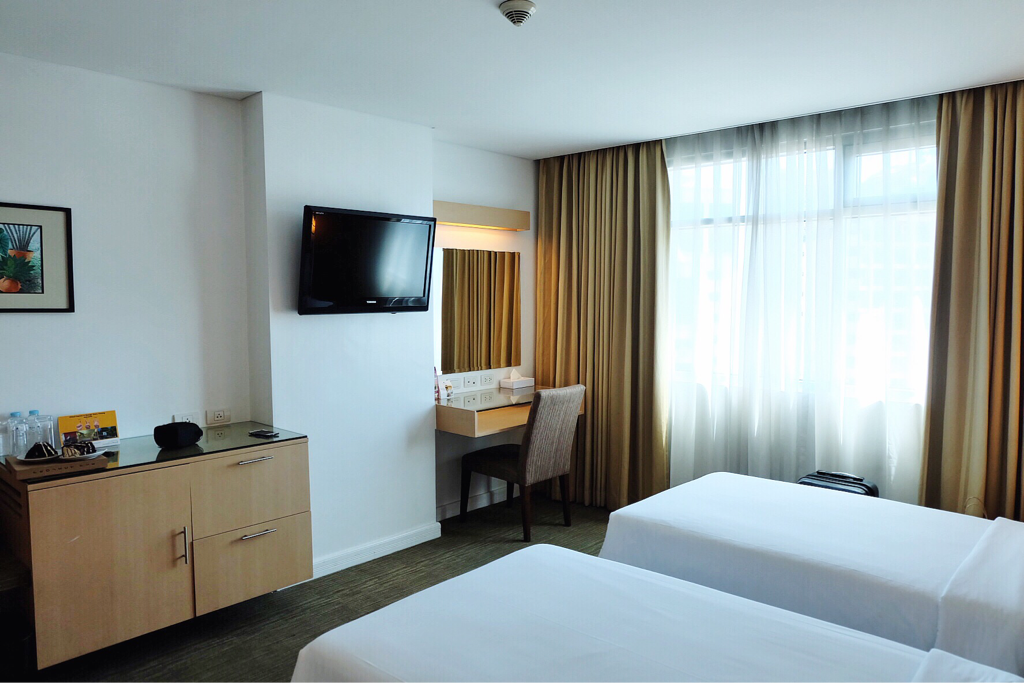 Such a great way to celebrate the weekend here at St Giles! To know more about their hotel rates and discounts just visit St Giles Makati or visit their IG account @stgilesmakati Enjoy your stay!