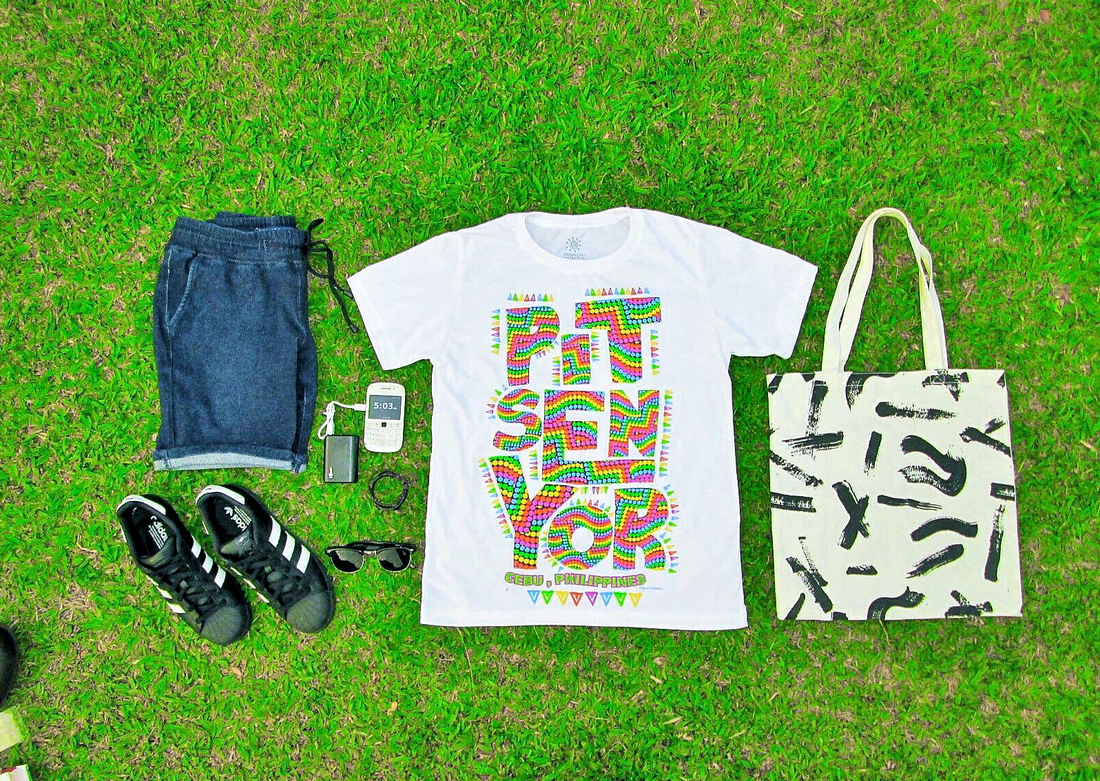 It's January once again, You know what it means, Sinulog! One of the grandest, oldest and much awaited festivities celebrated yearly here in Cebu. It is the time of the year where most tourist visits the Queen City of the South  not only for this event but also to pay respect in honor of the holy infant child Jesus, Santo Nino.
But aside from the colorful banners, streamers and loud Sinulog beat that you can hear from the streets or local establishments. Street parties and Mardi gras is also a big hit when it comes to celebrating this kind of event so be sure to know what is the do's and don'ts to survive Sinulog 2016. With the preparations being done left and right, it is a must to put a comfortable outfit and survival essentials that you must bring during that glorious day!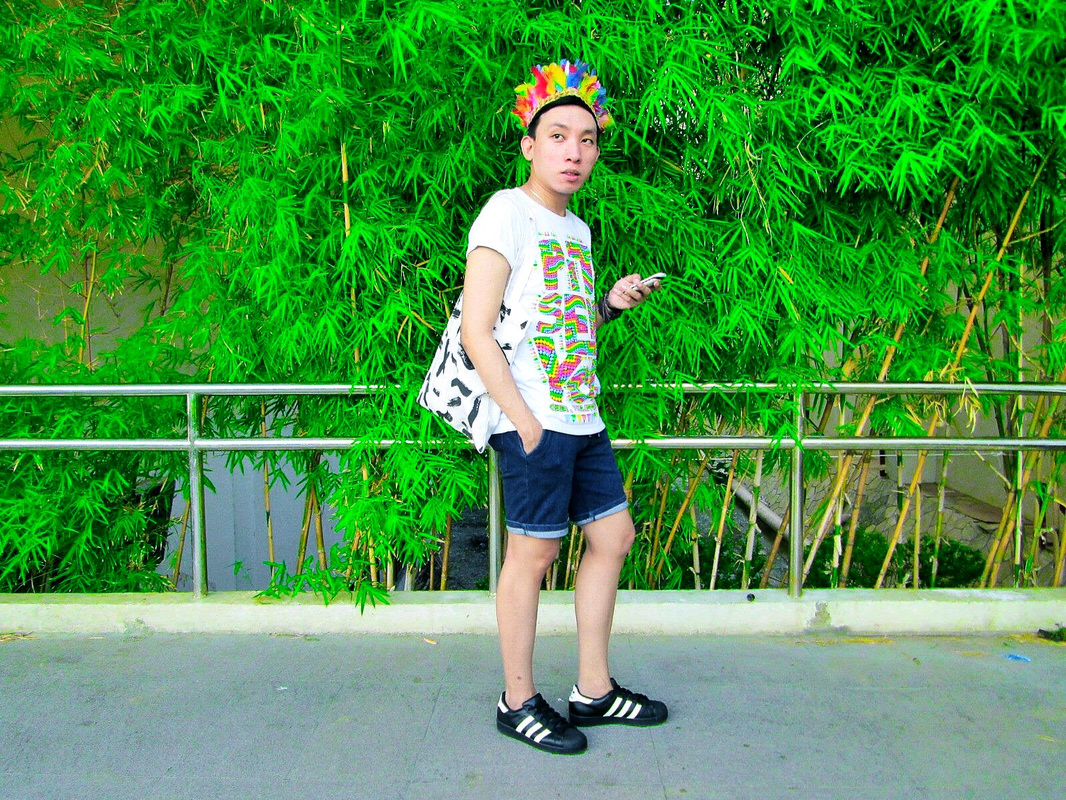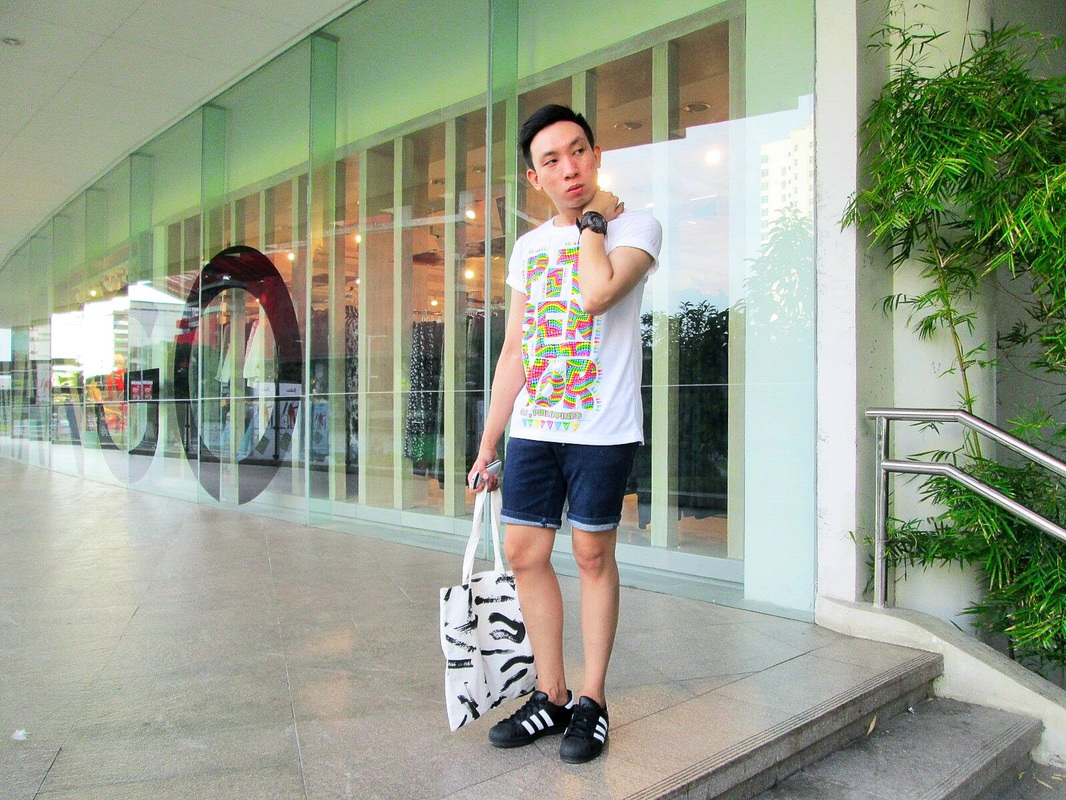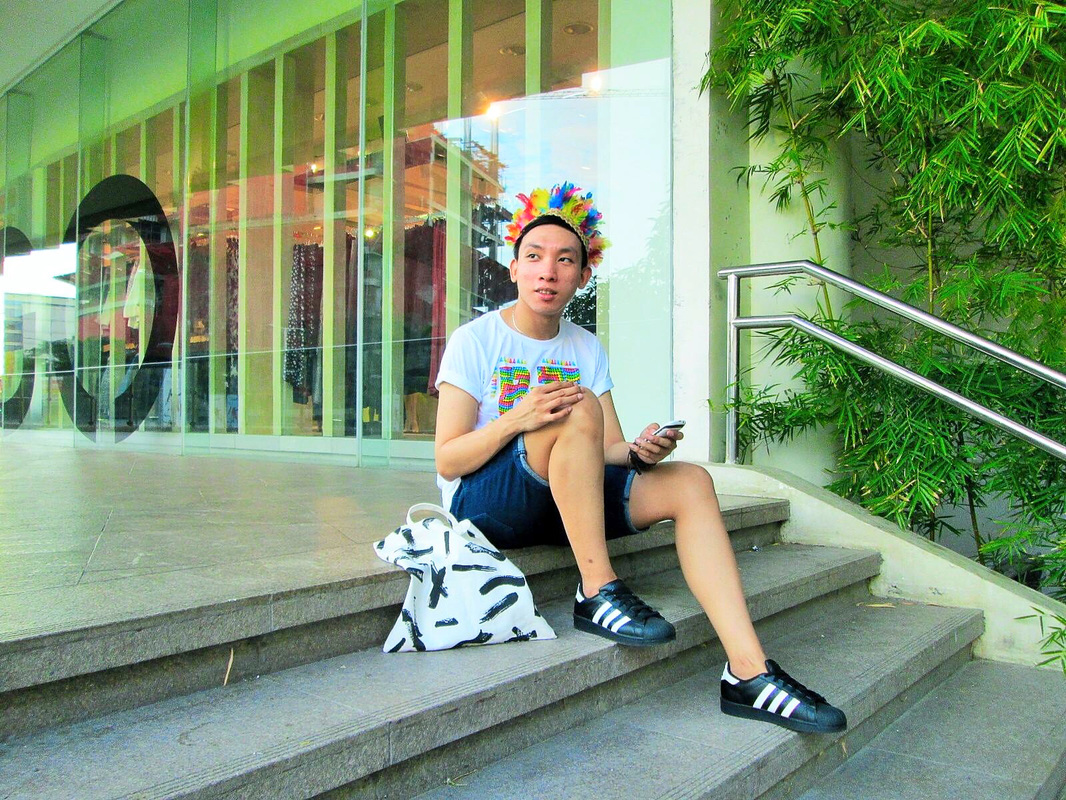 Here is my complete checklist of the basic essentials needed in surviving Sinulog 2016.  
1. Sunnies – Walk that highway and worry no more on that heat eye sore. Be sure to bring that protective and cool sunnies with you to enjoy that Sinulog fascinating views.
2. Tote Bag –  Take with you an easy to carry tote bag to bring with you the gadgets and the stuff you needed during Sinulog.
3. Breezy Walking Shorts – Walking shorts is very essential during long walks while witnessing the Sinulog grand parade. I preferred wearing shorts (especially knee high) than jeans because of the comfort it brings when walking. Nylon and Khaki shorts are some of my personal faves.
4. Smartphones – Stay connected to your friends and capture that best Sinulog shots that you will surely remember on your Smartphone!  Don't forget to snap, post that lovely photos on your social media and use the hashtag #MetroCelebratesSinulog.
5. Power Bank – Drained phone battery is a big no no especially in the middle of texting some friends or family during that glorious event. Be sure to get some enough power to charge your smartphones or other gadgets
6. Comfortable Sneakers – Expect long walks and street partying during Sinulog. To avoid foot discomfort which might ruin your Sinulog a comfortable sneakers and rubber shoes is a must!
7.  The basic BML – Which stands for  ( Bottled Water, Medicine and Lip Balm) Headaches and nausea are normally felt especially to those who aren't used to big crowds. There will be first-aid booth that are stationed for sure but better secure some pills on hand for a quick remedy. Dry cracked lips is a big no no and water is very essential to quench your thirst.
8. Sinulog White Basic Tees –  Sinulog is better known for the iconic basic white shirt, where it will be splashed with paints, holi powder or worst beer.
So there you have it, my complete set of surviving kit for Sinulog.
Quick Tip:  Just be simple yet comfortable in your chosen style and looks. It is best when you enjoy it with cliques and family in this once a year event. Be responsible of your belongings and most of all enjoy the entire experience! Pit Senyor!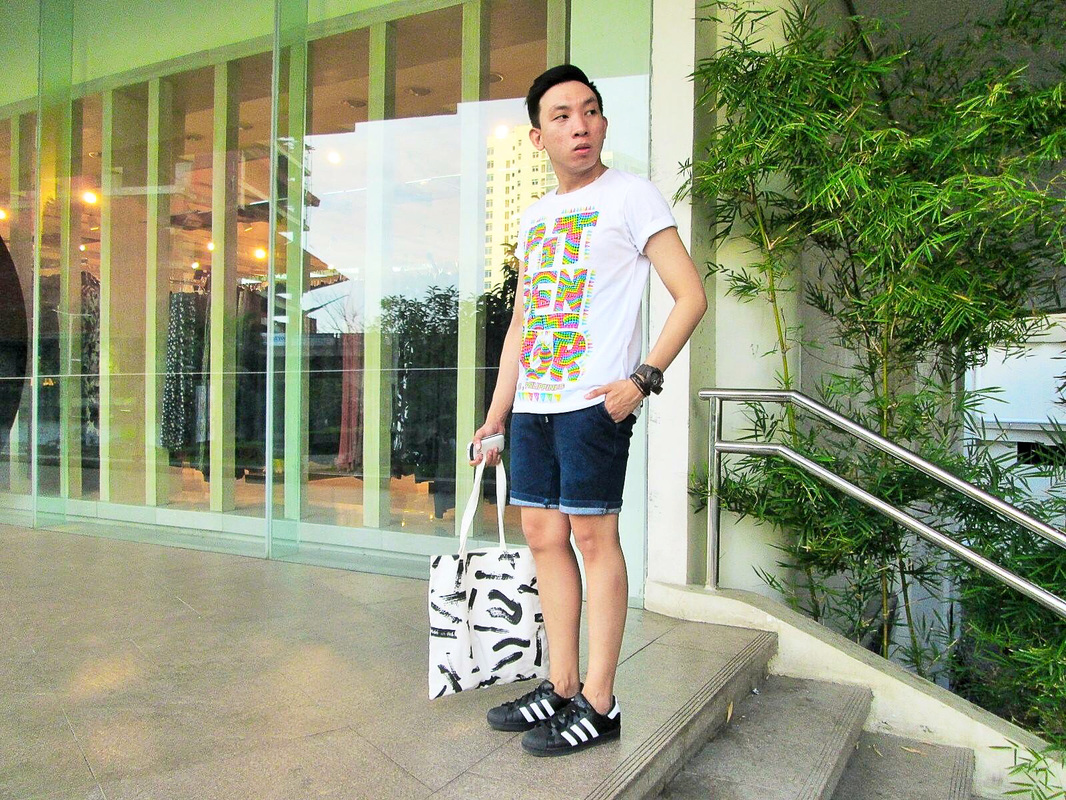 Sinulog White Shirt: Metro Department Store
Tote Bag: Forever 21
Walking Shorts: Folded and Hung
Sneakers: Adidas
Sunnies: Mossimo