It's been weeks since I got my plane ticket from GrabPH to attend Wonderland Music Festival. I haven't been to Wanderland before so I dunno what to expect. Some good friend told me who's been into this kind of event said that it'll be fun, chill and awesome. So I didn't researched much about it as what he said it's like the music festival we've attended here in Cebu. Little thing I know is that various local and international artist will be playing. Plus don't forget to style up in coachella-ish outfits.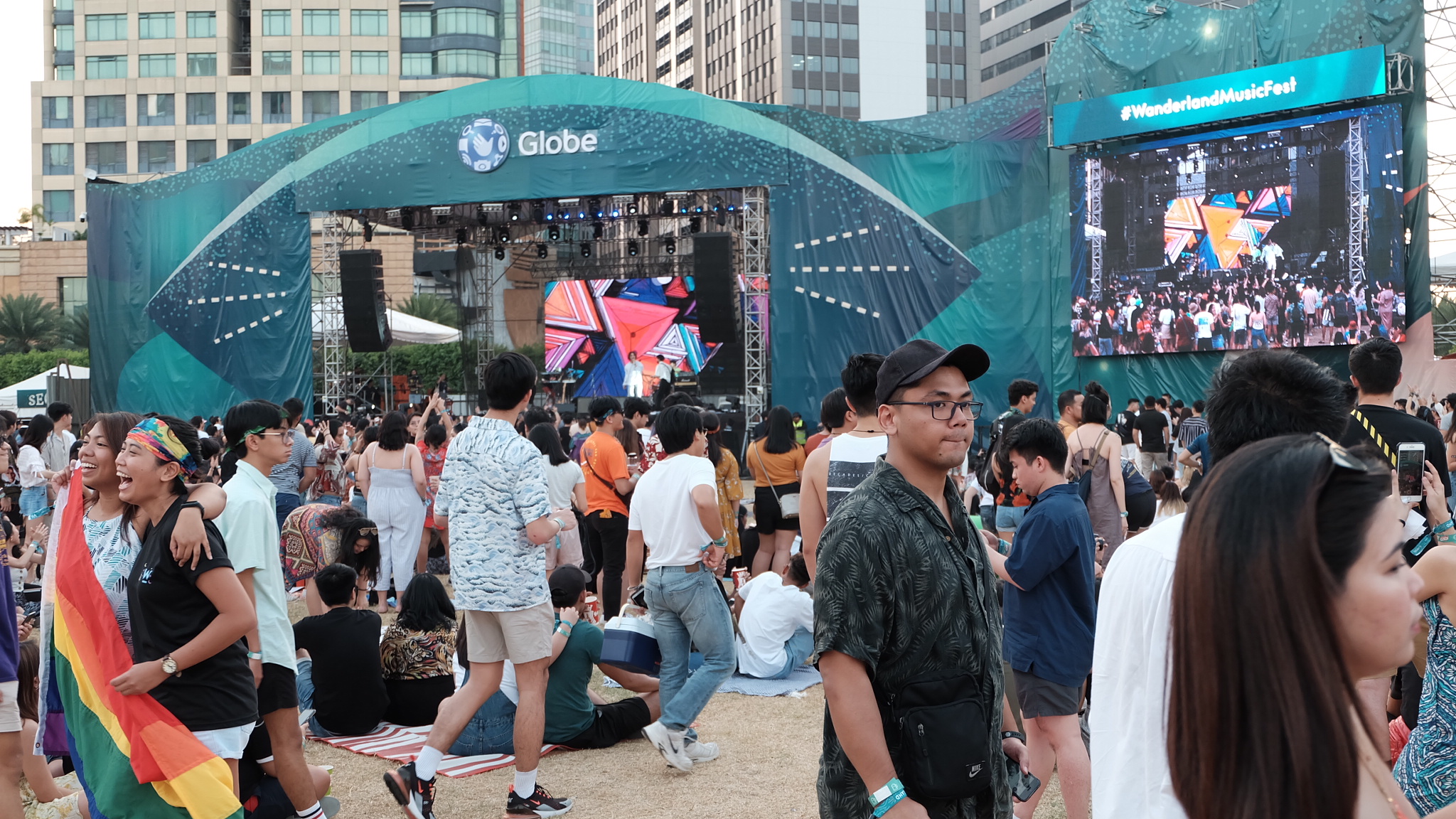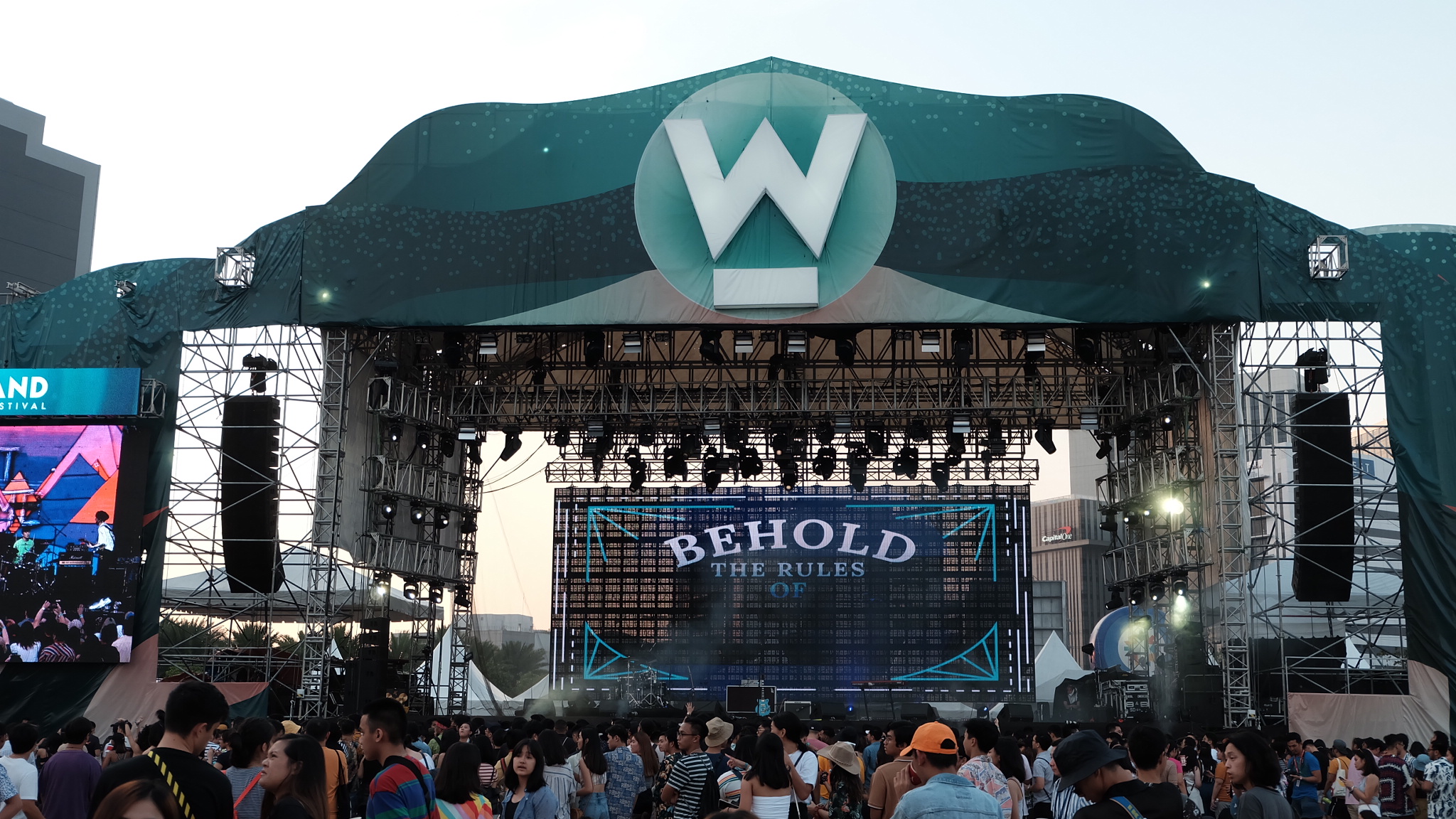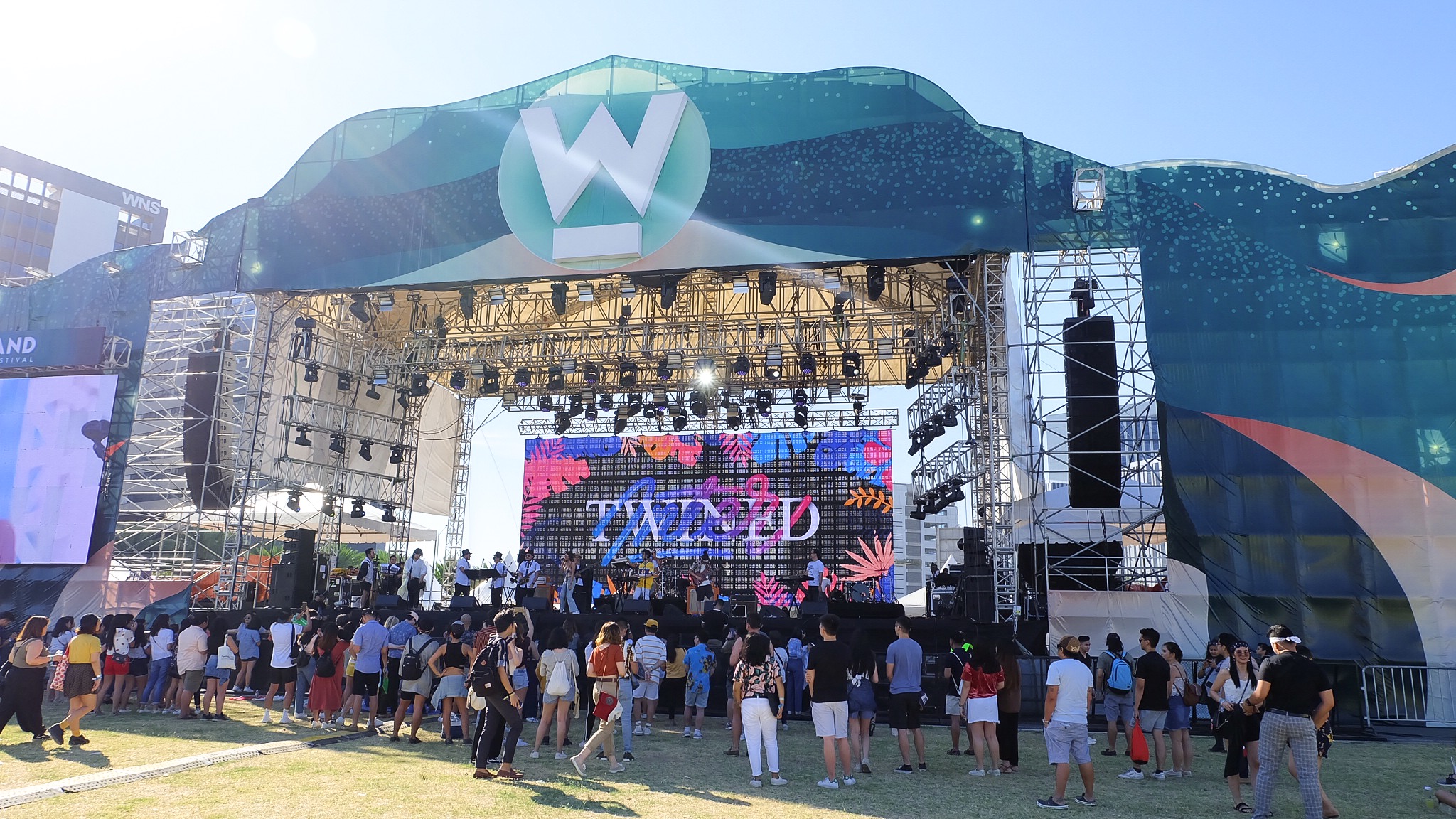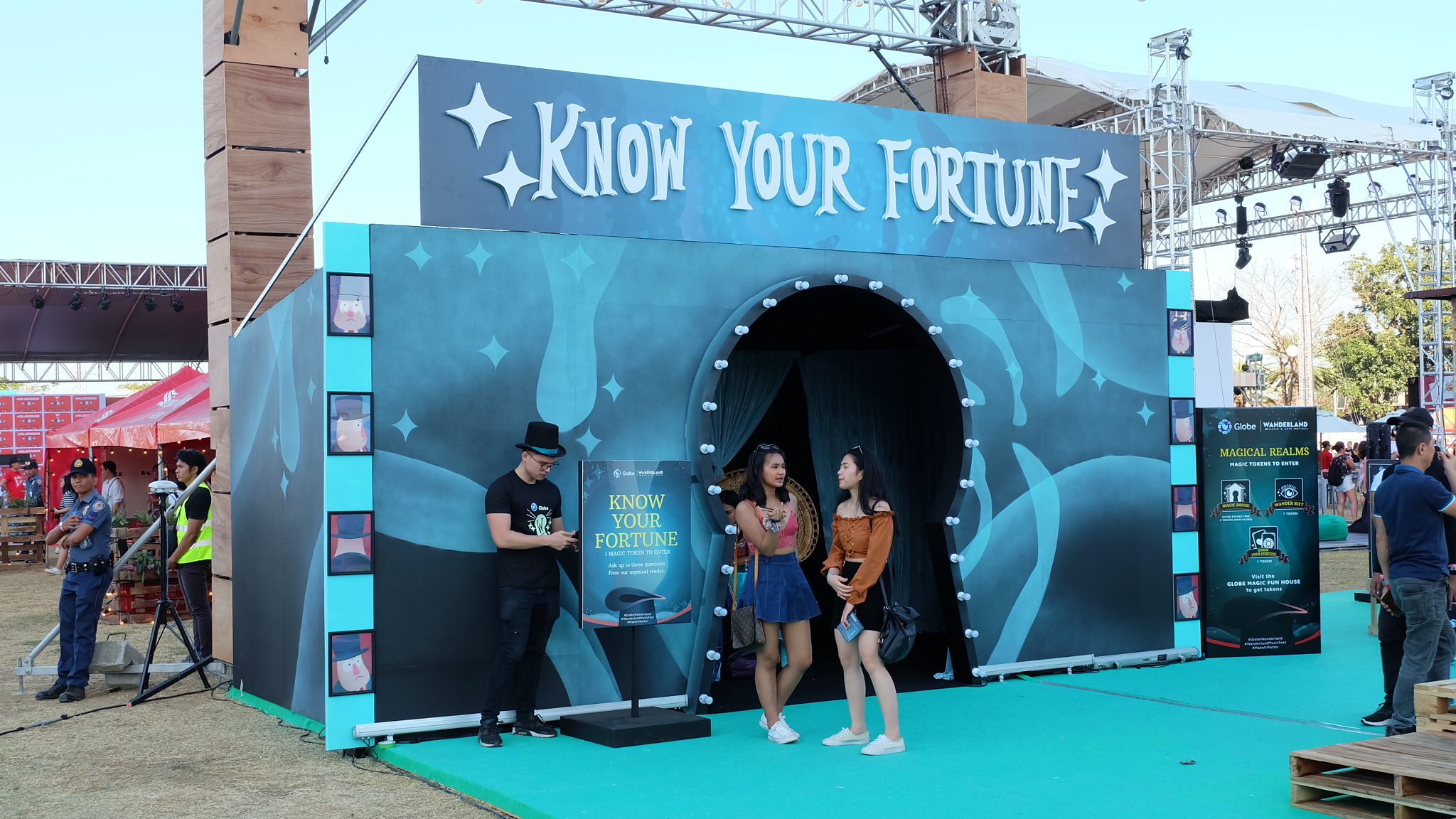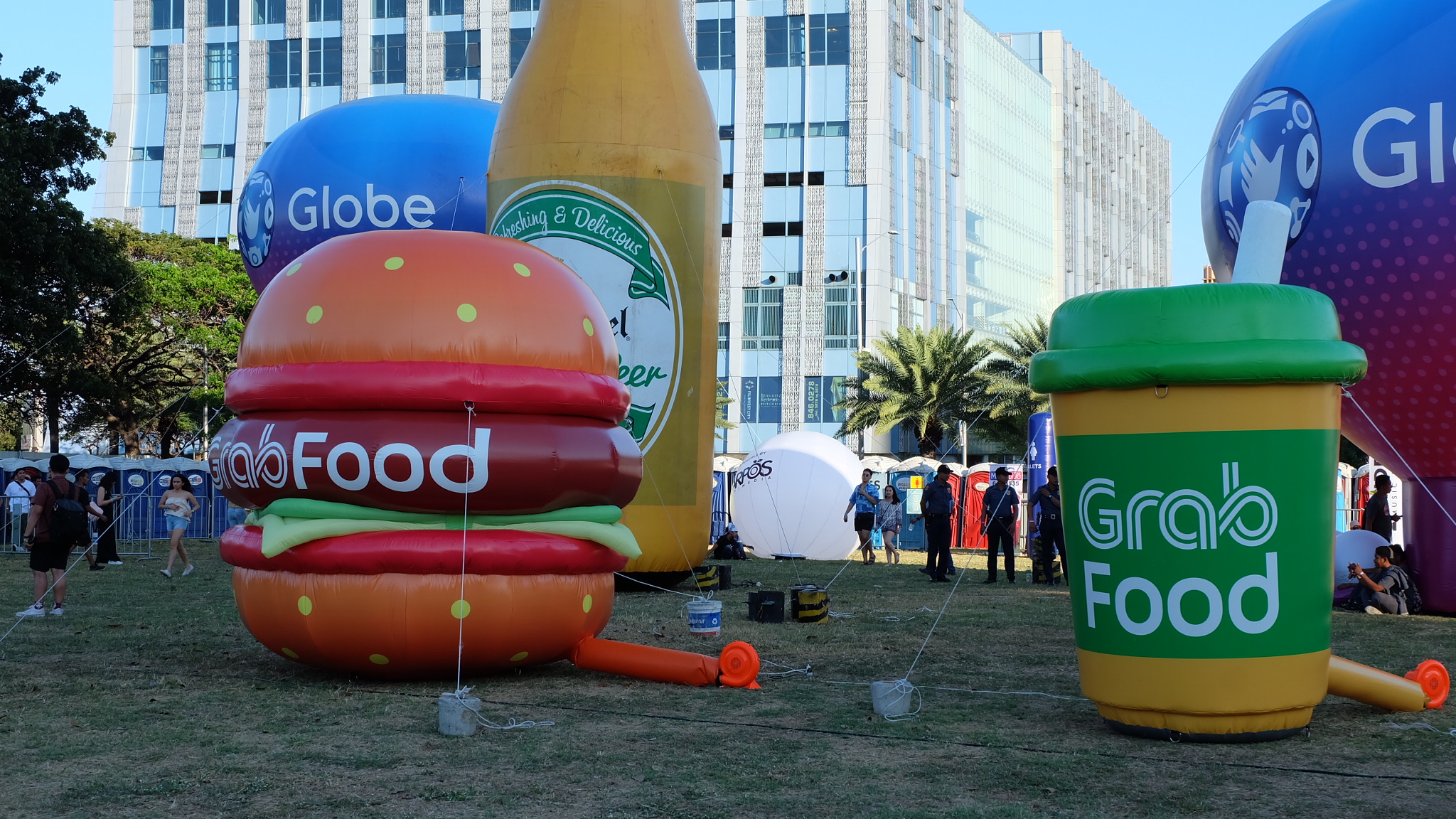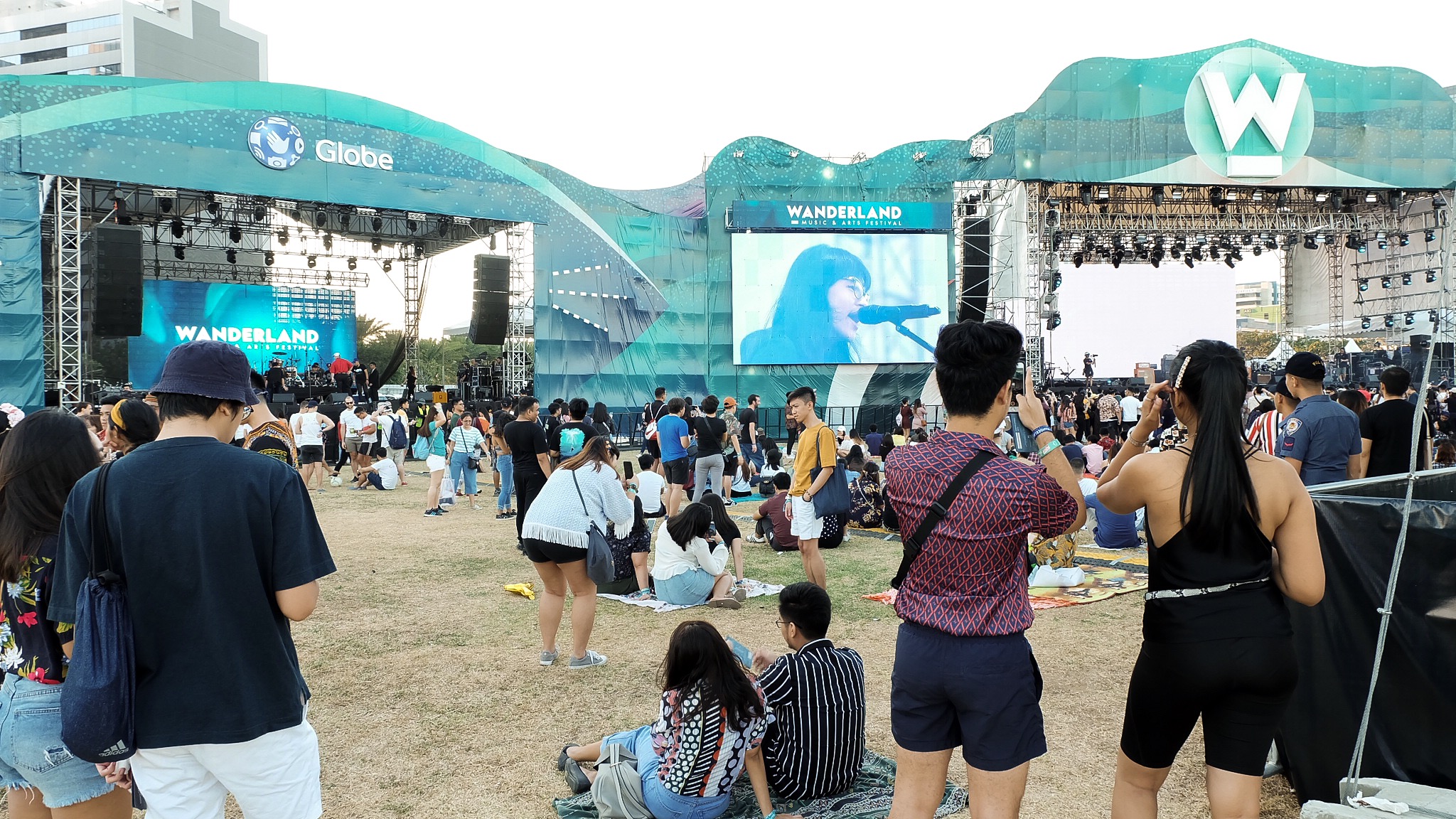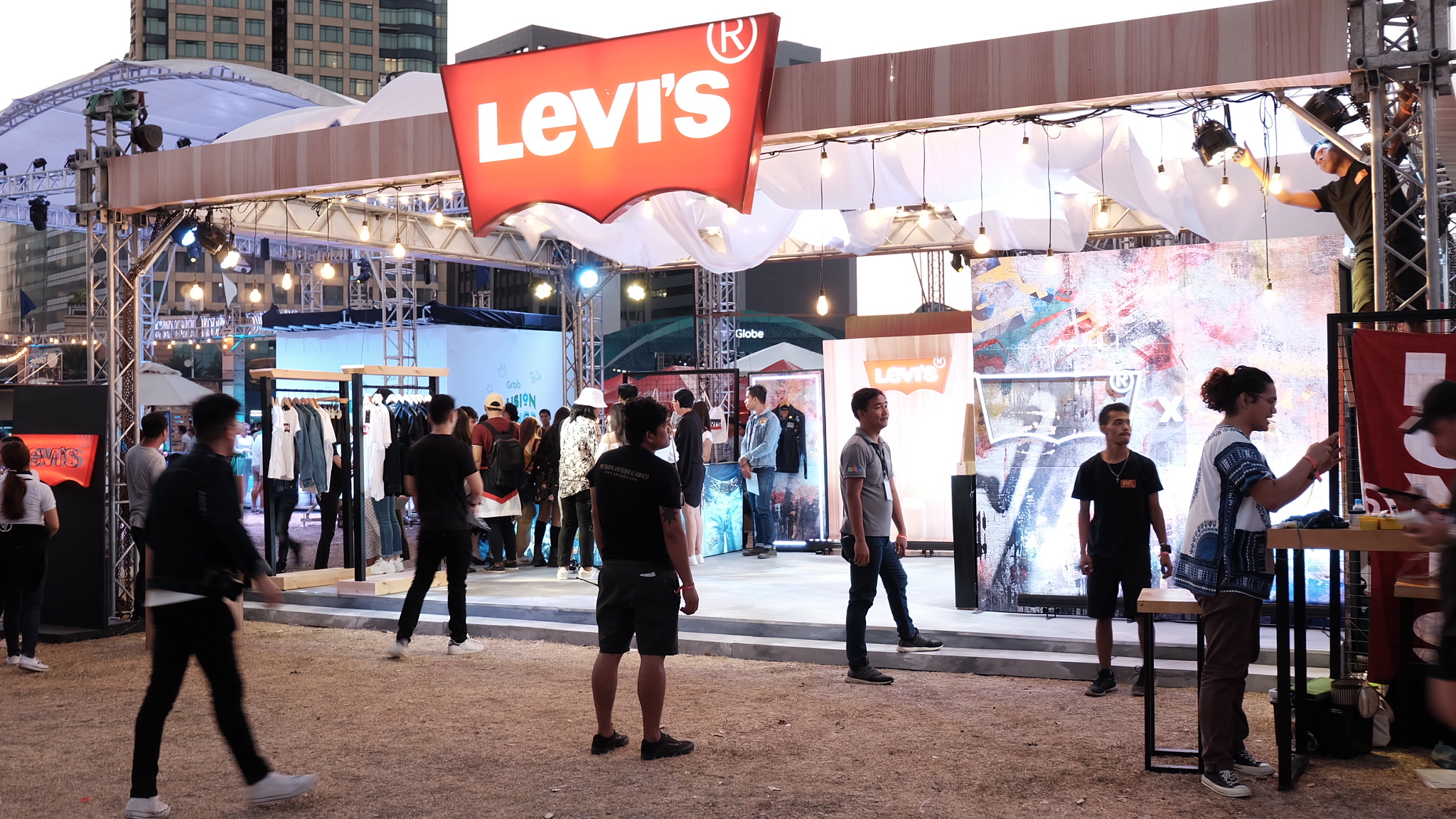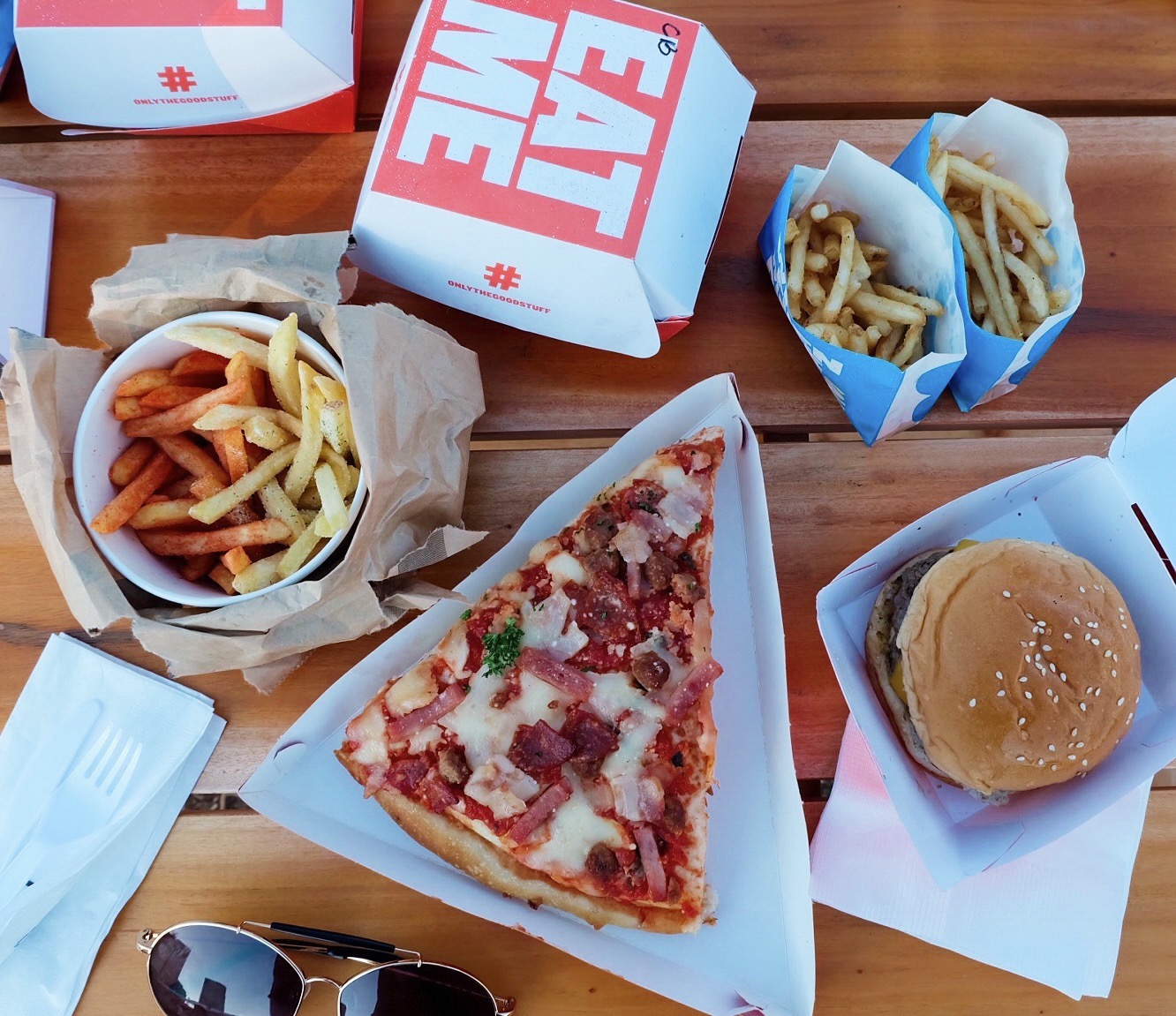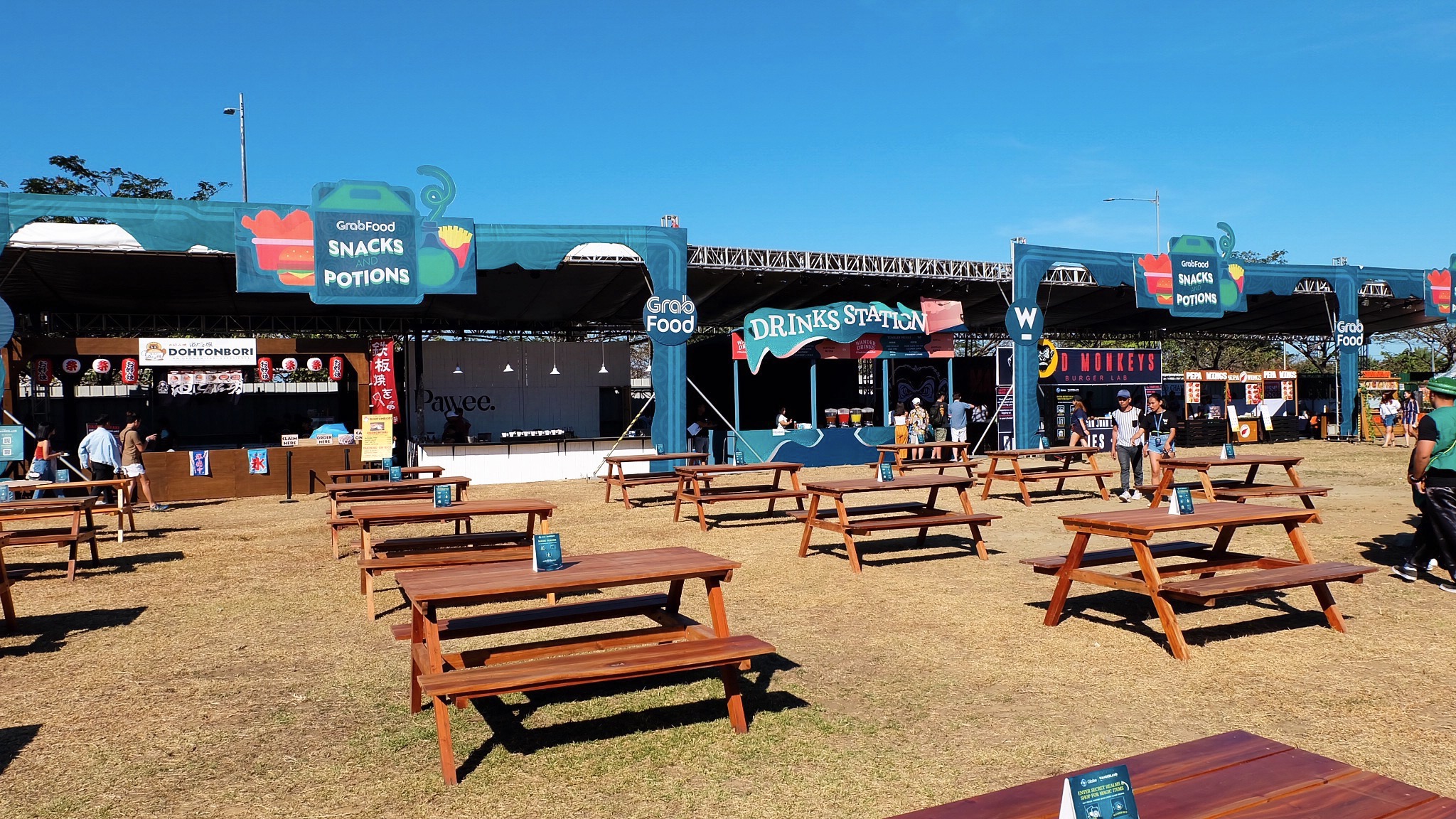 Staying for the next few days in a 5 star hotel in Makati is all I wanted in the weekend. Thanks to GrabPH we've checked-in at I'M Hotel, one of Makati's luxurious hotel.
Wanderland Music Festival will run for 2 days, with its seventh installment this year will be even bigger than last year as it features international indie bands and homegrown indie acts that promise to make the festival experience magical.  As a first timer, here's some of my tips to enjoy more your Wanderland experience.
1. Don't forget to gear-up and prepare your smartphones.
In every corner is very "instagramable", so better prepare that smartphone for social media posting blast! Every conyo kids in the metro are all here.
2.  A powerbank is a must!
Shoot, Tap, Edit, and Post. This is the usual scenarios that your smartphones might experienced during the event that might cause exhaustion of your device. You can't afford to miss every details at Wanderland specially all the performance. Aside from your IG or other social media post. Better charged before you might loss any IG story.
4. Hydrate, Hydrate and Hydrate
You don't want to get dehydrated during Wanderland which all performance are a must see. So better purchase water around the area for only Php 150 (includes a reusable water bottle).
5. Dress fashionably yet comfortably
Yes, it's a rule of thumb to dress accordingly and fashionably since it's like the coachella here in the Philippines. Most likely all peeps around the Metro prepares their whole two day wardrobe for this.
6. Enjoy every meal with GrabFood
I really love the GrabFood Genies during Wanderland. Aside from the good food around the event. They served fast and took our orders efficiently. To know more about Wanderland fest you can follow them at @wanderlandfest and @grabfoodPH. Enjoy!